One of Asia's most prestigious design awards honours three trailblazers in the world of design, and projects that have influenced and had a meaningful impact on communities throughout Asia
The Design For Asia Awards is a flagship programme of the Hong Kong Design Centre (HKDC). It comprises five major awards to acknowledge leaders for their outstanding contributions to the design industry and celebrate projects at the forefront of design excellence with Asian perspectives. Three trailblazers in the world of design have been awarded in 2021: Patrick Whitney, Professor in Residence of Harvard T.H.Chan School of Public Health – DFA Lifetime Achievement Award (DFA LAA), Singaporean Tan Min-Liang, CEO and Co-founder of Razer Inc. – DFA Design Leadership Award (DFA DLA), and Freeman Lau, Founder of KL&K Creative Strategics – DFA World's Outstanding Chinese Designer (DFA WOCD). In addition, 180 awards were conferred under the DFA Design for Asia Awards (DFA DFAA).
Top image: The Relic Shelter, Fuzhou Teahouse by Neri&Hu
Organised by the Hong Kong Design Centre (HKDC) with Create Hong Kong (CreateHK) of the Hong Kong Special Administrative Region Government as the lead sponsor, the DFA Awards was launched in 2003 to underpin the role of designers within society, celebrate design excellence with positive influence and impacts in Asia.
"Design is a vital part of Hong Kong, a city that brings people, culture and ideas together. This is especially critical at a time when the world has witnessed so much uncertainty brought on by the pandemic. This year, I am delighted to honour three exceptional leaders: Patrick Whitney, Min-Liang Tan, and Freeman Lau, all have shown through their work, dedication and leadership how design can be used to inspire communities, unite people from all walks of life through one singularity, and contribute to the betterment of society in Asia and beyond."

Professor Eric Yim, Chairman of HKDC
DFA Lifetime Achievement Award 2021 (DFA LAA)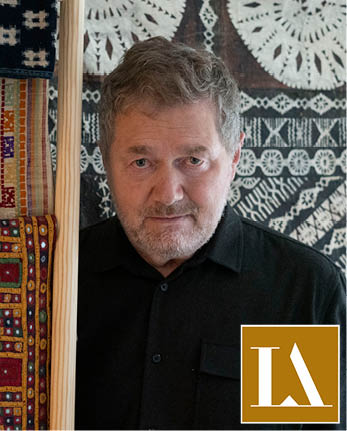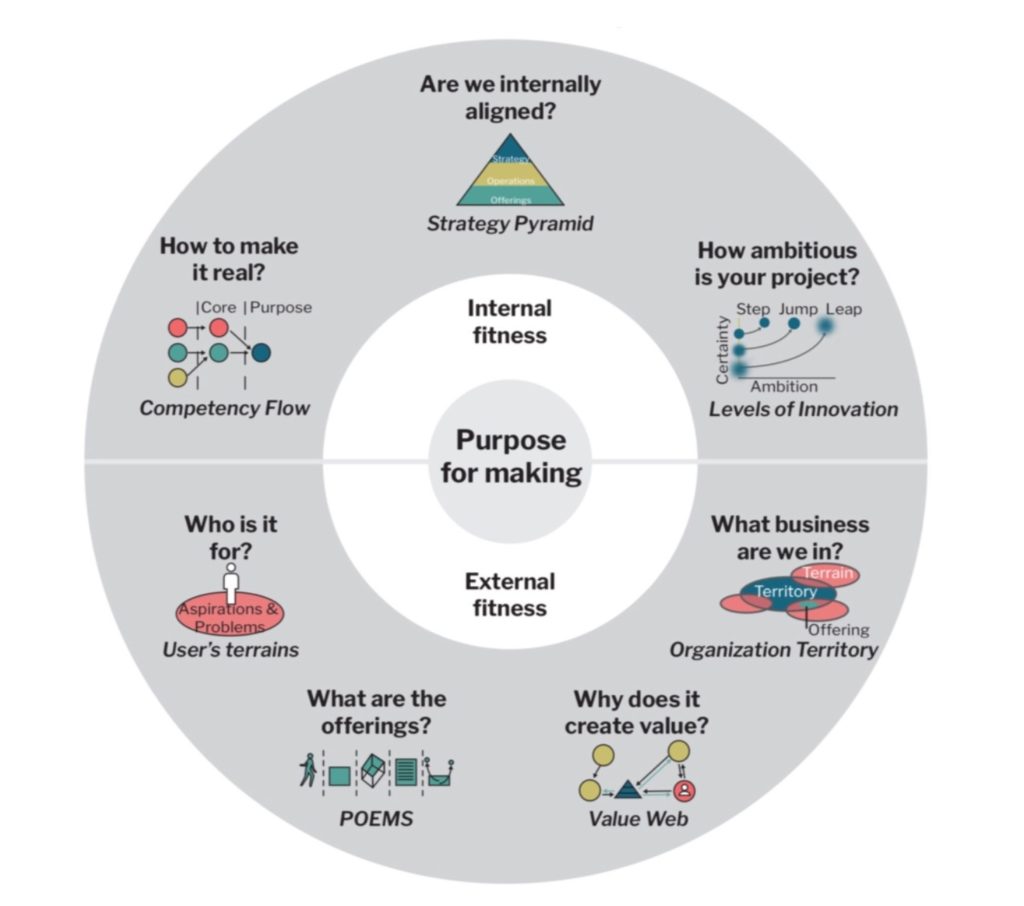 Patrick Whitney is the Professor in Residence of D-lab in the Harvard T.H.Chan School of Public Health, a leading laboratory that explores and demonstrates how design methods and frameworks can improve human well-being. He is widely regarded as a thought leader for pioneering the notions of human-centred design and strategic design. He is a highly esteemed speaker at multiple international design events, on topics such as innovation, sustainability and human well-being. DFA Lifetime Achievement Award 2021 honours Whitney's vast contribution to the design industry through design strategy development, education programmes, and his advisory work to governing design bodies, actively strengthening the relationship between design theory and practice.
DFA Design Leadership Award 2021 (DFA DLA)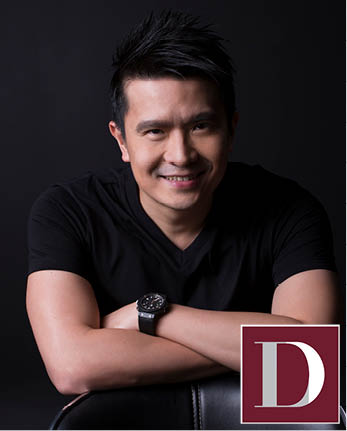 As the pioneer of e-sports hardware, former lawyer, Singaporean, Tan Min-Liang is seen as a trailblazer for the younger generation, of someone following their dream and at the same time adding valuable contributions to society. As CEO, Co-founder and Creative Director of the world's leading lifestyle brand for gamers – Razer Inc., Tan has demonstrated how forward-thinking and innovative design can disrupt the gaming industry.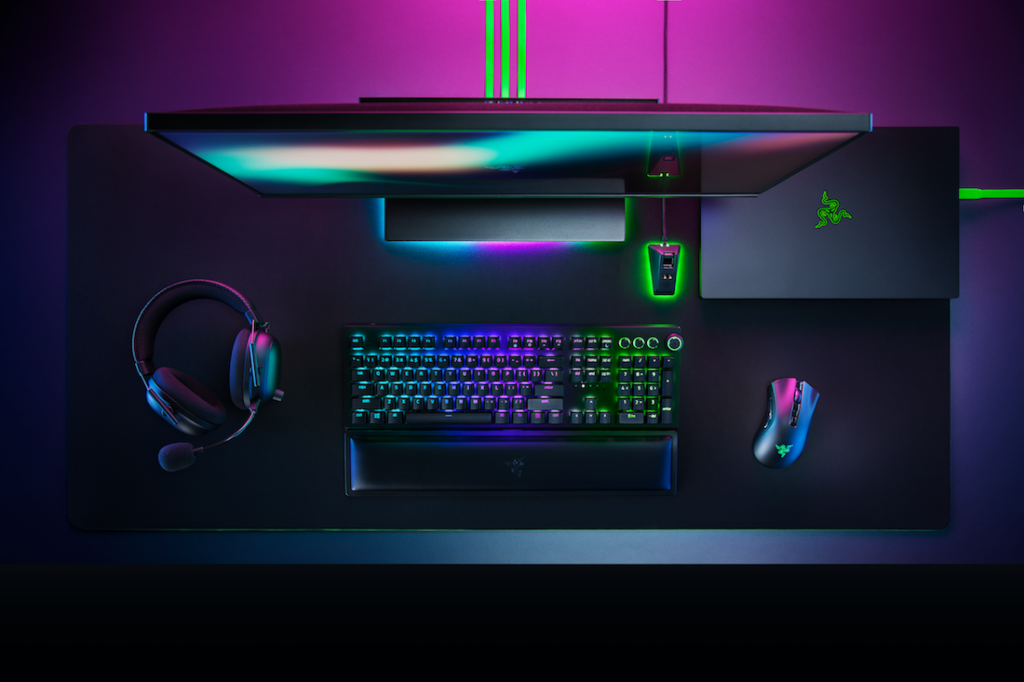 DFA Design Leadership Award 2021 honours his leadership throughout the years in pushing the boundaries of the gaming industry and driving industry innovation through design. Under Mr Tan's strategic and creative direction, Razer has gone from a two-man startup to a multinational market leader and unicorn in the technology world.
DFA World's Outstanding Chinese Designer 2021 (DFA WOCD)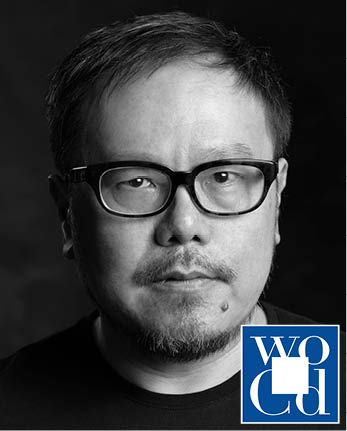 Freeman Lau is a Hong Kong designer, renowned for his art and design innovations. He is the brains behind some of Hong Kong's most iconic designs such as the Watson Water bottle, which earned him multiple awards. The design aesthetics and its functionality has lauded a critical breakthrough in the history of bottled water. In addition, Lau has been tirelessly promoting the development of design in Hong Kong, Greater China and Asia.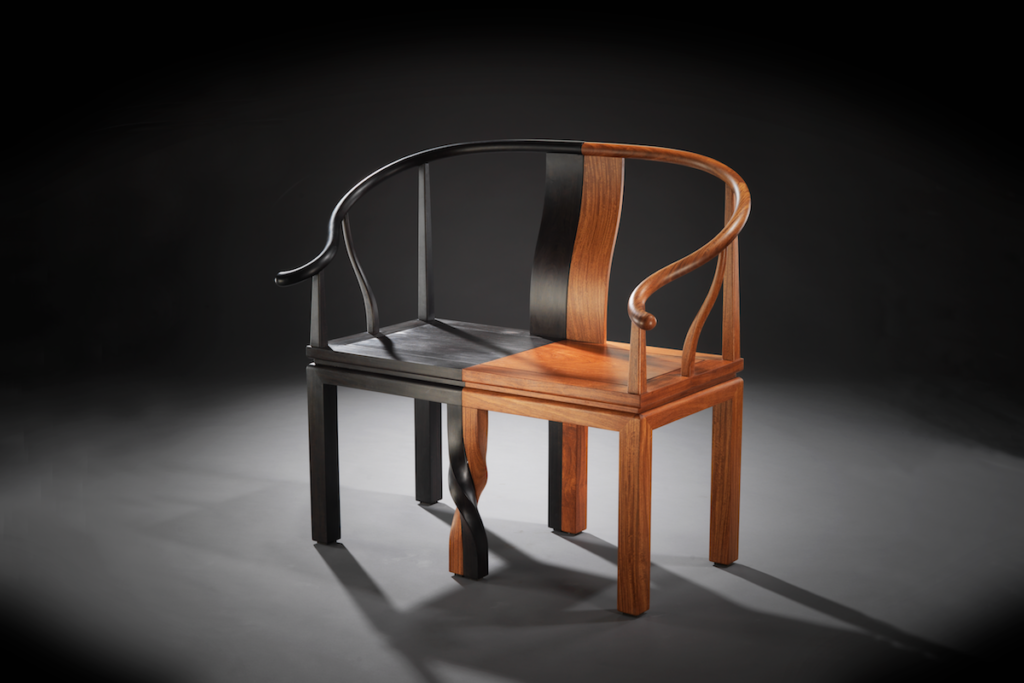 Lau's creative prowess spans across the entire design spectrum, from graphic design, packaging design, to fine arts. His contributions are widely recognised in society His creative contributions have a significant, cultural impact in Asia, which is best demonstrated by his 'Chairplay' series. The series includes a range of furniture and sculptures, which has been shown worldwide at different exhibitions. The notion of Chairplay is a metaphor for the exploration of different human-centric issues and is one of Lau's signature works.
DFA World's Outstanding Chinese Designer 2021 honours his devotion and contribution to promoting the design and creative industry, and culture of Hong Kong and Asia.
"Amidst the pandemic, creativity and innovation proves to be the remedy for improving our quality of life. We are pleased to award projects that meaningfully address critical issues such as humanitarian needs, environmental, cultural and sustainable development, revitalisation through technological advancements, and marriage of functionality and aesthetics."

Dr Joseph Wong, Executive Director of Hong Kong Design Centre
The Awards' international judging panel comprises experienced design professionals and experts. Entries were judged and 180 winners through rounds of judging and deliberation were conferred. These awards include 12 Grand Awards, six Grand Award with Special Mention and 162 Gold, Silver, Bronze and Merit under the Category Award. This year, companies from Mainland China and Japan are at the top of leaderboard with 52 awards, followed by Hong Kong awardees claiming 41 awards.
See the full image gallery for the Grand Awards here :
See some of the winners for Grand Awards with Special Mention:
You might also like:
President's Design Award 2020 winners announced; include a popular design thought leader, architects and community projects
Competition: Lexus Design Award 2022 invites designers to positively impact the world through design