As one of the main events of the ongoing Singapore Design Week, the inaugural FIND Design Fair Asia will bring under one roof global designers under one roof. The fair, organised by Italy's Fiera Milano, dmg events and supported by DesignSingapore Council, Italian Trade Agency, under the patronage of the Italian Ministry of Foreign Affairs and International Cooperation, brings together the largest carefully selected collection of interior brands, key opinion leaders and designers.
Among the fair's many components, the Global Summit is one of its key highlights. Led by chair and co-chair of content TonyChambers and Yoko Choy, it will bring together world-renowned personalities and practitioners in the design industry to share insights and visions in what will be the most anticipated face-to-face gathering for the design community in Southeast Asia for the past four years.
Taking place at Marina Bay Sands Expo and Convention Centre from September 22 to 24, visitors will get to attend keynote speeches, panel discussions, and masterclasses. Located within the Italian Design Futures Capsule at the heart of the exhibition floor, international and local speakers will be exploring the role of design and creative businesses in sustainable development, the future of wellness, post-pandemic hospitality, the biophilic design movement, designing the metaverse and the 3Cs in the creative industry – creativity, commerce, and communication.
Manufacturers, retailers, product designers, artists and global brands from more than 10 countries will present an enviable product showcase that focuses on furniture, lighting, bathroom, kitchen and art. Must-visit exhibiting companies include Ernestomeda, Riva 1920, Erco Lighting, Jaipur Rugs, Javi Home, Bull & Stein, and Jung Asia. The avant-garde Stefano Boeri-designed Italian Design Futures Capsule will house the new creations of Italian companies such as Agglotech, Italian Texstyle, Fiam Italia, and more. It includes winners of the prestigious Compasso d'Oro design award.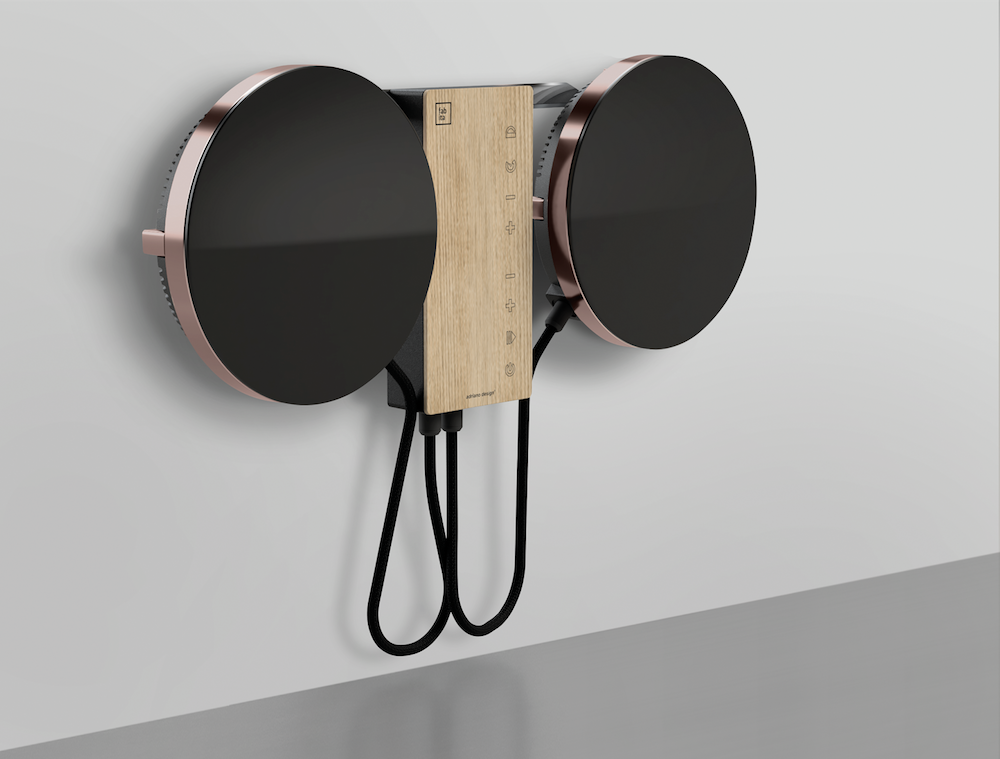 Another component is the Czech Republic's pavilion featuring some of the country's top design brands. Czech craftsmanship is highlighted through their meticulous production and premium production quality across materials such as crystal, glass, wood, and acoustic variety. Organised by the Design Center CzechTrade and Czech Trade Promotion Agency / CzechTrade, visitors can look forward to the works of piano manufacturer PETROF, Ladislav Ševčík Bohemia Crystal, Robert Halama Czech Art Crystal, Elite Bohemia, Hunat Glass, UBRD and SilentLab at the Czech pavilion.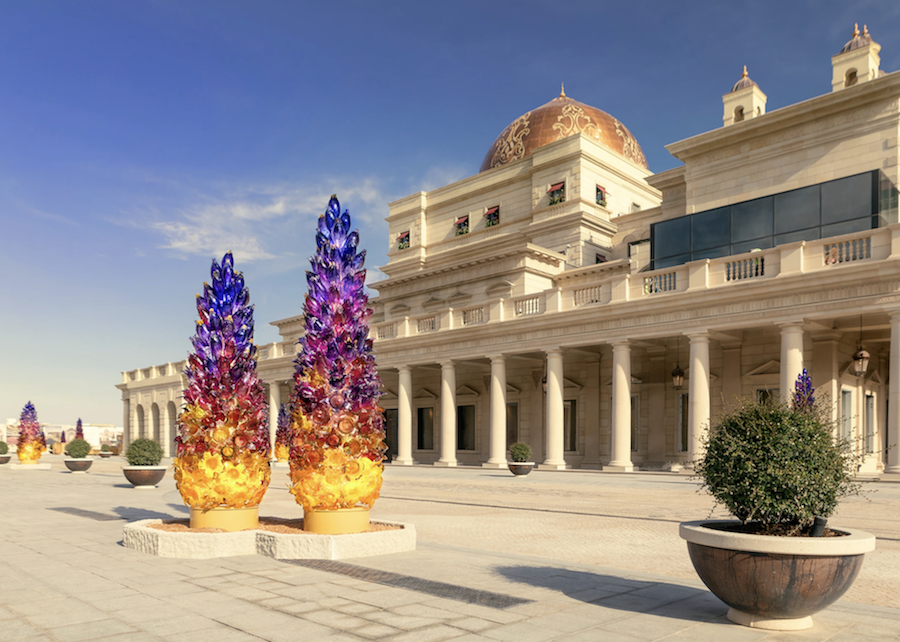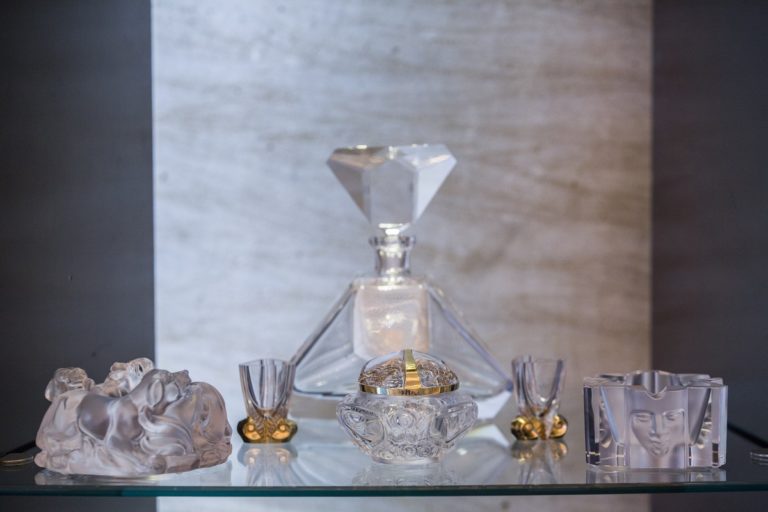 Another much-anticipated element is EMERGE @ FIND, the first-of-its-kind Southeast Asian design talent showcase. Curated by Suzy Annetta of Design Anthology, the showcase will shine the spotlight on close to 60 established and emerging designers from Indonesia, Malaysia, Philippines, Singapore, Thailand, and Vietnam who will unveil fresh work through the lens of materiality and categorised under the four pillars: Natural, Salvage, Unconventional and Innovative.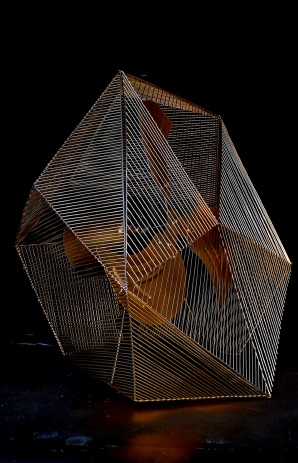 Streamlining materiality, this theme encapsulates both the uniformity and individuality of Southeast Asian culture while paying tribute to social reality and environments. In line with these goals, EMERGE @ FIND will host a panel discussion titled "Trash to Treasure" on 22 September with four designers – Adhi Nugraha, WeiMing Tan, Stanley Ruiz, and Saruta 'Pin' Kiatparkpoom – who will share how they are working with salvaged or recycled materials innovatively in a time when the earth's resources are wasted or discarded, natural materials are quickly diminishing, and the climate crisis is a looming threat.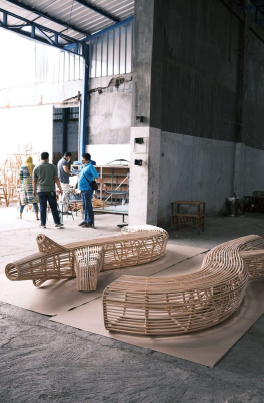 The Society of Interior Designers pavilion will bring together a group of building materials specialists that have contributed significantly to Singapore's recognition of top interior designers in the country, and across the region via their showcase and the annual Singapore InteriorDesigners Awards (SIDA). Brands to be featured include AkzoNobel Dulux, Admira, TECE, LuxxNewhouse Group, Geberit, Lutron, T1 Glass, LuxConex, Lamitak, Philip Jeffries, Elegant Group, and Hafary.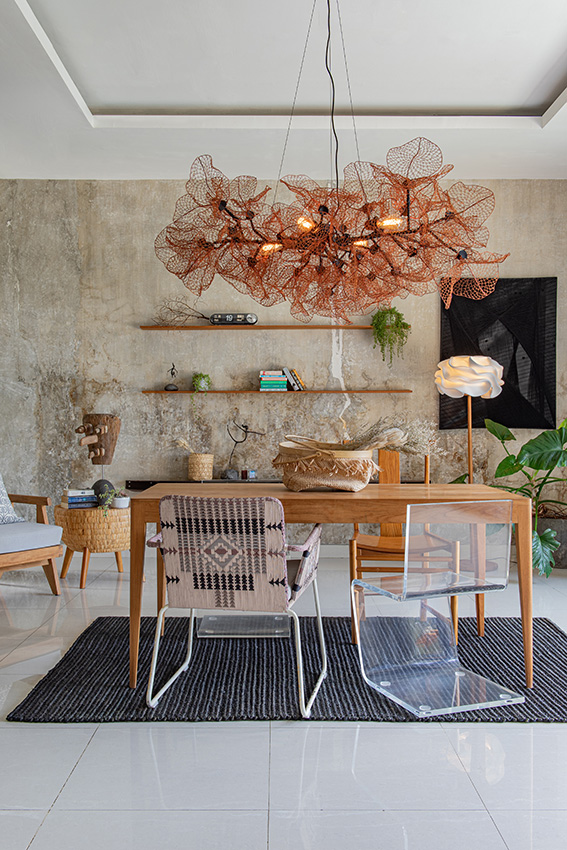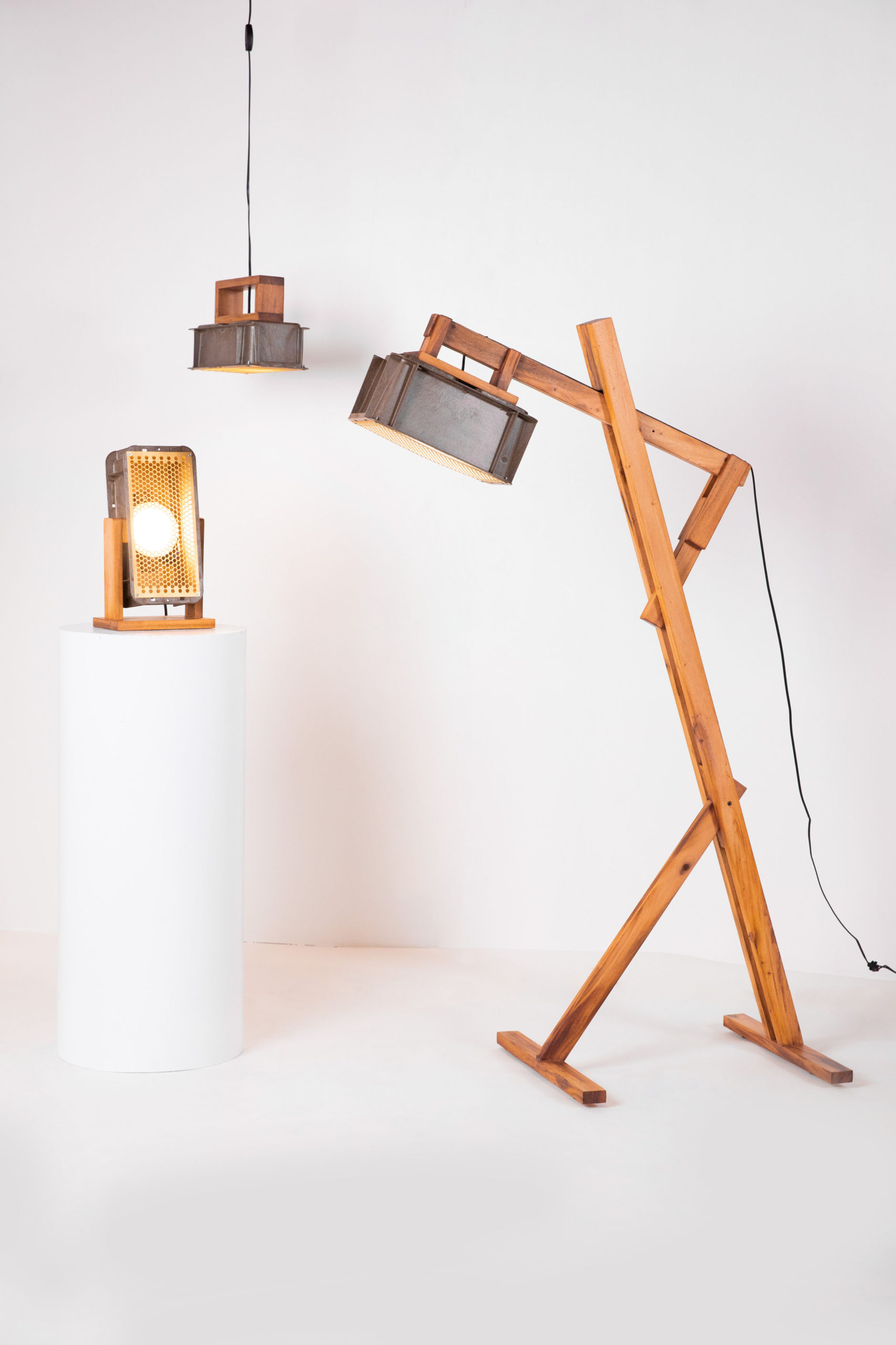 The Asia Pacific Space Designers Association (APSDA) will also be hosting the Asia PacificInterior Design Symposium (APIDS) where the association's industry leaders from across 8countries and territories will weigh in on how disruptions will impact the future of the interior design practice.
22 September 2022: 10am to 6pm
23 September 2022: 10am to 6.30pm
Trade and Public: 24 September 2022: 10am to 5pm
Venue: Marina Bay Sands Expo and Convention Centre
You might also like:
OMA and Potato Head Bali join hands to bring zero-waste exhibition to Singapore Design Week
Re-Route Festival by Plus Collaboratives navigates Little India through design and storytelling
DSg head Dawn Lim discusses the future of Singapore's design industry and its global ambitions ahead of Singapore Design Week 2022