Taking place against the backdrop of the Singapore Design Week (SDW; 16 to 25 September), are several fringe events that highlight multiple facets of design and creative concepts in Singapore and beyond. One such programme that is part of this year's SDW, which makes a triumphant return after a two-year hiatus, is the Re-Route Festival – a placemaking festival that aims to provide visitors with an immersive, alternate way to experience the ethnic enclave of Little India. Presented through carefully crafted storytelling of the vibrant district, it has been developed by the husband-and-wife team, Mervin Tan and Cheryl Sim (pictured above), co-founders of the multiple award-winning interdisciplinary creative studio Plus Collaboratives. The programme is supported by the Singapore Tourism Board (STB) and DesignSingapore Council (DSg).
Taking place from 16 September to 9 October 2022, the three-week long festival will host curated experiences, installations, programmes, and other design activations, to encourage people to deviate from their usual routes to explore the district with a new perspective and connect with Little India's lesser-known history.
In an exclusive interview with DE51GN, Mr Tan and Ms Sim share how the placemaking event provides a new lens with which to view a neighbourhood and how design can be used as a tool to spotlight Singapore's heritage through a collective of creative voices.
"What we want from this entire experience is that people see a little bit of our and other people's (business owners) interjection which will help people to explore the area in a new way," says Ms Sim. The project is underpinned by the neighbourhood's history and heritage and using these historical facts and evidence, the team observed how design has grown here over the years. "Often it's unintentional; it's organic. The chaotic mix of all that we see shapes the neighbourhood," she explains.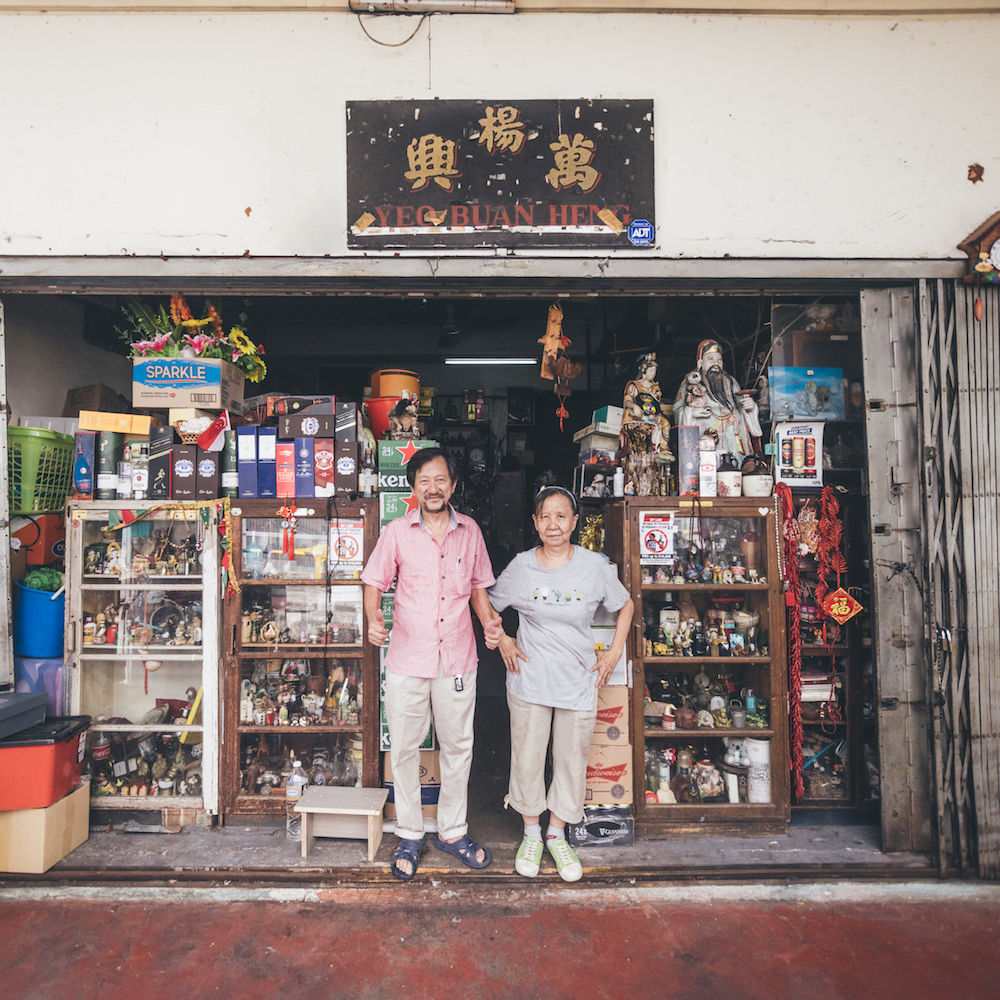 Using this knowledge, the curators designed a series of interventions across sites in Little India, including installations in different formats, such as sculptural and spatial. Other programming elements include tours and workshops such as a naan-making workshop in a popular restaurant, along with other partners. "The partners we worked with created exclusive menus – specifically for this event – which tie back to Little India's history and heritage," shares Ms Sim.
However, realising how dynamic and sensorial a neighbourhood such as Little India can be, Mr Tan is of the opinion that there is never just one way to experience any area, especially one as lively as Little India. Not wanting to limit it to just food or architecture – two of the most palpable elements of the district – the curatorial team set out to create multiple entry points. "There is never just one way to experience something," he says. "For this programme, we collaborated with shop owners and chefs, to design installations that focus on a certain topic related to the area's history and experiential activities such as excavating clay from a site."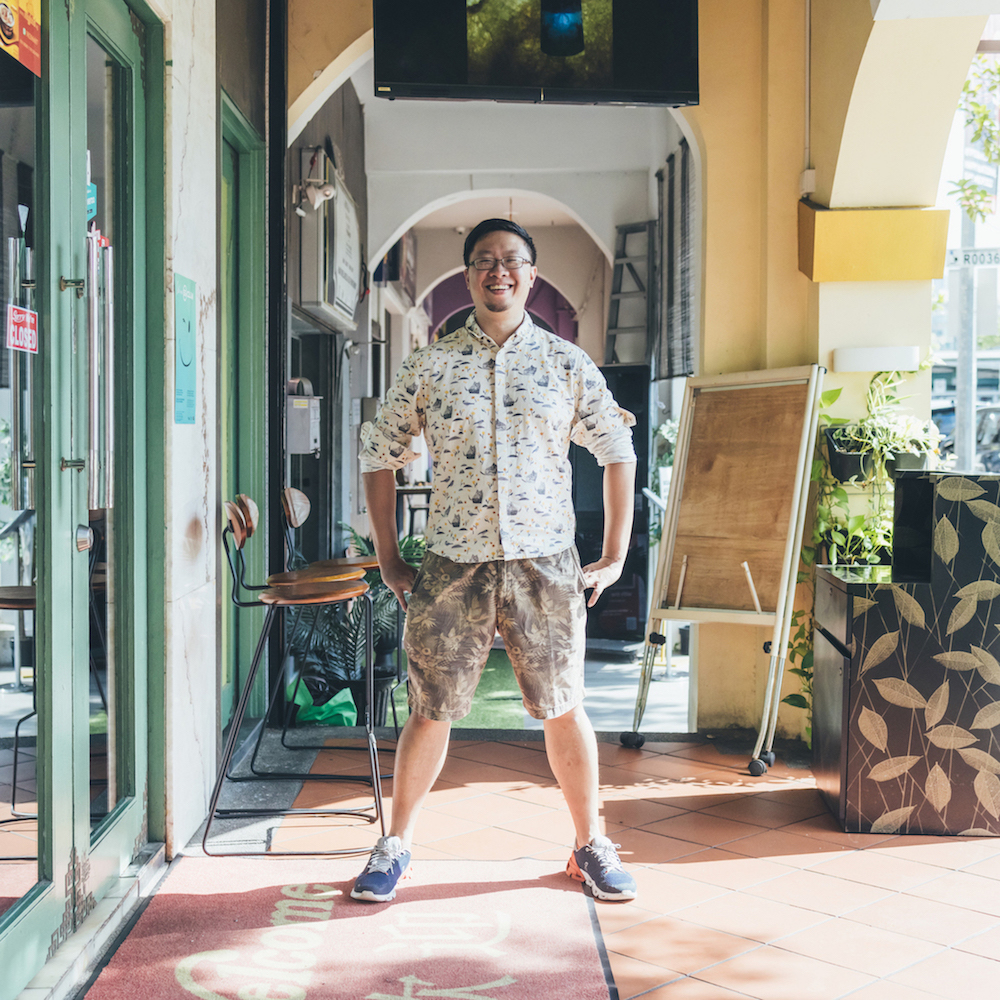 It's undeniable that food is a popular topic of conversation – the food tours and participating outlets feature different types of Indian food and other subsections such as Pakistani food. But most of the activities were designed after extensive user-based research, which the team of 12 embarked upon four months prior to the event.
Having previously collaborated with the STB on tourism-related projects, Plus Collaboratives had already done a significant amount of research on the neighbourhood and how people react to things. "The very early conversations we had were that people go to Little India, do their thing and leave. They know exactly what they want," says Mr Tan. "We wanted to showcase the rest of Little India. ReRoute is a conversation about going around somewhere else before you go back to the place that you actually set out for. Hopefully, we can persuade people to spend half a day there. The user research allowed us to talk about the place and its people. I don't want to label it as a placemaking or place activation – I want to call it value."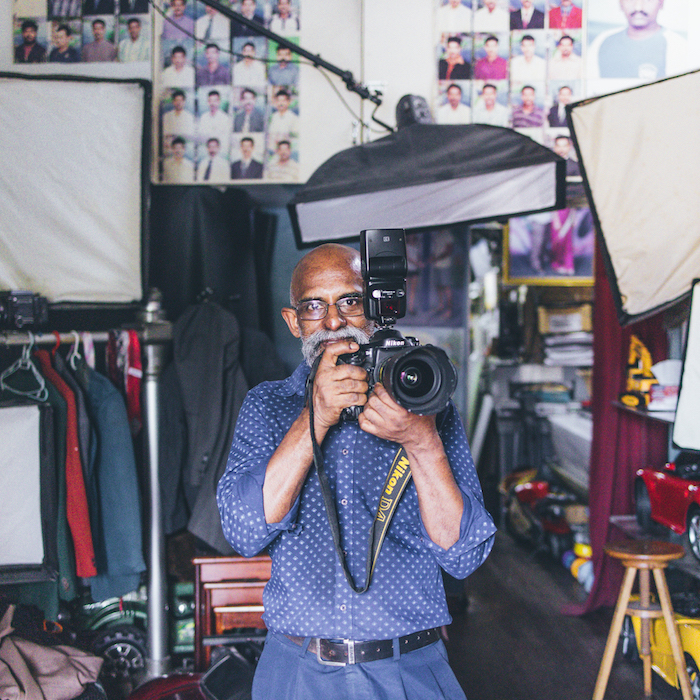 "The Singapore Tourism Board is pleased to support the inaugural Re-Route Festival, which is a timely addition to our vibrant calendar of events. We invite both international visitors and locals to reimagine Singapore through the Festival and discover the lesser-known areas at Little India, one of Singapore's key cultural precincts. Held together with the annual Deepavali Light-up and festivities, visitors can expect a feast for their senses," comments Ms Lim Shoo Ling, Director, Arts and Cultural Precincts, STB.
Even as the team wanted to encourage people to discover hidden gems, they realised that people often find new places intimidating. "For instance, people are queuing up for food but they are not sure what to order, what it tastes like or there could be a language barrier. We want to break down these barriers and with the active participation of the vendors, people are drawn in," says Mr Tan.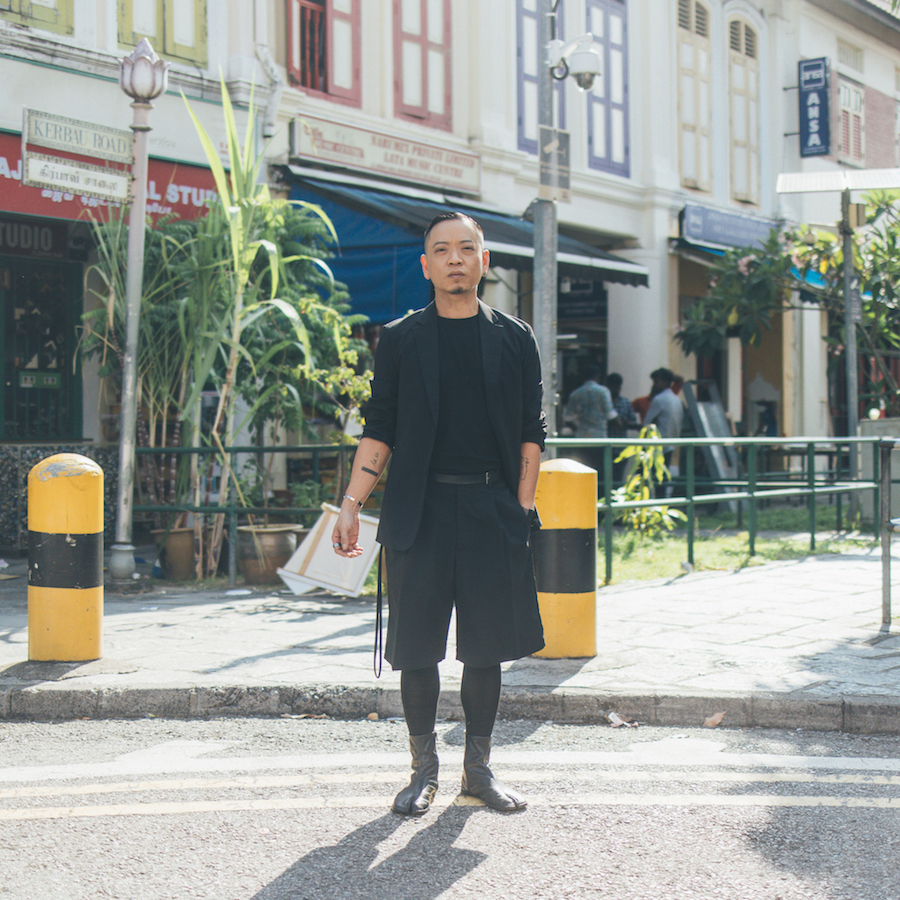 These eating joints, shares Mr Tan, are not just places that serve food but they are repositories of stories. Most are run by second- and third-generation Singaporean Indians. "I can never visit a shop and come out without a story, even if it's just for five minutes," he says.
With heritage lingering in the background, the Plus Collaboratives team started with history as outsiders looking in. Splitting the programme into three parts – the New World Amusement Park, Serangoon Road and Race Course Road – from a logistical point of view, three subjects began to emerge – the HQ, peripheral and sites that allow visitors to participate and explore. Giving business owners flexibility to be part of the programme, the team invited them to either do so through the storytelling process or by simply welcoming the visitors or offering a discount to their shops, thus creating a sphere of engagement.
"You can eat anything, from dim sum to biryani. We didn't select specific shops but tried to cover everyone that wanted to come on board," says Mr Tan sanguinely.
While history and heritage dominated the conversation, the team also turned their attention to what is not available in Little India. "What is missing becomes a possibility, we work on it together and insert design into it as a strategy," shares Mr Tan. These examples include collaboration with a ceramicist and book vendors. "We covered every blade of grass," he says. "Initially, many vendors didn't open up. They thought we were salesmen who were trying to sell them something." He cites the example of Chennai Cafe on Veerasamy Road which has no signboard but its fragrant masala chai seems to be its most popular item drawing snaking queues. "When we went there, we also stood in the queue, unsure of what to order or do. Then the owner, Mr Raja started talking to us and offered us a cup of their masala chai. Slowly, the barrier breaks down," shares Mr Tan.
For traditional business owners, it might be challenging to comprehend what design is. We came up with a sensorial experience through the lens of design. The process also led to a juxtaposition of the old and new – In the past 10 years, Little India has witnessed rapid gentrification.
"We felt there was a really interesting mix. A lot of the people who came on board weren't traditional business owners – they were cafes and ice cream parlours that are new age," shares Ms Sim. "They recognise the surrounding area and respect the history behind it. Along with us, they were interested in exploring these stories and the unique quirks of the neighbourhood. They used ingredients such as pineapple that were endemic to the area in some of their offerings in the specially-created menu for the Re-Route Festival. This contrast became quite interesting."
Ticket holders will get to experience curated experiences from collaborating creatives such as Antz Chong, Bynd Artisan, Feral studio, NextofKin Creatives, Studio Asobi and many more. Visitors can also purchase event merchandise as well as taste culinary delights specially created for the Re-Route Festival.