Design Shanghai, one of the leading events in Asian design industry has been moved to November in response to the ongoing COVID-19 situation. Taking place from 26 to 29 November 2020, it will take place at the landmark Shanghai World Exhibition and Convention Centre in the city's Pudong District.
As China optimistically returns to business and normal activities begin to resume gradually, Design Shanghai will be partnering Xintiandi Festival in May for two weeks of design activities that will take place throughout Shanghai.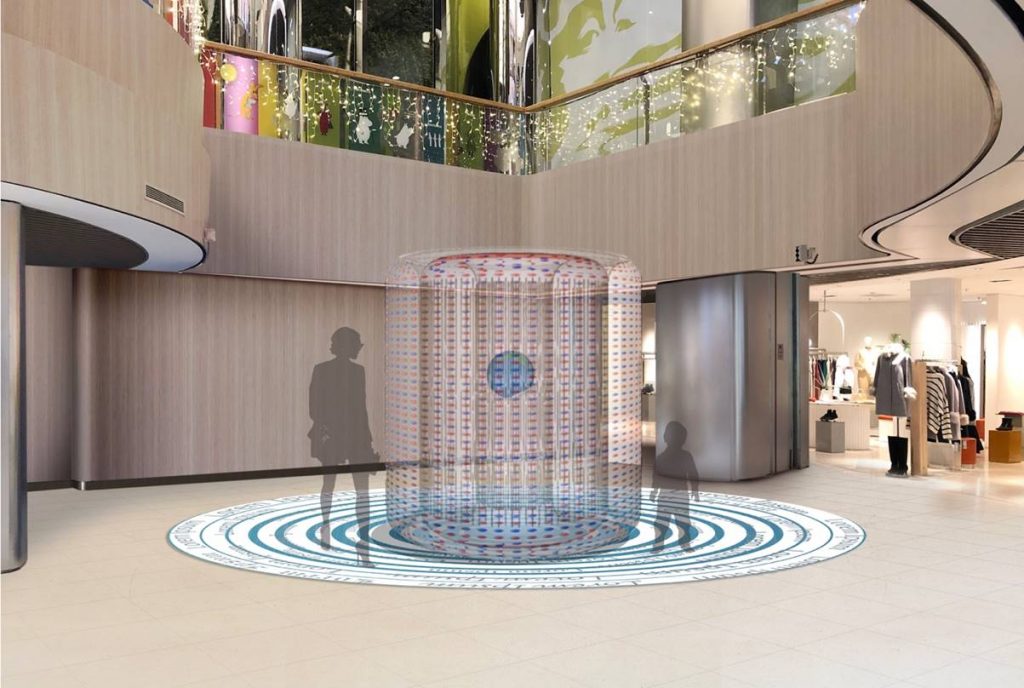 The theme of this year's Xintiandi Festival – Together! – which will run from 25th May to 8th June, focuses on the link between people and how they connect with one another. Designers will work on the theme of togetherness and how communities can interact with each other within a rich and productive dialogue.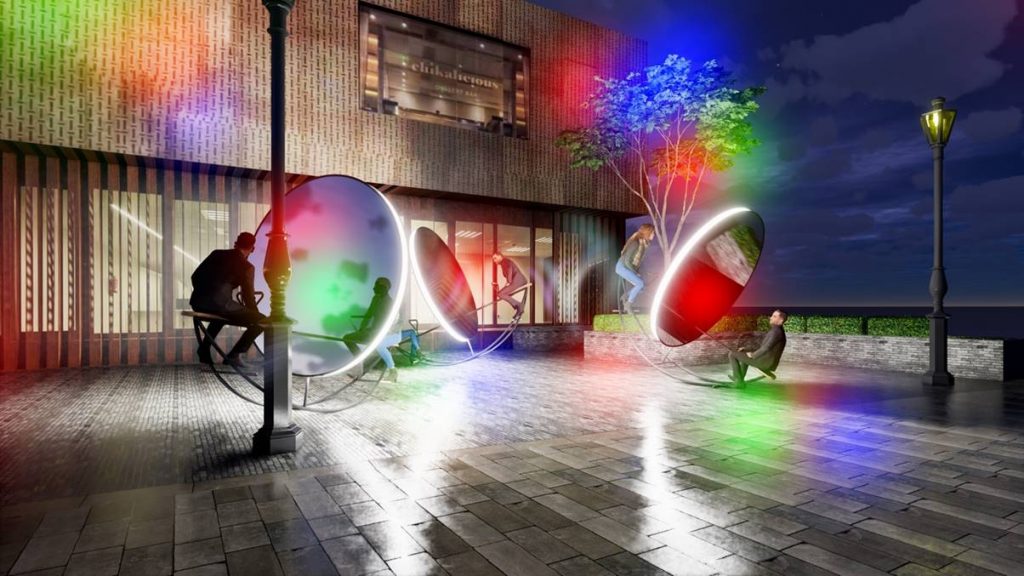 Design Shanghai's sister show, Design China Beijing, will take place from 24 to 27 September at the National Agricultural Exhibition Centre in the Chinese capital city. It will showcase some of China's most exciting brands as well as the latest products from leading global design brands across three design halls.