The project by LIN Architecture is an attempt to activate a rural public space. Located in Chongming, a scenic island off Shanghai, is visited by hordes of tourists every weekend. In rural fields, in addition to the beautiful farmland, people's activities create a different kind of rural landscape. How space can activate behaviours and become a social generator is the main focus of this space experiment.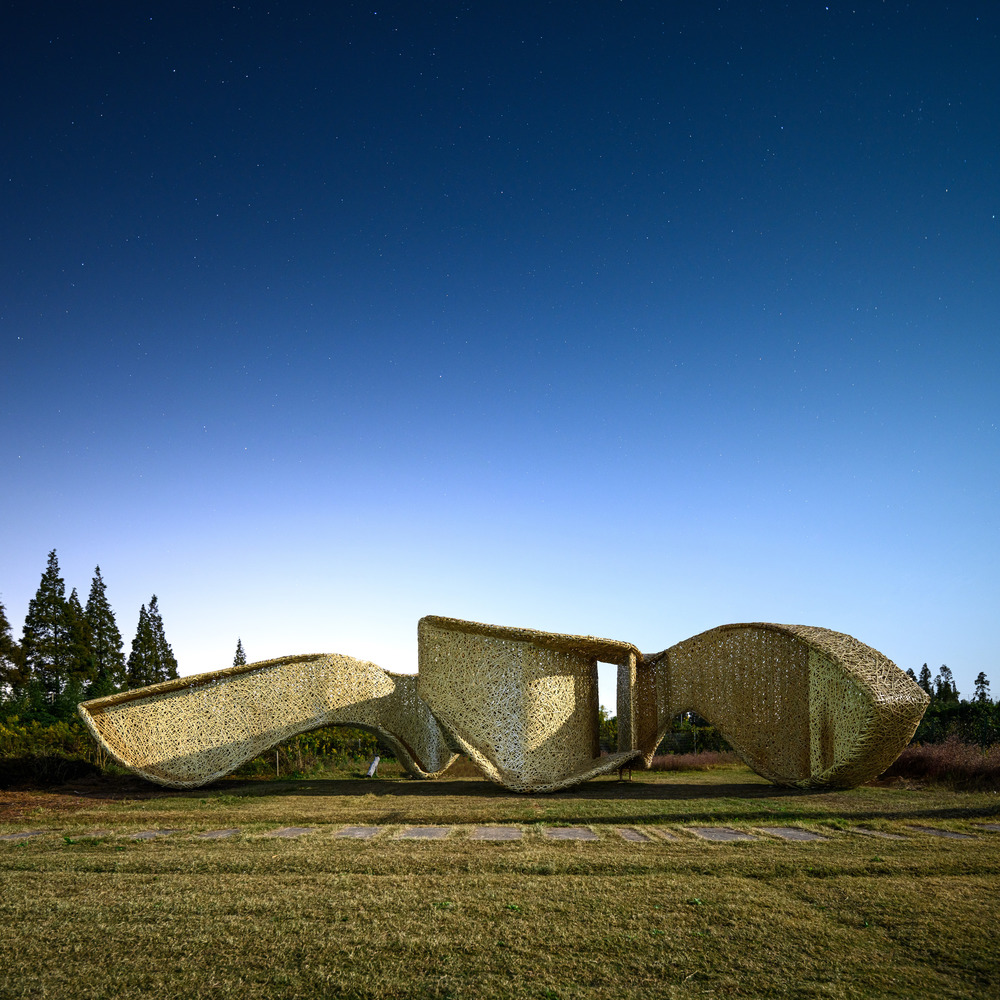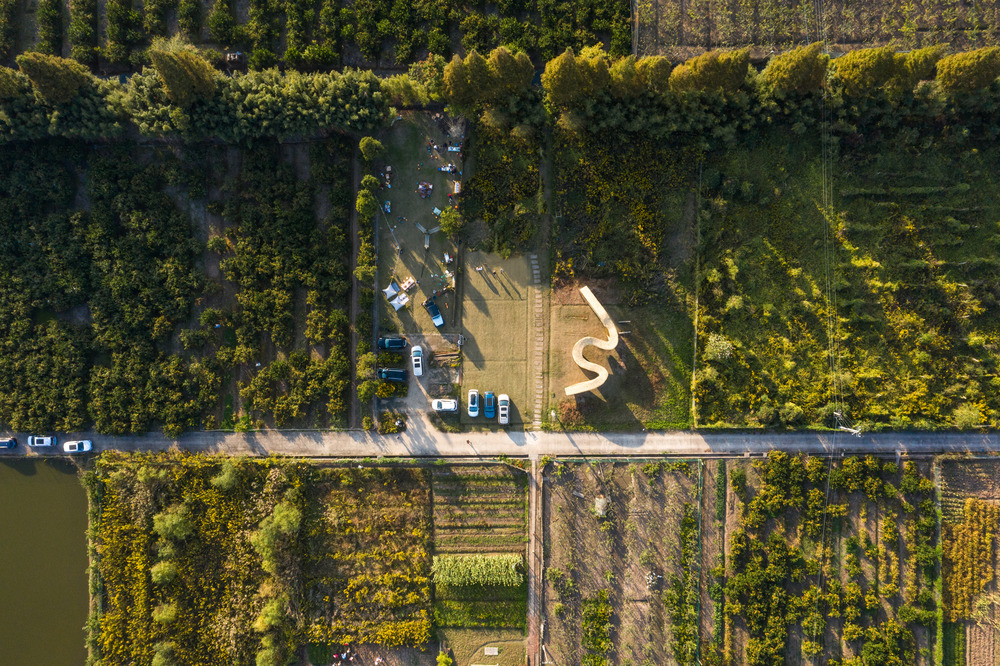 The designers introduced the field theory. Interactions between family members or strangers are realised by the space enticing people to break boundaries. People spend their time resting, talking, and transiting around this installation. This helps to build up a sense of intimacy and connection by traveling from one field to another,experiencing it from a comfortable social distance to a tense social distance.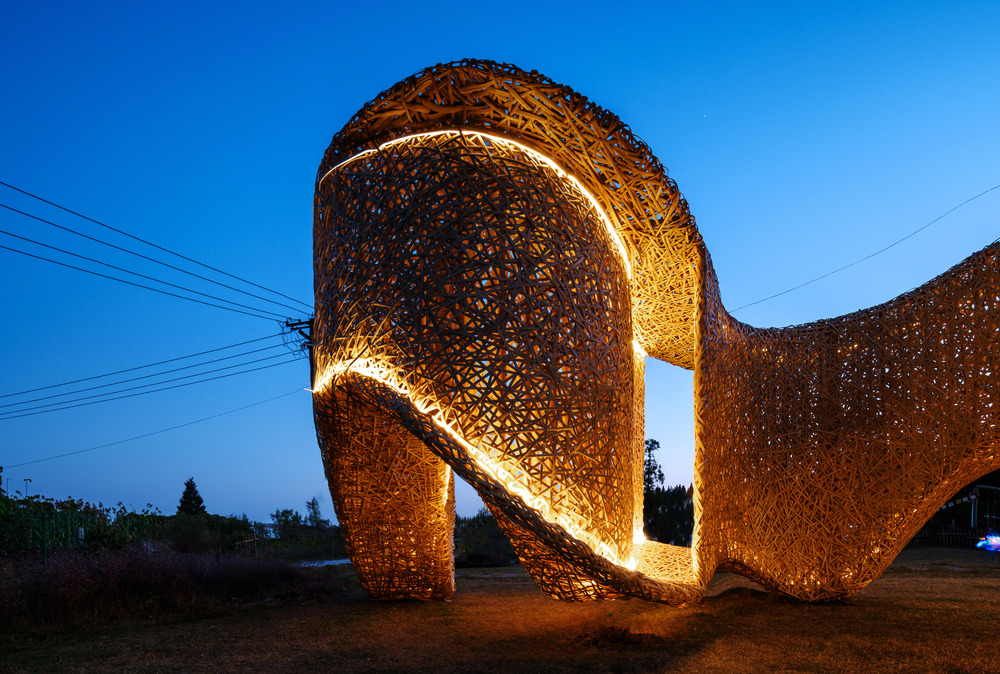 During the process of more than two weeks, the whole construction combined research and participation. With the help and guidance of professional workers, students were able to experience the project from the start to its completion.
Technical sheet
Type Installation,  Exterior
Location Shanghai, China
Client RAC studioDesign team Lifeng Lin (Finn Lam), Jiawei Lyu
Collaborators Racstudio team
Photo credit Songkai LIU, Jiawei Lyu,Lifeng Lin (Finn Lam)
See the full image gallery:
You might also like:
Kengo Kuma creates bamboo installation for Chinese technology company to showcase during Milan Design Week 2021
Fish trap installation by Taiwanese artist Feng Cheng Tsung aims to revive bamboo craftsmanship among local community
Realrich Architecture Workshop designs a bamboo residence and artisan workshop in Indonesia using the bricolage method