Established in 2003, the DFA Design for Asia Awards recognises the design excellence of projects in the region that contribute to the betterment of the design industry, as well as society-at-large. Launched by Hong Kong Design Centre with Create Hong Kong, a creative agency of the Government of the Hong Kong Special Administrative Region as the lead sponsor, the 2021 awards edition will cover four major design disciplines: Apparel & Accessory Design, Communication Design, Environmental Design and Product & Industrial Design. In addition to being organised around four design disciplines, the number of categories has expanded from 23 to 24 this year. The awards are open for global online submission starting from 15 March, 2021.
"As we move beyond merely adapting to living with the pandemic in 2021, the ensuing global situation has greatly accelerated the trends of digitalisation as well as innovation across all industries. There is nothing more delightful than witnessing the design community utilise their expertise, initiate dialogues with the different stakeholders, and share their creative ideas. Through the DFA Design for Asia Awards, we are eager to recognise formidable design projects which help steer humanity under the storm, especially those created in and for the Asia region."

Prof. Eric Yim, Chairman, Hong Kong Design Centre
AWARDS
The category awards will see Gold, Silver, Bronze & Merit, conferred to one or more entries from open submission. On the other hand, Gold Award winners from the category awards and other nominated design projects will be considered for the Grand Awards. Design projects with the most extraordinary contributions will be conferred one of these awards: Grand Awards, Grand Award for Culture, Grand Award for Sustainability, Grand Award for Technology, and Grand Award with Special Mention.
Design projects launched in one or more Asian markets between 1 January 2019 and 31 May 2021 are eligible for submission by the design owner or client, or the brand owner, designer or design consultancy.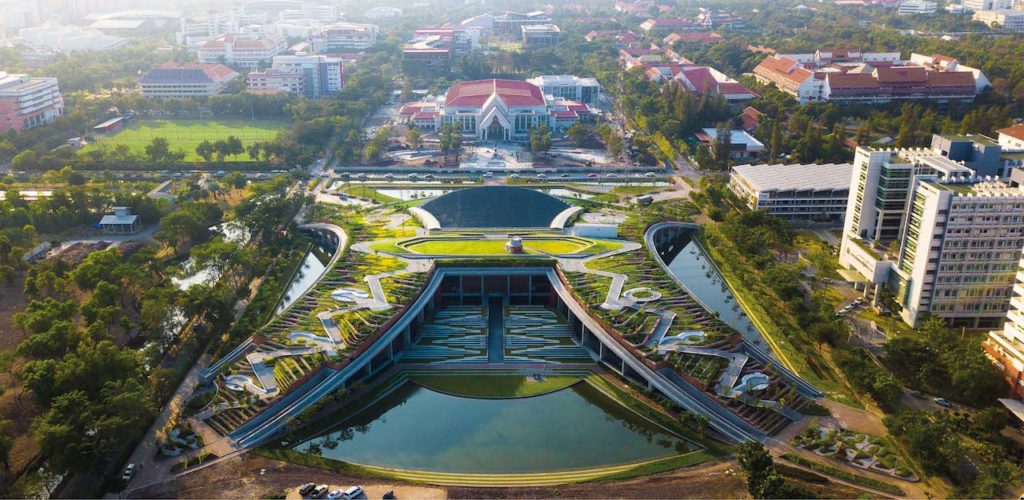 Asian markets include: Afghanistan, Bangladesh, Bhutan, Brunei Darussalam, Cambodia, Hong Kong, India, Indonesia, Islamic Republic of Iran, Japan, Kazakhstan, Korea, Kyrgyzstan, Lao People's Dem. Republic, Macau, Mainland China, Malaysia, Maldives, Mongolia, Myanmar, Nepal, North Korea, Pakistan, Philippines, Singapore, Sri Lanka, Taiwan, Tajikistan, Thailand, Timor-Leste, Turkmenistan, Uzbekistan and Vietnam.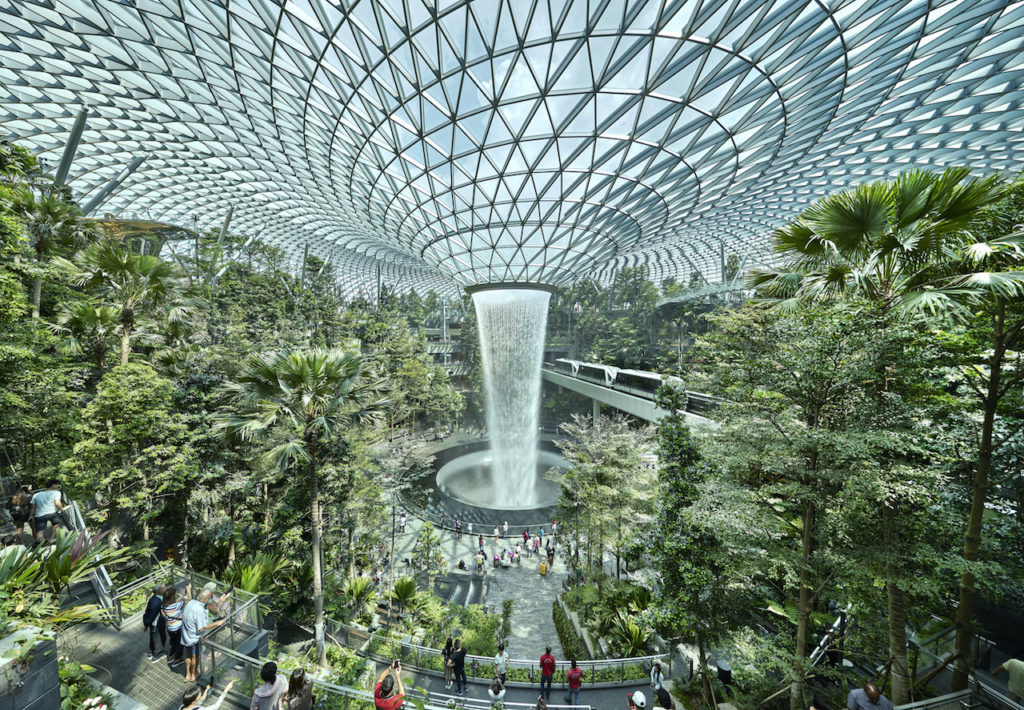 JUDGING CRITERIA
A judging panel comprising renowned design industry experts and professionals will assess each entry and consider them as follows: Creativity and Human Centric Innovation; Usability; Aesthetic; Sustainability; Impact in Asia; Commercial and Societal Success.
In addition to trophies and certificates, all winning projects will be showcased at an annual exhibition, and selectively in DFA Awards' roving exhibitions around Asia.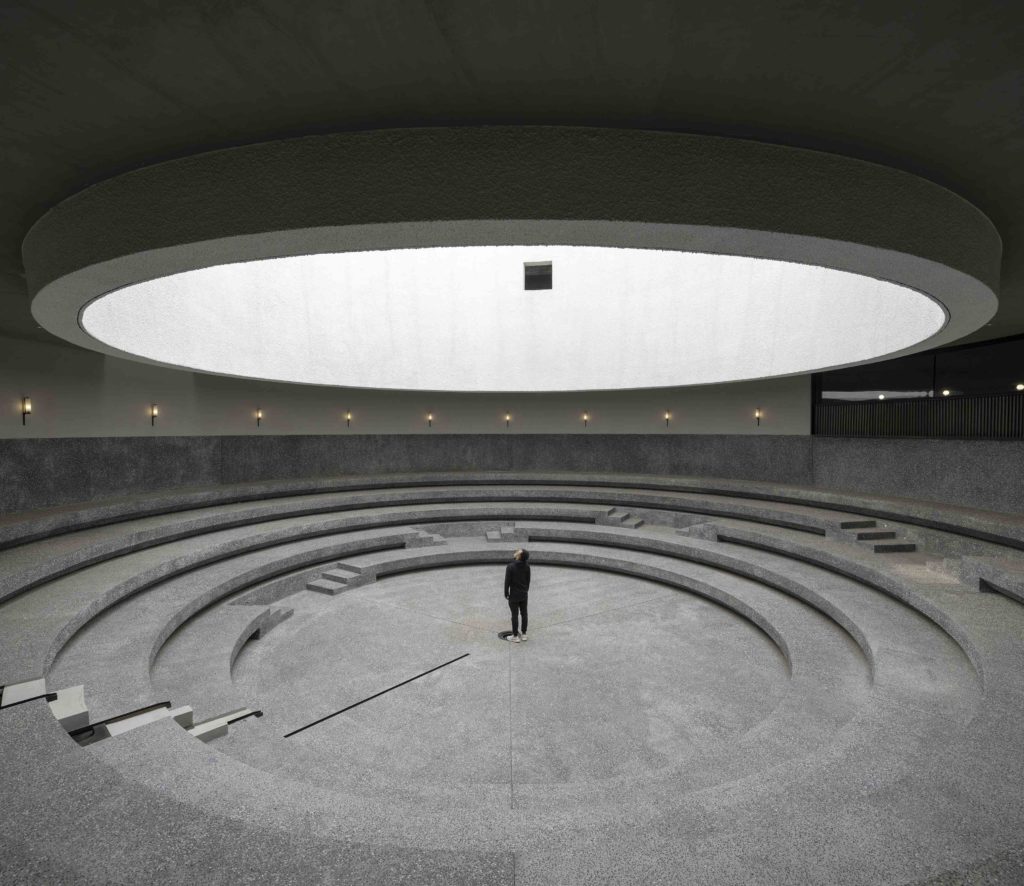 Winners will be invited to attend the DFA Awards Presentation Ceremony and Business of Design Week (BODW) opening ceremony in December 2021 for networking opportunities with designers and business leaders around the world. Selected winners will also be invited to sharing their experience at global and regional talks, forums, or other events.
In 2020, the awards received open entries from 20 economies and conferred a total of 197 awards including 12 Grand Awards, 8 Grand Awards with Special Mention and 177 category awards. Previous winners include the Thammasat University Urban Rooftop Farm in Bangkok, Singapore's Jewel Changi shopping mall, Aranya Art Centre by Neri & Hu in Qinghuangdao in Hebei China, among others.
Submit your entries here: http://dfaa.dfaawards.com
You might also like:
St Joseph's Home in Singapore by SAA Architects wins silver at World Architecture News Awards
Anandaloy community project by Studio Anna Heringer announced winner of OBEL Award 2020
Juha Leiviskä, Russell Foster and Henry Plummer receive The Daylight Award 2020