Bangladeshi architect Marina Tabassum has been honoured with the 2021 Soane Medal for her work designing low-cost temporary homes for refugees and local people who have been displaced due to climate change.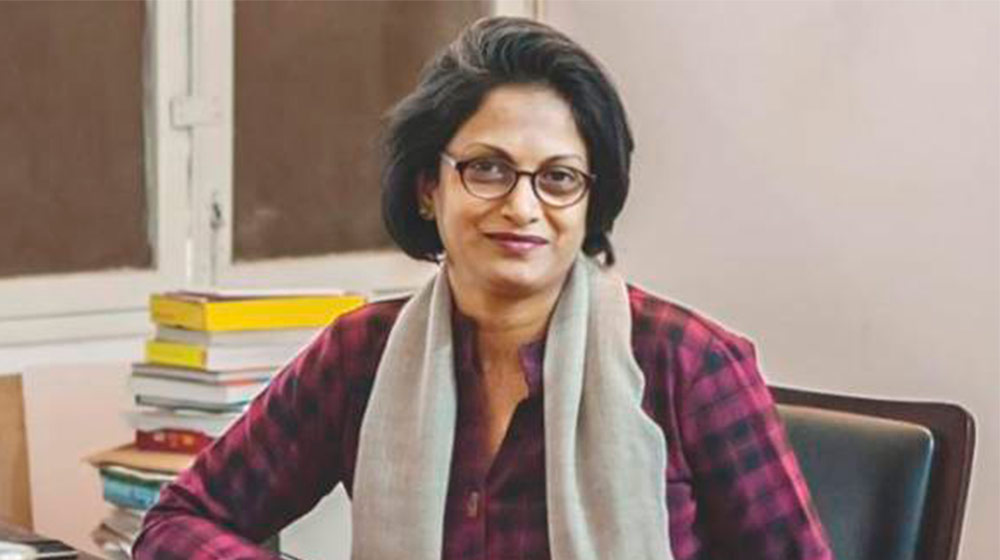 Her 16-year-old practice Marina Tabassum Architects (MTA), making use of the lull in projects during the pandemic last year, developed a low-cost modular house kit for the landless char dwellers – rural community that is annually displaced by the ravaging floods and who live on tiny strips of land that emerges when the flood levels have receded. MTA designed an easy-to-assemble modular system using locally available bamboo and connected with steel joints, that can be built by the locals and can accommodate a family of four at a cost of SGD550. Called the Khudi Bari (Tiny House), the system comprises a pitched-roof upper level sleeping platform above a ground floor of compacted earth, with the structure clad in panels of woven grass, and other local building materials.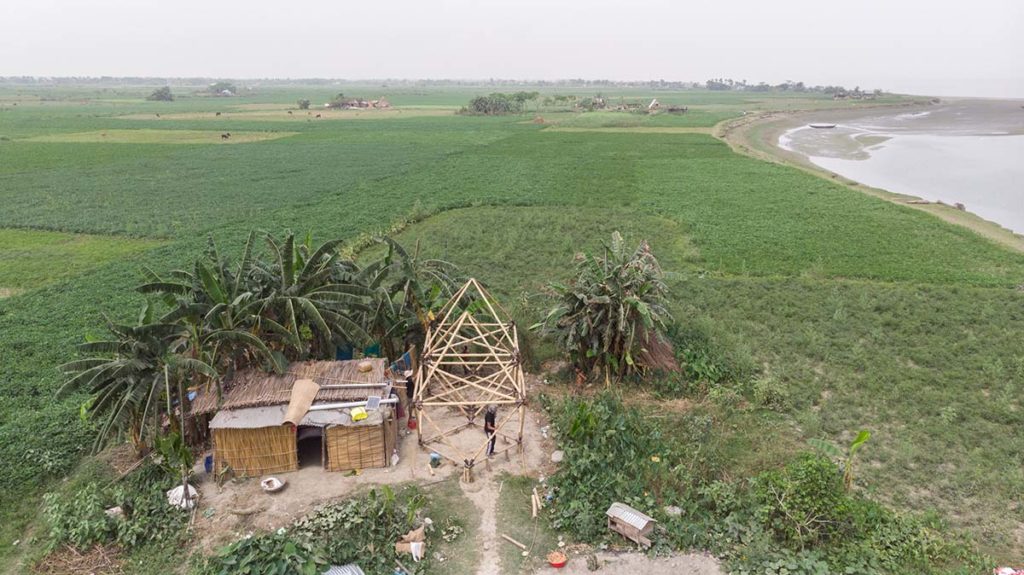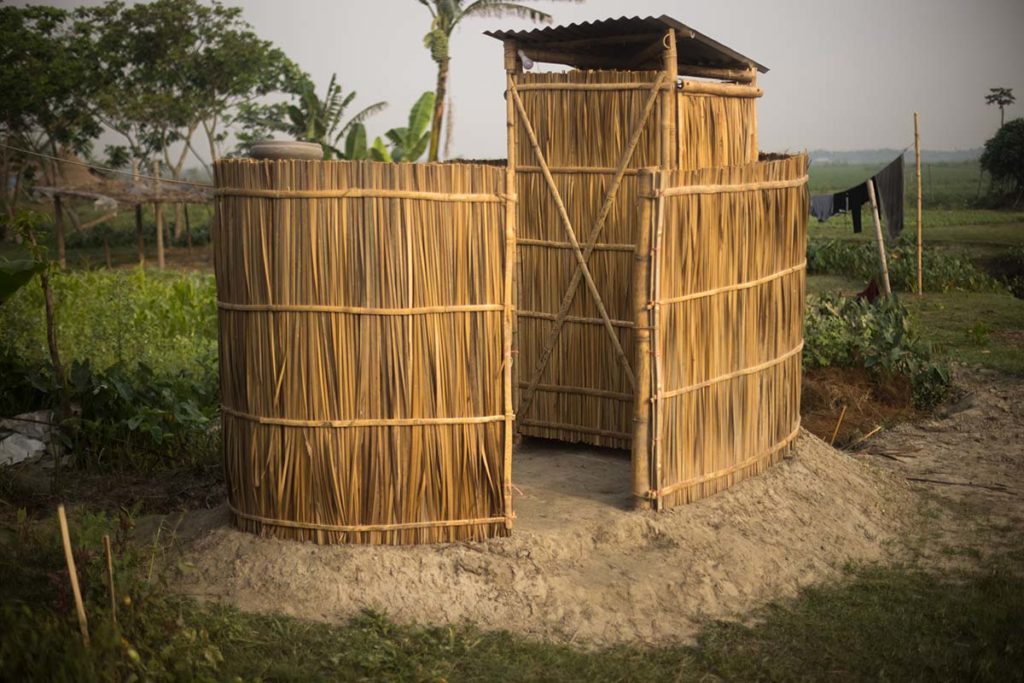 MTA is currently working in the Cox's Bazar region of Bangladesh, home to the world's largest group of refugee camps, where around 1.2 million Rohingya Muslims live in temporary camps having fled from ethnic persecution in neighbouring Myanmar. Ms Tabassum has been designing community centres – for both the refugees and the local community to provide a more dignified existence even as most refugees live in shelters made out of tarpaulin or other unsafe materials.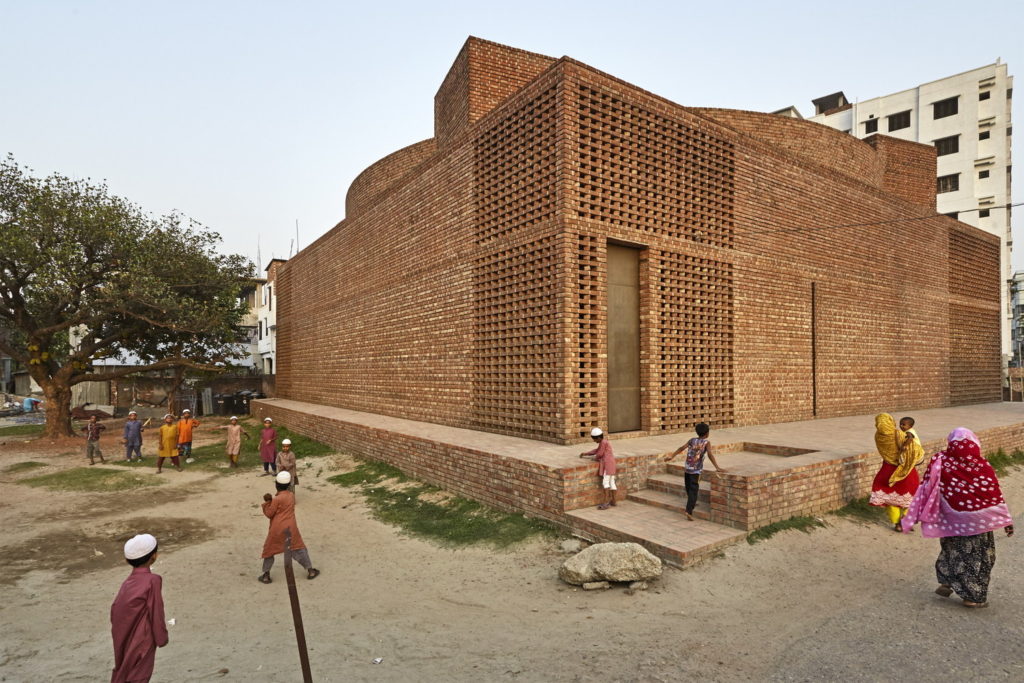 Ms Tabassum, whose Bait ur Rouf mosque in Dhaka, won her the coveted Aga Khan award and catapulted her to global fame, shares that there are several challenges in designing for the refugee community – the main hindrance being the government's reluctance to built permanent structures due to concerns that the refugees might never leave.
Photos: Marina Tabassum Architects
You might also like:
Anandaloy community project by Studio Anna Heringer announced winner of OBEL Award 2020
Architect Rizvi Hassan designs Bangladesh community centre using local materials for female Rohingya refugees
Rohingya Cultural Memory Centre in Bangladesh helps to preserve the crafts and identity of the refugees
Meet the architect behind the rural community school in India that won the 2020 Beazley Award for Architecture