Rocco Design Architects Associates Ltd, a Chinese architectural practice based in Hong Kong, has donated 57 objects, including architectural models, architectural drawing, and architectural photography to M+, the brand new museum of visual culture in Hong Kong that will open to the members of the public on 12 November 2021.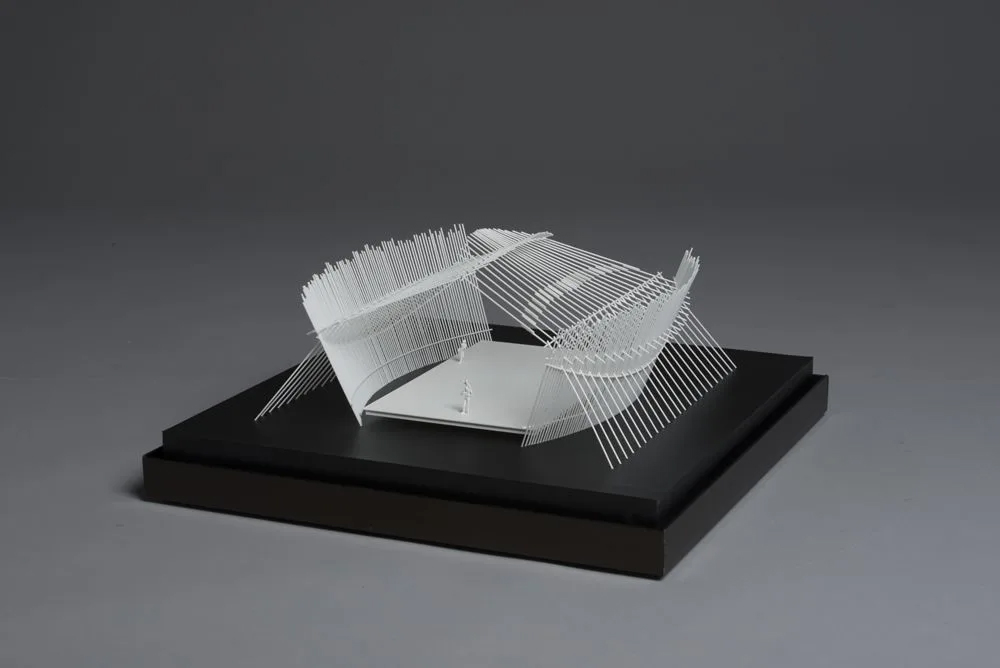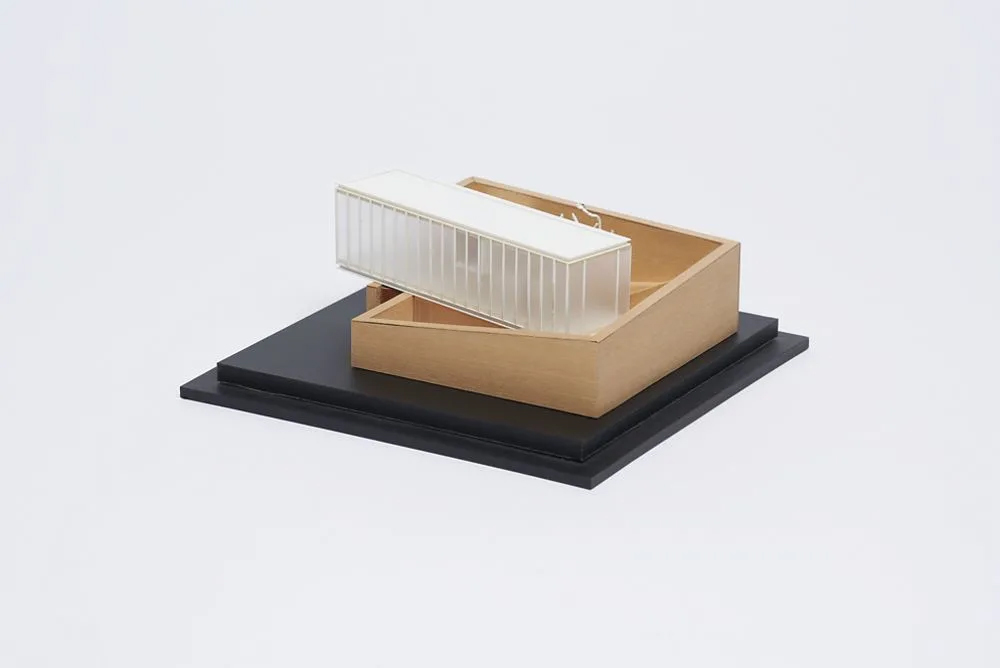 Among the 57 acquired objects, there is a model of the Bamboo Pavilion (2000) emphasising the dynamics and lightness of its construction; an architectural model of the HKSAR Government Headquarters (2011); a detailed model of the Distorted Courtyard House, Commune by the Great Wall, Beijing (2002). The collection's highlights are a copy site plan and a model for the top recognition at the international competition for the Bastille Opera House in 1983. 
The materials, such as drawings and architectural models, show the process of thinking and creation of specific projects and the evolution of design methods throughout time. The Rocco Design Architects collection is available to be seen online. Rocco Design Architects (now Rocco Design Architects Associates) was founded in 1982 by architect Rocco Yim. The portfolio includes Guangdong Museum, Wesleyan House in Hong Kong, Baoan Cultural Complex, IADC Design Museum in Shenzhen and others.
You might also like:
RDA designs a curvilinear form for the new Hong Kong University faculty hub on a triangular plot
Ateliers Jean Nouvel-designed Museum of Art Pudong to open its doors in Shanghai
One Bite Design Studio's repurposing of a decrepit Hong Kong housing estate rooftop into a vibrant sports ground wins Singapore Good Design Award