After a hiatus of two years due to the ongoing Covid-19 pandemic, the Singapore Institute of Architects (SIA) held its annual gala dinner and design awards night on Thursday, July 28. Over 900 architects and industry professionals attended the event, which had as its Guest-of-Honour, Ms Indranee Rajah (pictured above), Minister, Prime Minister's Office, Second Minister for Finance and Second Minister for National Development.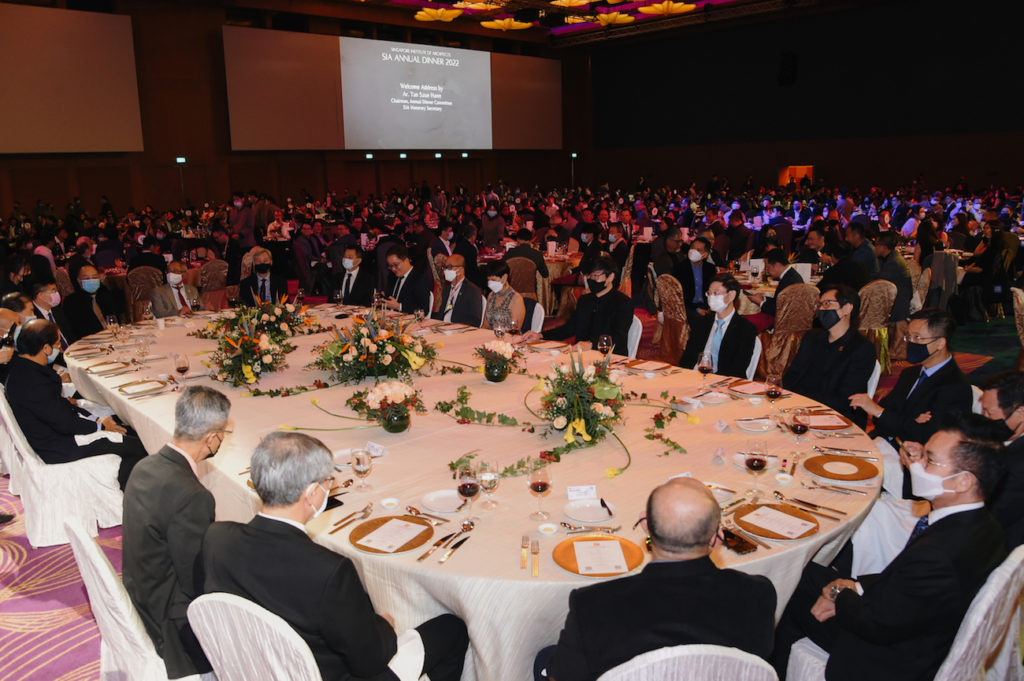 As the industry's most prestigious awards programme recognising the best projects, the winners of the SIA Architectural Design Awards 2022 underscored Singapore's incredible architectural talent.
The 21st cycle of the Awards shone the spotlight on projects that demonstrated responsiveness to new design
sensibilities, environmental sustainability and well-being for its users and inhabitants during the Covid times.
This year, two projects were named "Design of the Year", the highest distinction in the Awards. A total of seven
Design Awards and nine Merit Awards were selected from a shortlist of 23 projects by renowned firms and
emerging practices alike.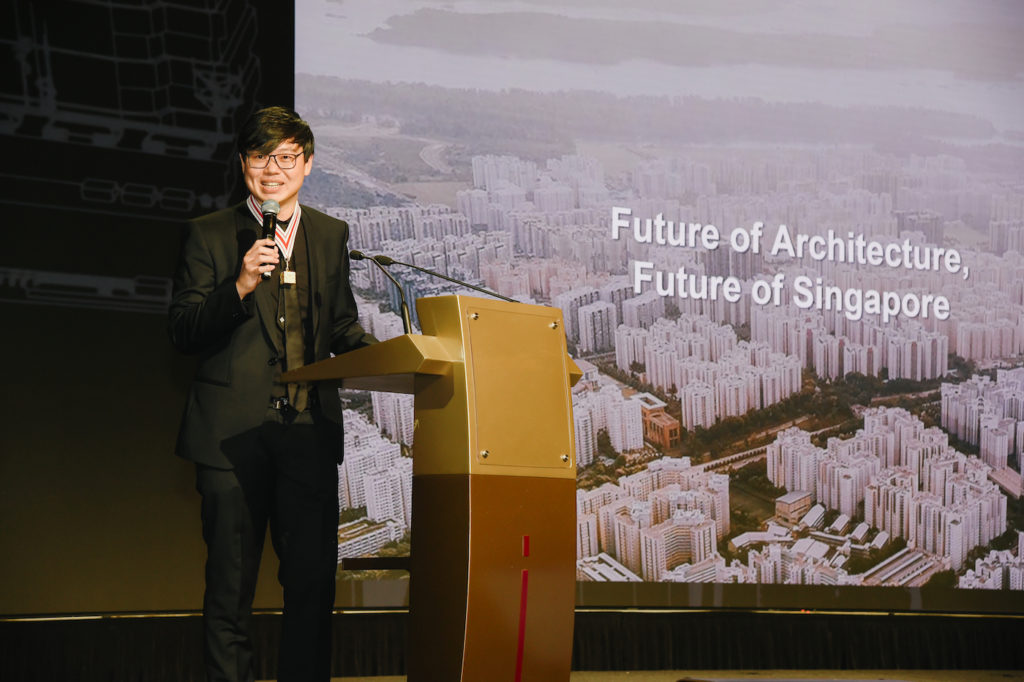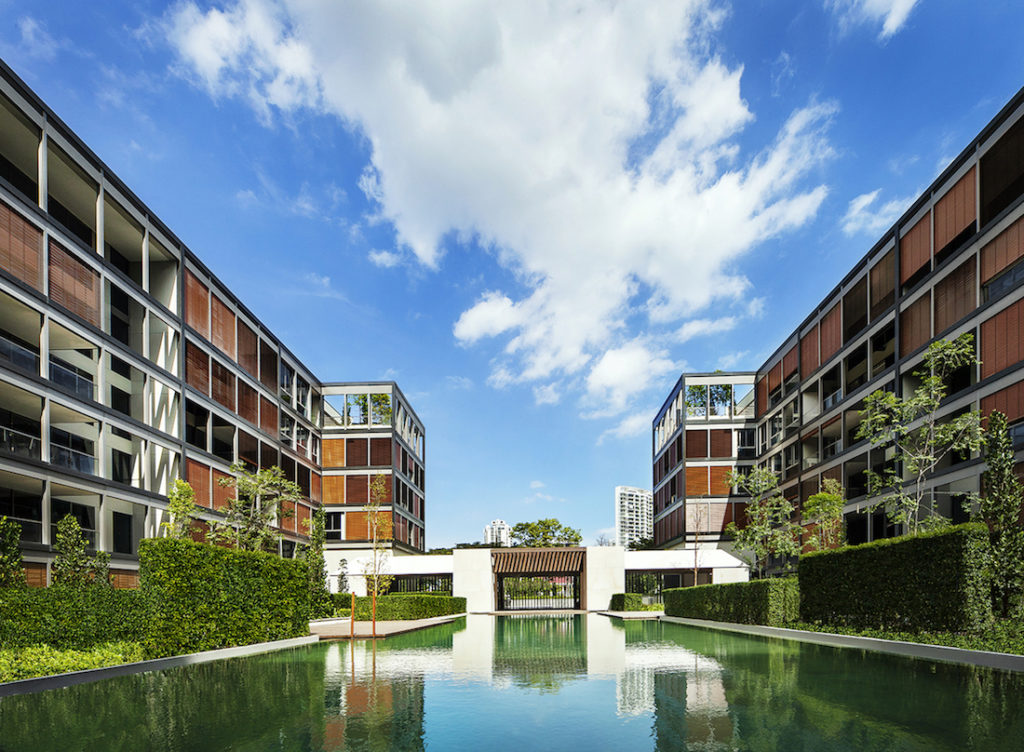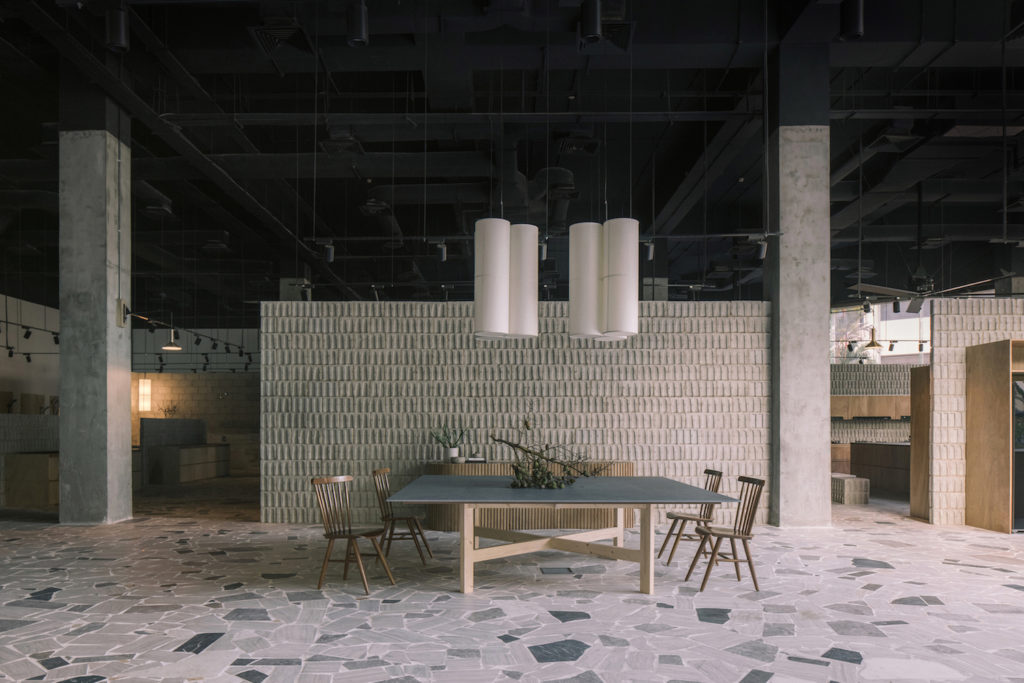 The recipients of the Awards are reviewed by an independent jury of local and international industry
professionals. This year's jury panel includes Ar. Melvin Tan, President, Singapore Institute of Architects; Prof. Tai Lee Siang, Head of Pillar, Architecture and Sustainable Design, Singapore University of Technology and Design; Ar. Mok Wei Wei, Managing Director, W Architects Pte Ltd; Prof. Dr. Anupama Kundoo, Head, Anupama Kundoo Architects; and Ms. Kerstin Thompson, Principal, Kerstin Thompson Architects.
"As with the past years, we received a high standard of submissions, from small interior architecture to large-
scale complex buildings, for the 2022 edition of the SIA Architectural Design Awards," said Ar. Melvin Tan. "The jury has noted an encouraging uptrend of design sensitivity, responses to our tropical climate and a keenness to designing and building sustainably. With so many great designs, it was kudos to the jury members, who poured in their heart and soul to deliberate the decisions and uphold the value of the highly regarded SIA Architectural Design Awards."
You might also like:
Interview: Architects Razvan Ghilic-Micu and Richard Lai shed light on how Archifest21 invites people to find design evidence in Singapore
Winners of Singapore Interior Design Awards 2021 honoured at gala ceremony
DFA Awards 2021 announced, list includes Singaporean tech innovator, Hong Kong design veteran and projects across Asia