Renowned Singaporean interior designer Peter Tay, Chinese designer Kris Lin and Singapore design firm Index Design took home the top honours at the Singapore Interior Design Awards (SIDA) gala dinner at the Shangri-La Singapore held on Friday, December 17. The ceremony was attended by guest-of-honour Ms Indranee Rajah, Minister in the Prime Minister's Office and Second Minister for Finance and National Development.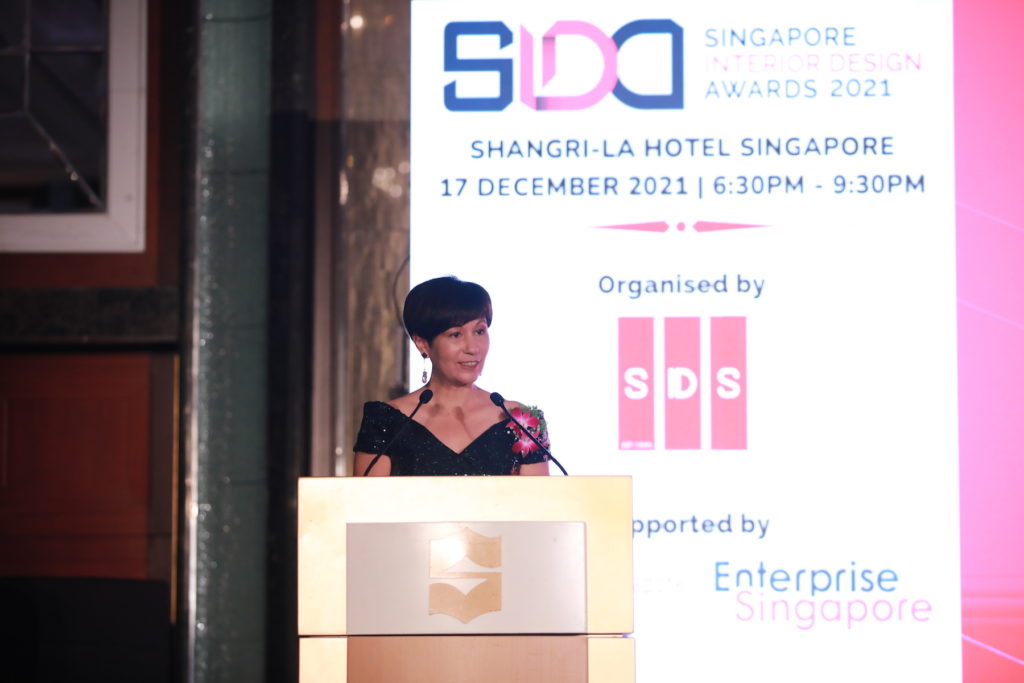 SIDA is one of the most prestigious design awards in the region with this year's award drawing over 400 entries from 10 countries. This year, a total of 84 awards were given out, in 10 categories, including 21 youth awards. SIDA 2021 chairman, Tung Ching Yew, shared: "This year's SIDA was one of the most competitive in years. Our distinguished jury panel of 15 renowned design practitioners and educators from the United States, China, Hong Kong, Japan, Malaysia and Singapore had a challenging time in picking out the winners. "They all agreed that the bar has been raised this year."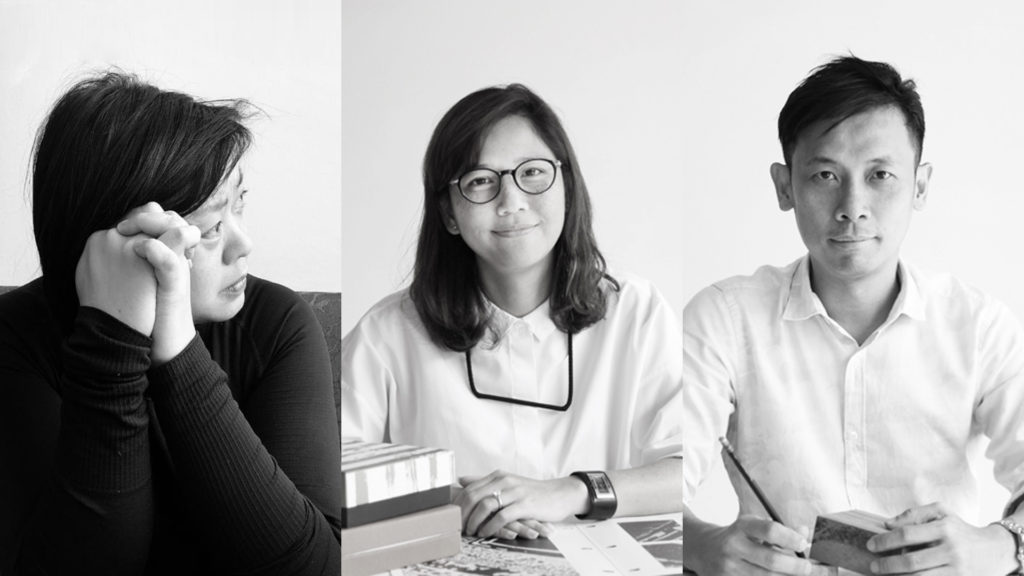 When it came to the Best Design Firm 2021, Singapore design firm Index Design stood out for its innovative and inspirational works. The firm was founded in May 1994 by Ms Angelena Chan as an interior design practice with a vision for crafting creative interior environments. It prides itself on a design philosophy that embraces versatility over ego, and provides inspiration for fresh ideas and concepts for every project. Some of the firm's notable works include The Glades at Bedok Rise, Yishun Community hospital and Social Kitchen at OUE Downtown. Current overseas projects include The Branksome Serviced Apartment in Sydney, West Vista in Jakarta and KL Eco-City in Kuala Lumpur.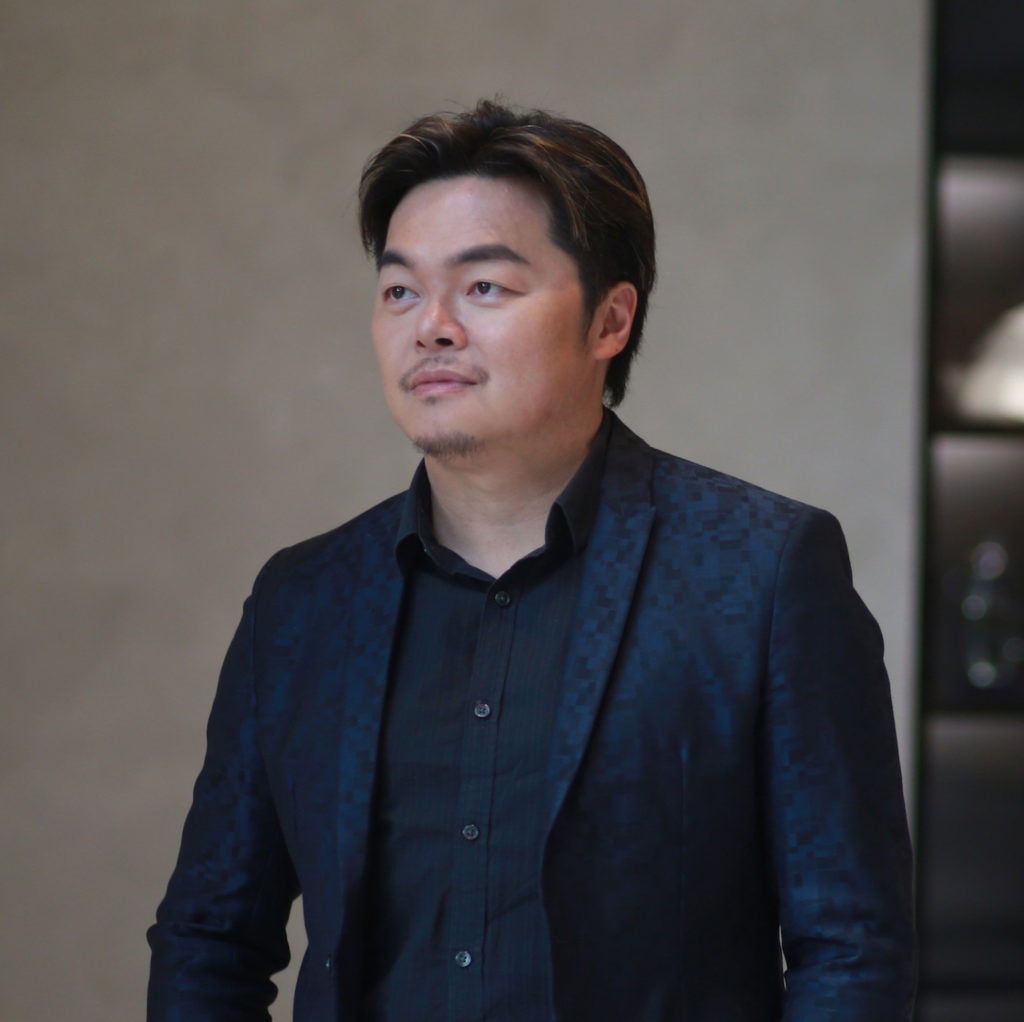 Chinese designer, Mr Lin, was the biggest winner on the night, taking home four awards – Best in Public Space Design: Civic and Cultural (Gold and Bronze), Best in Public Space Design: Leisure and Entertainment (Bronze) and Best in Exhibition Design: Developer Sales Gallery (Honorary Mention) – and the Best of the Best award.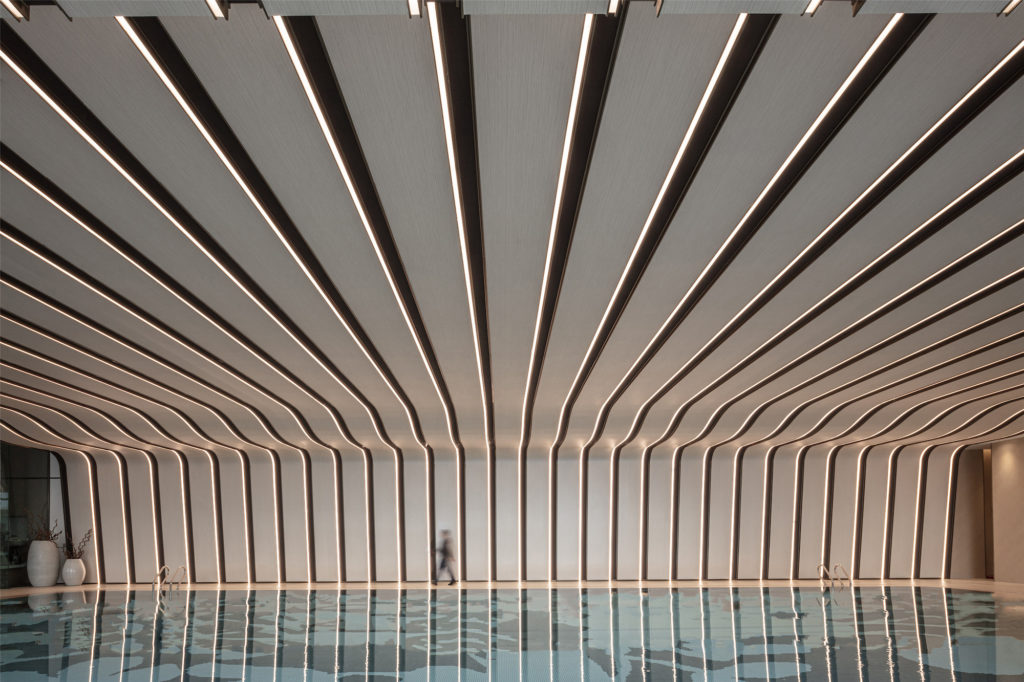 His gold in Best in Public Space Design was for the White Mountain Clubhouse in Nanjing. Located in Xuanwu District, the central city of Nanjing, the project is inspired by the rolling hills surrounding the nearby Zijin Mountain.
Celebrated interior designer to the stars Mr Tay took home the Lifetime Achievement Award 2021, given in honour of interior designers who have shown a long track record of producing high-quality works. Tay has designed the homes of international and local celebrities like Zhang Ziyi, Stephanie Sun and Zoe Tay. He also worked on boutiques and showrooms for Richard Mille, Manolo Blahnik, Armani Casa and Poliform (Space Showroom), as well as luxury showflats for SC Global, Hotel Properties Limited, Frasers Centrepoint and Guocoland.

A 2014 winner of the Designer of the Year award at the President's Design Awards, Mr Tay is best known for his sleek yet luxurious approach to design, in which he is a master at tailoring timeless beauty through materials and textures, which serves to guide design invention and outlines the way in which forms transform over time to envelope life.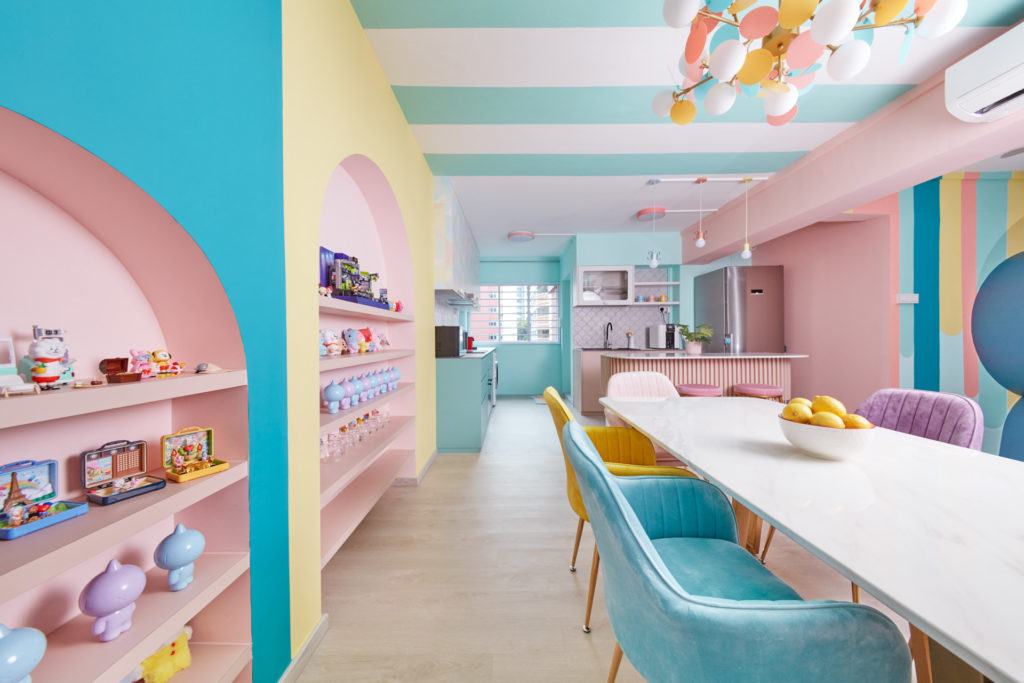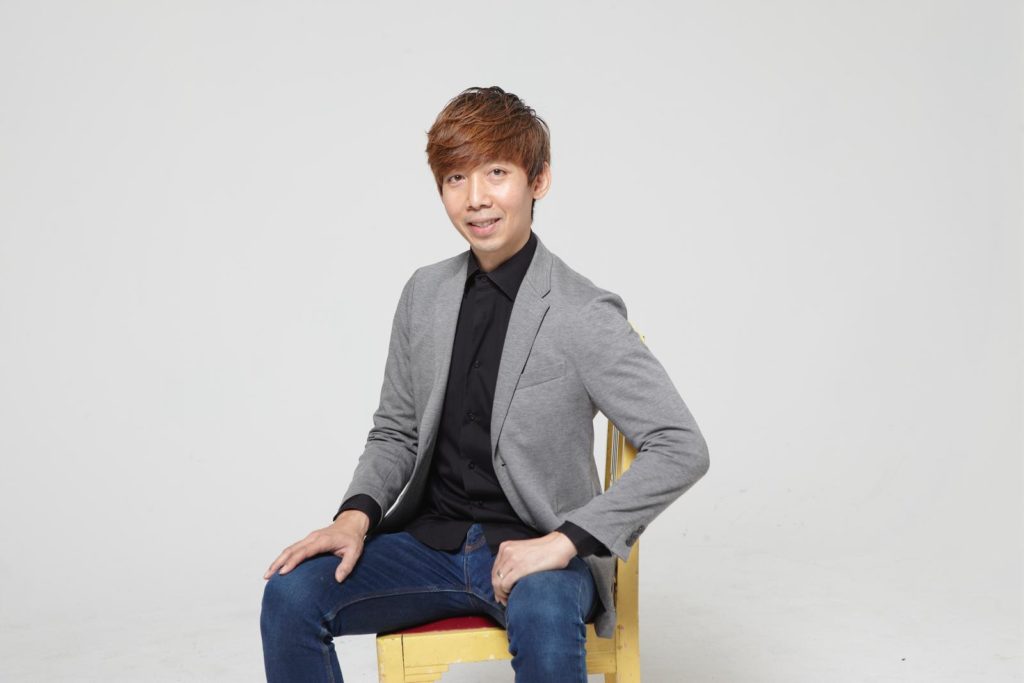 Among the other awards given out on the night was the Dulux Colour Award, which was given to Raymond Seow of Free Space Intent Pte Ltd. The transformation of a four-room HDB apartment is almost out of this world and transports visitors into a setting fit for a BTS music video. The Dulux Colour Award is sponsored by AkzoNobel Decorative Paints, makers of Dulux and its commercial director SEAP, David Teng, paid tribute to the project.

"Congratulations to Raymond and his team at Free Space Intent as winners of the AkzoNobel Dulux Color Award 2021. They have shown exceptional creativity and vision in using Dulux's extensive range of colour palettes to transform this HDB apartment into a fun yet tasteful fantasy wonderland for its owners," said Mr Teng. "At AkzoNobel, we have done extensive global trend research annually to identify in-trend colour of the year – such as Bright SkiesTM for 2022 – allowing interior designers and consumers to express themselves and transform their spaces with confidence."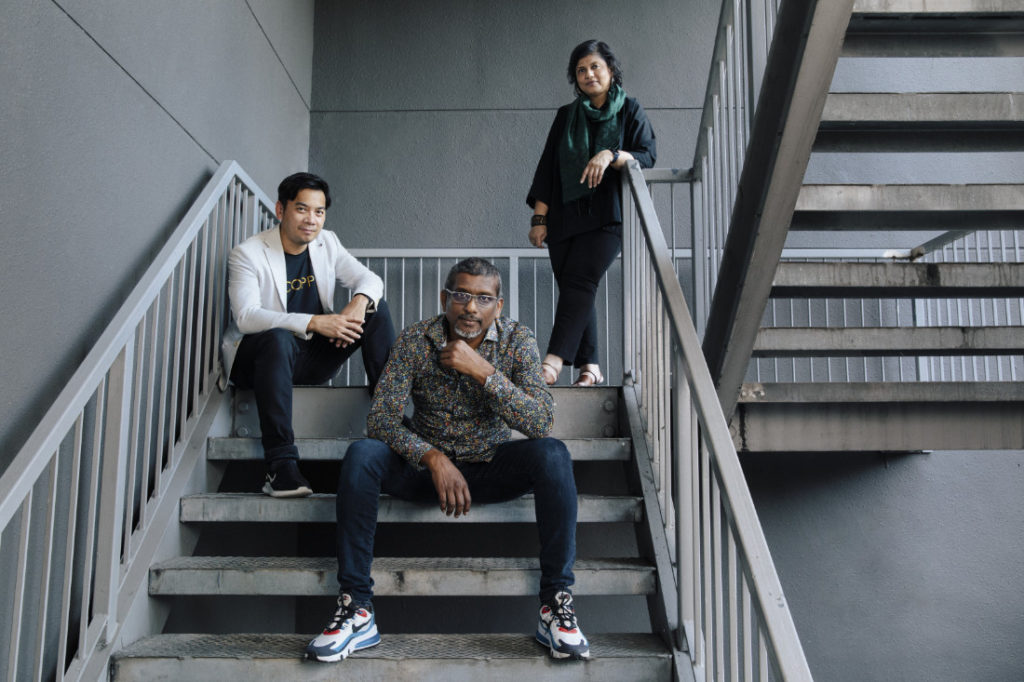 SIDA 2021 also saw the introduction of a new category: the Best in Pandemic Design Solutions Award. In total eight awards (four in the concept category and four in the youth) were given out. In the concept category, a proposed collaboration between JIA Studios, led by designer Jackie Lai, Pod Structures and The CHA Project took the Gold award.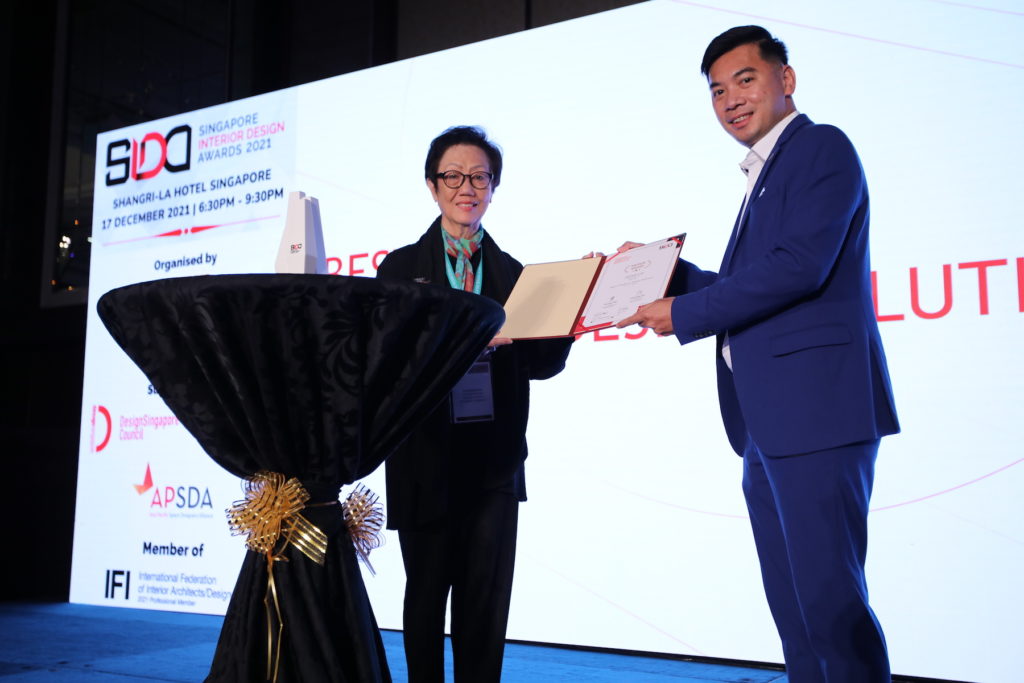 The hidden vulnerability of homelessness was brought to the fore during the height of the Covid-19 pandemic, where borders were shut, economies spiralled downwards and massive travel restrictions rendered many homeless.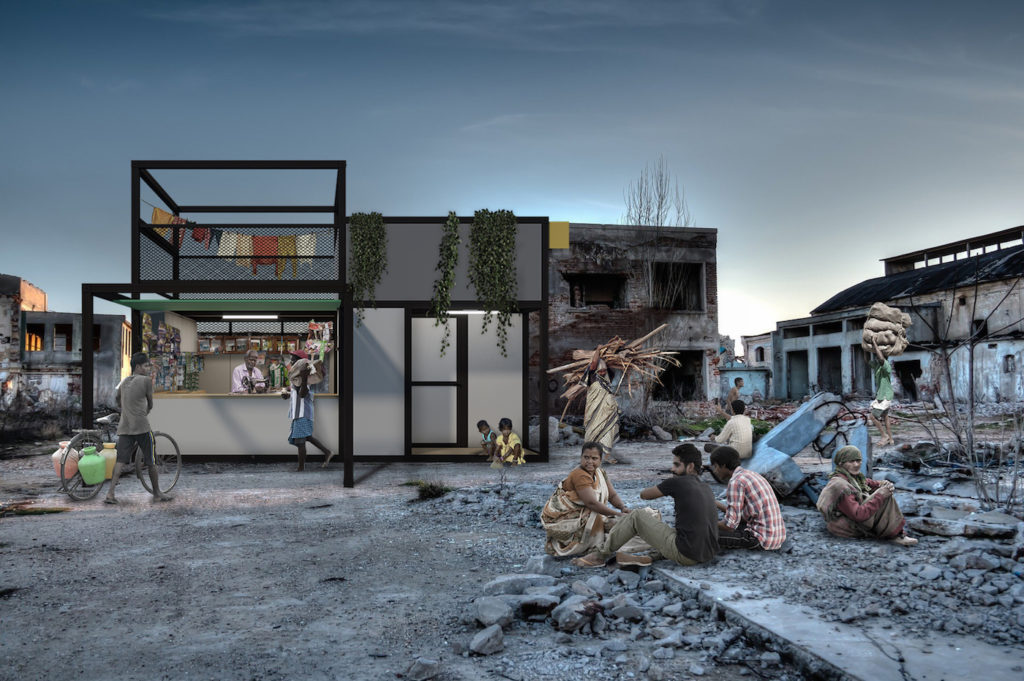 With the need to house millions around the world displaced or affected by the pandemic, the team came up with the concept of a quick-and-easy housing solution. DOONYA, which means "world" in more than a dozen languages, is a Shop+Home that is both a living and livelihood solution for the poor and displaced. It is a self-contained, modular shelter unit that can support a sizeable individual or family and requires little maintenance.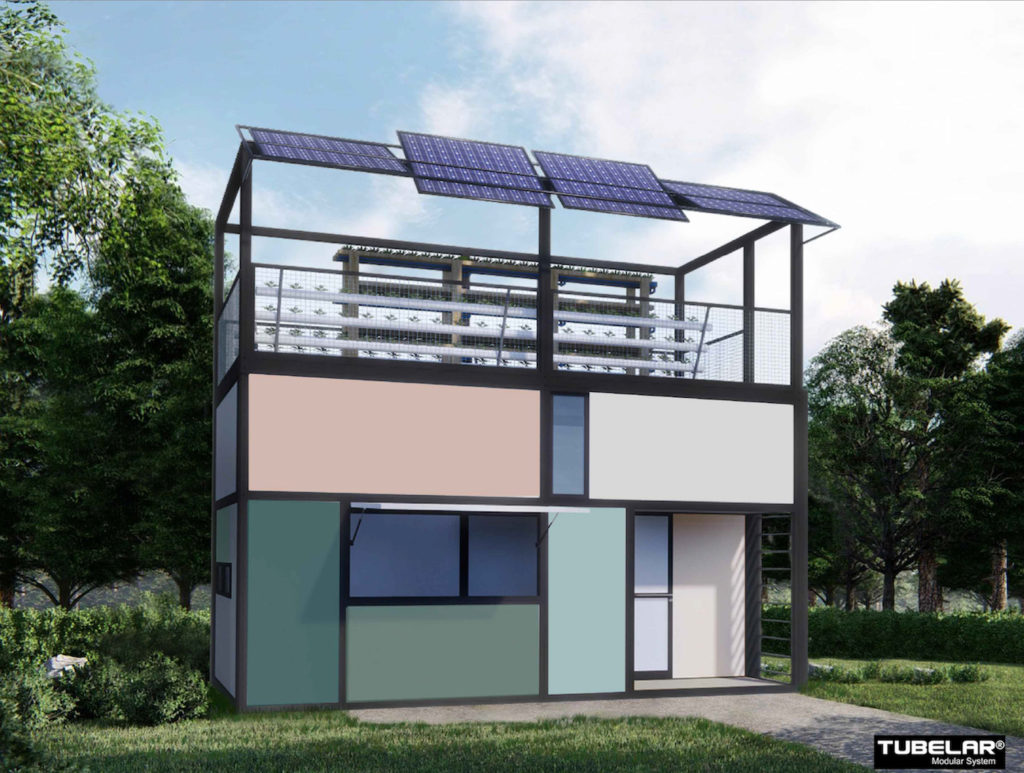 Every unit has a unique GPS number, giving the homeless an address, an identity. It also has an alarm to prevent domestic abuse, a terrace for fresh air and sunlight and a roof garden to harvest rainwater or house solar panels for power.
In the youth category, a concept by Temasek Polytechnic student Rachel Teo to turn the Golden Mile Food Centre along Beach Road into an urban kampong wowed judges and earned her a Gold award. The area around Golden Mile Food Centre is home to many senior citizens, who were negatively impacted during Covid-19. Teo's concept involves designing open spaces to encourage safe, social interaction for elderly residents to be comfortable in their own neighbourhood. Features like outdoor fitness areas, outdoor communal kitchens and activity areas take into account how more interaction for Singapore's elderly population could be an important consideration in a post-Covid-19 world.
CELEBRATING A MILESTONE
The 2021 awards also marks the 27th anniversary of the Society of Interior Designers Singapore (SIDS). First established in 1994, SIDS is the only Singapore design association recognised by both the International Federation of Interior Architects/Designers and the Asia-Pacific Space Designers Association (APSDA).

In November, SIDS launched the Singapore Interior Design Accreditation Scheme (SIDAS) which aims to increase the professionalism of the industry by raising qualifications and confidence among consumers and instil a culture of lifelong learning. SIDAS is tipped to be a game changer for the profession in terms of building more confidence in the industry and providing clear pathways for interior designers to thrive both locally and abroad.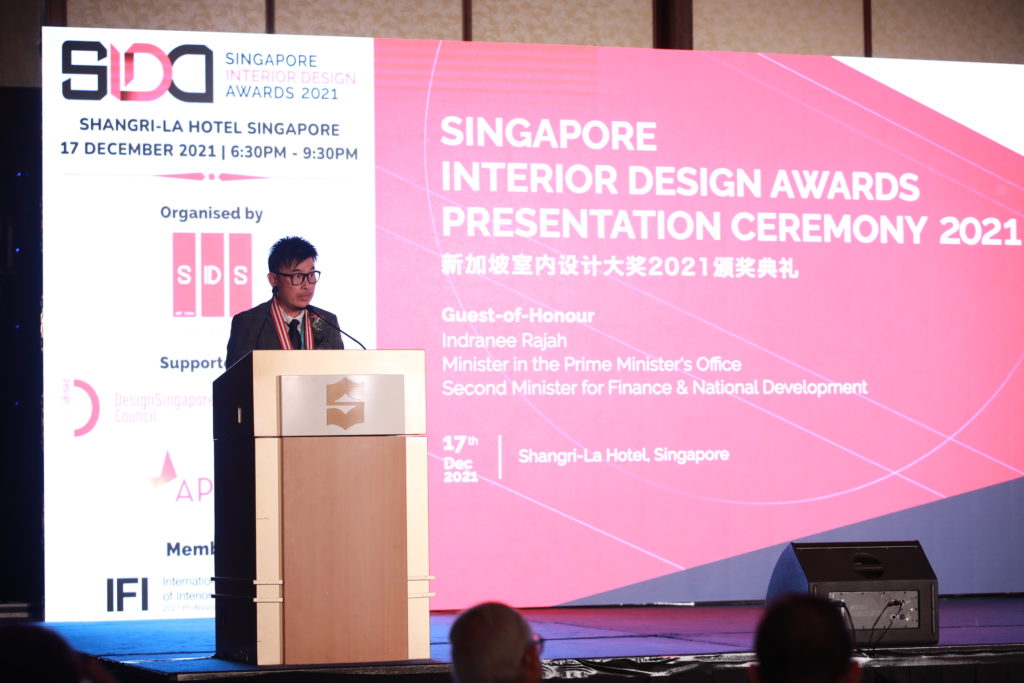 SIDS president Prof Keat Ong said: "As we turn 27, I would like to see SIDS take a more active role in promoting the profession, not just locally but overseas as well. Singapore designers are increasingly making a name for themselves internationally and I hope to see more take the bold move to venture overseas. SIDS is here to help with realise your potential."

Minister Indranee also paid tribute to Prof Ong for being elected as the president of APSDA. He joins the rarefied circle of Singaporeans to occupy regional leadership positions in the built environment industry. Other luminaries on the list include Damian Tang, Asia-Pacific region President of International Federation, Rita Soh, president of the Architects Regional Council Asia and Ernie Koh, president of the Asean Furniture Industries Council.
You might also like:
Accreditation scheme and learning academy launched for Singapore interior designers
Meet the winners of the DFA Hong Kong Young Design Talent Award
DesignSingapore Council's Good Design Research exhibition highlights innovative solutions by local designers