Following a revamp of the retail sector, other commercial establishments such as cinema halls are also undergoing a transformation.
In 2019, OFT, founded by architects CM Jao and Ken Cheung, was commissioned to work on the storefront design of K11 Art House, the flagship 6,034m2 concept theater at Hong Kong's latest cultural-retail destination, K11 Musea, thought to be the first of its kind in the world. In this experimental project, OFT has used "design + new retail" as the core concept and has created Asia's first alp life-themed cinema, setting an example for up and coming entertainment complex cinemas. The duo believes that it is bound to become an upcoming trend of commercial scenario application and a widespread industry benchmark. As commerce and culture go through collision and rebirth, a new spatial order will arise.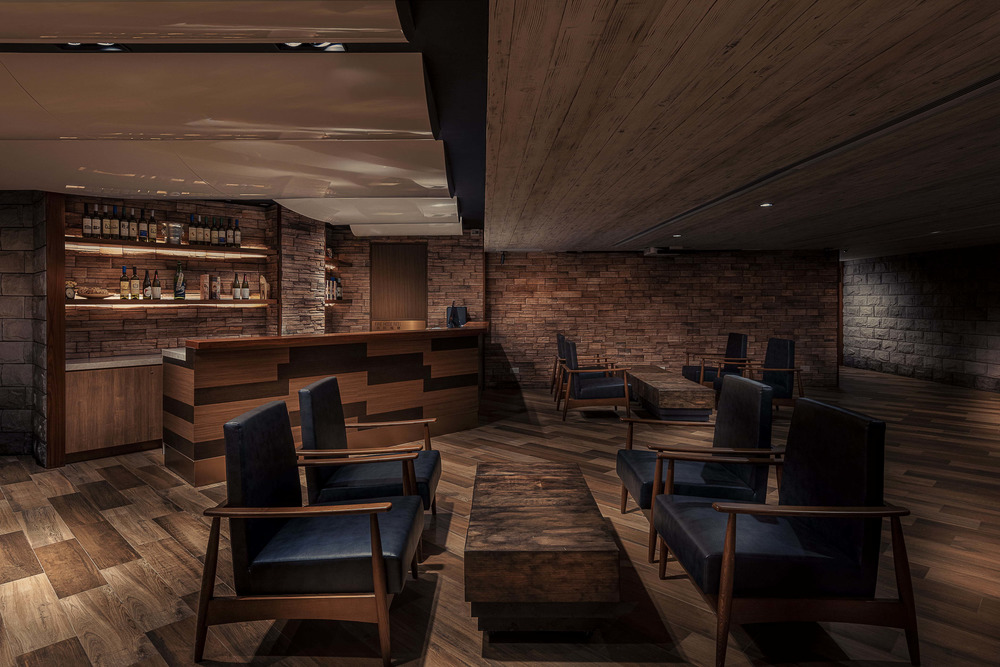 The approach was to build a cinema that can create consumer resonance for a top-tier culture curator. OFT decided to eschew the one-dimensional retail scene and introduce social interactions, dining, and art into cinemas.
First of all, K11 Art House has introduced Hong Kong's first MOOV Pop-Up music store that is an online music streaming platform similar to Apple Music and Spotify. It is the first time for the brand to launch a brick-and-mortar store as part of a premium cinema. Other than extending the audio and visual feast offered by the cinema, the store is also a manifestation of the exploration of online and offline possibilities.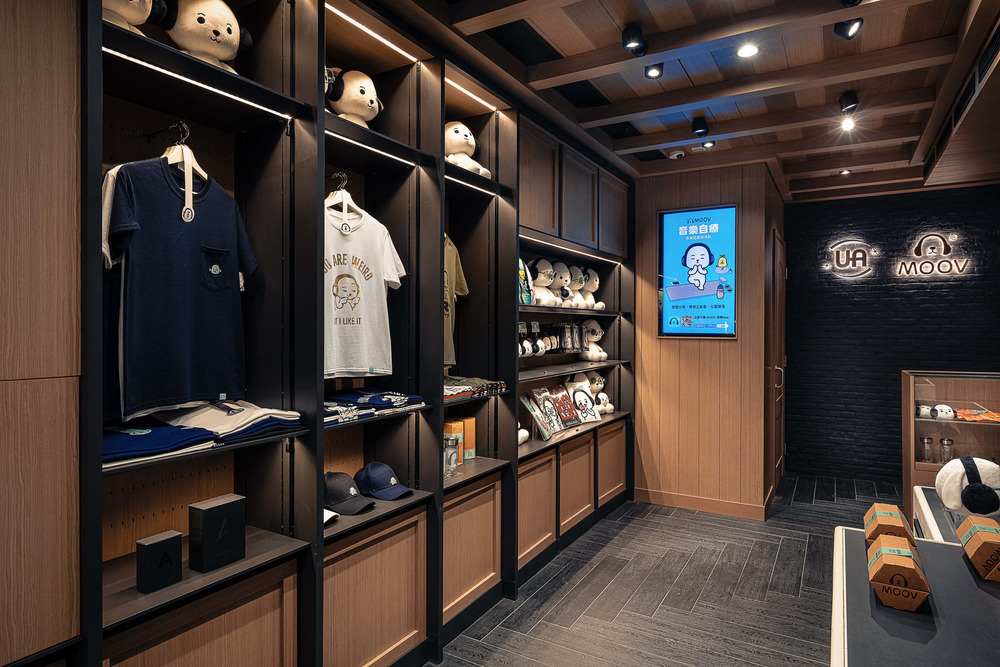 The Tipsy Project is launched in the public area with a sake bar, allowing customers to enjoy diverse experiences before or after watching a movie. Its design has brought the original function of the space to use. By utilising different textures and structures, together with natural timber materials and concealed lights, a ceiling is formed to frame the functional space naturally.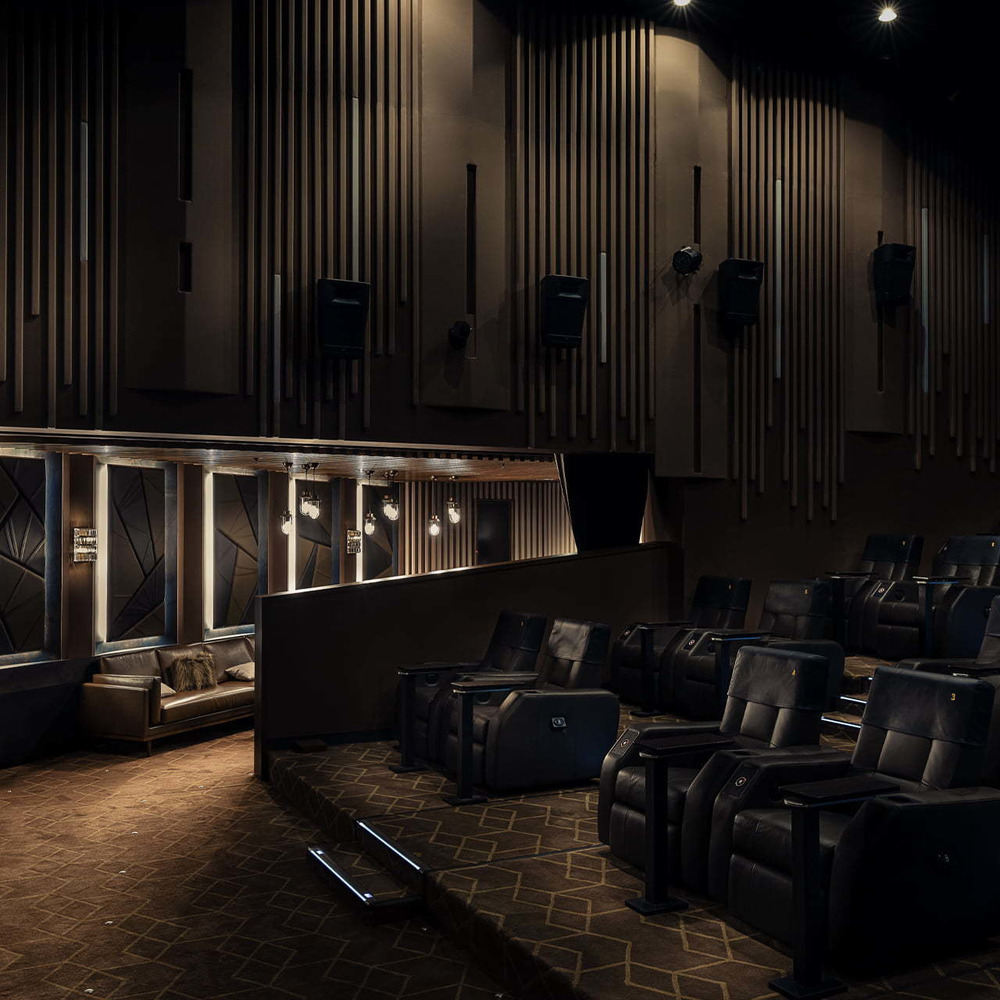 The viewing area, on the other hand, is divided into the White Box and Black Box – screening rooms that serve different functions.
As a multimedia event area, White Box is well-equipped for play and musical screenings. A new independent exhibition space was also opened up, where Asia's first Festival de Cannes Film Week, introduced by K11 Musea, took place. A series of movie-themed or movie-related cultural events have already been held here.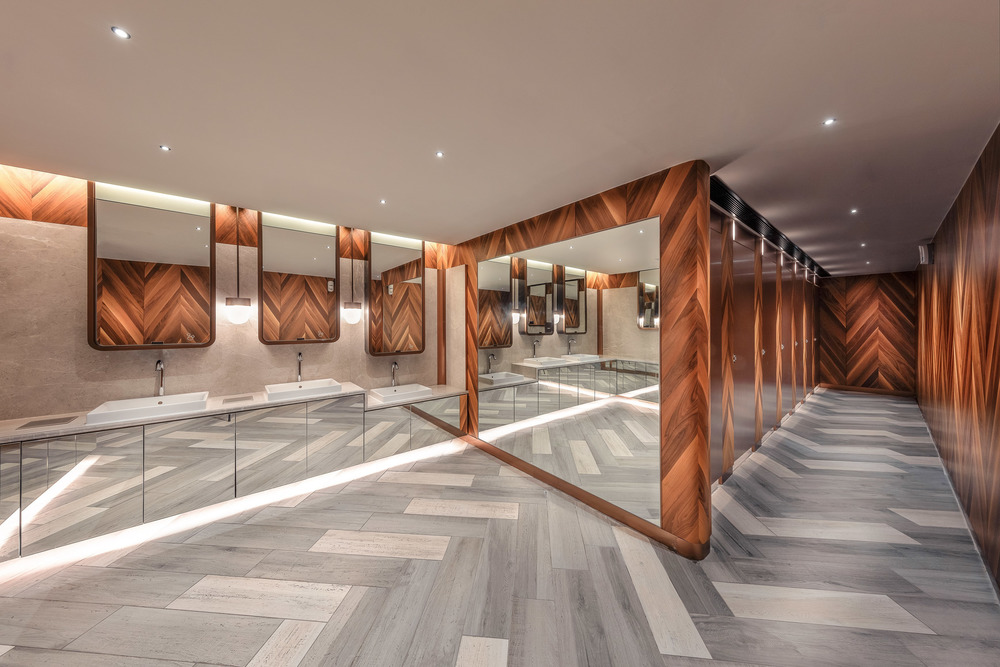 Unlike the White Box, Black Box delivers a greater degree of intimacy, as it is a screening room that offers personalised film-watching experiences. The emergence of "the third dimension" inside the theatre helps to break away from the usual theatrical ambiance, meeting people's needs to connect with one another. On some level, Black Box is redefining social interaction in cinemas.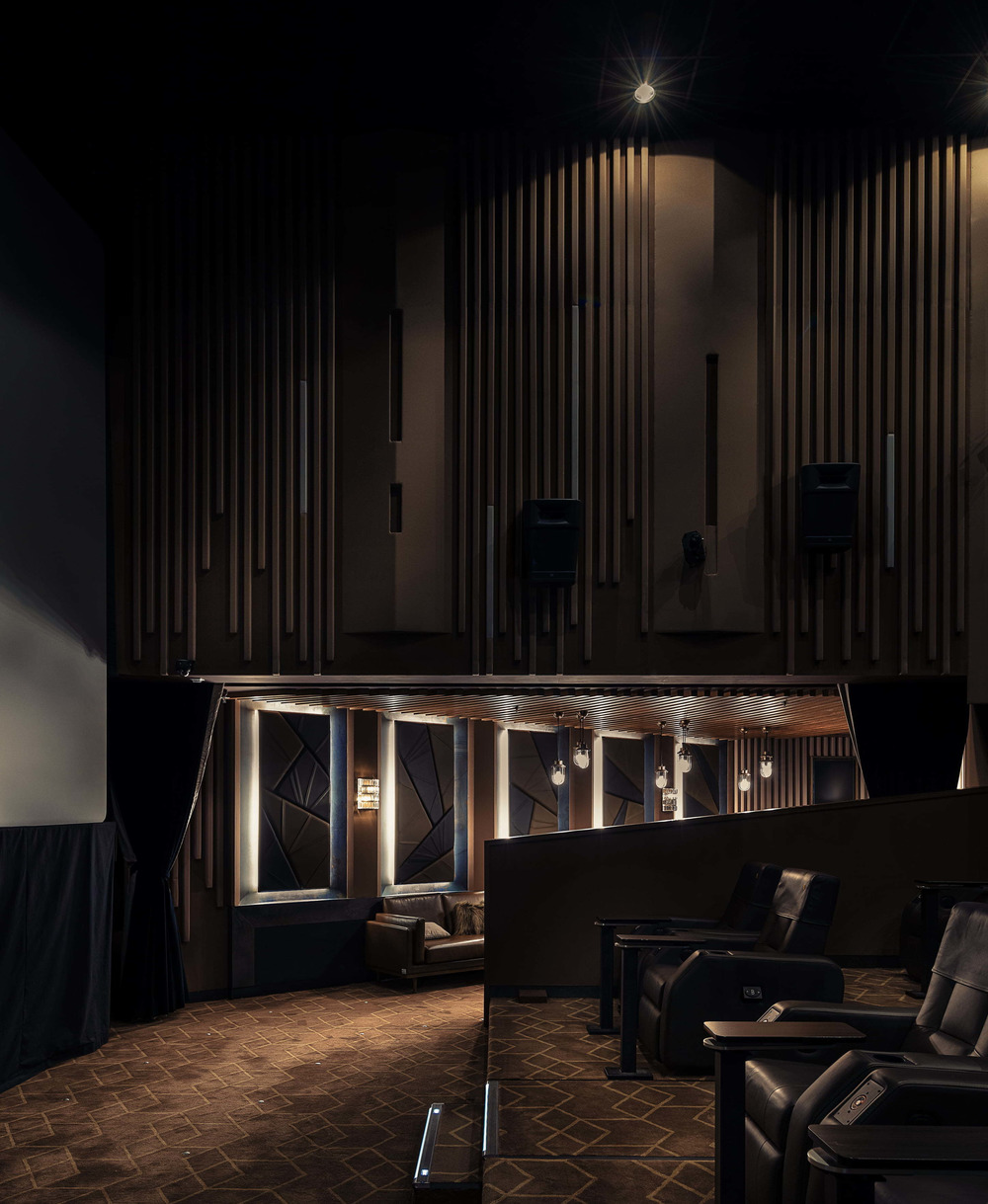 Through meticulous planning, OFT and UA have identified five models of retail experiences and have therefore turned K11 Art House into a multi-dimensional retail locale.
In terms of style, material, structure, colour, and lighting, K11 Art House and K11 Musea share many commonalities. At the entrance, a candlestick chandelier composed of multiple round structures echoes with the "star lights" scattered around, while the classic arch designs remind us of the good old days. The modern-style lamps are bronze in colour, echoing a nostalgia sentiment but without being confined by traditional aesthetics.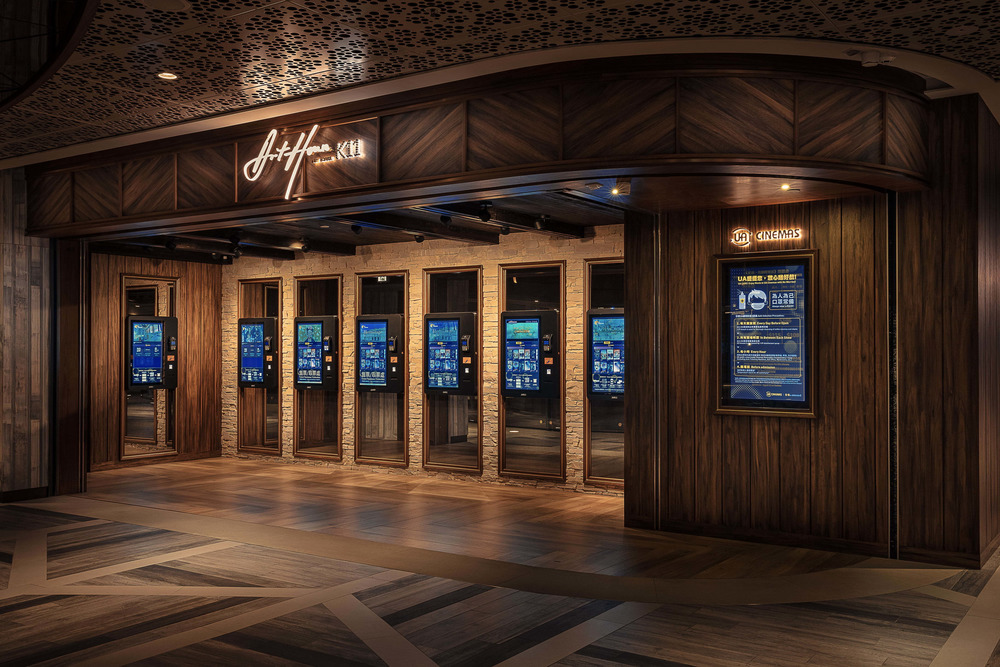 Wooden pillars commonly used in mountain architectures are used as a skeleton for the corridor that connects the lobby, hallway, bar, and theaters. A large amount of wood and stones with natural textures are adopted to bring out a sense of wear and tear through time. By using architectural elements repeatedly, OFT has put seemingly irrelevant materials together to form a space. Through this new form of visual balance, the design has cast new light on the relationship between man and nature.
The design has avoided excessive symbolism and has prioritised sales activities by putting more visual emphasis on the music products themselves. The ambition is to attract a wider audience to browse and make purchases.
Walk down the corridor and enter the viewing area. Inside Whitebox, a multi-purpose performing arts theater, an irregularly shaped ceiling formed by beige high-gloss lacquered boards resembles waves that beat against the beach or winter snow that builds upon the eaves, echoing with the theme of natural living. By creating a unique spatial relationship, the designers hope to dispel consumers' prejudices against commercial spaces.
Considering that lighting can help alleviate the ambiance of loneliness in physical space, the designers have used irregular copper wire lights to create a sense of enigma, hinting that some sort of equilibrium is being disrupted and restructured.
Through mixing and matching materials of different characteristics, designers aim to explore and challenge the boundaries between spaces. Large-sized mirrors are used in the lavatories to offset the bulkiness in the outside area, lightening up the overall tone and bringing out the theme of natural living through a multisensory journey.
​
Designers: CM Jao/Ken Cheung
Design Team: Shanny Cheung, Tobey Ngai
See the full image gallery here:
Photos: Dennis Lo
You might also like:
Harbour Kiosk with kinetic mechanism in Hong Kong by LAAB Architects is inspired by the city's market stalls and action film industry
Kube by OMA at K11 Musea Hong Kong aims to create an urban cultural space for city dwellers
Camille Walala brings her whimsical pop style to Hong Kong's Design District Festival