The architect Ricardo Bofill Levi, Spain's most international architect, died on January 14 in Barcelona at the age of 82. Born in 1939 in Barcelona, Mr Bofill leaves behind a wide and varied architectural production, as well as many ongoing projects.
From its innovative collective housing complexes of his early years, such as the well-known Walden 7 and the Red Wall, to infrastructure projects such as the Barcelona Airport, the corporate headquarters of Shiseido Ginza in Tokyo and that of Cartier in Paris, and current projects such as the Mohammed VI University with offices in Ben Guerir and Rabat, Mr Bofill stood out for questioning the dominant thought in architecture.
And from that philosophy an enormous production has taken shape – around 1,000 architectural works in 40 countries – very varied in each of its stylistic expression, deeply rooted to the site, with a strong component of innovation and risk.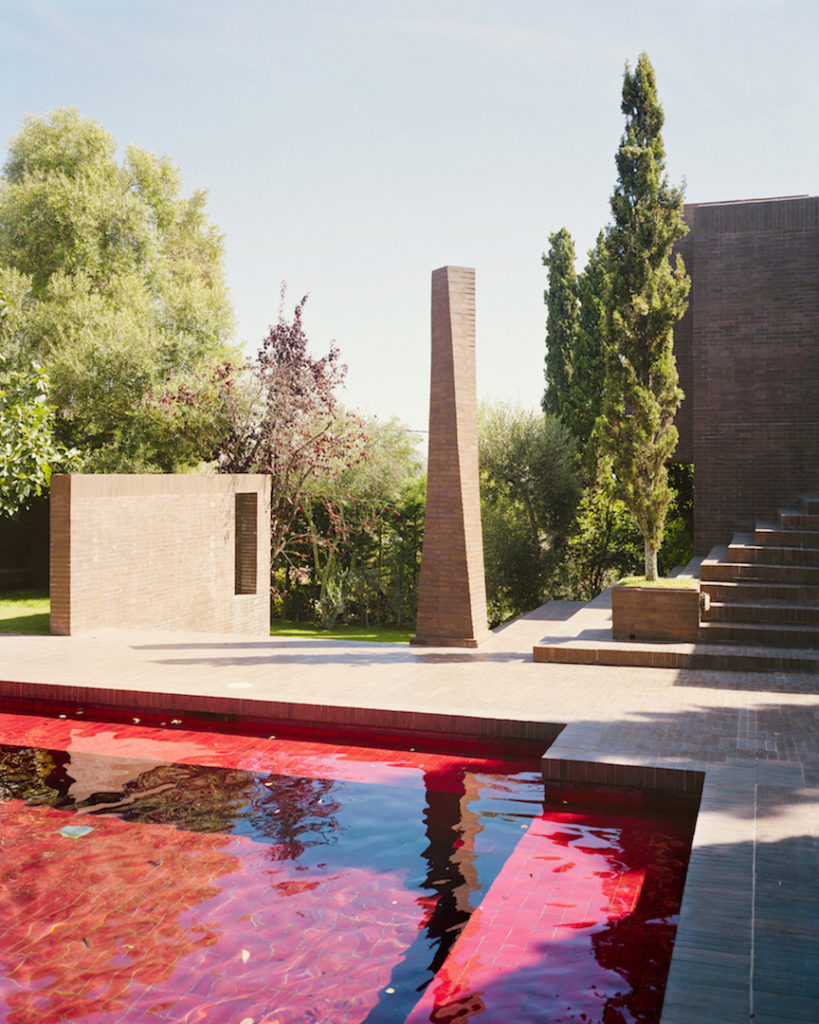 Mr Bofill founded the Taller de Arquitectura in 1963 with a multidisciplinary team formed not only by architects, but also by other professionals and artists such as the literary critic Salvador Clotas, the poet José Agustín Goytisolo or the economist Julia Romea. This transversal spirit still survives today, with his two sons, Ricardo Emilio and Pablo, in charge of the office for the past few years, leading a plural team of more than one hundred professionals from thirty different nationalities who are currently developing numerous projects. This amazing team of people, along with the whole production of his architecture, is the true legacy left by Mr Bofill, in the words of his sons.
On January 26 and 27 an event will be held in Barcelona which friends, relatives and admirers of his architecture will have the possibility of visiting the emblematic headquarters of the studio to pay tribute to the architect.
Photo credit: Gregory Civera; Pati Nunez Agency
You might also like:
Pritzker laureate Richard Rogers, architect of the Centre Pompidou, dies aged 88
Chris Wilkinson, co-founder of Wilkinson Eyre has died
Kengo Kuma makes it to Time magazine's 100 Most Influential People ranking in 2021