UK-headquartered practice BDP Architects, with global offices, has won the competition to redesign the cultural enclave of Geylang Serai market into a modern, vibrant place for local residents and visitors.
The design competition, launched in January this year by the People's Association and organised by the Singapore Institute of Architects, had invited architecture studios to present ideas to transform the area and redevelop three locations: Geylang Serai Market, Joo Chiat Complex, and civic centre and community hub Wisma Geylang Serai. BDP's winning concept design, which included a multidisciplinary approach, was chosen as the winner from a shortlist of competition entries. The winning proposal was from a multidisciplinary team led by BDP Architects (Southeast Asia), and comprising SC Consultants, W2Square Consultancy, DK Outsource and Savills (Singapore).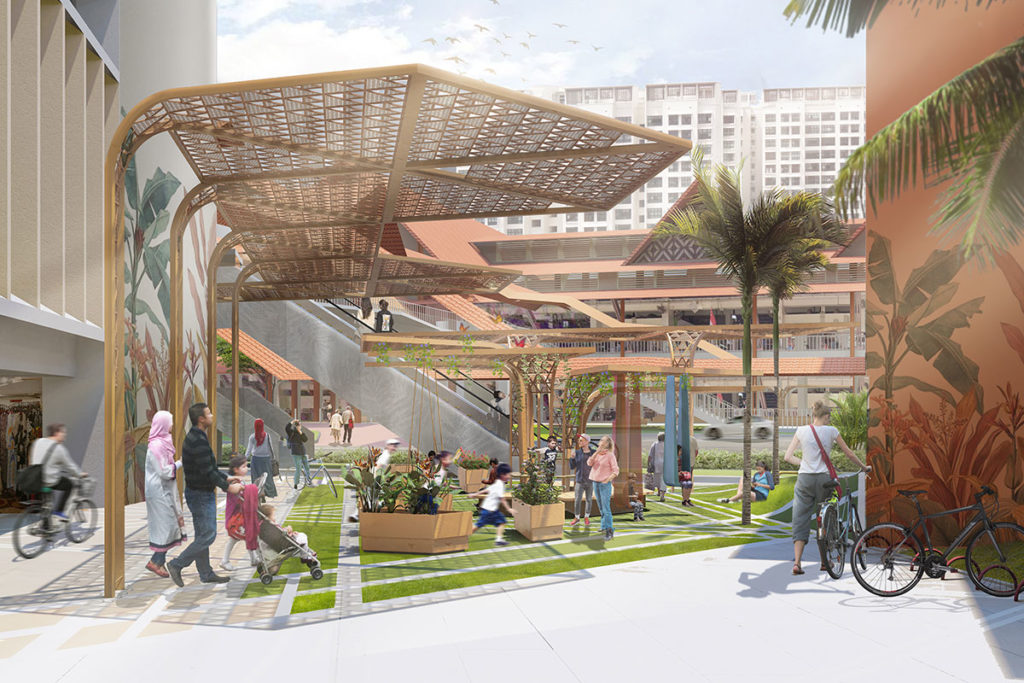 BDP's proposal encapsulates rejuvenating the popular market area with the introduction of new cycling lanes, sheltered areas and green spaces. A festive plaza in front of Joo Chiat Complex and a landmark structure on Changi Road that symbolises the transition of the area from a former Malay settlement to a vibrant community precinct connects the past and the present of the market and ensures there will be flexible spaces for meetings, events and entertainment.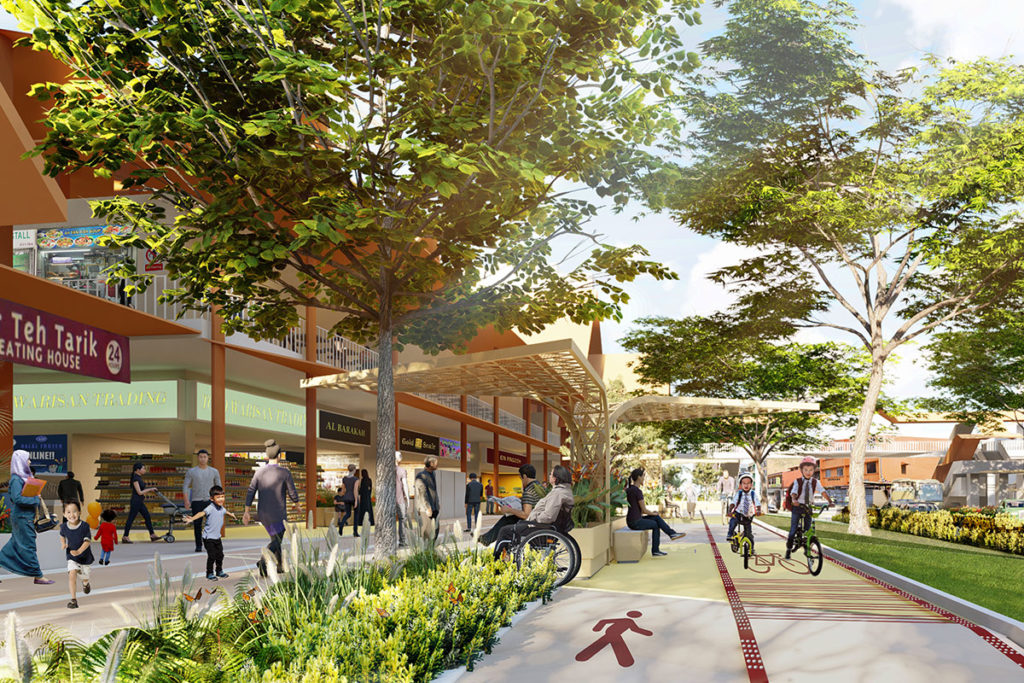 These new developments aim to strengthen the cultural heritage of the area and make it a more exciting and meaningful place for all visitors. The site is enriched with Malay culture and heritage and has progressively evolved into a modern community through urban transformation. By designing spaces that connect the modern neighbourhood with the heritage of the area, the practice aims to create a new market that is multicultural and multigenerational with a real sense of place. The project will also see the utilisation of smart technology in creating meaningful spaces that are modern yet respect the heritage.
"Our multicultural fabric is priceless and we must make every effort to preserve it – creating spaces for each cultural community to showcase its rich heritage for others to appreciate and celebrate," said Mr Maliki Osman, Second Minister for Education and Foreign Affairs. "Developing the Geylang Serai Cultural Precinct is more than just physical upgrading and architectural streetscape. Physical spaces must be activated through dynamic cultural programmes that celebrate the rich heritage of the place and continue to breathe life to Malay culture."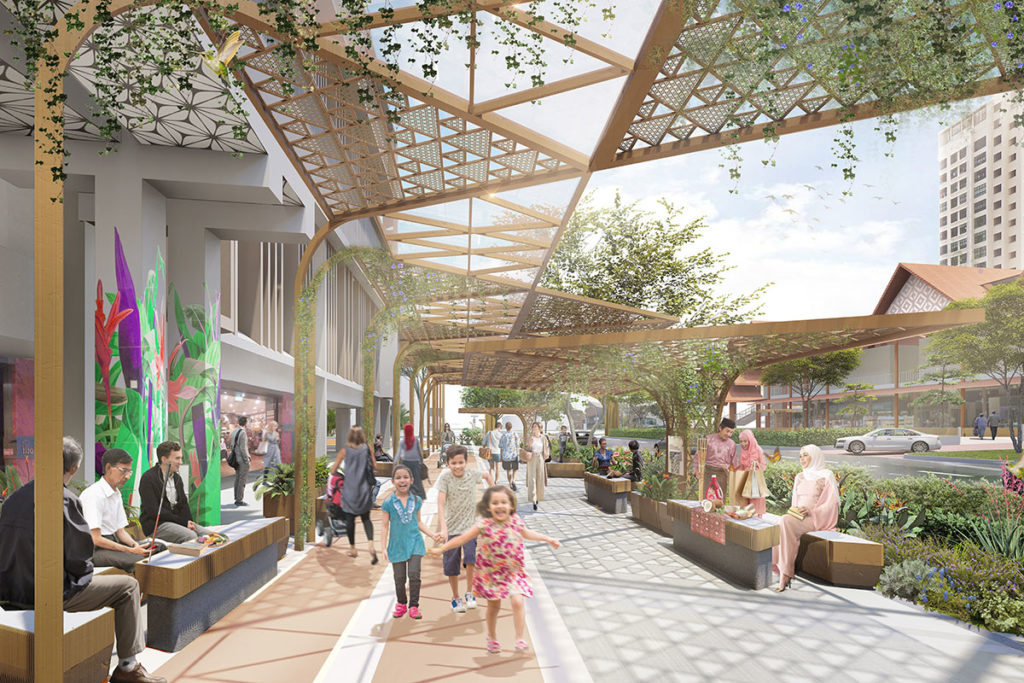 Singapore's National Development Minister Desmond Lee, added: "Places like Geylang Serai are not just spaces where certain ethnic communities thrive and flourish, but are also spaces where different races can interact, and learn to appreciate each other's cultures.
"This is the outcome of integrated, long-term planning, where inclusive neighbourhoods and communities are built, where the diverse heritage of Singapore is valued, and where everyone is welcome."
You might also like:
Singapore Deputy Prime Minister highlights why cities will remain relevant during World Cities Summit and suggests solutions
Singapore agencies launch competition to invite ideas for rejuvenating Changi Point
Singapore's newly refurbished Wanderlust hotel by Farm design studio marries history with urbane sensibility