On November 5, Tokyo design gallery ISETAN THE SPACE in Shinjuku ward, opened its latest exhibition – an 80-year retrospective of Eames Office – that features some never-before-seen models and sculptures from the designer duo's archives. Titled 80 Years of Design, it will run through January 5, 2022, and cover Charles and Ray Eames' careers to mark the office's 80th anniversary.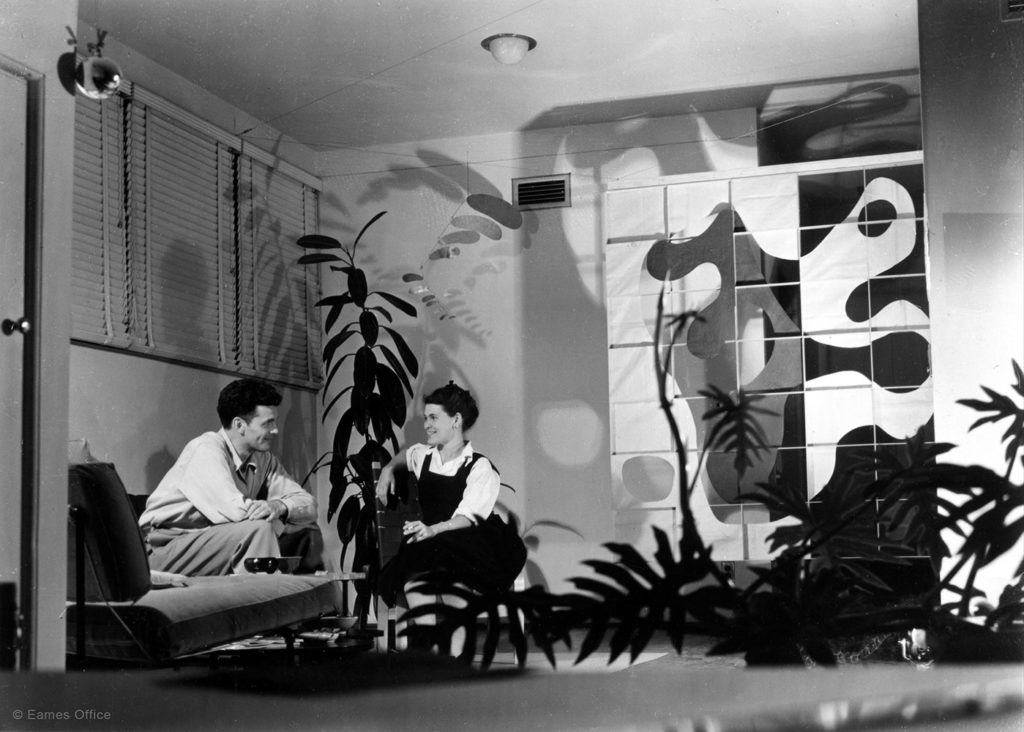 The show will have three components – Art & Technology, Architecture & Interiors, and Play & Learn — that cover the couple's entire gamut of designs from films and photos to toys and furniture as well as buildings.
"The Eames Office actively seeks to both preserve historical work and create innovative designs and experiences that extend the Eames legacy into the future. We're thrilled to be able to present iconic works alongside special projects and collaborations that continue to bring Charles and Ray's powerful ideas to life today," remarked Eames Demetrios, director of the Eames Office, in an official press release.
Photos courtesy: Eames Office
You might also like:
Herman Miller and Knoll officially merge
Four pieces of classic and contemporary furniture for modern interiors – from two '70s icons to two new takes on tradition
Seven emerging Asian designers make their mark at London's Design Museum exhibition