Toob Studio has designed a house in Vietnam's Ha Long, a city with a diverse terrain that includes mountains, valleys and coast, to counter the way living spaces in dense surroundings. With booming tourism, the area has also seen rapid urbanisation and construction activities.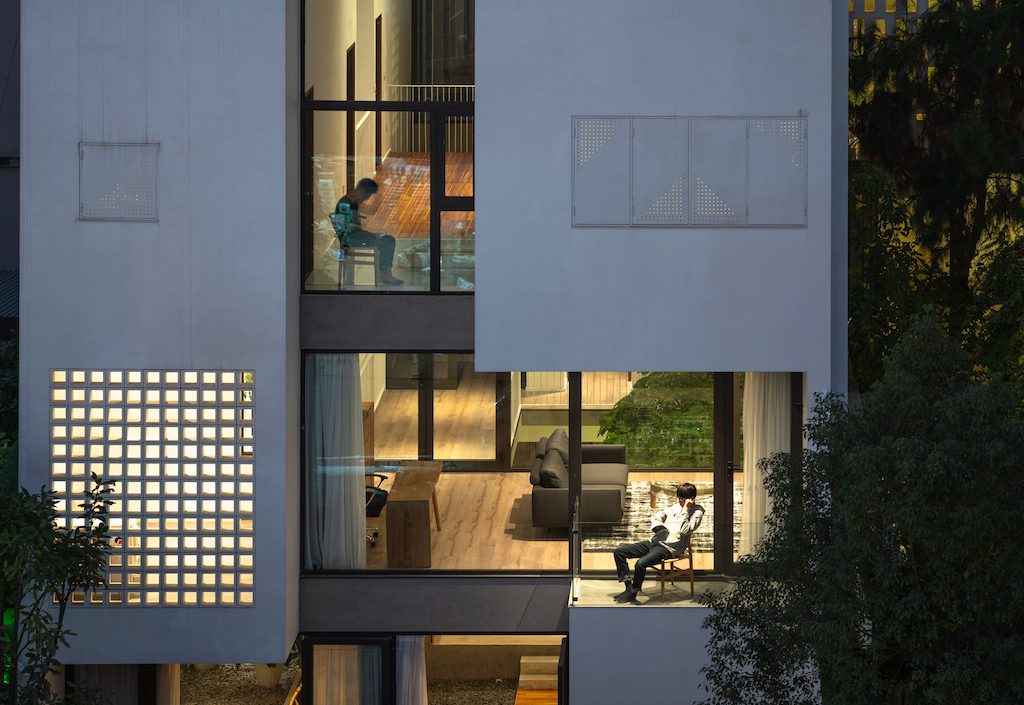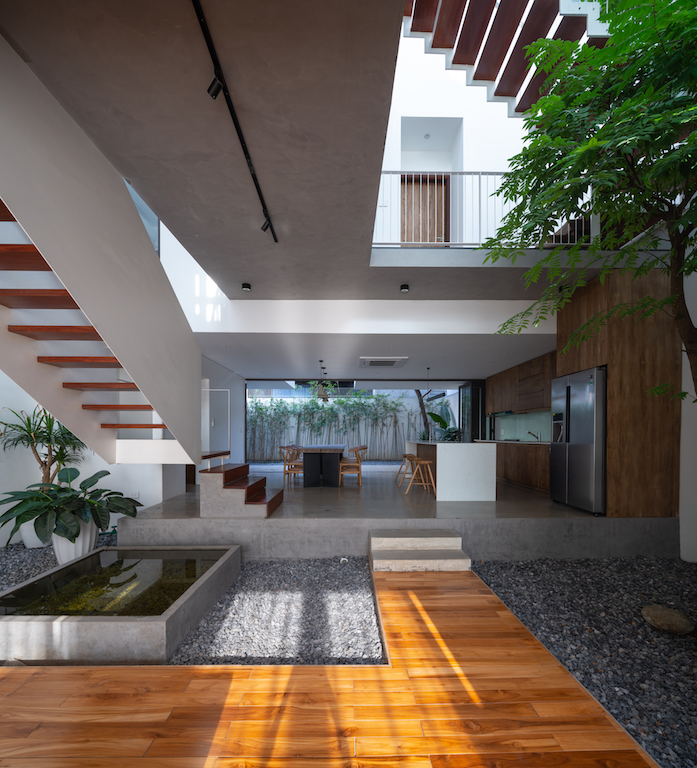 The 300m² residential project by the practice focuses on creating well-ventilated spaces to address the dense development of the city, as well as keeping family members connected while preserving privacy.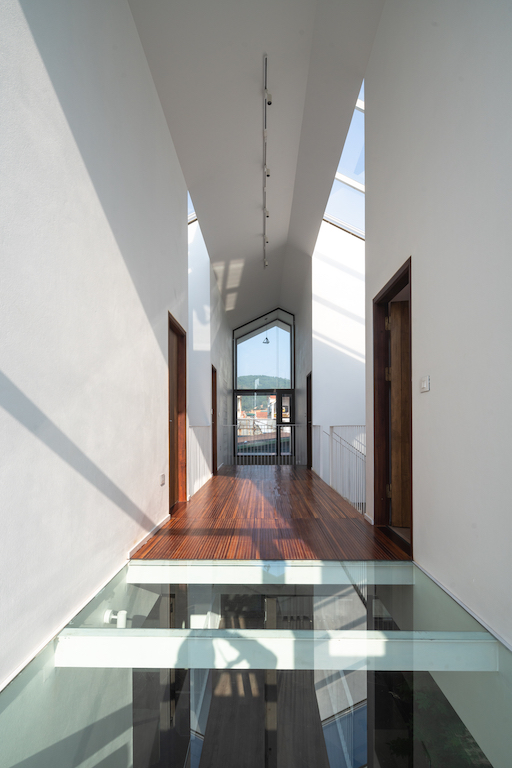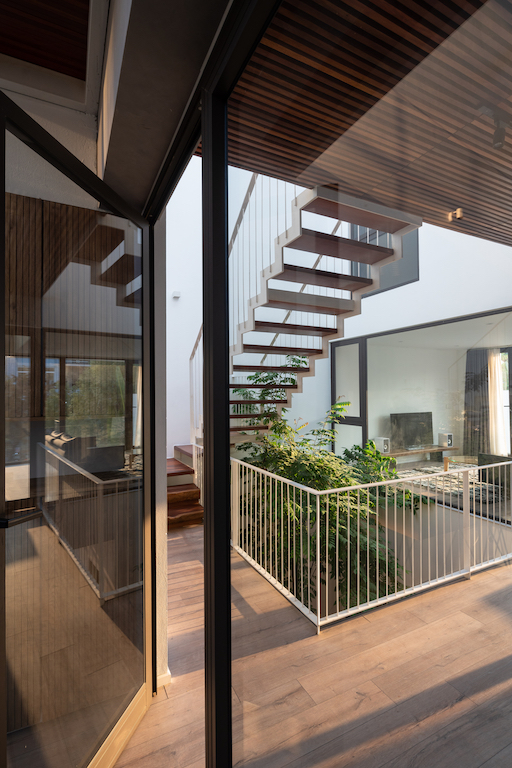 Located about 1km from the shore, it has been designed with open spaces to get plenty of fresh air from the sea. Except for the private spaces, all areas in the house are seamlessly connected, allowing visual communication among all the occupants.
Photos: Triệu Chiến