As one of the most recognised names among Singapore's design talents, Nathan Yong is celebrating 20 years in the industry this year with an exhibition at the National Design Centre  (NDC) titled In the Scheme of Things, Nathan Yong: A Retrospective Show 1999-2019. The free exhibition, which runs until October 6, showcases 30 of his old works and 10 new ones.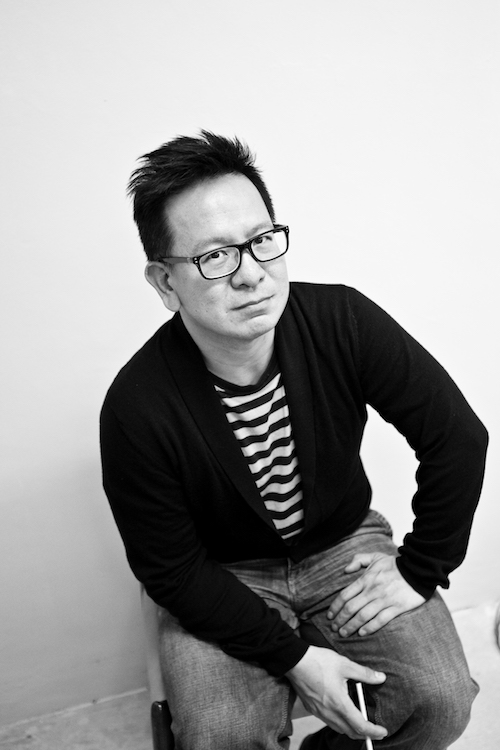 He won the President's Design Award Designer of the Year 2008 for his outstanding contribution to Singapore's design landscape. Since launching his career in furniture design, Yong's pieces have been picked up by well-known global brands such as Ligne Roset, Living Divani, Opinion Ciatti and Design Within Reach. He recently opened a 1,200m² Grafunkt retail store and Raf restaurant in the new Funan Mall, which was previously located in Millenia Walk. DE51GN speaks to Yong about the exhibition and what it means to be a well-regarded furniture designer in Singapore.
DE51GN: How did the idea for the exhibition come about?
Nathan Yong (NY): Well, funnily, my life seems to move to a different trajectory every 10 years. In 1989, I went to the army, 1999 I started my first retail company AIR, then I left in 2009 and started Grafunkt and Nathan Yong Design. So this year marks another 10 years!
I think I've done many designs in the last 20 years but few people see them as they are for overseas clients, So I thought it will be a good time to exhibit them here. Secondly, I think it is not easy to be a furniture designer in Singapore and I have to thank many people in my journey – this show is like a testament for their faith in me.
DE51GN: You've come a long way in the past 20 years. How would you describe your journey?
NY: I seldom reflect on the past hence I've never thought about this much. It was only during the set up of the exhibition that images of the past started to resurface, and I remembered what happened during the development of each project. And the strange thing is that I've never once felt that it was tough, it was just things that needed to be sorted out! I guess when you are passionate about design and it is about solving problems, you just take all of them in your stride without complaints. It is also how I was raised. And then there are beautiful memories like setting up my shows in Milan, talking to Giulio Capellini, workshop with Magis, various meetings with the brands I design for, dinner with movers and shakers of the furniture scene etc … they are almost surreal to me just to think about it all.  DE51GN: What have been some of the most memorable – exhilarating and/or challenging – moments in these 20 years?
NY: Having my first meeting with Ligne Roset is the most memorable as it was the first time my design got chosen by an international brand of such status. And the other will be meeting the CEO of Design Within Reach in Milan show where they spotted my design, and having Giulio Capellini coming to my booth and praising my design.
The challenging part is the distance between Singapore and Europe. Europe is where all the media and brands are at and being far from them makes it hard to push my design and being featured.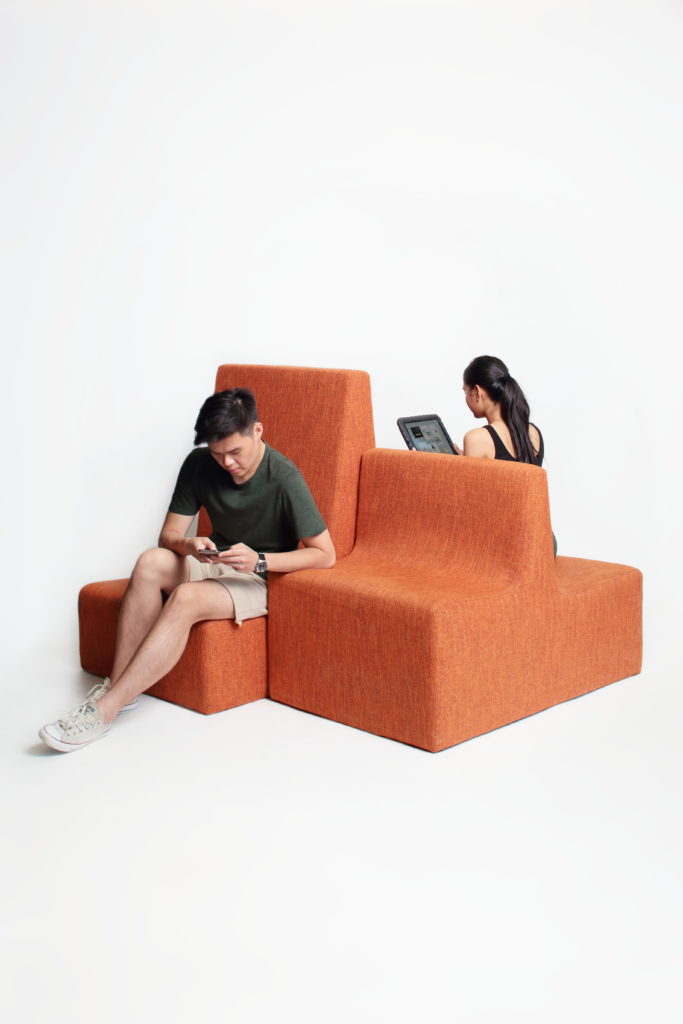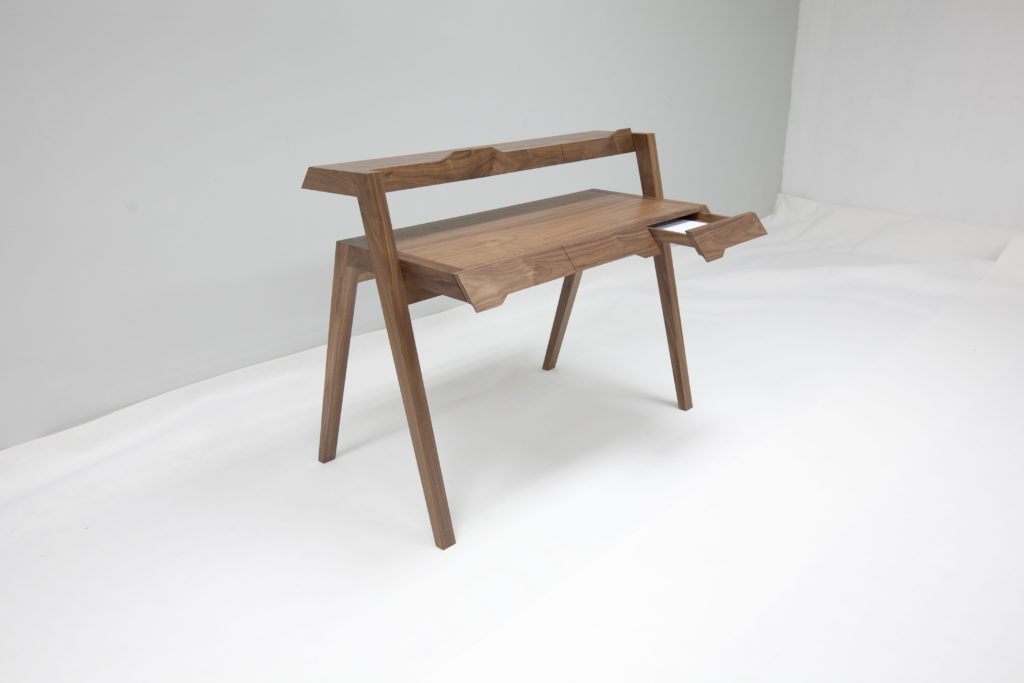 DE51GN: What is in store for Nathan Yong Design in the next 20 years?
NY: I'm not sure, I have some ideas but they are not concrete and as usual, I don't aggressively plan for it. So let's go with the flow.
DE51GN: How would you describe your own growth in tandem with that of Singapore's?
NY: I think I was there at the right time when Singapore was pushing for a knowledge-based economy from a production-based country. I was the second batch of the first diploma in product design in Singapore at Temasek Polytechnic. When DesignSingapore started around 2005, I was already ready for internationalisation and knock on their doors and ask them what I could do to be a part of the Singapore design narrative. As said in my "thank you" speech at the show opening, I said that my achievement is not just mine alone but also for Singaporeans. We have grown together to be more design-centric in our daily lives. Me being where I am today is part of this growth of appreciation for design.