Swedish furniture retailer, Ikea, the universal arbiter of compact urban living, has launched a micro home in Japanese capital, Tokyo, for about 99 Japanese yen (about S$1.20) a month.
The 10m2 apartment located in Tokyo's commercial hub, Shinjuku, comes fully equipped with creatively arranged Ikea furniture. There's some space for a kitchenette and a tiny bathroom, too.
Such micro homes, called kyosho jutaku, are fairly common in densely packed Tokyo, where many business executives, who work long hours, prefer to rent tiny sleeping capsules in the business district for the night to sleep in than make the long journey back home late at night.
Ikea's tiny home will be rented out on a short-term one-year lease until January 15, 2023. For now, there is only one apartment for the taking and while not clear how many people have expressed interest, it is being speculated that there is a long queue of applicants.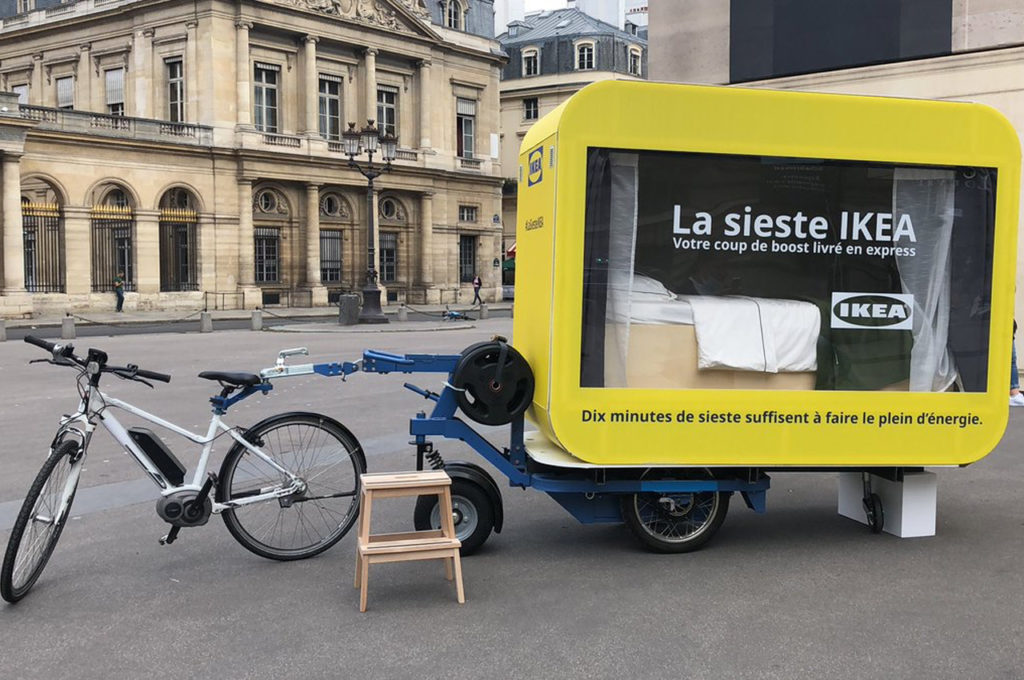 Earlier this year, the company also launched a fleet of bike-driven sleeping pods for people in Paris to take a short nap in.
You might also like:
Ikea Foundation teams up with Rockefeller Foundation to launch a global platform to provide renewable energy to underserved communities worldwide
Hisashi Ikeda designs compact Japanese house as a sum of small parts that references traditional Machiya style
French academic Carlos Moreno's 15-minute city plan wins OBEL AWARD 2021