Located along the cultural corridor of museums and galleries that run along the riverside in the Pudong New Area, The Modern Art Museum (MAM) in Shanghai – a former coal bunker wonderfully transformed by locally-based Atelier Deshaus into a contemporary art venue – is an institution with a global and multidisciplinary approach, contributing to the education, knowledge, and enjoyment of art through an immersive and engaging experience.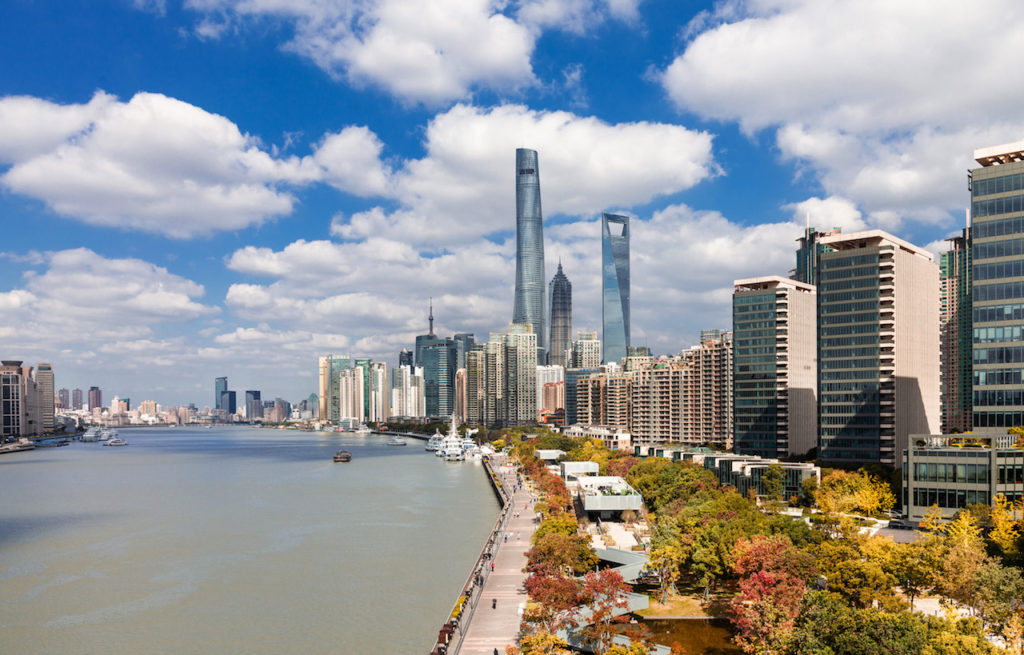 Its vast industrial architecture offers a versatile and dynamic space to connect the shared cultures of the East and West. Located on the 'cultural corridor' of museums and galleries that runs along the Huangpu River in the Pudong New Area, MAM utilises innovative methods to facilitate public participation and engagement with art.
Shai Baitel, the museum's artistic director, is leading the charge to boost Shanghai's cachet as one of the most important centres of modern art in the world by making it experiential and accessible to everyone. Previously in his prolific arts-led career, Mr Baitel – who trained in international law and litigation and served in the UN and the Israeli government – co-founded Mana Contemporary, one of the largest and most innovative contemporary arts organisations in the US, while also providing creative consultancy to numerous organisations such as the Whitney Museum of American Art and the Herzliya Museum of Contemporary Art. Over the years, has collaborated with celebrated artists such as Marina Abramović, Richard Serra, Jeff Koons, Bill Viola, Richard Meier, Steven Klein, the Frederick R. Weisman Art Foundation, Shen Wei, Vanessa Beecroft, Whoopi Goldberg, among others. DE51GN speaks to Mr Baitel, who conceptualised the much-acclaimed "Bob Dylan: Retrospectrum" exhibition at MAM Shanghai in 2019.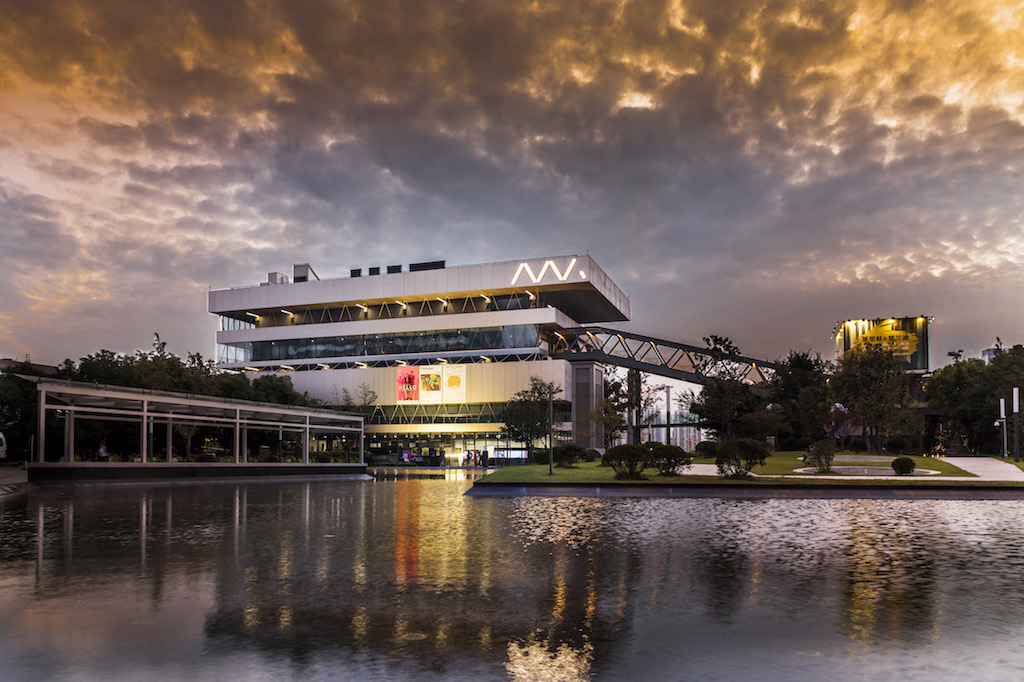 What is the mandate of MAM Shanghai under your curatorial direction?
The mandate of MAM Shanghai is to present a unique, contemporary program, catering to a museum audience that expects – and even demands – a new experience with a museum. The programming and resulting museum exhibitions of MAM Shanghai seek to be both non-traditional inside and out. While I respect the white cube model for museums and galleries, I believe that, for my vision of what a museum can and should be, it is a limiting way of presenting art. The entirety of MAM Shanghai will be experiential, offering various artistic visions that transcend the unique walls of our gallery spaces. I am also expanding the mandate to surpass its physical boundaries by going beyond our multidisciplinary and immersive indoor exhibitions. Visitors can enjoy sculptures and projected art outdoors at MAM Riverbank without the restrictions of a ticket price or opening times.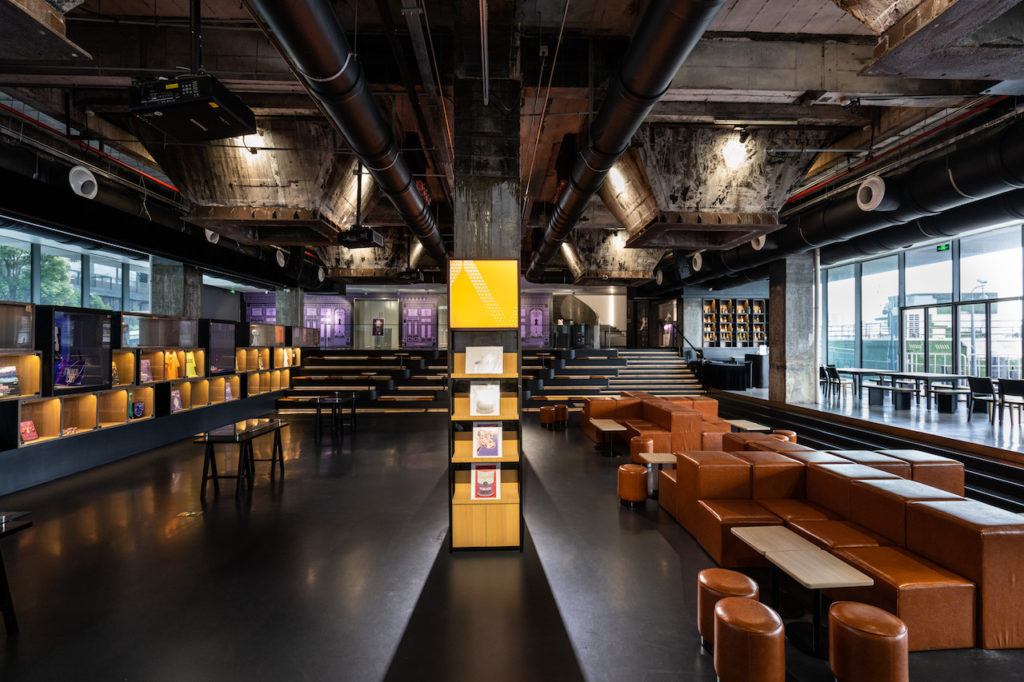 How do you define modern art in the Chinese context? How does the local audience view multidisciplinary modern art?
The term "Modern" in the context of Modern Art Museum (MAM) Shanghai does not directly refer to art's historical use of Modernism, but rather the general description of a museum programME that is based on conceiving highly contemporary exhibitions from a narrative perspective. The mission of MAM Shanghai is fundamentally about exciting the imagination, advancing learning, and nurturing creativity. While our Museum carries "Modern Art" in our name, as many others do as well, we understand our purpose to be that of an institution with a global, multidisciplinary, interconnected, and current approach.
We will, of course, include work from established and emerging leaders in Chinese art and design. And we will engage our dynamic, curious, and knowledgeable audience in ways that will respect and pay tribute to the cosmopolitan city that is our home. Yet, as the artistic director of the museum, I will emphasise that geographic and nation-based distinctions mean less and less every year for contemporary art, design, and architecture. We are all part of the same global village, and the programming of MAM Shanghai will reflect the sophistication of our audience.
How would you describe your curatorial selection and presentation process? How do you come up with subjects that are relevant and reflect the current state of society?
Essentially, the artistic selection at MAM Shanghai is based on taking a broad view. The questions I ask, first and foremost, are:
Who is our audience? What is the space in which we can present our exhibitions and programmes? In what ways is the narrative of the presentation relevant?
China has undergone a period of immense, seismic change over the past several decades, and MAM Shanghai seeks to keep up with these developments while acknowledging the millennia of rich Chinese cultural legacy. I find it important to research and understand MAM's audience. It is imperative to be aware and cognisant of the way our audience consumes content, especially cultural content. Our programming is based on the known – what is familiar – and balanced with innovative and avant-garde elements. What makes MAM Shanghai unique is the way we shape all of these components into an experiential presentation.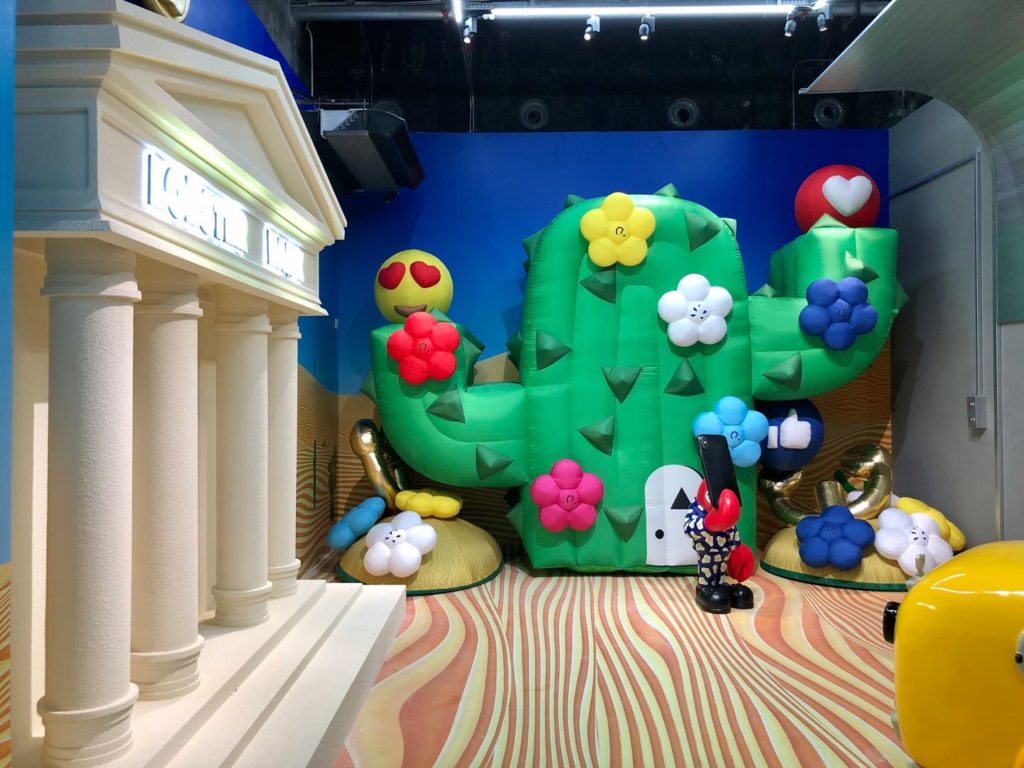 What are the biggest challenges you have faced since taking over this role?
We are living through unprecedented times. No one has been untouched by the events of the past year, and we have all faced a multitude of challenges, personally and professionally. But it became clear to me how much art reminds us of our common humanity. And I take comfort in the fact that as MAM's artistic director, I can share my approach and help bring the art to the people.
For me, both visual art and museums should largely be experienced in person. Of course, the pandemic has resulted in some improvised, savvy digital experiences from museums and galleries, but these are stop-gap measures until things normalise. Practically, I've faced challenges working remotely while organising the mounting and installation of artworks, and many other difficulties related to physical distance from the art I love. Additionally, restrictions of travel and shipping art across continents and oceans have forced us to adapt and to create new standards of communicating and working remotely. For somebody who thrives through personal encounters and being at our spaces in person, this is a setback, even if it is only a temporary one. But it's an honour and a pleasure to carry on – because we have a wonderful, meaningful job to do.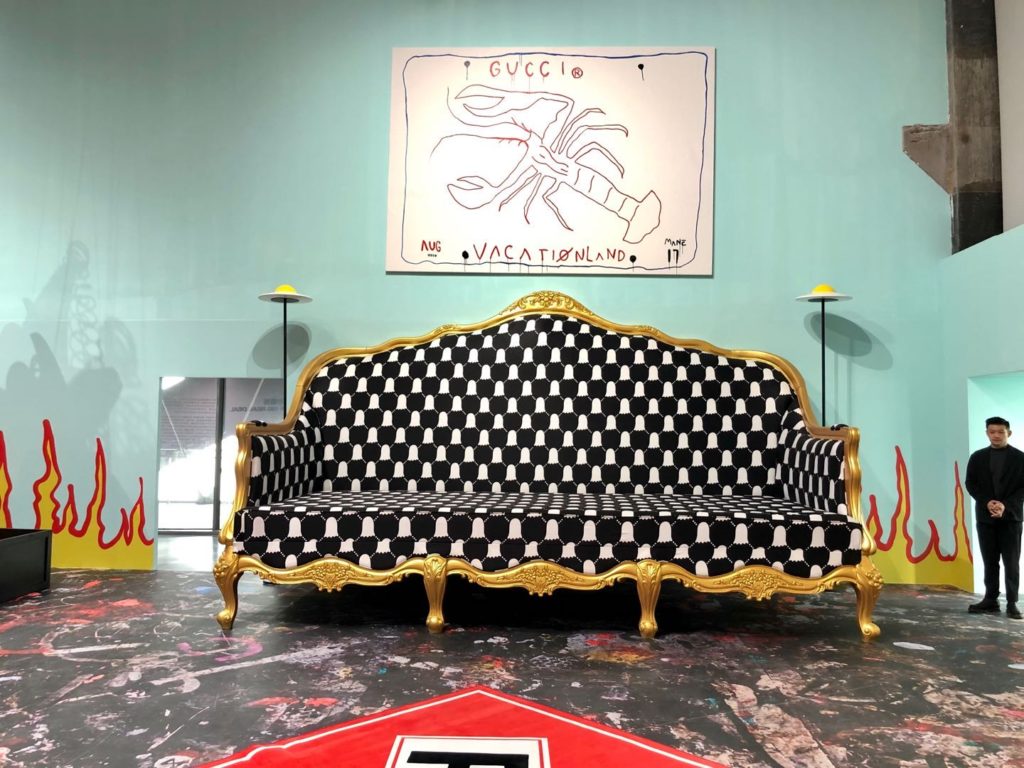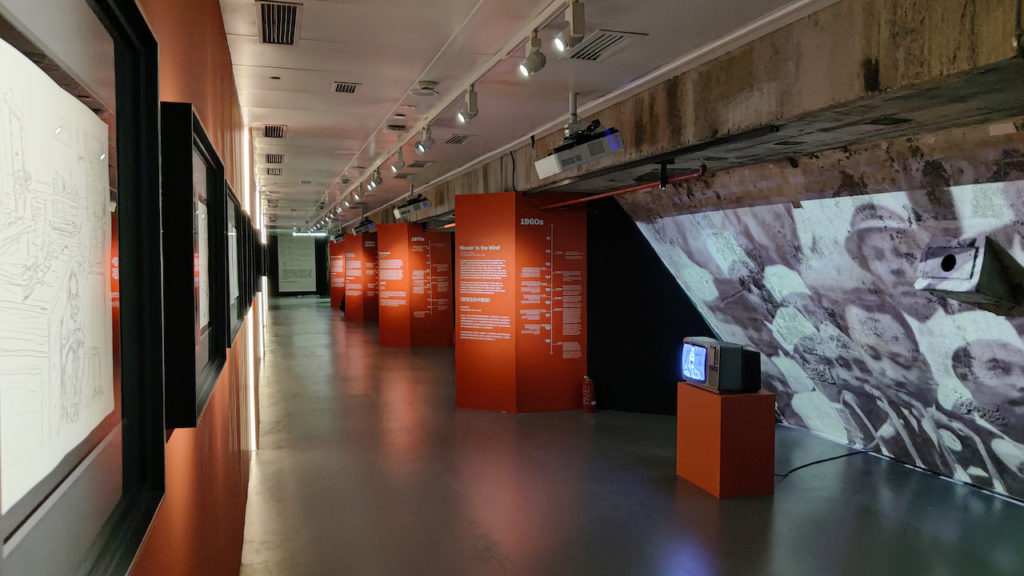 How do you reckon art and architecture have evolved in China? What has been the biggest driver of this evolution?
I am a dedicated student of China's achievements in art, architecture, design, style, and other creative fields. I'm intrigued to learn how our increasingly interconnected world allows for a dialogue – an exchange – and cross-pollination between disparate nations and cultures. I believe that culture in all its forms is and needs to be a dialogue, and I am excited to be part of this new era of openness and cultural interchange. Importantly, the Internet, smartphones, and applications allow us to hold the world in our hands, and see things from a global perspective. But we need to know the past, because education and mutual understanding, particularly between China and the West, inform us how we can best shape the present and imagine a better future.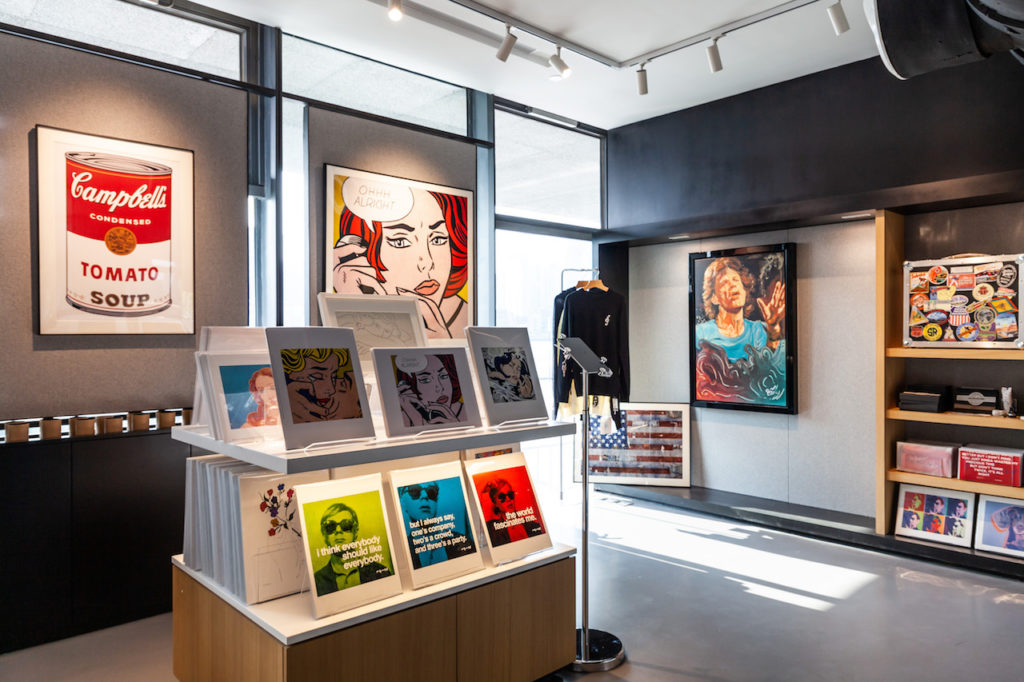 There is a newfound nationalistic pride among Chinese youth. With the new wave of growth – both economically and culturally – Chinese creatives are pushing the boundaries of new ideas while also preserving aspects of their artistic and cultural heritage, as seen in many new and adaptive reuse architecture projects. What is at the core of this revivalist spirit?
While I appreciate when creatives declare themselves free from influences of history, I personally find that there's no future without the past. It is a blessing that particularly artistic minds can merge a multitude of influences, impressions, and come up with new and ever-surprising ideas. China is a particular case that exemplifies these ideas. Young Chinese artists, designers and professionals in the creative field are grappling – very successfully – with balancing thousands of years of cultural heritage and tradition with a relatively recent openness to other parts of the world.
As travel increases and institutions flourish, change is inevitable as interconnectedness becomes the norm. Yet, in China, younger artists and creators often look forward to the future as much as they reference their nation's past in their work. And this is a worldwide phenomenon of balancing tradition and legacy with an increasingly global outlook. We simply cannot decouple ourselves from the times we live in. As I previously said, we form a composite global village, resulting in something larger beyond physical boundaries, infinite in its possibility but defined by our past.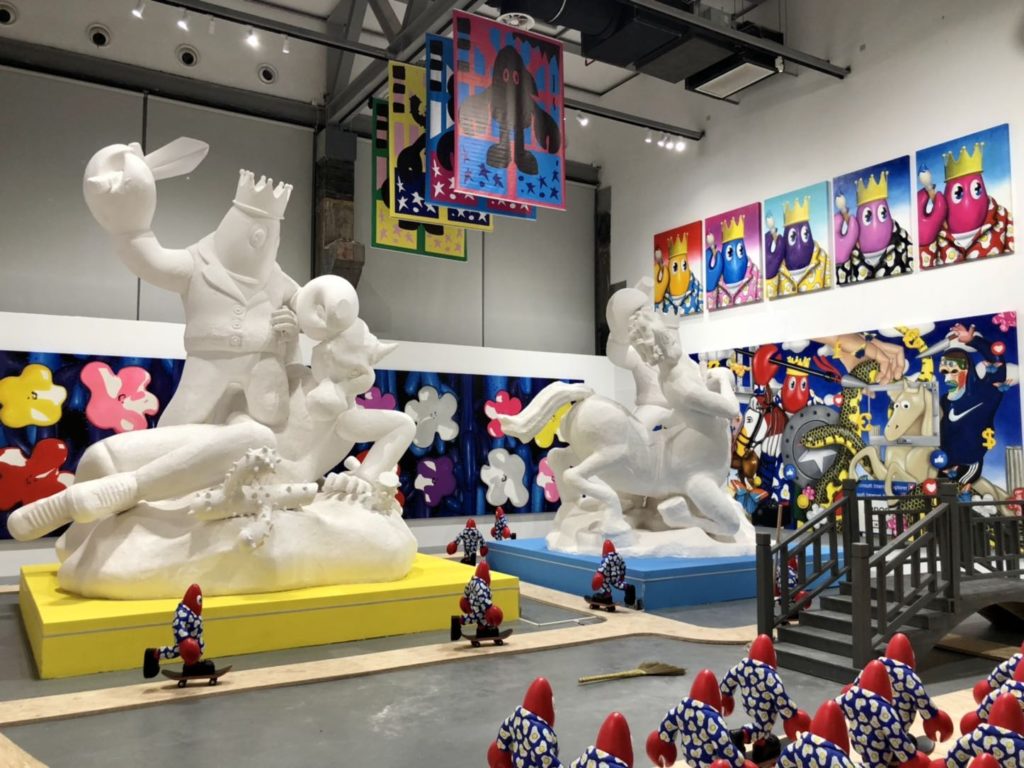 Are there any artists or designers that you have recently discovered whether in China or elsewhere, who have impressed you with their groundbreaking work? If yes, why? Who else are you looking forward to collaborating with?
I am constantly on a search for artists whose work I find inspiring. So it is a long list, with all the talent out there. But if I had to give a few names I am impressed by Dominic Harris, a British artist whose interactive works are as beautiful as they are beguiling. The same goes for the American artist Alex Nero, whose digital prints and installations are very alluring. I had a "who knew" moment when I was introduced to the intriguing visual and digital art of Grimes, whose exciting work is both pithy and incisive. I also find Shantell Martin's artistic language unique and inquisitive. Sometimes a chance encounter leads to the discovery that that person is also an artist. This was certainly the case with Maggie West in Los Angeles, who is a wonderful and gifted photography and installation artist. As for China, I hope to collaborate with a whole array of amazing artists – including the known ones, such as Xu Zhen, and those who are still waiting to be discovered.
Creatives in China are no longer seen as those reproducing the works of others. Instead, they are making their presence felt globally through their avant-garde work. How has this perception changed over a period of time?
Much has changed over the past several decades in China. Culture largely changes when there are periods of vast economic expansion. We can look to history for example – from the Byzantine Empire to the Renaissance. This century is and will be defined by China's meteoric growth, and the cultural impact of this is only just beginning to be made clear. With ingenuity and self-confidence, and bolstered by China's boom, we have seen the rise of a new generation of Chinese artists, designers, architects. They are developing content from their own viewpoints and on their own terms, often with a deep understanding and appreciation of technologies and global issues. They create and make with a truly interesting and intriguing perspective. I look forward to exploring these perspectives and to engaging in rich conversations with both emerging and established Chinese creative voices.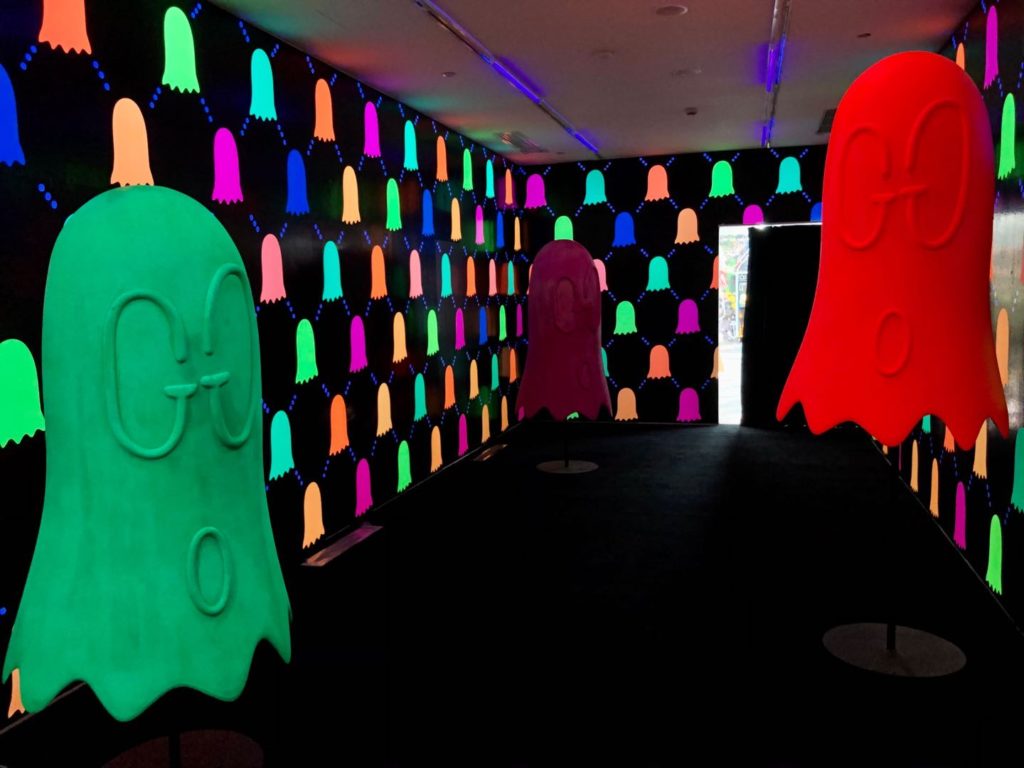 How has Covid-19 impacted the creation of art and design and more specifically, the operation of museums and cultural institutions around the world?
Creatives might be living through the best of times and through the worst of times (apologies to Charles Dickens) right now. We are certainly all experiencing the disruption of life as we knew it and don't quite know how to imagine our near future. I can only hope that artists feel they could, creatively, take advantage of the pause of gallery shows, art fairs, museum exhibitions. To me personally, I learnt about my deep personal need for art and culture. Cultural institutions, museums, galleries have all suffered greatly, financially and otherwise, through forced closures, loss of income, and the inability to physically bring together visitors, art, artists, curators. Art exchanges and exhibitions moved online, keeping connections and engagement alive, albeit in a far less satisfactory fashion.
I am grateful to have been able to work, albeit remotely, on what I believe a museum should be today – engaging, immersive, educational. In the face of all of these changes, I am confident that the art world will embrace the task of reforming and reimagining a more inclusive vision of itself for the next decade and beyond. This past year has been unprecedented, engulfing the world in hardships and trauma. However, one fundamental purpose of art – catharsis –comes into focus. Catharsis offers a restorative feeling by seeing one's own life reflected through the lives of others. Art is particularly effective in offering a feeling of understanding and empathy. I will try my sincere best to carry out my inclusive vision for the future of the art world at the MAM Shanghai, and I hope you and your readers will soon pay us a visit to our upcoming exhibitions.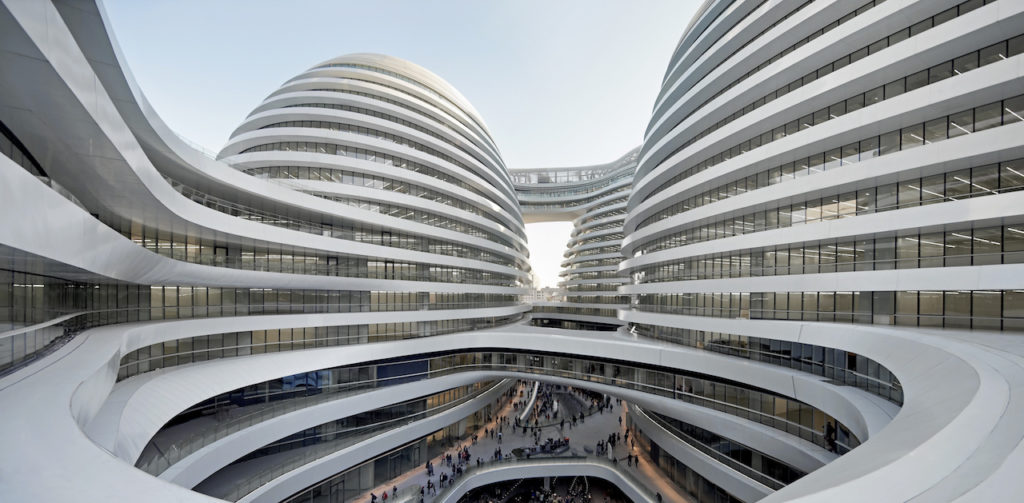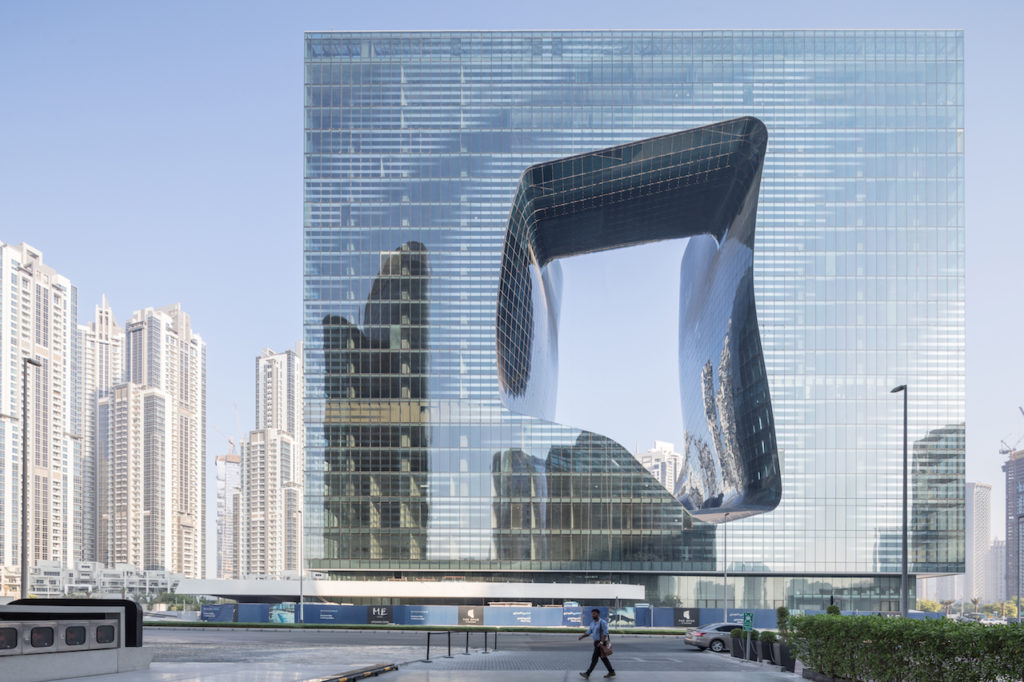 What are some of the forthcoming programmes at MAM Shanghai?
I'm excited to share that MAM Shanghai will present, from mid-June to mid-September, the first large-scale exhibition of Zaha Hadid Architects in China, "ZHA Close Up – Work & Research." In October MAM will host the world premiere of the first fully curated narrative museum featuring Andy Warhol in conversation with Alice in Wonderland," AW|AW." Our upcoming, imaginative exhibition of the work of Andy Warhol and Lewis Carroll will combine fantasy and art history in an avant-garde, highly visitor-focused manner. Alongside the two major exhibitions inside the Museum, we will debut two outdoor projects, the Night Museum and the MAM Sculpture Garden.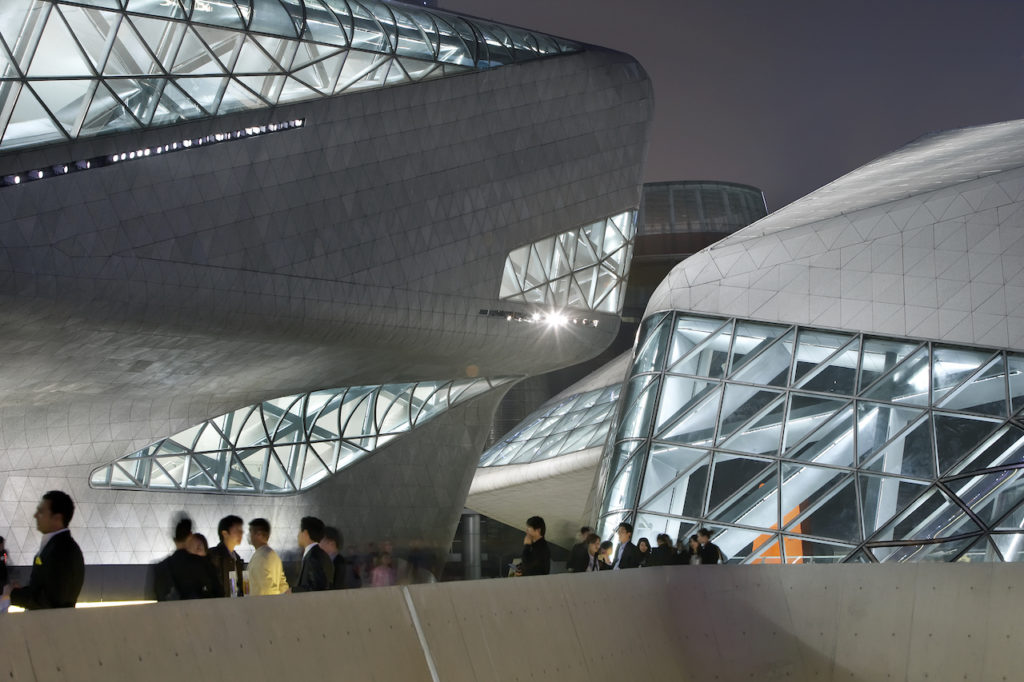 The Night Museum seeks to reimagine the museum experience beyond an indoor exhibition model. We will introduce an interdisciplinary outdoor art series using the museum's facade and plazas as a canvas. Artworks in a digital format will be screened and projected, and therefore made visible and accessible to everybody.
MAM's Sculpture Garden, along the museum's kilometer and a half Riverbank terrain, will bring to the public a series of independent curatorial concepts in the form of two-year installations. Drawing from a diverse group of international and local artists, the MAM Sculpture Garden will be a fundamentally ecological art project. The harmonious relationship between visitors, art, and nature will create a transcendent experience – rare in urban areas like Shanghai – where art becomes intrinsically tied with both the self and the environment. Both the Night Museum and the Sculpture Garden demonstrate MAM's commitment to accessibility of art to all, free of charge, year-round.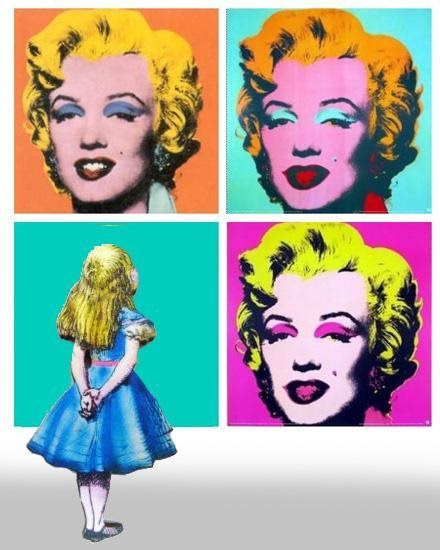 Dates to know: ZHA Close Up – Work & Research from 26 June – 15 September, 2021, and the first fully curated narrative museum featuring Andy Warhol in conversation with Alice in Wonderland, Alice in Warholand (AW|AW), in October.
You might also like:
M+ Museum by Herzog & de Meuron set to open in Hong Kong's West Kowloon Cultural District in late 2021
Vermilion Zhou Design Group transforms former Victorian villa in Beijing into pared-down pristine white Song Art Museum
Álvaro Siza and Carlos Castanheira use light to expand small exterior of Ningbo's Huamao Museum of Art Education into spacious interior