Ground preparation works for Saudi Arabia's ambitious Qiddiya development being designed by Danish firm BIG, and earmarked as the oil-rich kingdom's future "capital of entertainment, sports and the arts", have begun.
The work involves landscaping 7 million cu m of earth, across a combined area of more than 4 million sqm, which will together become the Resort Core and City Centre of the overall 334sq km site.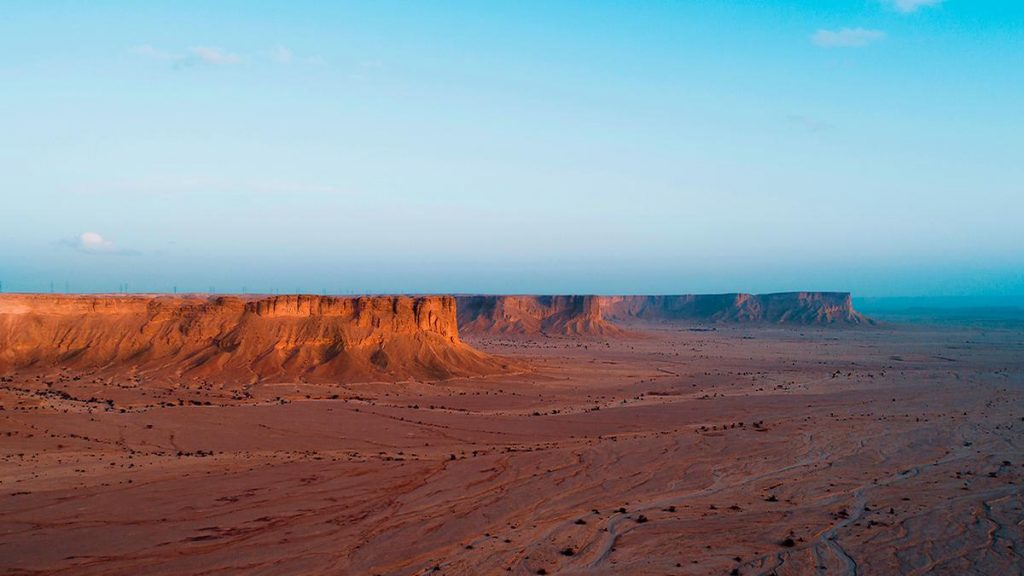 It will see the deployment of more than 500 pieces of major earthmoving equipment, as well as 4,000 tonnes of steel and 30,000 cu m of concrete for stormwater management, to make the area ready for the next stages of development.
Located close to Riyadh, Qiddiya will offer facilities and activities such as sports & wellness; nature & environment; parks & attractions; motion & mobility; and arts & culture.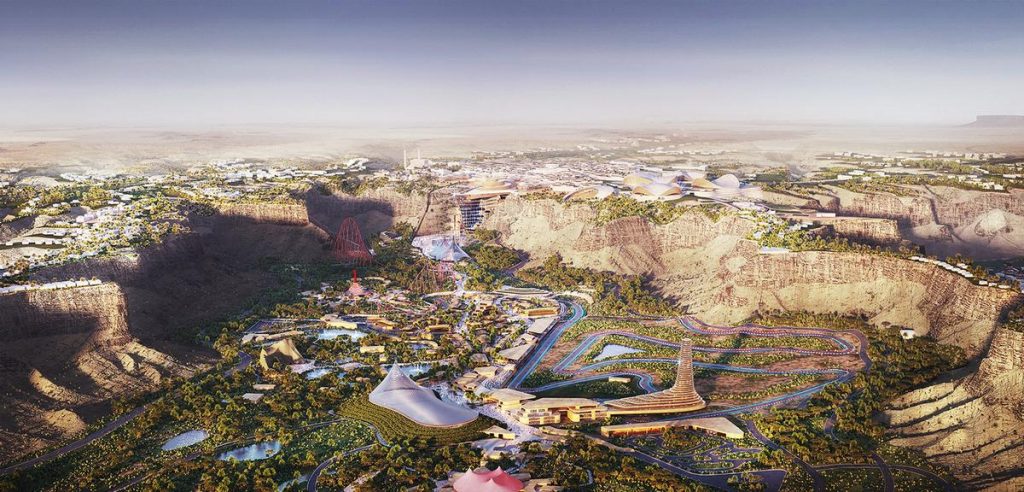 There will be a Six Flags theme park, sports arenas suitable for international competitions, academies for sports and the arts, concert and entertainment venues, a racetrack for motorsport, outdoor and adventure activities, and natural, environmental, historical, cultural and educational activities.
The first phase is due to open in 2023.
The development is one of the many ambitious projects being undertaken by Saudi Arabia as it pushes its progressive agenda under the leadership of its influential crown prince, Mohammad Bin Salman, also popularly known as MBS.