Sir Terence Conran died in London on September 12, 2020 at the age of 88. Known for his visionary approach, he started the Boilerhouse in the basement of the Victoria & Albert Museum and went on to set up an independent Design Museum in London's Shad Thames in 1989.
He was honoured with a medal for Arts Philanthropy in 2012 and in 2017 the Queen awarded him the Order of the Companions of Honour for his major contribution to the arts. After studying textile design at London's Central School of Art, he set up a workshop with his tutor, the artist and print-maker Eduardo Paolozzi where he concentrated his skills on furniture design, ceramics, and fabrics.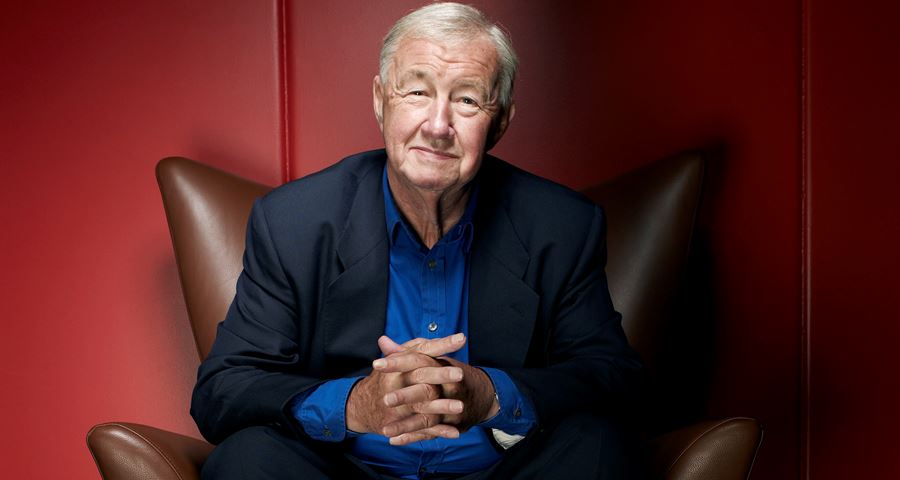 A creative powerhouse, he was also instrumental in launching the Festival of Britain along with architect Dennis Lennon that later on evolved into London's Design Festival. In addition to his first retail concept, Habitat, he went on to launch local and international outlets of The Conran Shop that includes outlets in Tokyo and Seoul. His Japanese business interests also diversified into food establishments.
Portrait photos: Design Museum
You might also like:
The Conran Shop opens new global outlet in Seoul
Herzog & de Meuron reimagines former brutalist department store in Tokyo by stripping to its bare bones for Uniqlo's new retail concept