As part of its series of Emotive Design programmes throughout the month of March, the National Design Centre (NDC) is hosting the Hungry Design exhibition. It aims to highlight social behaviour that is deeply intertwined with food and beverage that evoke emotions.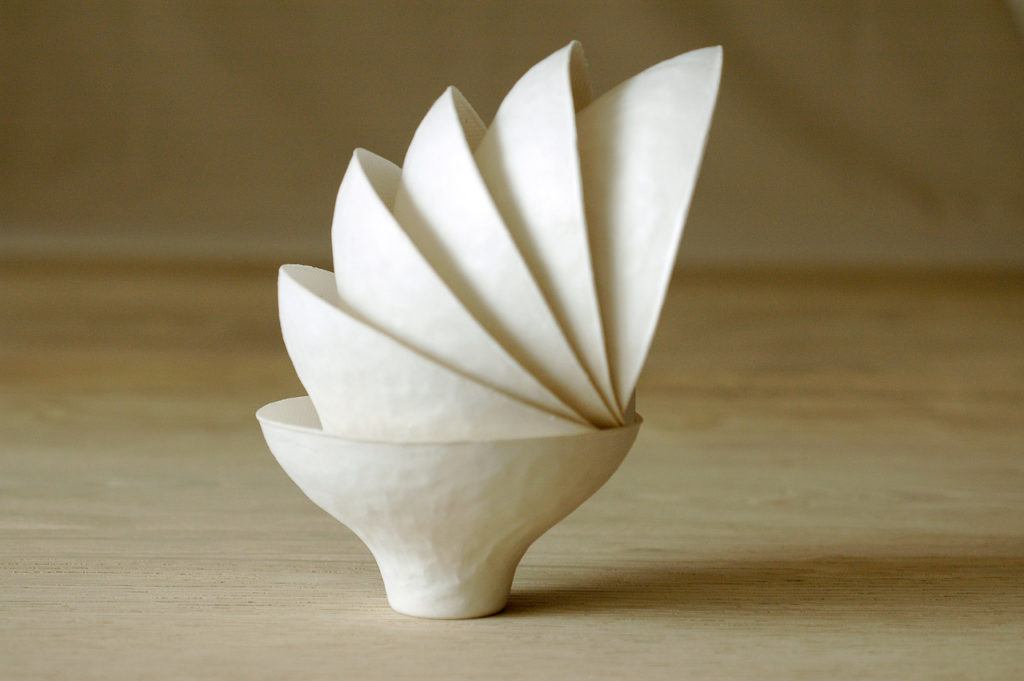 Curated and presented by Topawards Asia – an invitation-only packaging awards in Asia – it has been designed by the award-winning multidisciplinary practice Farm, with branding by integrated marketing communications agency Roots, and supported by the DesignSingapore Council and NDC.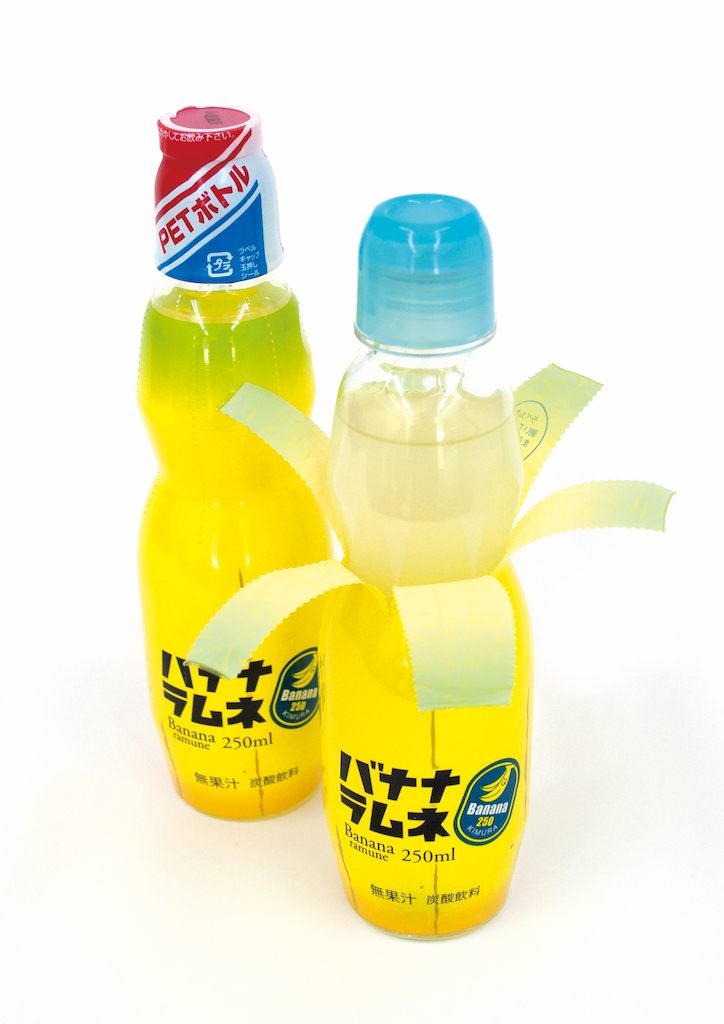 'Hungry Design' implies two things: having a strong desire for food, and/or craving for something else. The constant renewal of the F&B market by food, hospitality, and design professionals is a testament to its impact on our lives. The exhibition focuses on one aspect of the F&B industry – food and beverage packaging – and its potential to reinvent the way we perceive the relationship between food and design, and the ability of the latter to influence our food choices.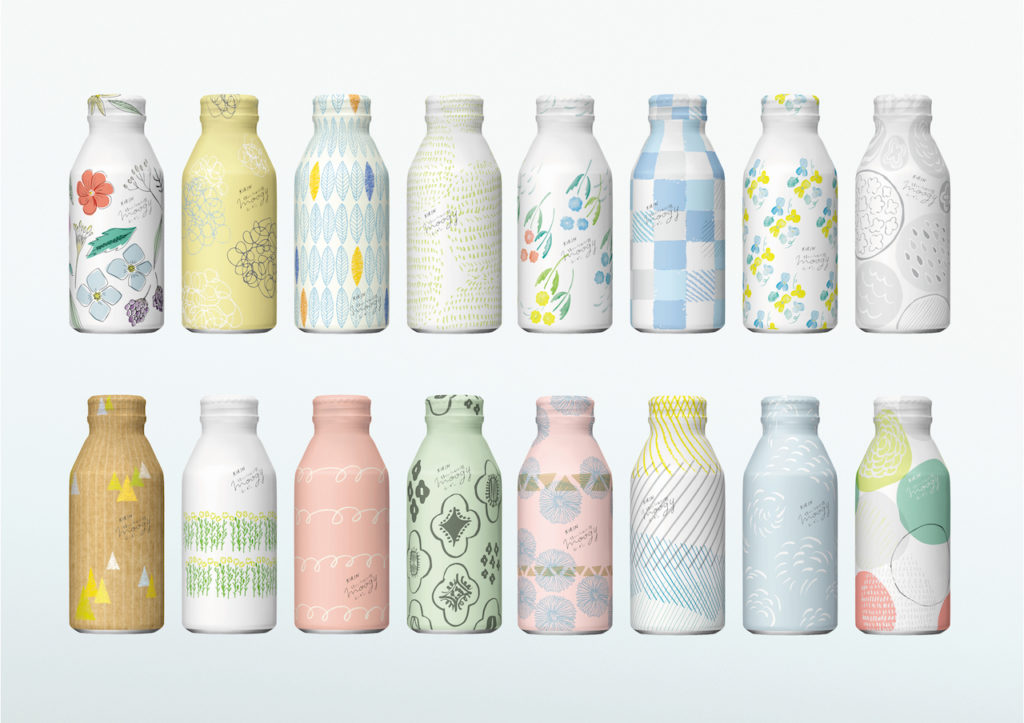 This display showcases more than 100 unique food packaging designs from Topawards Asia's spectrum of winners. Visitors will be able to appreciate the myriad of possibilities for F&B packaging to provide a sensorial view of a product's form, aesthetic, functionality and materiality – all of which have a great story to tell.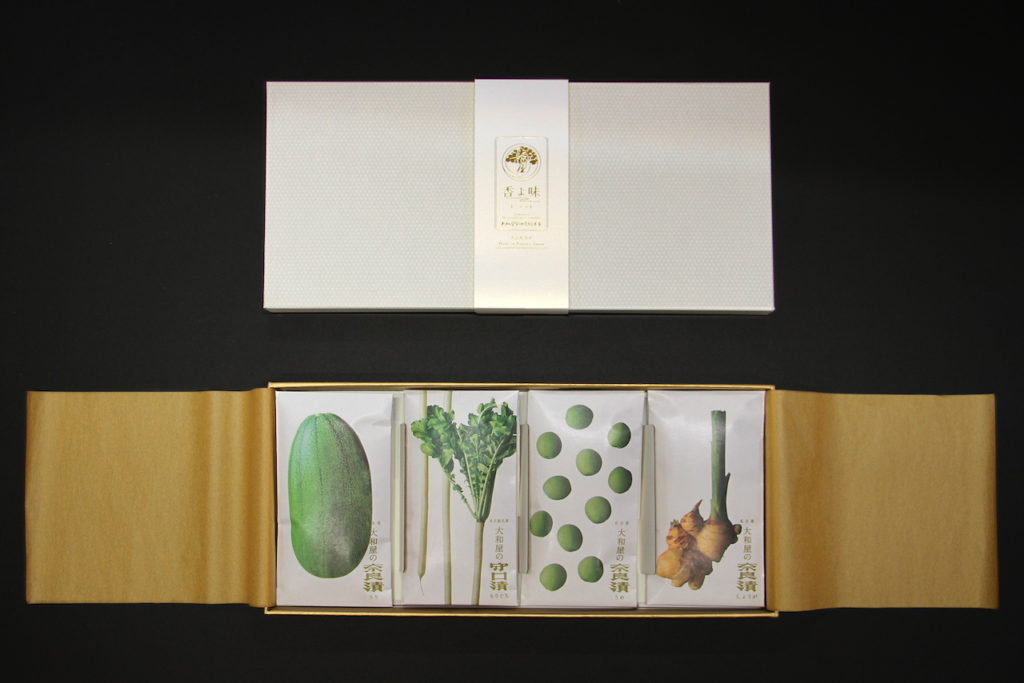 Hungry Design exhibition runs through 31 March 2021; 9am to 9pm at Atrium Level 1, National Design Centre.
You might also like:
Studio Symbiosis designs plug-and-play modular exhibition booth inspired by a series of cellular arrangement principle
Philadelphia exhibition shines light on Japanese masters and their influence on American Mid-Century Modernism
Singapore furniture firm The Table Guy founded by Darryl Loh fuses sustainability with good design