Rapidly growing international architecture practice 10 Design with offices in Hong Kong, Shanghai, Edinburgh, Dubai, Miami, London, Shenzhen recently announced the launch of their Singapore studio. The 11-year-old firm has already garnered much acclaim for its innovation-centric and contextual projects, many of which are located in the Middle East and China. The Singapore office has been established to support the practice's ongoing and new projects in Southeast Asia.
The company has also made two key appointments to its studio in the Lion City: Peter Barrett, partner, master planning, comes with over 28 years of experience in urban design, having worked on projects and research comprising green-field and urban renewal sites globally with specialist skills in the master planning of city centres, mixed-use, residential townships, resort and waterfront developments.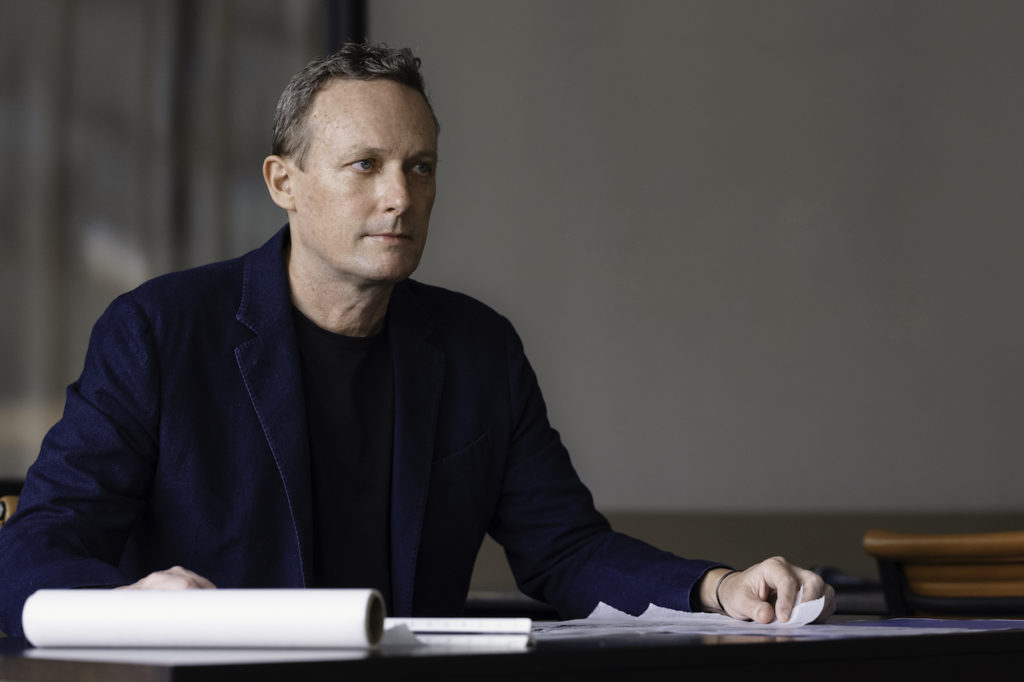 The second key appointment is that of José Cláudio Silva, who has been appointed design partner. Singapore-based Mr Silva brings with him over 18 years' worth of experience in design and delivery projects in diverse sectors in the Singapore, Indonesia, Cambodia, Vietnam, Malaysia, and Philippines, and the Middle East. A selection of his award-winning projects consists SkyPark at Marina Bay Sands in Singapore, Global Tech Exchange in Phnom Penh, Noble House and World Capital Tower in Jakarta among others. Mr Silva has tutored at the National University of Singapore's School of Design and Environment for the past two years and continues to collaborate closely with the university by delivering talks and participating in critics' sessions.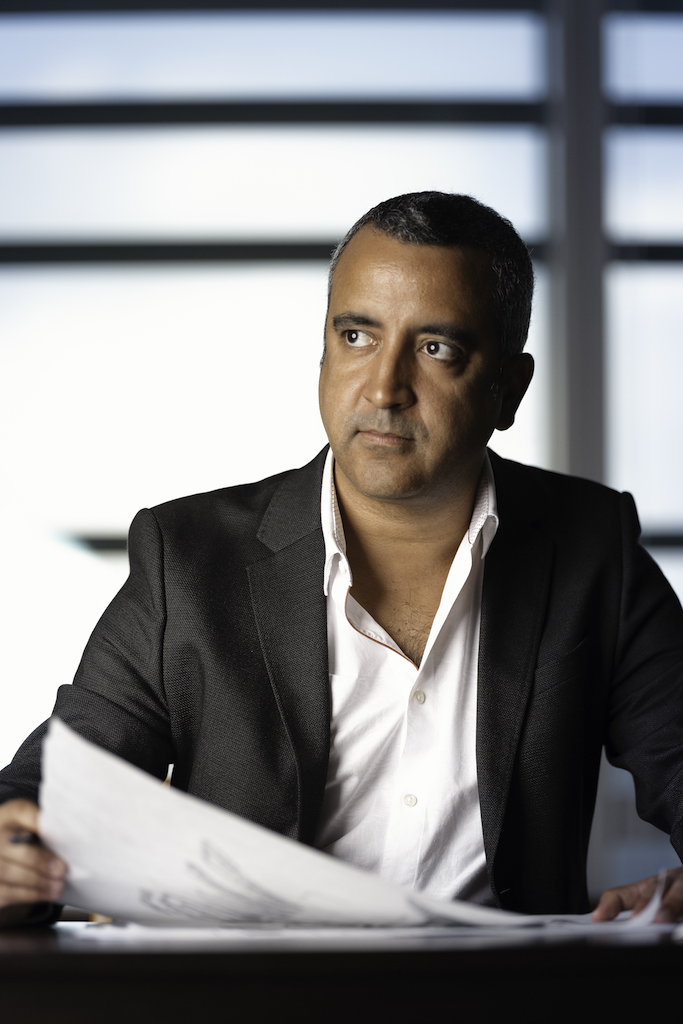 The decision is noteworthy as many big- and mid-sized practices in Europe have noticed a downward trend due to the ongoing pandemic, while Asia continues its growth momentum providing new opportunities to new players in the built environment sector. Further expounding the launch, Ross Milne, CEO of 10 Design, points out that the move is aligned with the firm's future growth objectives.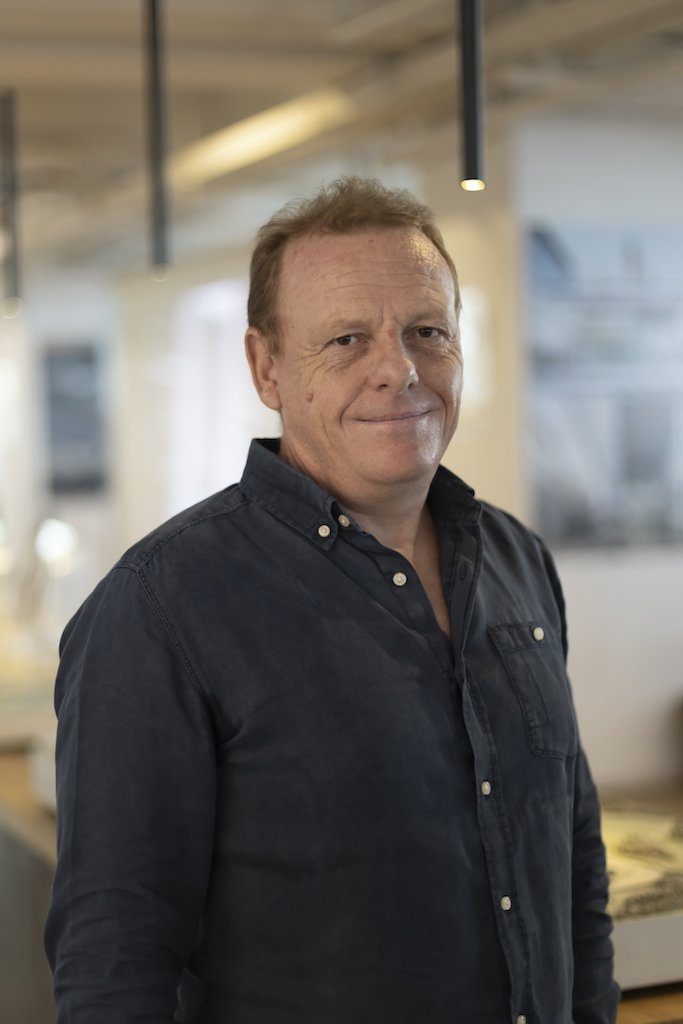 "The board's decision to further expand into Southeast Asia and establish a design studio in Singapore was a natural progression in our business growth strategy. We have been fortunate to work with clients in the region who are committed to design excellence and interested in our innovative and design approach. Our current Southeast Asia portfolio extends across Vietnam, Cambodia, Malaysia, Indonesia, the Philippines, and Myanmar. Opening the Singapore design studio truly marks a pivotal point in our growth, and will provide our clients with a greater level of on-the-ground design and delivery services in Southeast Asia."

Ross Milne, CEO, 10 Design
Further commenting on the firm's growing presence in the region, 10 Design's Asia managing partner, Barry Shapiro, shares with DE51GN the company's vision for the new studio in Singapore, a city that has positioned itself as a regional hub for international architecture practices, thanks to its abundant talent pool and conducive business environment. Mr Shapiro himself is no stranger to the region, having gained over 30 years of experience in the design and construction of major projects in China and Southeast Asia, in addition to the US, and the Middle East. Based in 10 Design's Hong Kong headquarters, he oversees the firm's work throughout Asia.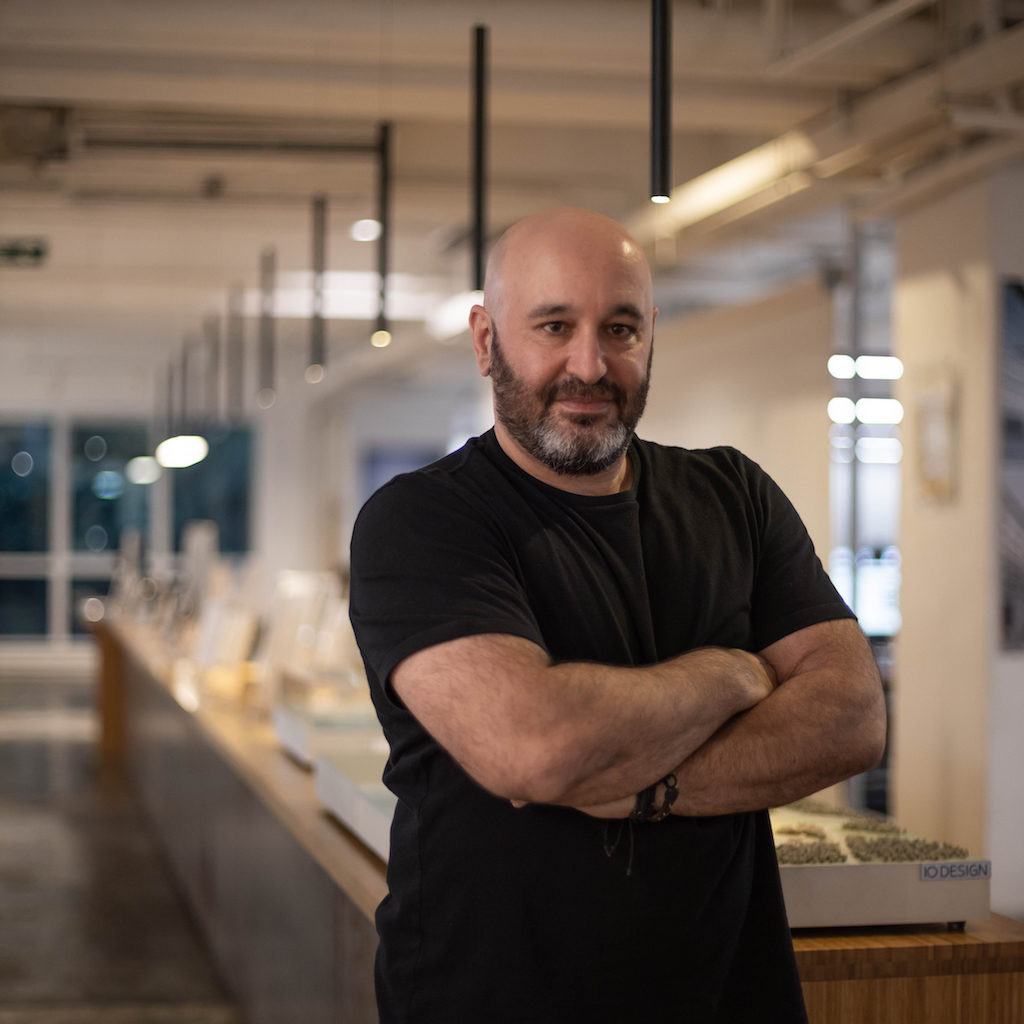 What sort of opportunities does Singapore present to 10 Design for its next phase of growth?
We see Singapore as one of the key regional hubs and a centre for design and innovation in Southeast Asia. While China remains our largest market, we are developing and expanding our reach throughout the region. Between Hong Kong and Singapore, we now have a significantly increased capability to service our clients and markets across the full spectrum of Asia. We see rapid urbanisation and growth across all of East Asia in the future, particularly as the world moves into a post-Covid economy. We are confident that our new studio in Singapore, along with our headquarters in Hong Kong, will help us continue to better serve our clients and expand our markets across all of Asia Pacific.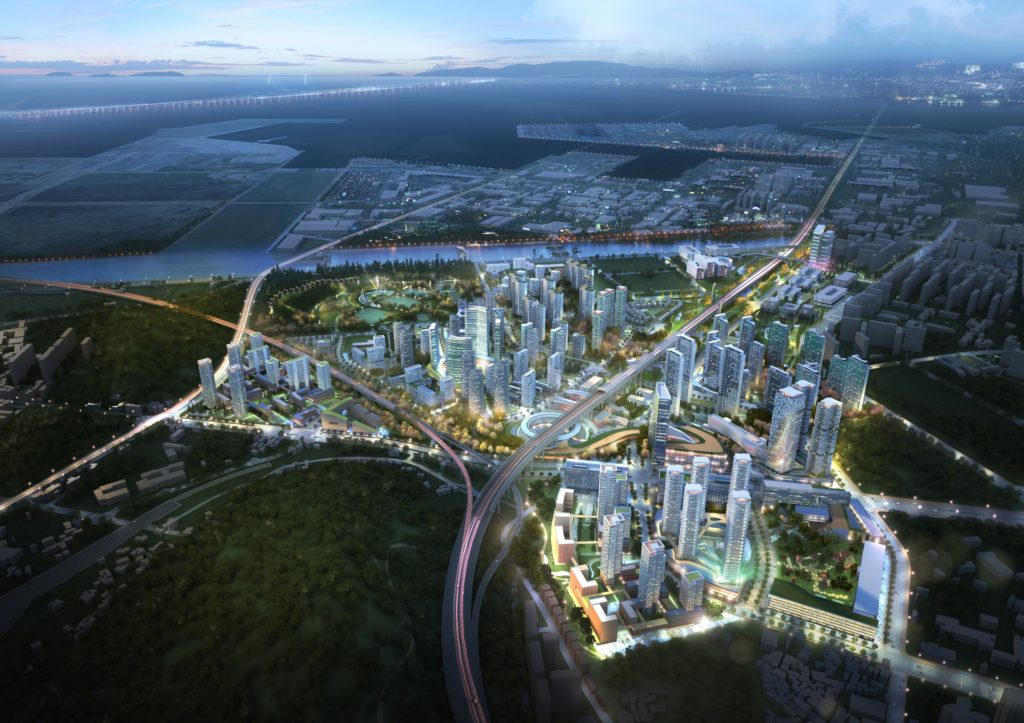 As one of the leaders in sustainable development in the region, Singapore has achieved a high level of credibility in the built sector. How do you reckon this benefits 10 Design to be a part of the larger narrative on sustainability?
Sustainability has always been a key driver and consideration in the work of 10 Design. As Singapore has become one of the world's leaders in sustainable design, we are optimistic that the lessons and experiences of Singapore will have a major impact throughout our practice. Much of our work around the world has been influenced by sustainable and climatic design solutions that benefit the environment, occupants, and the commercial value of our projects. The credibility of Singapore – as it pertains to a larger narrative on sustainable design – will further enhance our collective experience and approach to design.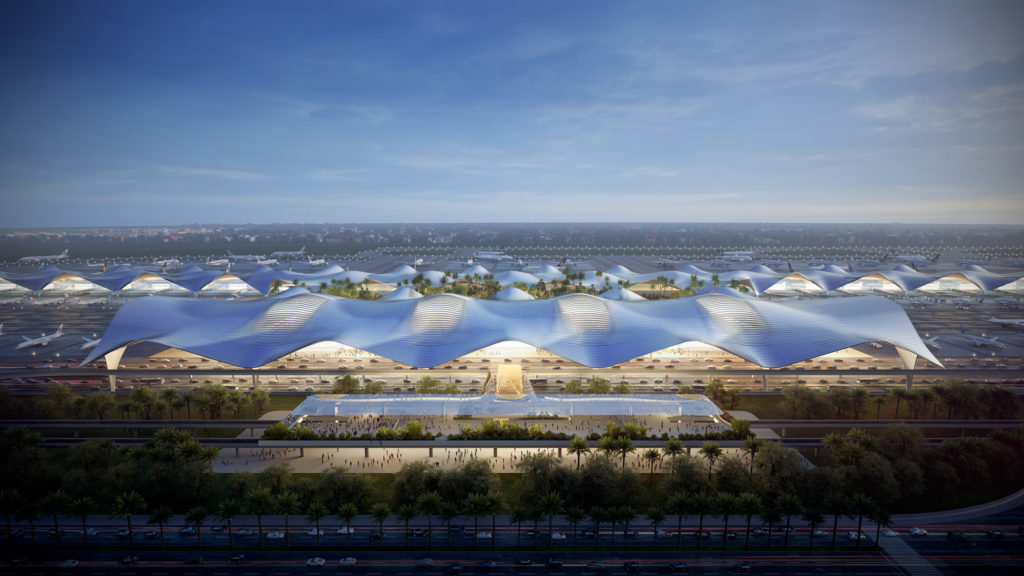 You have designed critically acclaimed public spaces in the Middle East. How does this region differ from the Middle East not just in terms of the climate and terrain, but also other factors such as demographics and cultural sensibilities?
10 Design is an international master planning and architecture practice with experience working in many diverse markets, including Asia, Europe, the Middle East and the Americas. Our approach to design has always been driven by local culture, the environment and commercial value. Each region, country, and city provides a unique opportunity to create modern, contemporary solutions that are influenced by where we work. This is an approach to design that cuts across all aspects of our practice and will enrich our collective experience. We look forward to expanding our reach into the rich cultures and demographics of the region.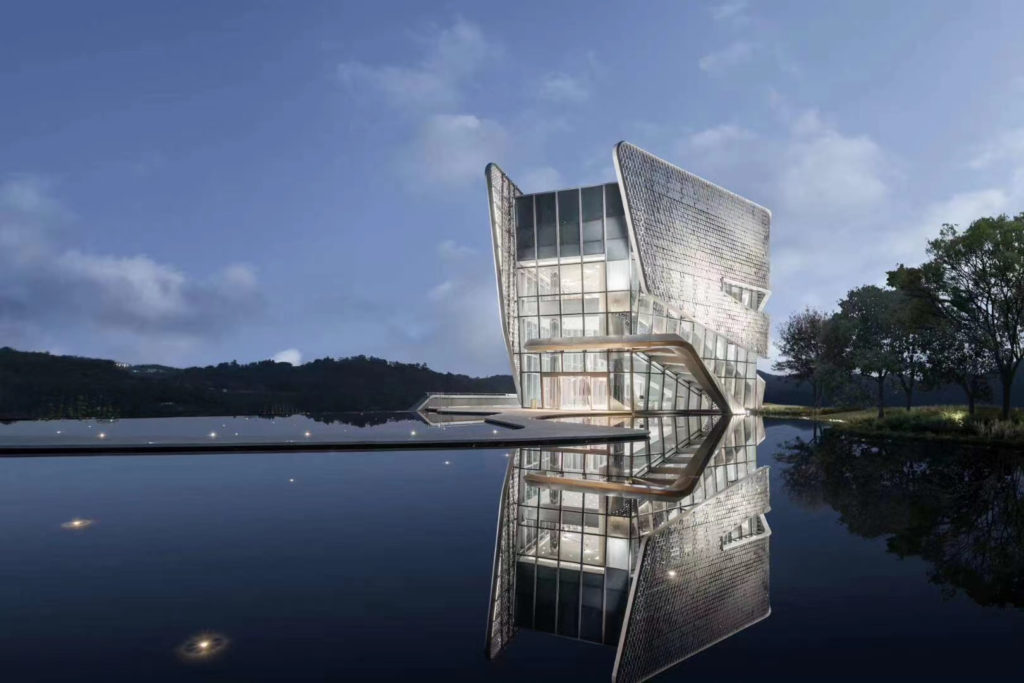 Which sectors (such as residential, public, master planning) in the built environment, do you reckon, are brimming with new propositions for your firm?
Our expertise cuts across many market sectors including master planning, mixed-use developments and specific sectors such as office, business parks, urban and resort hotels, retail, residential, and culture and civic. With our parent company Egis, we now have expansive capabilities in Transport Oriented Development (TOD) including rail and aviation-related developments. These sectors all provide us with a wide range of expertise that we see as great opportunities for growth within the region.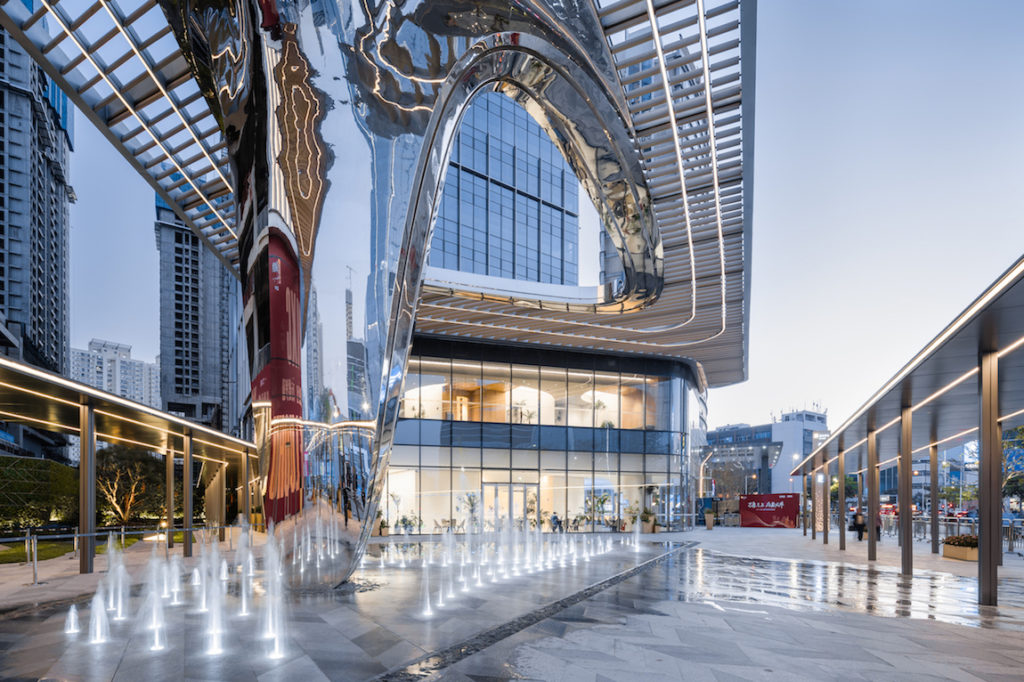 What will be some of the biggest factors in designing urban cities in the post-pandemic era, especially in the context of dense and space-scarce cities such as Singapore?
Resiliency and sustainability are two major factors in the design and planning of future urban environments. As the urban populations rise, world's climate changes, sea levels rise and natural disasters become more prevalent, we need to design and plan cities to help mitigate growth with environmental considerations. This is even more critical in cities with limited space, such as Singapore, where smart, energy-efficient design and reduced carbon incentives will help minimise the country's reliance on its limited natural resources and make the city more liveable.
See a gallery of projects by 10 Design here:
You might also like:
Singapore agencies launch competition to invite ideas for rejuvenating Changi Point
dwp's Charlie Kelly and Derek MacKenzie of designphase dba announce new Singapore partnership
Ben van Berkel: Urban density as we knew it will change but by 2050, 70% population will live in cities