Following its global success, Design Shanghai will unveil a brand new design event – Design Shenzhen – that will take place from December 9 to 12, 2021. Building on the reputation and energy of Design Shanghai, Design Shenzhen is set to shine a light on the city's distinct cultural and creative identity.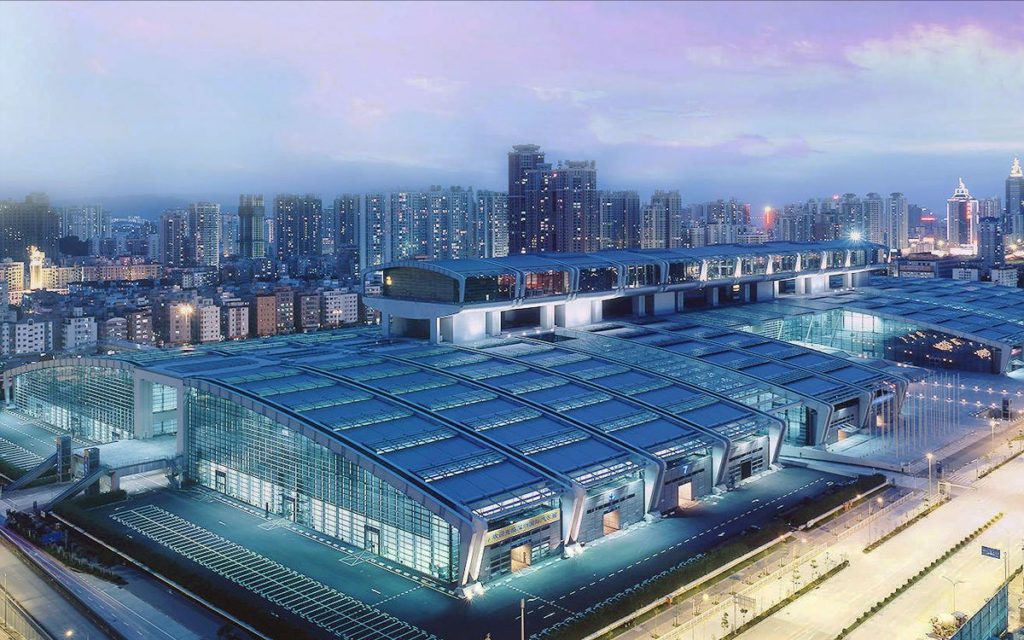 With over 150 top brands and installations, Design Shenzhen will be the largest curated event of its kind ever seen in the city. Some of the brands that will be showcasing their designs at the event include Ligne Roset, Moooi, Scavolini, Duravit, Villeroy & Boch, Yohji Yamamoto, Caesarstone amongst many others. Design and architecture pioneers Gaetano Pesce, Carlo Ratti and MVRDV will headline the show's Forum and the exhibition will work with over 20 collaborators, notably Good Design Select, RIBA and Beijing Contemporary, to create cutting-edge features including the 'Future Home' concept – where cross-sector designers have come together to create inspirational concepts for homes of the future.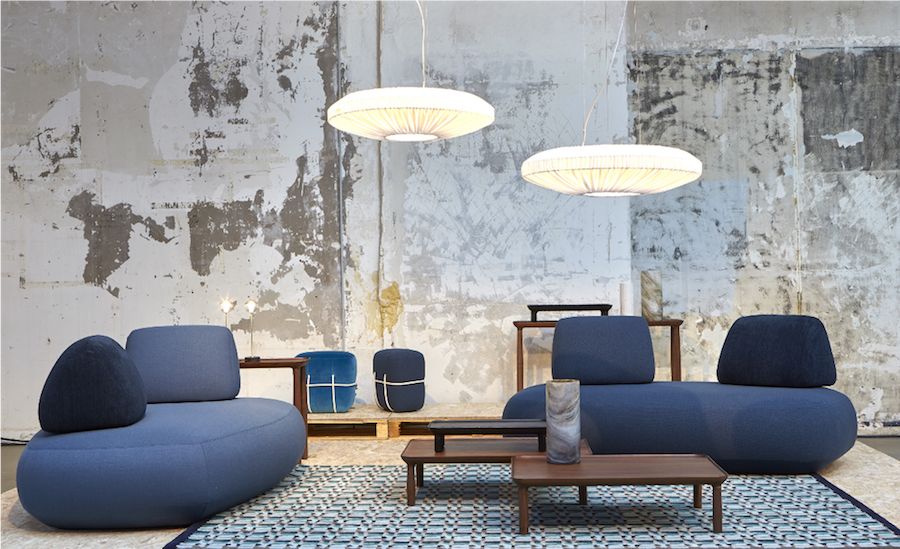 Design Shenzhen for many brands is the new source for cutting-edge art, design and technology, and a gateway into the Chinese market. Prestigious awards programmes like Japanese Good Design Select are taking to Design Shenzhen to debut in China for the first time. British institution RIBA will provide academic support for Design Shenzhen through its programmes including China Architect 100. Beijing Contemporary will showcase artworks from over 10 galleries, exploring the fusion of contemporary art and design.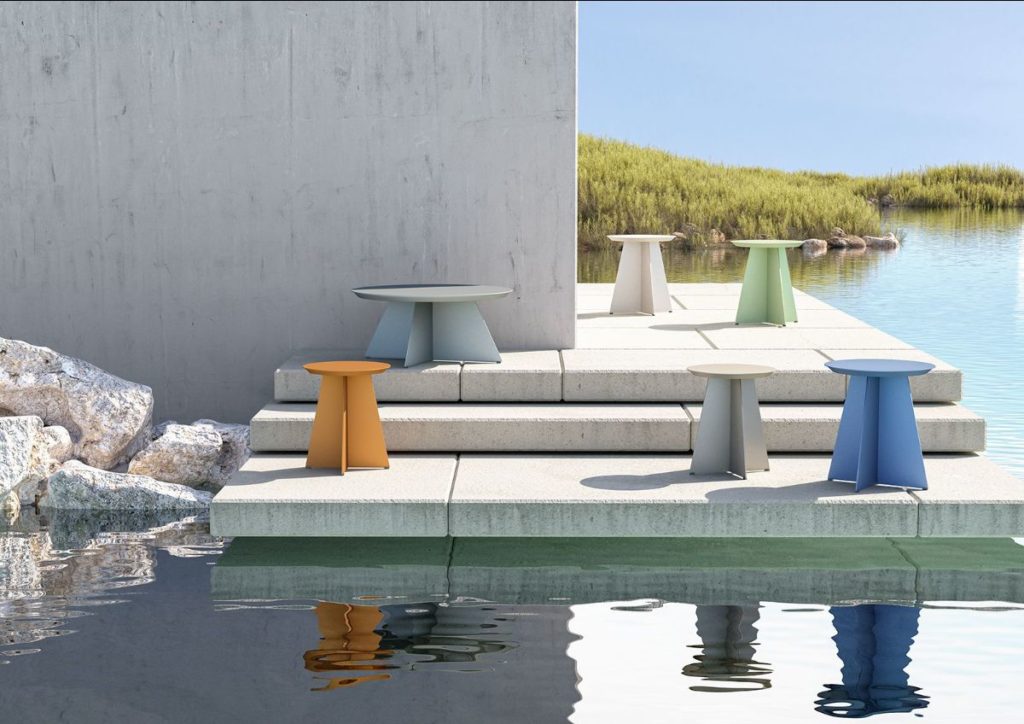 Shenzhen has grown to be China's most competitive and innovative city, attracting leading tech innovators and cultural institutions from TikTok to the V&A. The gateway city to China is already home to Shenzhen Biennale that attracts architecture, urban design and technology professionals from around the world. Once a fishing town in South China's Guangdong province, Shenzhen is one of China's best-known economic success stories of the past 40 years and today, its gross domestic product ranks third among Chinese mainland cities.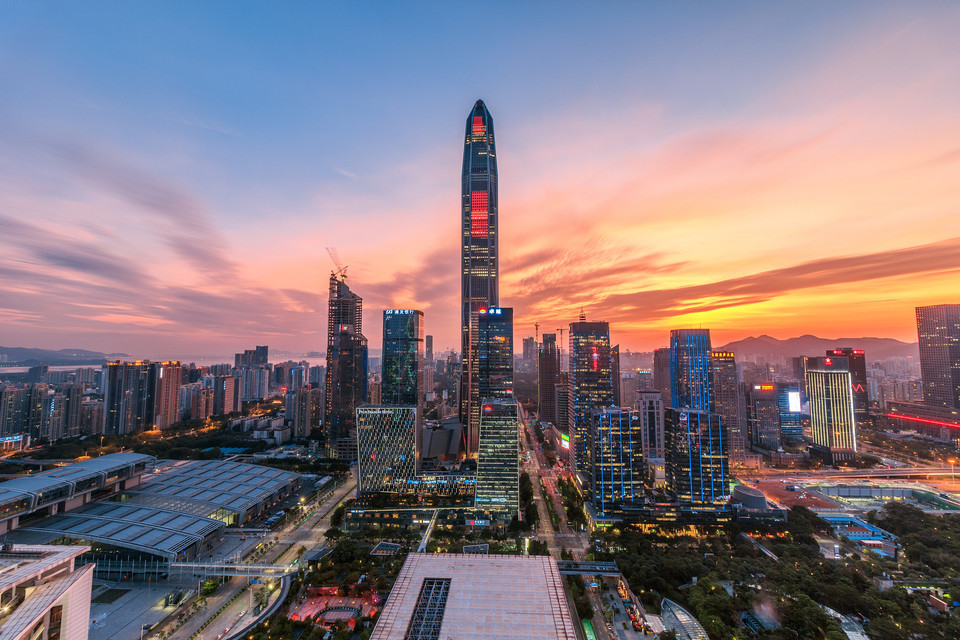 The city's art and culture industry has developed rapidly and boasts one of the biggest architecture, design, cultural and creative communities in China. Now a major design destination, Design Shenzhen will mark the first event of its kind and provide a platform to bring the best of design talent together for the first time in Shenzhen.
The Design Forum this year presents its theme 'Nature and Technology Together Create Hope and Harmony'. It speaks to how globally scientists, technologists, innovators and entrepreneurs are coming up with materials and products that not only generate zero waste but also sequester carbon.
"To design and make products and buildings that not only minimise but actually eliminate carbon is now a global imperative; and Shenzhen is the perfect place to demonstrate that nature and technology are not, as many people think, conflicting opposites in the search for solutions to global crises. Very much the reverse. Technology is the only way we can achieve the solutions we need, decoupling humanity from our exploitative and dominant attitude to nature and preserving both our own existence and that of the natural world."

Aidan Walker, forum director
The forum will invite over 40 prestigious architects, designers and tastemakers to speak to this year's theme. Gaetano Pesce, Italian architect and a design pioneer of the 20th century; Carlo Ratti, Italian architect, engineer, inventor, educator and activist, London-based industrial designer and founder of Layer Benjamin Hubert; Satoshi Ohashi from Zaha Hadid Architects and Steven Smit, Director (Asia) of architecture and urban design practice MVRDV are just a few of the esteemed professionals to partake in this year's Forum. Alongside these design and architect pioneers, the forum will also be a stage where emerging and local Chinese designers can share their ideas, creative inspiration and showcase their contribution to the design field.
You might also like:
DesignSingapore Council, Fiera Milano and other international partners join hands to bring a new design fair to Singapore in 2022
Shenzhen Maritime Museum by Sanaa evokes Clouds on the Sea with its minimalist bulbous form
Competition: Shenzhen's Design Society and C Foundation launch international open call for design curatorial proposals