This year marks the 20th anniversary of one of the 20th century's most iconic designers, Charlotte Perriand's passing. To commemorate the occasion, Louis Vuiton Foundation in Paris his running an exhibition titled Charlotte Perriand: Inventing a New World. Often known for her collaboration with Le Corbusier with whom she worked extensively starting from 1927, Perriand has been hailed as one of the most remarkable furniture designers.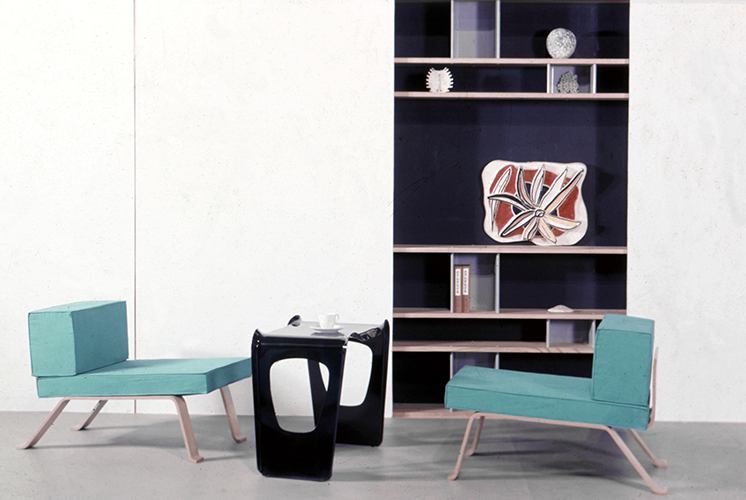 The retrospective, which takes up four levels in the Frank Gehry-designed building, features such recognisable pieces as the Swivel Armchair (1927) and the bent plywood stacking Ombre Chair (1954), as well as reconstructions of interior spaces and buildings such as Tea House for the Cultural Festival of Japan in Paris (1993) and La Maison au bord de l'eau (1934).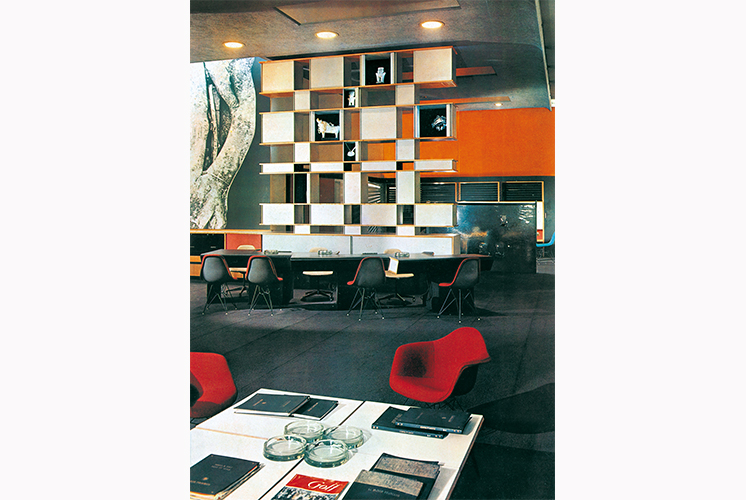 The Modernist architect by training often dressed in dramatic jewellery pieces and also embraced nature – she was particularly interested in photography and designing objects based on her love of the beach and mountains — and traditional craft, especially following her exploration of Japan in the '40s.
For Perriand, "l'art d'habiter" involved a synthesis with the other arts. The exhibition features colourful, large-scale paintings by Fernard Léger, as well as other friends and influences such as Alexander Calder, Georges Braque, Joan Miró, and Pablo Picasso, in addition to her collaborations with Pierre Jeanneret and Le Corbusier.
Her most significant architectural project came when she was in her 60s and and took 20 years to finish. She replaced the towers of the 30,000-bed Les Arcs ski resort in the French Alps, with a more organic sloping style buildings" inspired by the sloping site.
The exhibition runs till February 24, 2020.