Berlin- and Burkina Faso-based architect Francis Kéré, 57, has been awarded the 2022 Pritzker Prize.
Born in Burkina Faso, a landlocked country in West Africa, and one of the world's least educated and most impoverished nations, with no access to clean drinking water, electricity and infrastructure, let alone architecture, Mr Kéré has become known for his community architecture projects built using sustainable and indigenous materials and techniques.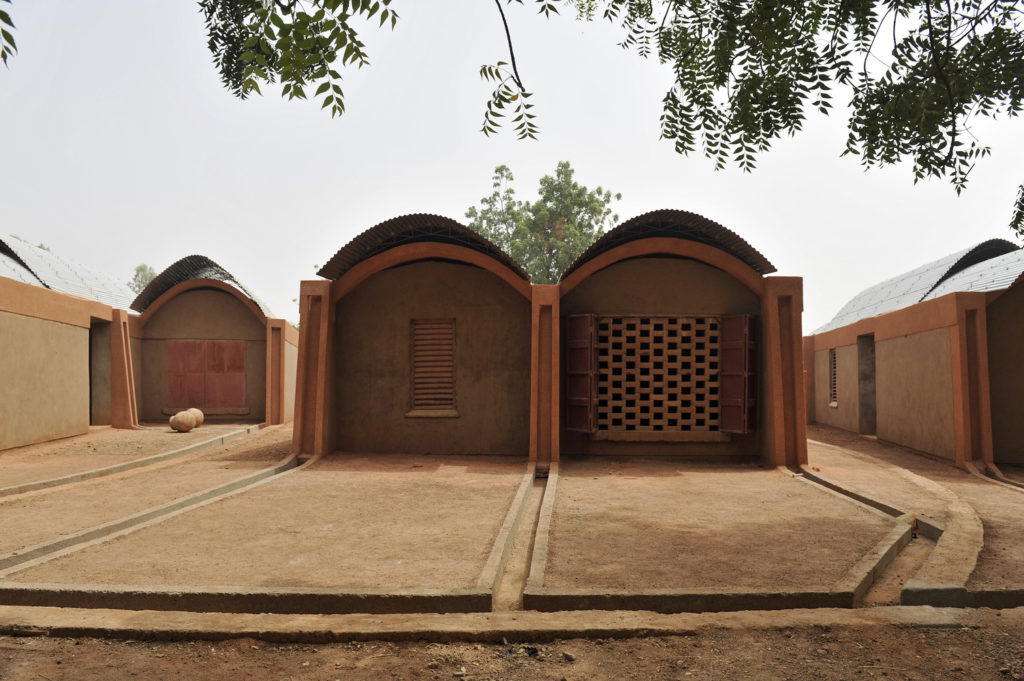 The jury that comprised previous winners, among others, such as Alejandro Aravena, Kazuyo Sejima, and Wang Shu, said in its citation: "Since the world began to pay attention to the remarkable work and life story of Francis Kéré, he has served as a singular beacon in architecture. He has shown us how architecture today can reflect and serve needs, including the aesthetic needs, of peoples throughout the world. He has shown us how locality becomes a universal possibility. In a world in crisis, amidst changing values and generations, he reminds us of what has been, and will undoubtedly continue to be a cornerstone of architectural practice: a sense of community and narrative quality, which he himself is so able to recount with compassion and pride. In this, he provides a narrative in which architecture can become a source of continued and lasting happiness and joy.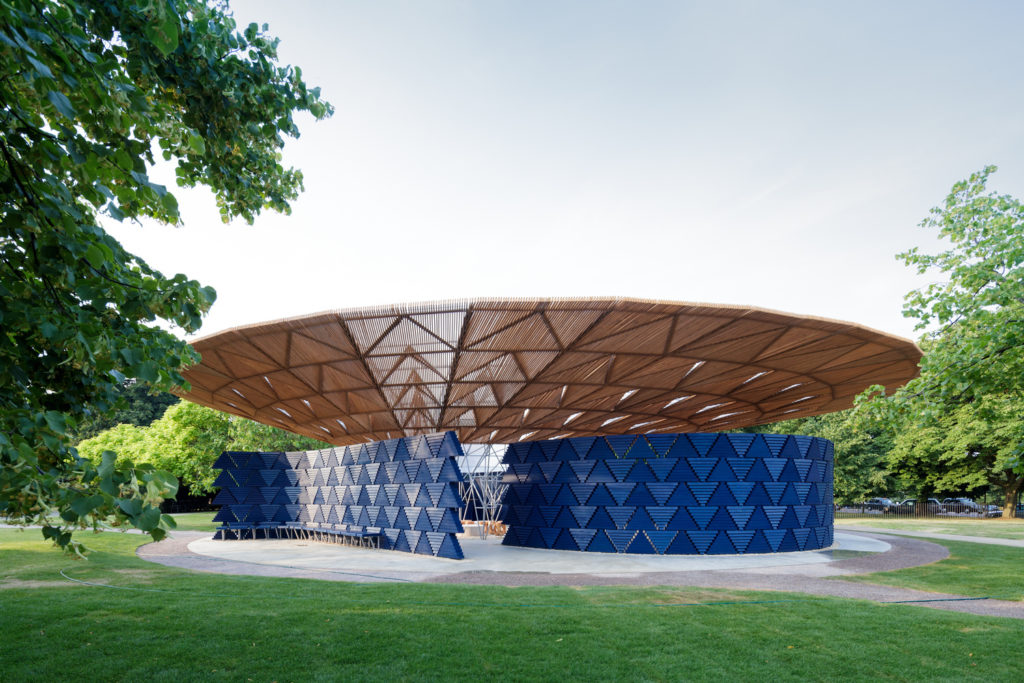 "Francis Kéré's work also reminds us of the necessary struggle to change unsustainable patterns of production and consumption, as we strive to provide adequate buildings and infrastructure for billions in need. He raises fundamental questions of the meaning of permanence and durability of construction in a context of constant technological changes and of use and re-use of structures. At the same time, his development of contemporary humanism merges a deep respect for history, tradition, precision, written and unwritten rules."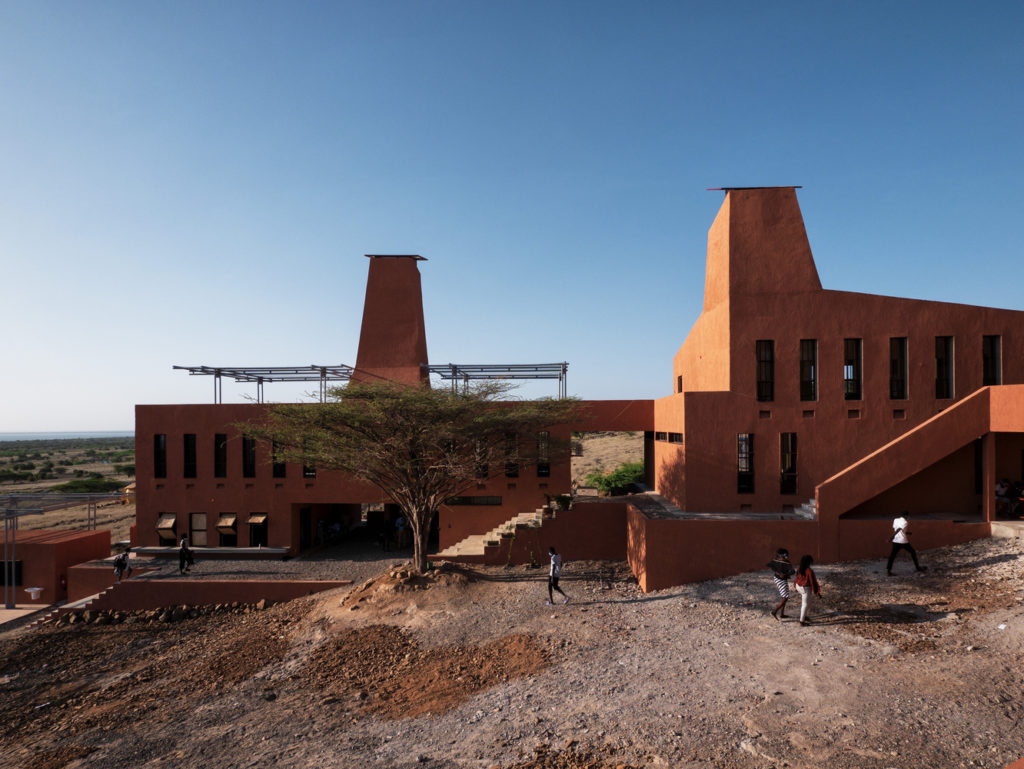 The success of one of Kéré's earlier projects, Gando Primary School, saw him win the Aga Khan Award for Architecture in 2004, and was the catalyst for establishing his practice, Kéré Architecture, in Berlin, Germany in 2005. The realisation of additional primary, secondary, postsecondary and medical facilities soon followed throughout Burkina Faso, Kenya, Mozambique and Uganda. Kéré's built works in Africa have yielded exponential results, not only by providing academic education for children and medical treatment for the unwell, but by instilling occupational opportunities and abiding vocational skills for adults, therefore serving and stabilising the future of entire communities.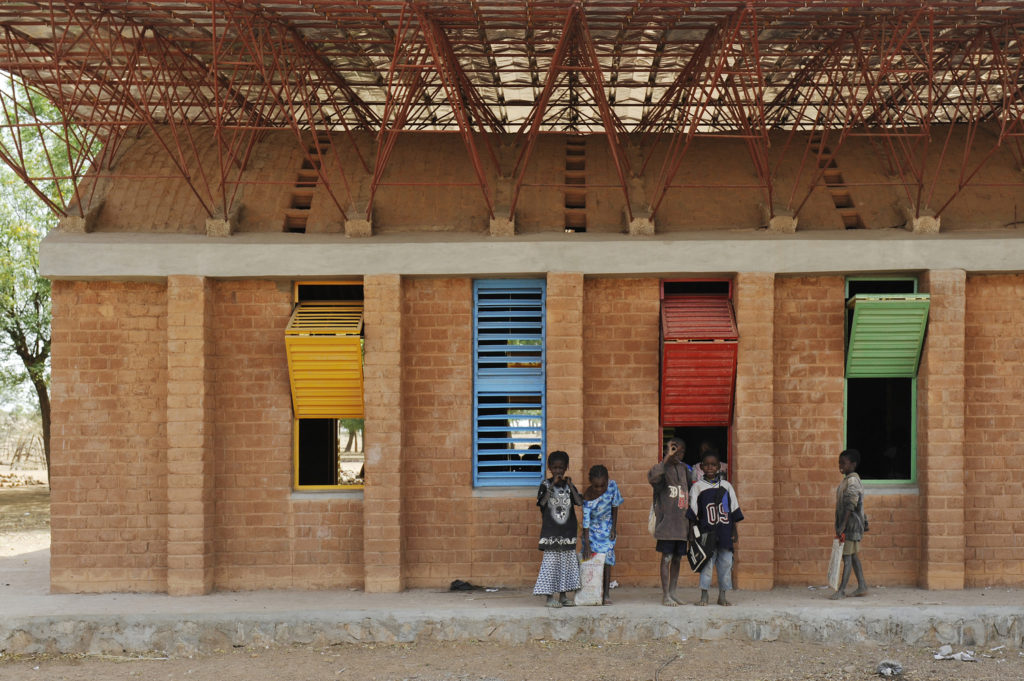 His work has expanded beyond school buildings in African countries to include temporary and permanent structures in Denmark, Germany, Italy, Switzerland, the United Kingdom, and the United States. Two historic parliament buildings, the National Assembly of Burkina Faso (Ouagadougou, Burkina Faso) and Benin National Assembly (Porto-Novo, Republic of Benin), have been commissioned, with the latter currently under construction.
Additional awards include the Cité de l'Architecture et du Patrimoine's Global Award for Sustainable Architecture (2009), BSI Swiss Architectural Award (2010); the Global Holcim Awards Gold (2012, Zurich, Switzerland), Schelling Architecture Award (2014); Arnold W Brunner Memorial Prize in Architecture from the American Academy of Arts & Letters (2017); and the Thomas Jefferson Foundation Medal in Architecture (2021).
You might also like:
Balkrishna Doshi awarded RIBA Gold Medal 2022
Ghanian-Scottish architect Lesley Lokko appointed curator of Venice Architecture Biennale in 2023
Grafton Architects' co-founders are the 2020 Pritzker Prize awardees