Today marks the 130th birth anniversary of one of the most celebrated architects of the 20th century, Gio Ponti. The Italian architect was passionate about designing absolutely everything – from buildings to furnishings, fittings, decorative accessories, textiles and industrial design. A graduate of Politecnico di Milano was also an academic who taught at his alma mater, was the founder and editor of the renowned Domus publication.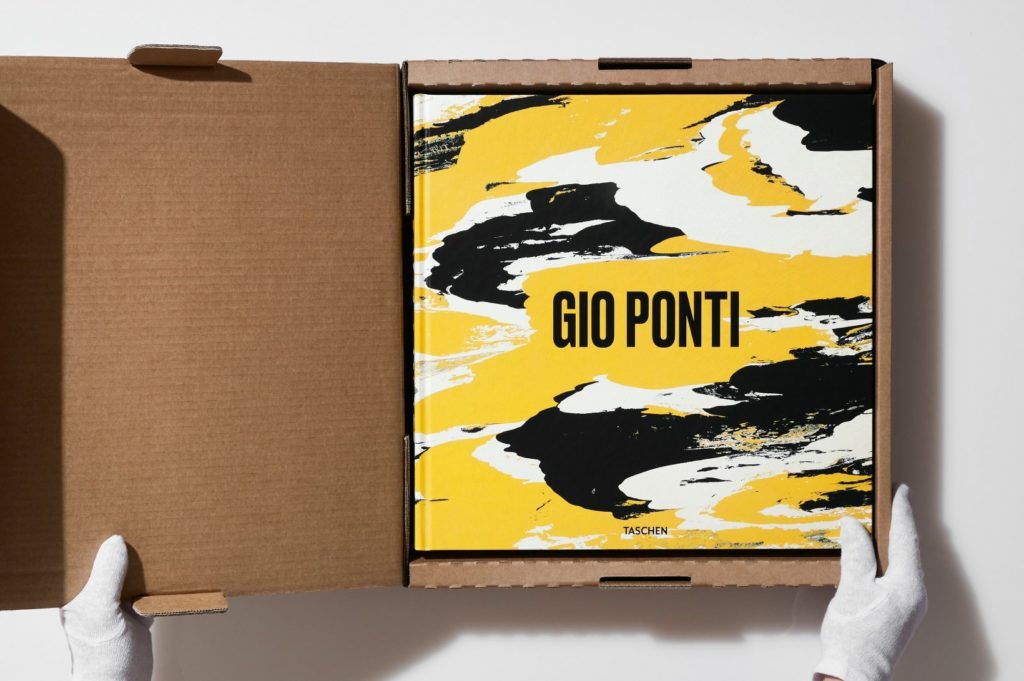 Earlier this year, German artbook publisher Taschen published a tome titled Gio Ponti, published in close collaboration with the Gio Ponti Archives and its founder Salvatore Licitra, who happens to be Ponti's grandson. It is an immersive book scaled to his kaleidoscopic universe featuring texts by Lisa Licitra Ponti and an extensive biographical essay by Stefano Casciani. The 572-page  synthesis of Ponti's long career weighs 5.67kg – 3.34 times the 1.7kg Superleggera chair that was designed for Cassina using wood – with aluminium-like performance but lightweight enough for a child to lift it with one finger.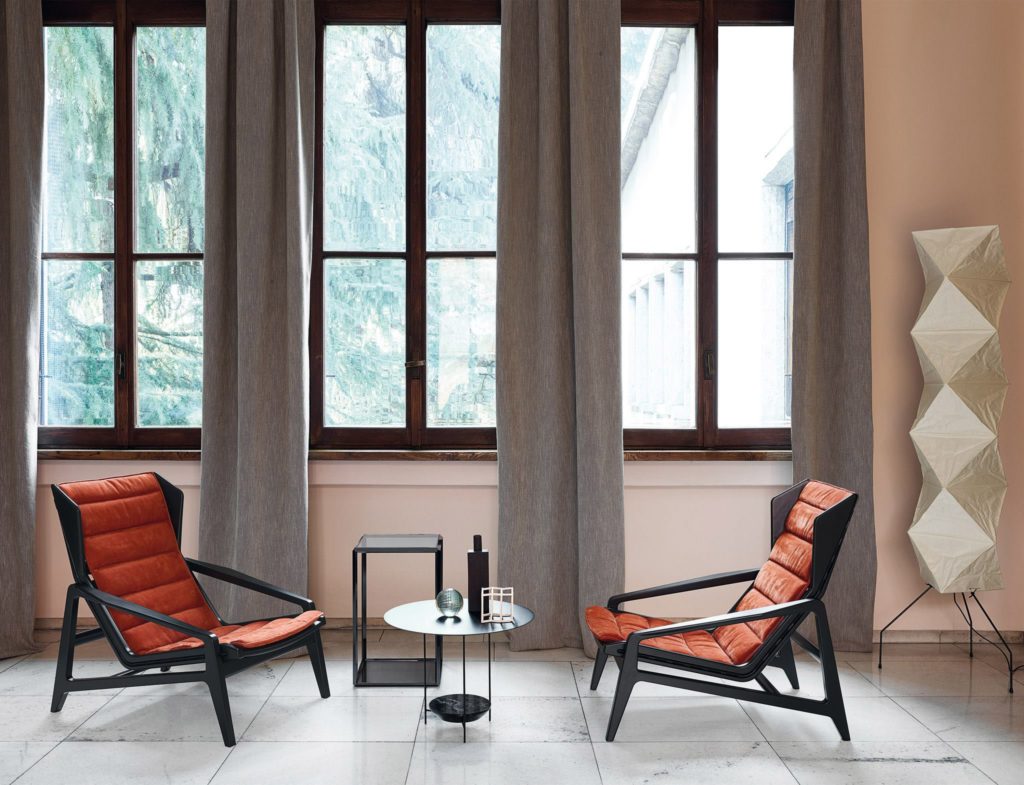 His oeuvre features villas and churches, cruise ship interiors, chairs, bathroom fittings, scenography and costumes for opera, an espresso machine, airline offices, hotels, textiles, a faculty of nuclear physics, a faculty of mathematics, the headquarters of a chemicals conglomerate, tiles for floors and walls, stained glass windows, knives and forks. He experimented with a diverse range of materials – stainless steel, aluminium, bronze, majolica, multicoloured marble, paint, plants, mosaic, leather, fur, glass, burr walnut, lacquered newspaper, papier-mache, and old master prints transferred on to plastic laminates.
He designed for brands such as Cassina, Molteni&C Dada, Knoll International, Fontana Arte, Artemide, Christofle, Arflex, Olivari, Krupp, Ideal Standard and Poltrona Frau among others.
The territories where he designed buildings are equally wide-ranging –– from his native Italy to New York and Denver (US), Islamabad (Pakistan), Hong Kong, Singapore, Tehran (Iran), Caracas (Venezuela), Baghdad (Iraq), Eindhoven (The Netherlands), and Stockholm (Sweden). Villa Planchart in Caracas is a tropical dream of air, colour, pattern, greenery and volume – what he described as "a big butterfly poised on the hillside", while his projects for the Pakistan government remain symbolic of the country's new beginnings and progress back in the '60s.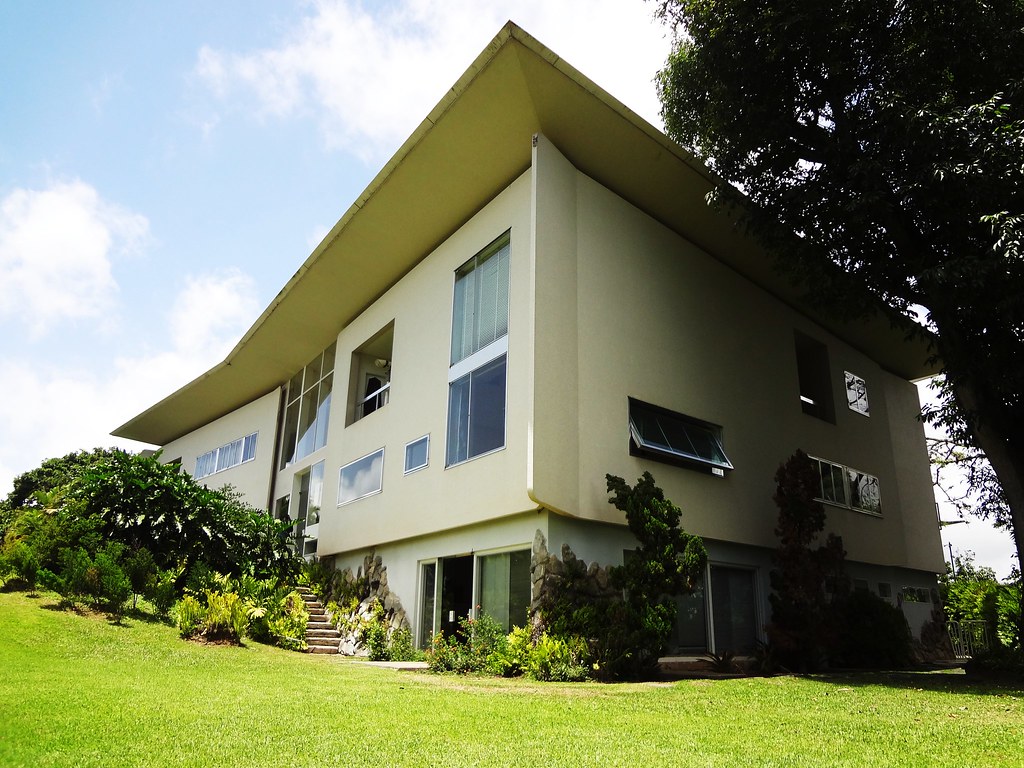 Other ephemera used in the book include letters by Ponti, an avid writer who wrote close to 100,000 letters during his lifetime, often with witty drawings.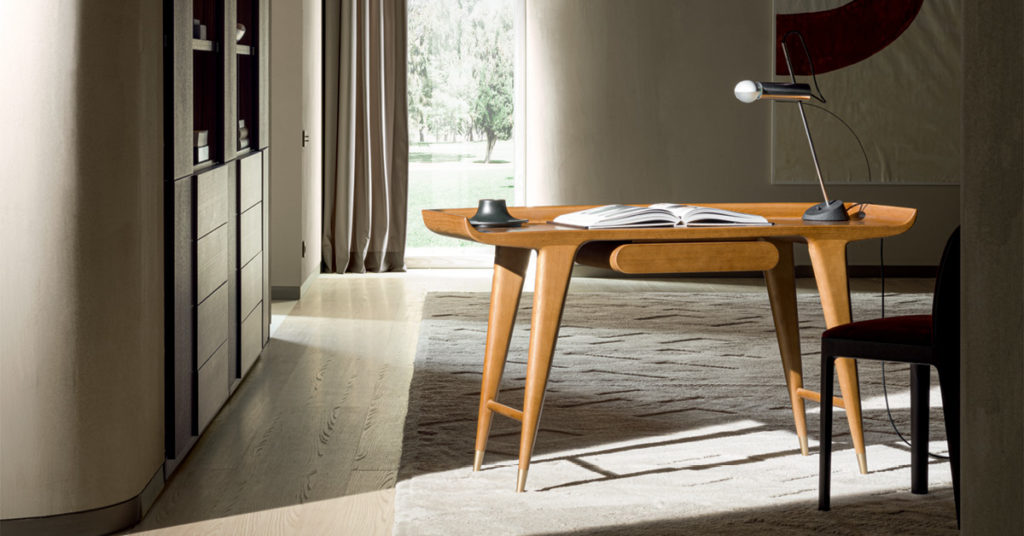 A documentary on Ponti produced by Molteni&C Dada is the first documentary about the great maestro, with direct testimonies from his heirs – his children Lisa, Letizia, and Giulio, and his grandsons Salvatore Licitra, and Paolo Rosselli – as well as interviews with key figures such as Vittorio Gregotti, Fulvio Irace, Enzo Mari, Giovanna and Maria Grazia Mazzocchi, Alessandro Mendini, Nanda Vigo, and Bob Wilson. The film also boasts an exclusive interview with the publisher Benedikt Taschen, a great Ponti fan and collector.
You might also like:
Phaidon teams up with luxury group Kering to launch exclusive scholarship for women designers
Gio Ponti's Blu Ponti ceramic tiles among iconic Italian design items at pop-up shop in MoMA
To mark Vico Magistretti's 100th birth anniversary, Fritz Hansen launches limited edition of Carimate chair