Fattobene, a collection of unique everyday objects that celebrates Italian craftsmanship and timeless design, has launched its first international pop-up shop at the MoMA Design Store in New York. It features a selection of 150 design-forward, Italian-made items. The Blu Ponti, reissued by Ceramica Francesco De Maio, and signed by Gio Ponti, will be at MoMA's hall of fame of the design Made in Italy.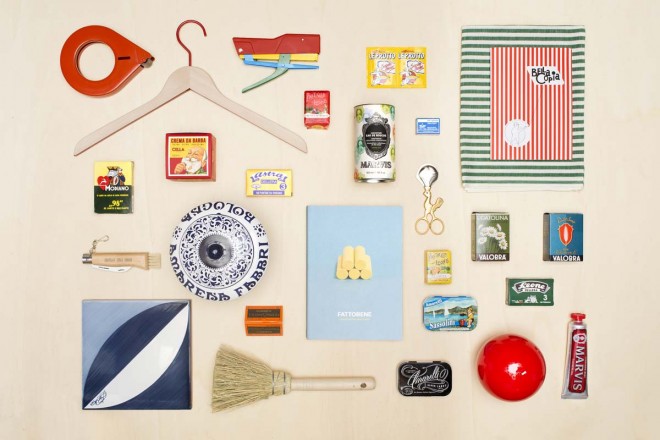 The handcrafted 20×20 majolica with its blue hues and geometric traits is available in a number of combinations. The Fattobene project has been conceptualised by Anna Lagorio and Alex Carnevali. The items range from the cherries in the Fabbri jar, to the Paolo Pigna notebooks, to the spaghetti armchair by Fiam, up to the Modiano playing cards.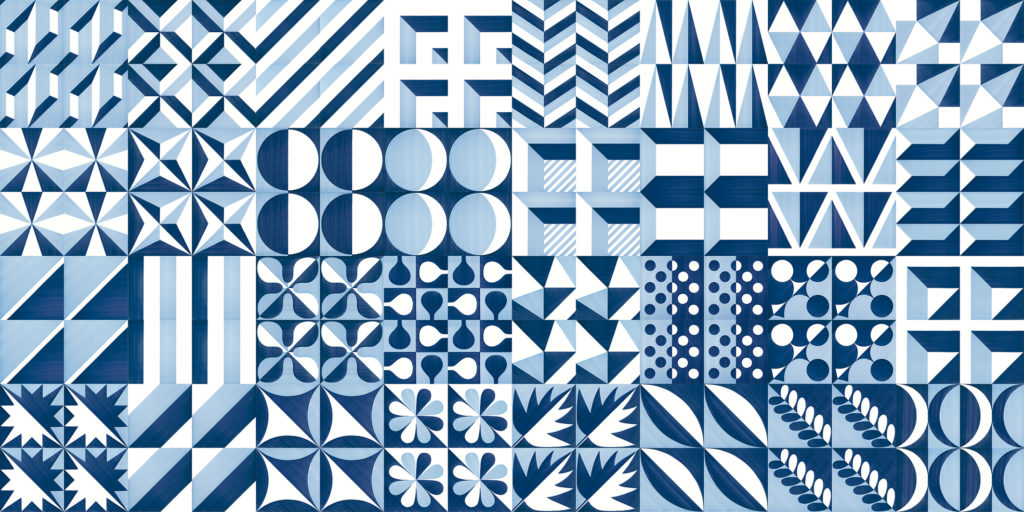 A veritable treasure chest of Ponti's drawings, of his unpublished photographs, of the colours that dictated the Italian style of the '60s, and, above all, of his 27 "white and blue" decorations used to pave the Parco dei Principi in Sorrento and of the other six remained only in drawings so far, but all of these are now produced by Ceramica Francesco De Maio.
The pop-up shop runs till September 29.