Luxury French porcelain brand Bernadaud has opened its first flagship outlet in Asia in the heart of capital Seoul, located in Gourmet 494 Hannam. The new concept of the store was designed by a world-renowned design studio, Malherbe Paris, known for its innovative ideas with a strong emphasis on luxury.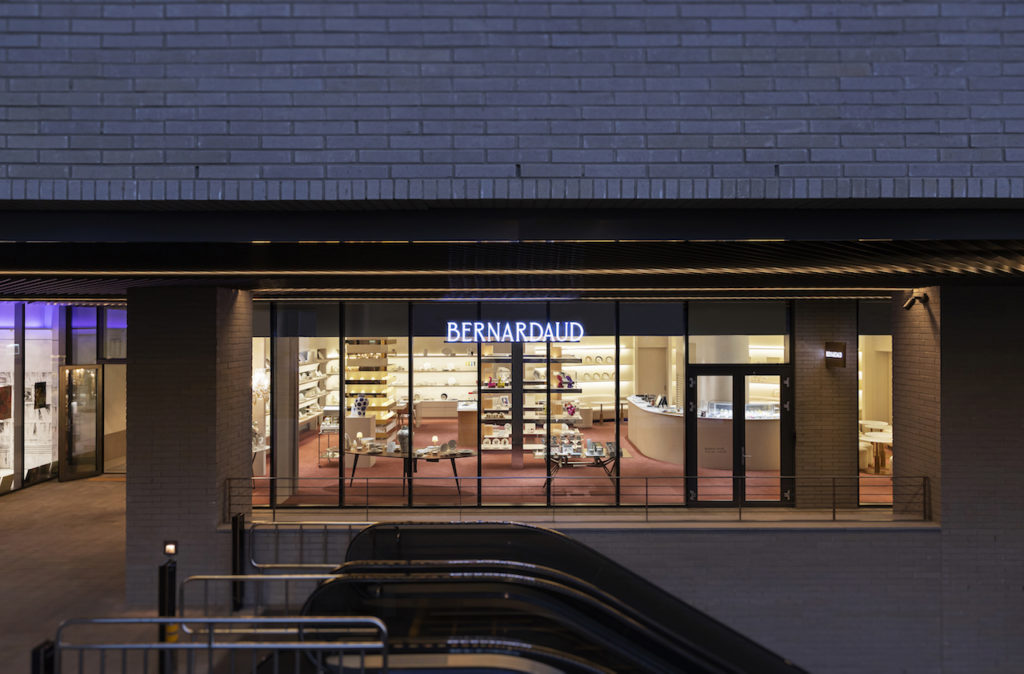 The store is a combination of boutique and café with a special display of art collections by Jeff Koons, Joan Miro, Marc Chagall, JR, and more. It also features Bernardaud's iconic pieces of dinnerware, home décor, and art editions.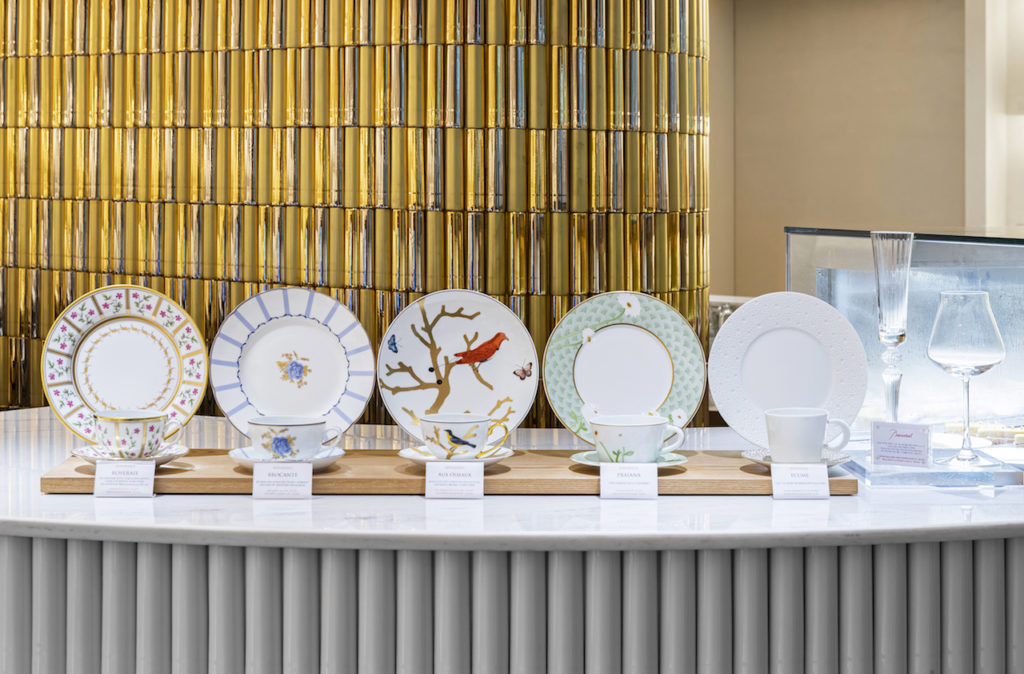 Bernardaud masters the art of French porcelain since 1863 in Limoges, combining craftsmanship and innovation, creativity and heritage. Working in a field that is perpetually evolving, Bernardaud remains in the elite of design and innovation, developing technologies in its Limoges manufacture that push back the limits of the art of porcelain-making.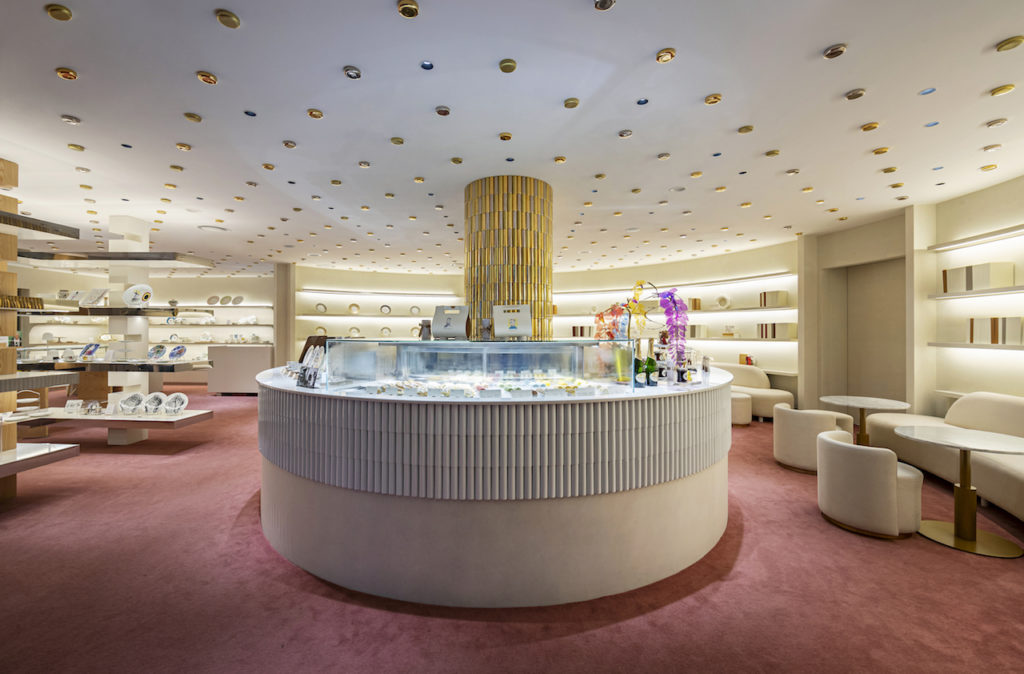 The house calls on the most renowned designers and contemporary artists to create porcelain dinnerware, lamps, candles, and jewellery. Bernardaud also creates bespoke designs and decorative schemes for hotels and restaurants: porcelain plates, cups, platters, lamps, and decorative objects to adorn the tables of the greatest chefs and of the most famous palaces in the world.
See the full gallery here:
You might also like:
Frank Gehry-designed new Louis Vuitton Maison in Seoul is a floating luminescent sculpture
IROJE KHM Architects designs boat-shaped tall carpark in Seoul
David Chipperfield Architects designs Seoul HQ of S. Korea's largest cosmetics company sited on former US military zone