Archifest21 will host a series of conferences from October 12 to 14 that will be headlined by a series of renowned industry experts. On the opening day of October 12, the conference will explore "Old Worlds, New Futures", looking at how evidence of knowledge from the past can inform the way we design and build for future cultural and environmental sustainability. On the first day, hear from keynote speaker Rosanna Hu, founding partner of Neri & Hu, Shanghai; Toshiki Hirano, an architectural designer based in Tokyo and the co-director of the Sekisui House – Kuma Lab at the University of Tokyo; and Brandon Clifford is the director and co-founder of Matter Design, as well as an associate professor and director of the MArch program at MIT.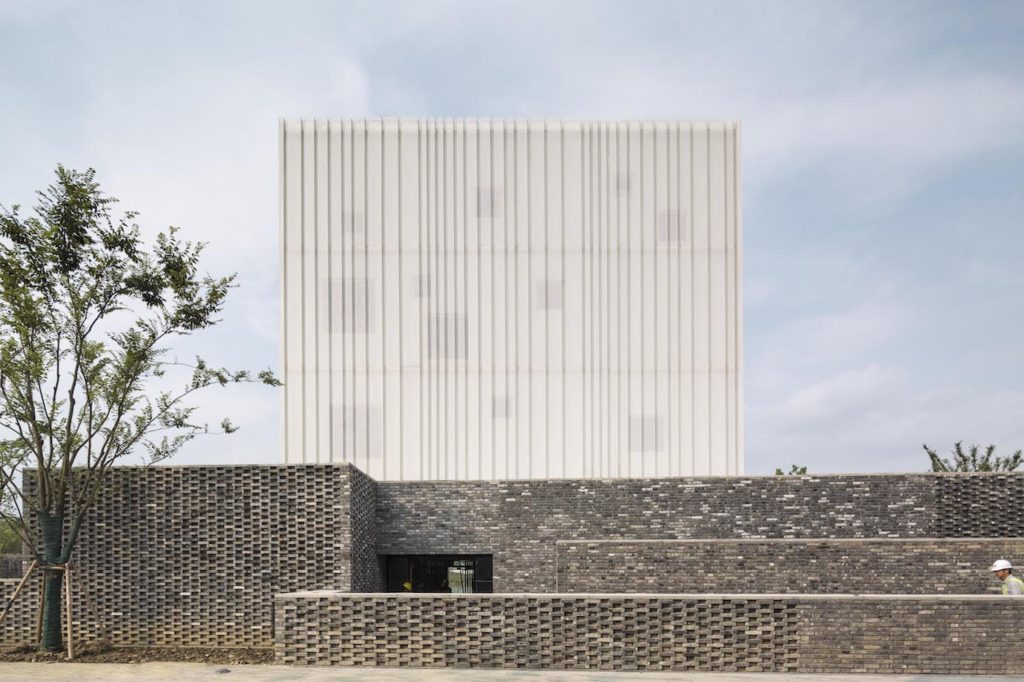 The second day will be followed with a dialogue focused on "Ecosystems" thinking in design. From natural systems, to data-driven smart city design and outer space future settlements, interrogating the evidence that enables creative yet pragmatic decision making in design. Speakers include Bonnie Shaw, a trained landscape architect and urban designer, co-founder and chief strategy officer of Place Intelligence; Srilalitha Gopalakrishnan, president of the Singapore Institute of Landscape Architects; and Xavier De Kestelier, principal and head of design technology and innovation at Hassell.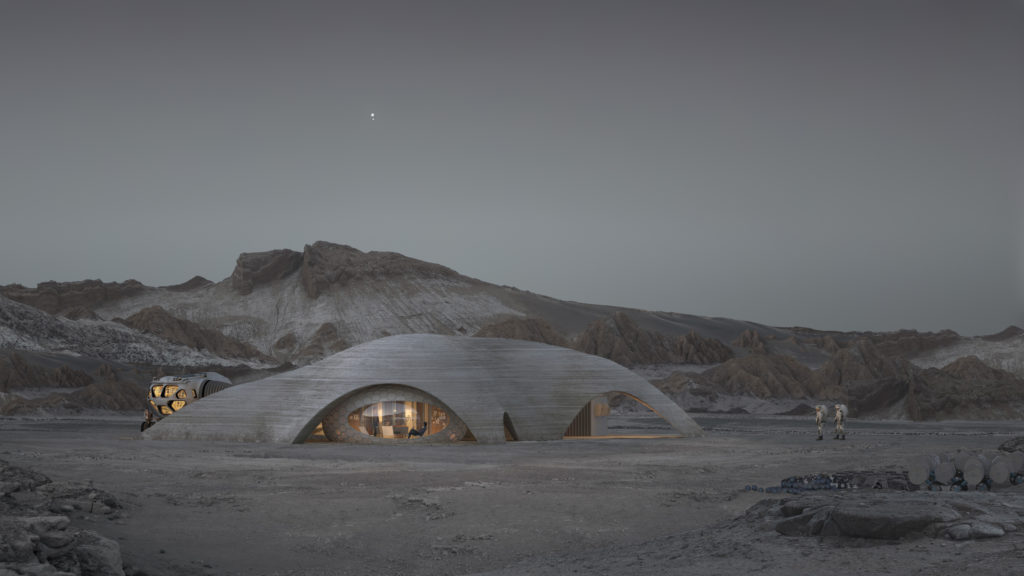 On the third and closing day, it will bring into focus "Contextual Innovation" panning from East Asia, to Southeast Asia and Africa, seeking to uncover the role contextual evidence plays in how forms of hyper-local innovation can inform new global currents in Architecture. The speaker line-up includes Otto Ng, co-founder of Hong Kong-based practice LAAB; Ong Ker-Shing, associate professor in practice and associate programme director of the BA Architecture Programme at National University of Singapore, and principal of Lekker Architects; and Kunlé Adeyemi, Founder and principal of NLÉ, and adjunct visiting professor at the University of Lagos.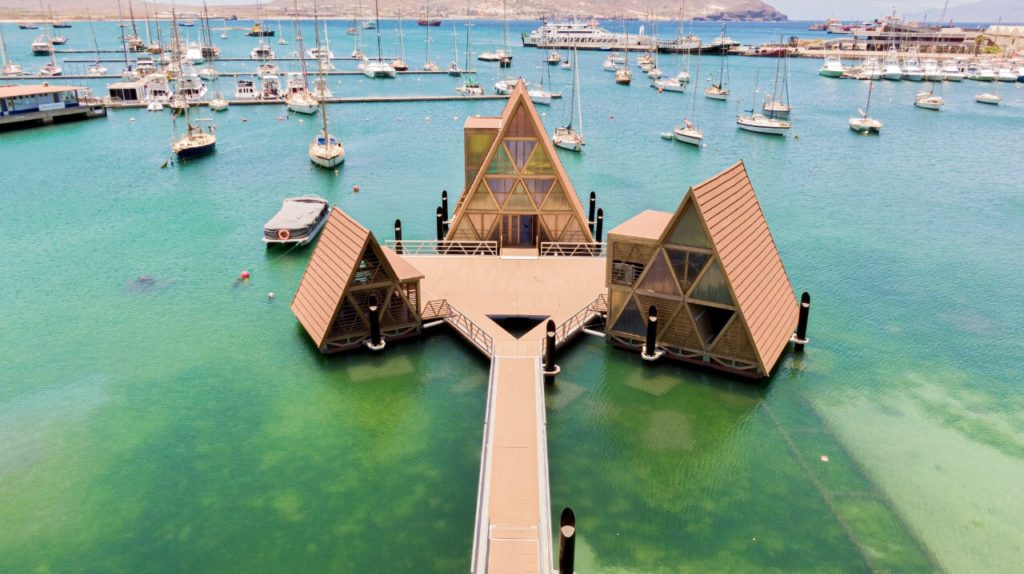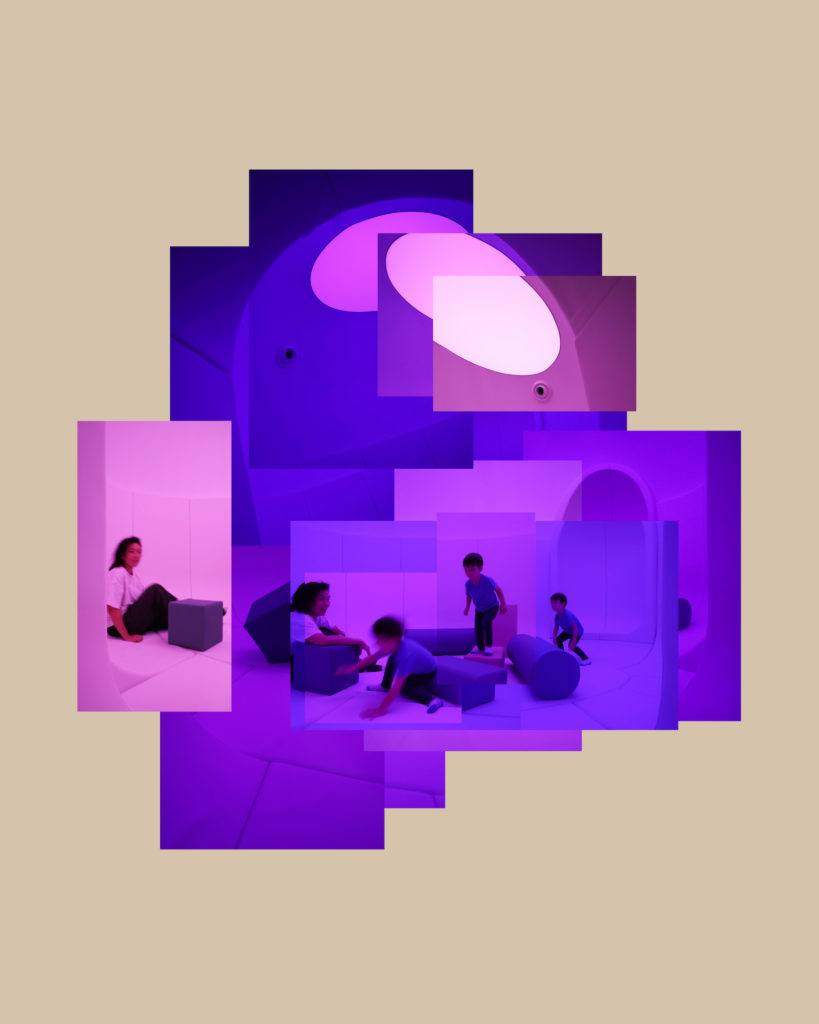 For more information on Archifest and event ticketing details, visit the official AF21 website.
You might also like:
Interview: Architects Razvan Ghilic-Micu and Richard Lai shed light on how Archifest21 invites people to find design evidence in Singapore
Interview: Amanda Gunawan and Joel Wong of OWIU on setting up a successful practice on two continents
WOHA-designed Singapore Pavilion makes big impact with lush greenery and self-sufficient mechanisms at Expo2020