Colab, the UAE's first purpose-built material library based in Dubai Design District (d3), is presenting an experiential space called 'RETHINK' featuring 150 unique, quirky and creative materials in the form of a materials library pop-up at INDEX, which is set to run from May 31 to June 2, 2021 at the Dubai World Trade Centre. Conceptualised by Ampersand Co, a boutique architect and interior design consultancy, and built by Carve, bespoke interiors and joinery specialist, RETHINK aims to educate and inspire the design and build community by expanding their material palette and highlighting ways in which they could work with new and existing materials.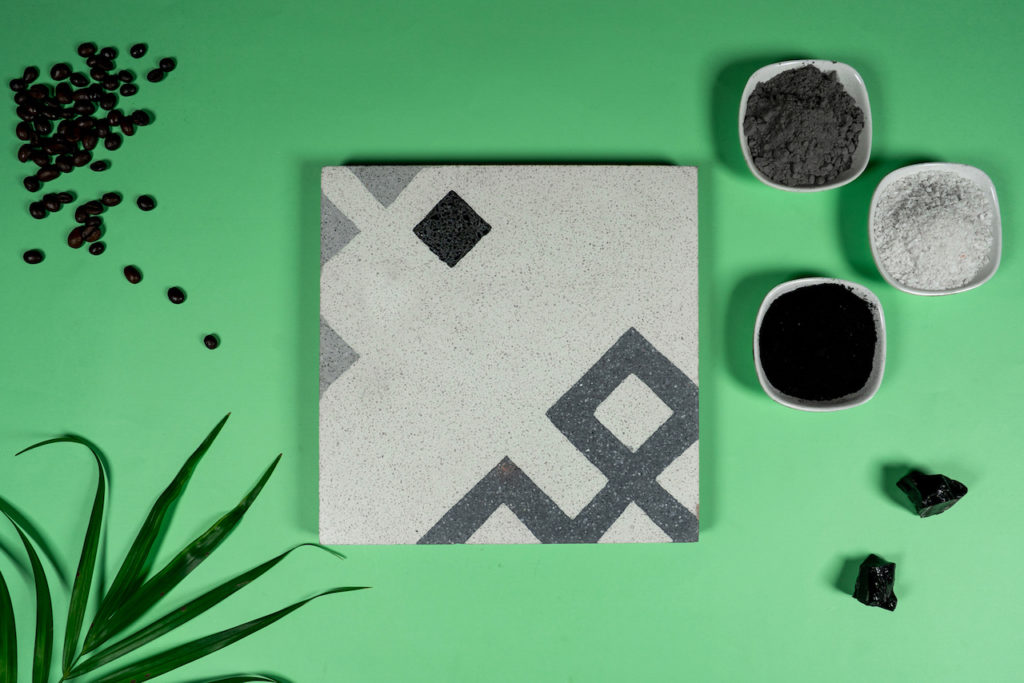 Architects and interior designers are invited to explore a range of both commercially available materials and cutting-edge innovative materials and connect with a global pool of suppliers. The focus is not just on the materials, but also the ways in which designers and contractors can relook their material specifications to be more responsible with material consumption and waste. In addition, the design of the space has been conceptualised in such a way that it can have a second life after INDEX. The majority of the elements of the stand are made from sustainable materials including recycled wood panels, repurposed offcuts, and reused flooring; all of which will be reconfigured and reinstalled at Carve's customer experience center in Jebel Ali once the exhibition is over.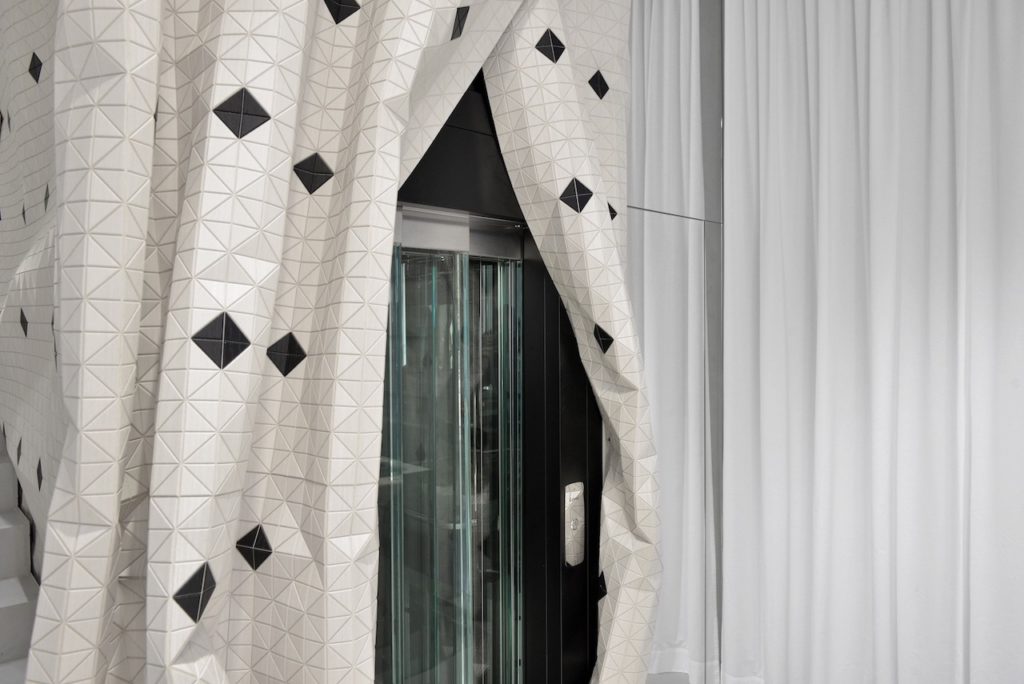 "The idea behind RETHINK is that we'd like the architectural and design community to not only rethink the materials that they build with but also rethink their material consumption and how materials are specified. Given that the global building and construction sector accounts for nearly 40% of energy-related carbon dioxide emissions, while also having a significant impact on our natural habitats, it is important that we, as an industry, take a closer look at materials," said Richard Wilson, Creative Director & Founder at Colab. "We invite the industry to visit us at INDEX to explore these innovative materials from all corners of the globe."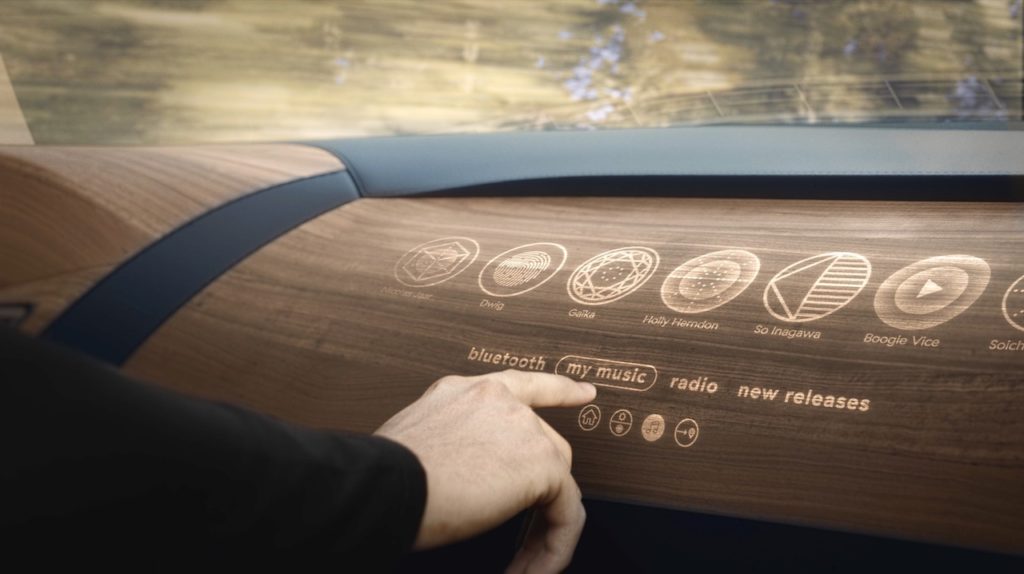 Some of the groundbreaking materials being presented at the showcase include the world's first carbon tile made from air pollution; a biocomposite leather alternative made entirely from organic and sustainable bacterial cellulose, grown on coconut water sourced from the coconut industry in southern India; 'Augmented Wood' – a sustainable material with the strength profile of metal and the cost profile of low-grade wood; and an exterior cladding made from discarded building products (plastic mainly). The key focus throughout is on sustainability and on materials that have been upcycled for instance or have a zero-waste factor and materials with low-embodied carbon.
Photos: Colab, Dubai
You might also like:
Dubai-based Colab material library teams up with Broadway Interiors for student design competition
World Environment Day: 8 low-impact building materials that help to reduce construction carbon footprint
Stilt Studios Bali led by Alexis Dornier launches prefab tiny house made with recycled materials