Following the opening of other high profile projects by the firm, such as the Daxing Airport project and the Leeza SOHO Tower in Beijing, recently, Zaha Hadid Architects completed the new Culture & Arts Centre in Changsha, the capital of Hunan province in Central China.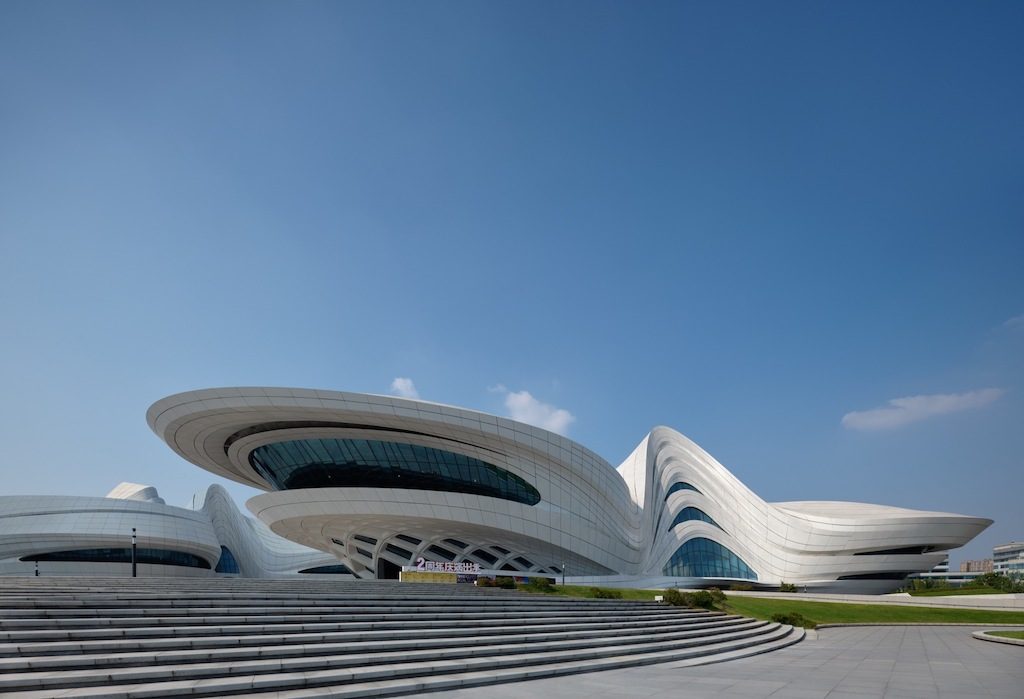 The new centre features a contemporary art museum (MICA), a 1,800-seat theatre with supporting facilities and a multipurpose hall. Its organic architectural language is defined by pedestrian routes that weave through the site to connect with neighbouring streets. Providing views of the adjacent Meixi Lake from the city and giving access to the parks and walking trails on the lake's Festival Island, this ensemble of three separate cultural institutions creates external courtyards where pedestrian routes intersect for outdoor events and sculpture exhibitions.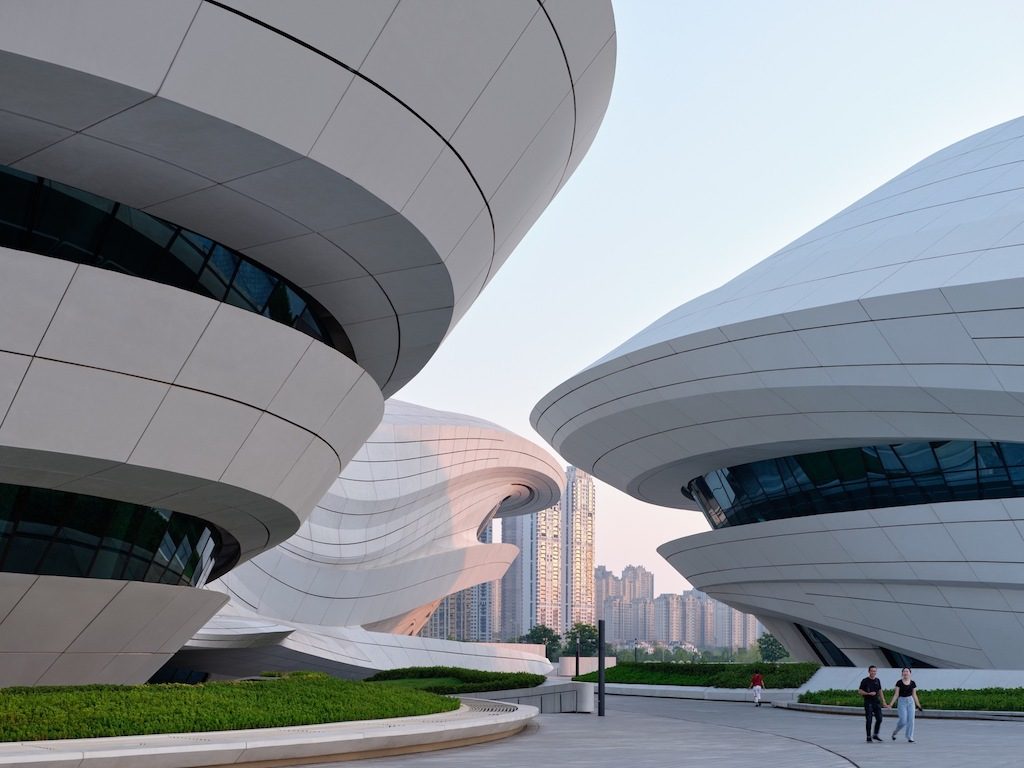 The largest and most versatile cultural centre in Hunan province, the Culture & Arts Centre connects directly with its station on Line 2 of Changsha's new metro system. Located on historic trade routes through China, the city of Changsha's traditions as an important centre of communications continues as one of the country's leading media and cultural hubs with the centre's Grand Theatre hosting a popular programme of performances and television productions.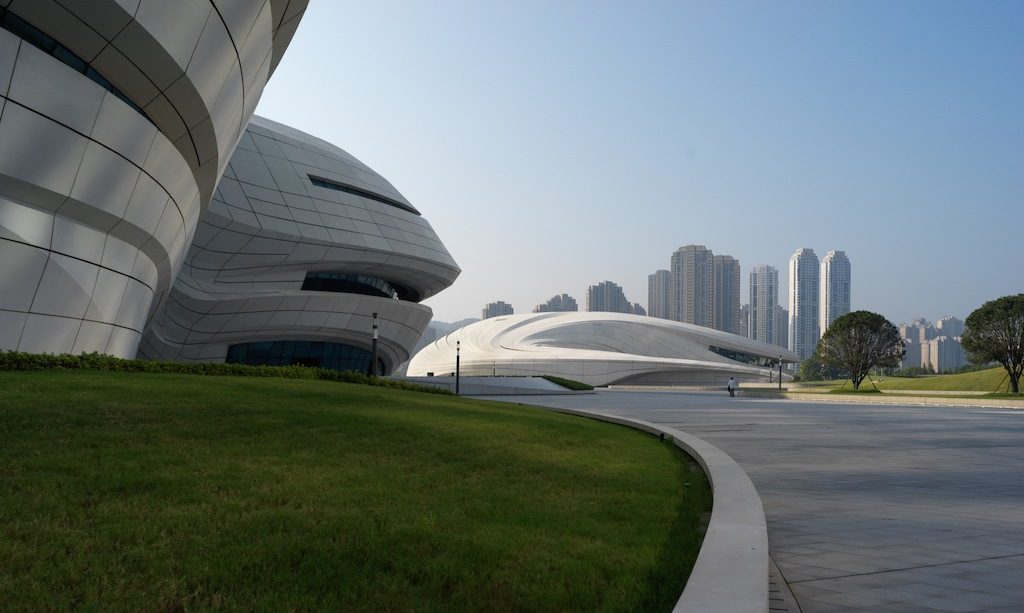 Designed for the widest variety of performing arts, the Grand Theatre provides all front-of-house functions in sculpted lobbies, bars, and hospitality suites, as well as the necessary ancillary functions including administration offices, rehearsal studios, backstage logistics, wardrobe, and dressing rooms. With eight juxtaposed exhibition galleries totaling 10,000m² centered around an atrium for large-scale installations and events, the MICA art museum also includes dedicated spaces for community workshops, a lecture theatre, café, and museum shop.
The Small Theatre is characterised by its flexibility. This multipurpose hall with a capacity of 500 seats can be transformed into different configurations to accommodate a wide variety of performances and programmes that span from small theatre productions, fashion shows and music performances to banquets and commercial events.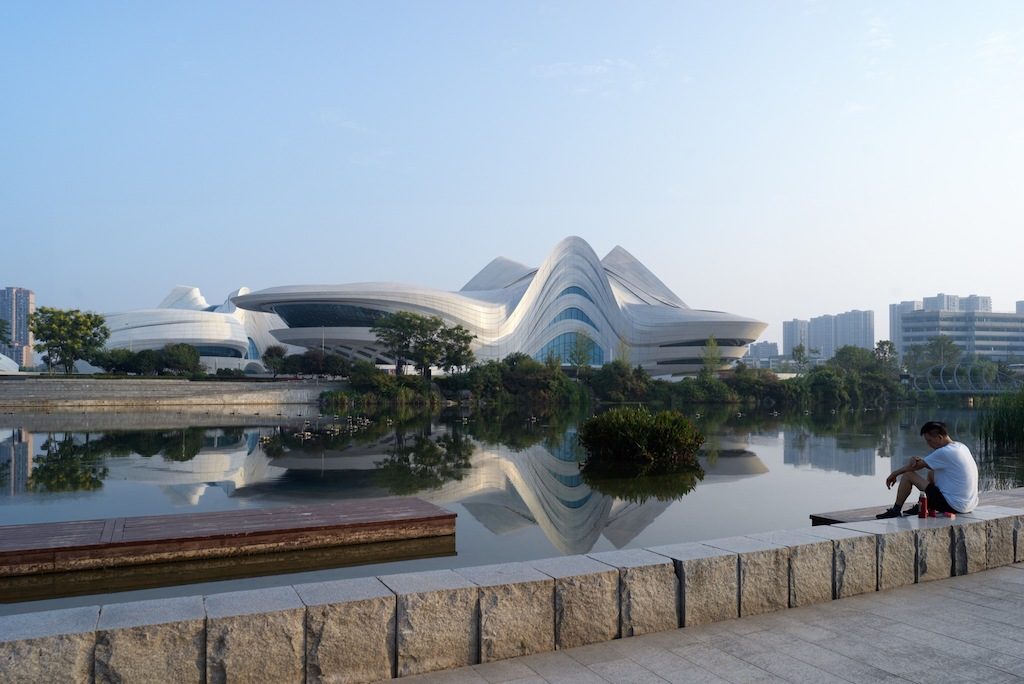 Totaling 115,000m², these three civic institutions are separate, yet complement each other with different timing and programme offerings creating a vibrant cultural hub for the city and its residents.