Designed by Apple in collaboration with Foster + Partners, Apple Marina Bay Sands Singapore officially opened to the public on September 10, creating a buzz far and wide.
Partially inspired by Rome's iconic Pantheon, the store takes the form of a "floating" sphere that sits on the waters of Marina Bay, consisting of 114 pieces of glass that were supported by 10 mullions vertically. With a radius of 15 metres and an area of 1,580m², the dome structure displays a strong geometric contrast in comparison to its sister pavilion: the now one and only crystal pavilion that houses luxury French brand Louis Vuitton Singapore Island Maison.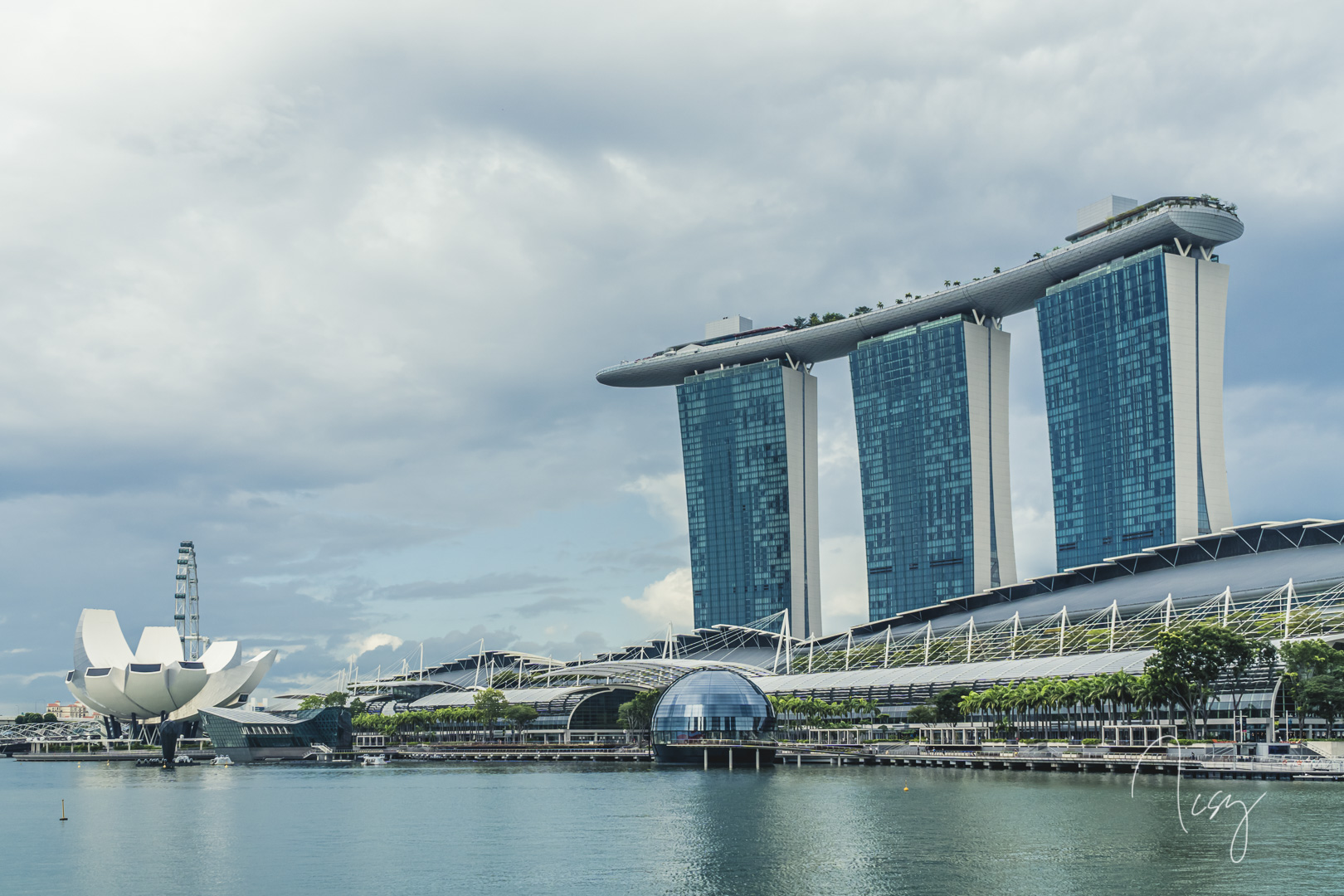 The building has a strong "Foster" identity: high-tech, sustainable with extensive use of glass, although a dome-shaped Apple store is a pleasant departure from the typical cubic designs as seen from the recently opened stores (Apple Aventura, Apple Marunouchi, and in Singapore, Apple Orchard Road). If you have been to a few of Foster's iconic buildings, this might feel like a scaled-down version of the Gherkins and Reichstag. Yet, the structure can still be rather overwhelming – despite its relatively smaller scale – especially when viewing along the wooden promenade at the event plaza. Against the backdrop of the rigid downtown skyscrapers, the dome stands out in terms of geometry.
In both form and function, Apple Marina Bay Sands can be an interesting new element to enhance the urban imageability of the Marina Bay Sands area. Its 360-degree open view of Marina Bay is a more clever and strategic leverage of its bayfront location that is likely to create spatial awareness among its users in comparison to the concealed and exclusive nature of clubbing activities offered by hotels and other independent venues around it. The spherical, reflective surface of its exterior is also likely to evoke a clearer mental image and thus a stronger impression in comparison to the overly complicated geometry of the Louis Vuitton store. Time will tell how this latest landmark will resonate with the greater Marina Bay environment, but one thing is for sure, it is a hotspot for social media users that have been making a beeline to photograph and be photographed against this new gleaming attraction.
Photos: Kevin Siyuan
About the writer: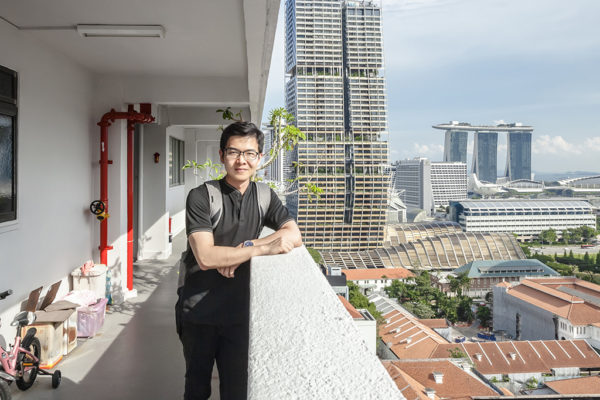 Kevin Siyuan is a Singaporean architectural content creator who specialises in producing photographs and videos of the built environment.
You might also like:
Corridors of Diversity film by Kevin Siyuan highlights the important role of corridors in Singapore public housing
Rockwell Group designs Japanese mythology-inspired Koma in Singapore's Marina Bay Sands
Chris Lee of Serie Architects on the non-negotiable aspects of designing Asia's first high-rise state courtrooms in Singapore, sustainability and competitions