Foreverhouse by Neri&Hu is featured in Home Sweet Home, the inaugural exhibition at KORA Contemporary Arts Center, in Lecce, Italy.
Home Sweet Home, curated by Paolo Mele, Alessandra Pioselli, davide 乐大豆 quadrio, and Claudio Zecchi, showcases more than 40 artists and designers from around the world. Our homes, as sites of inhabitation, bear the marks of everyday rituals and contain the accumulation of domestic artifacts. The exhibition explores the idea of the home as shelter, as witness, and as a location where relationships unfold over time.
In Foreverhouse, with the addition of a simple metal structure and draped fabrics, a familiar bicycle is turned into a traveling home. Since the 1970s, for many people in China, the bicycle has become an object inextricably tied to their modes of life and livelihoods. Literally or metaphorically, the bicycle can support an entire family on its two wheels. As with many of Neri&Hu's works, Foreverhouse hints at the maintenance of tradition as resistance to cultural erasure. The work draws attention to the social reality of our times: in the high tides of migration, what becomes of our sense of belonging?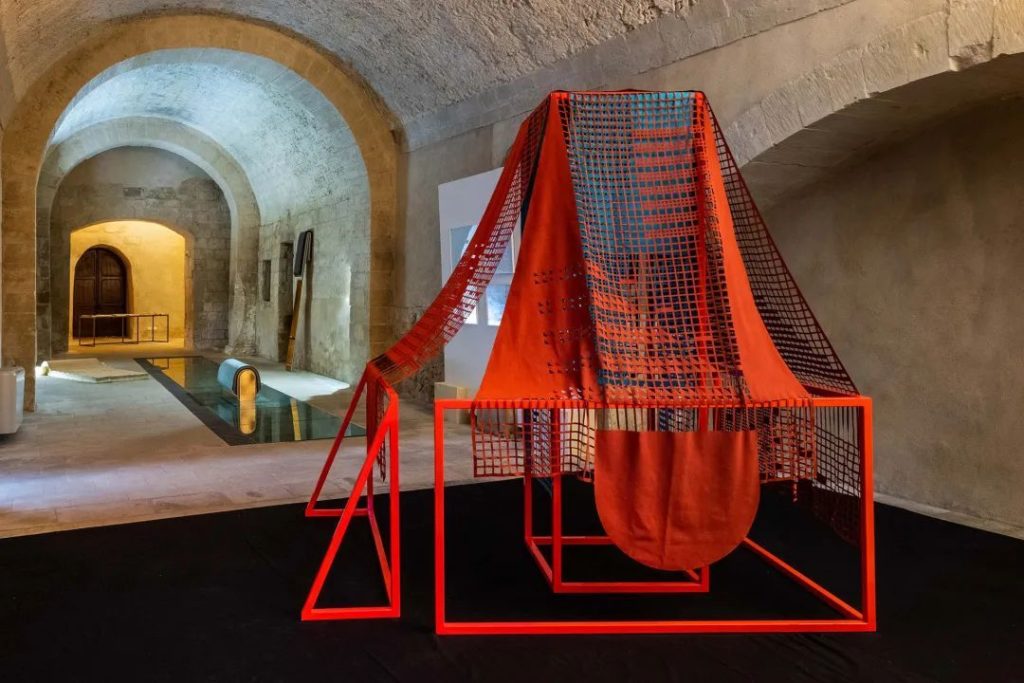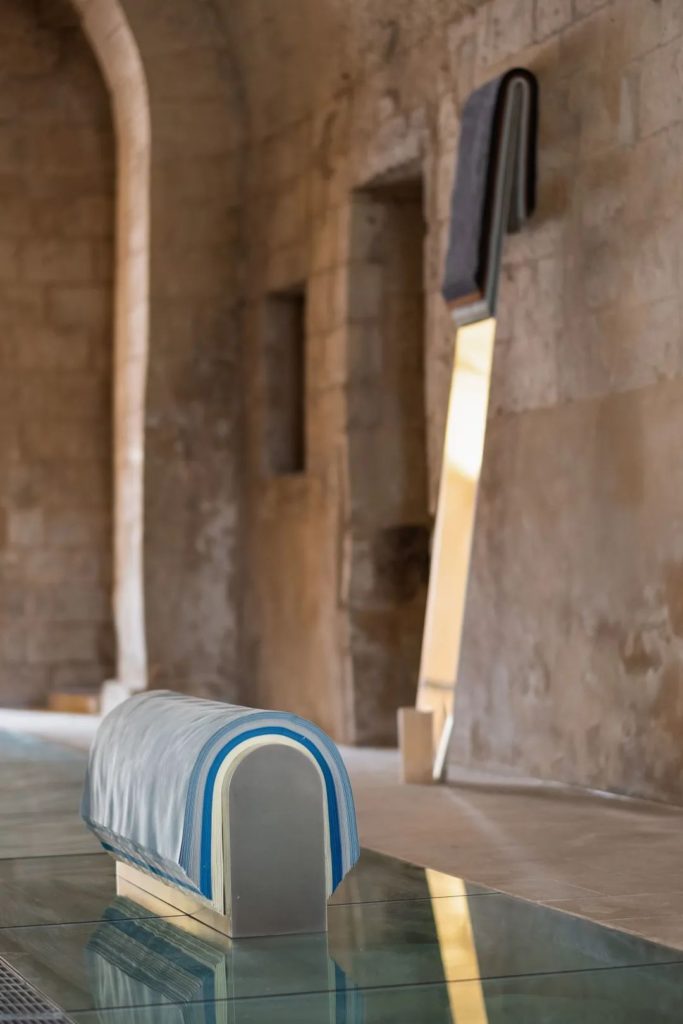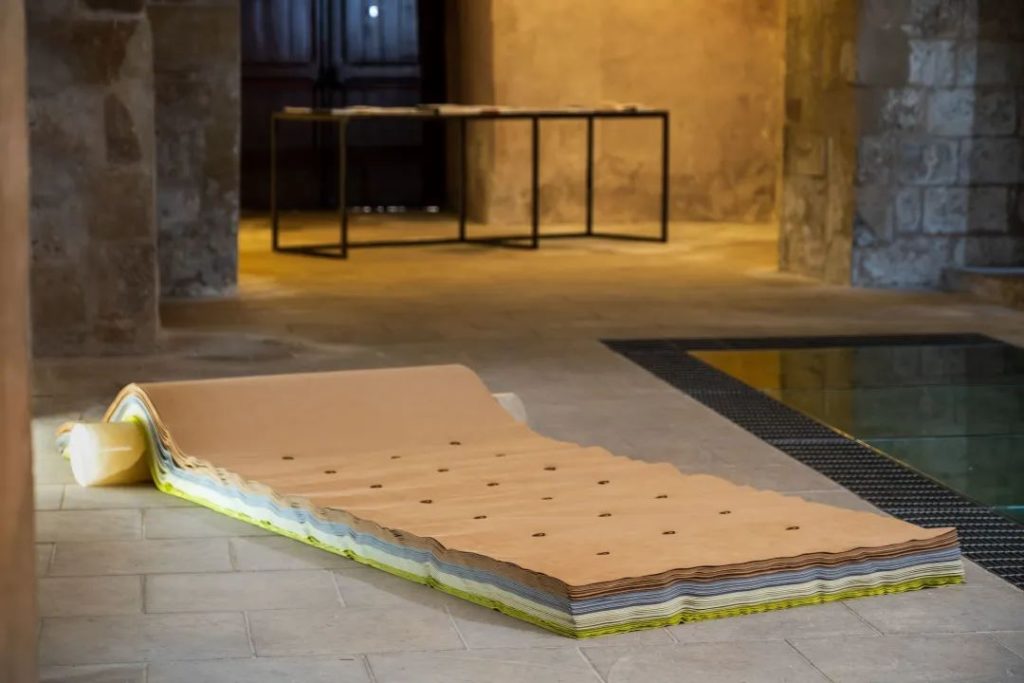 Three works by material company Alcantara selected for the exhibition ′′Home Sweet Home – explorations of living": Layer by Studio Formafantasma; Shanghai / Foreverhouse by Neri&Hu Design and Research Office; Mexico City / Underlay, overlay by Liliana Ovalle. With participation in the exhibition, Alcantara confirms itself as a top-notch interlocutor of curators, artists and cultural institutions from around the world.
You might also like:
Rope Sculpture by Atelier Ief Spincemaille transforms into modular seating and enables social interactions in public spaces
Theseus Chan joins hands with Studio Juju to present Rope Chandelier installation at the National Design Centre in Singapore
EcologicStudio presents a carbon-absorbing material that is better than trees at Venice Biennale exhibition