Japan's Marui Group, which owns numerous commercial facilities in and around the Tokyo metropolitan area, many of them located in highly convenient locations such as station-fronts, recently collaborated with the renowned multidisciplinary studio, Nendo, to transform some of its unused retail spaces.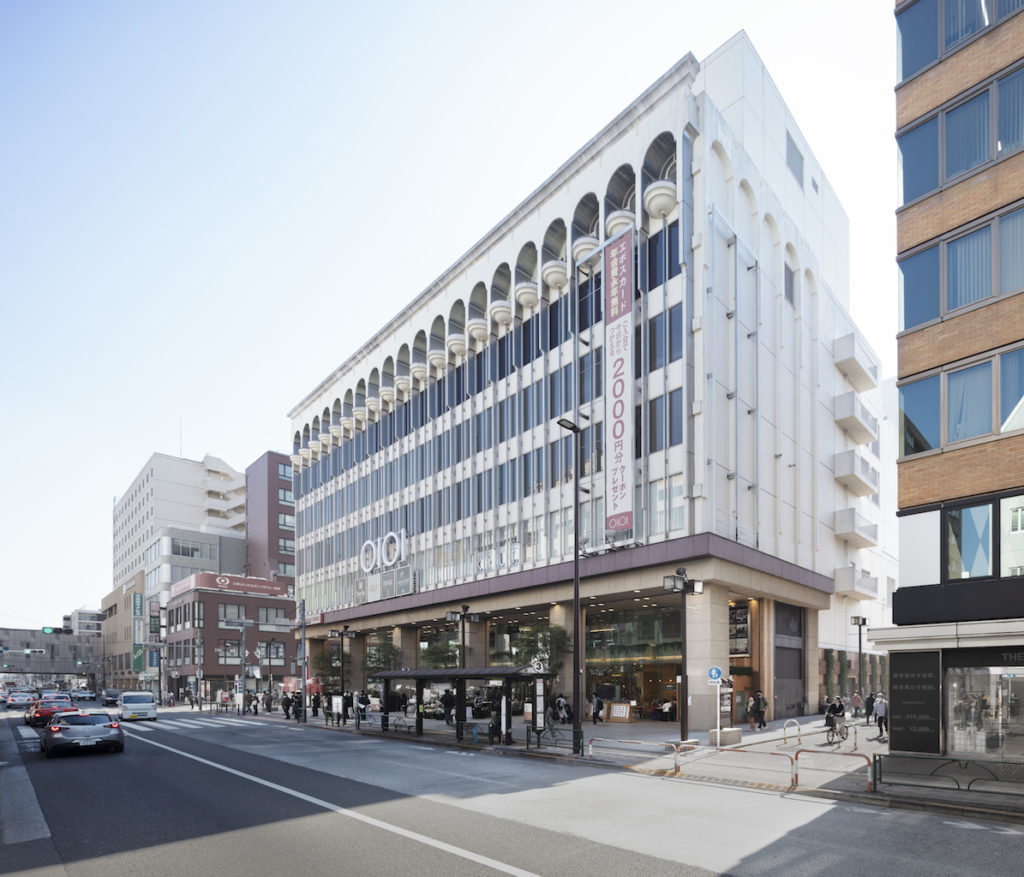 Upon realising that its commercial facilities were not fully utilised outside the business hours of the retail stores, the company decided to transform a portion of the store into a shared residence, thereby switching its main programme between day and night.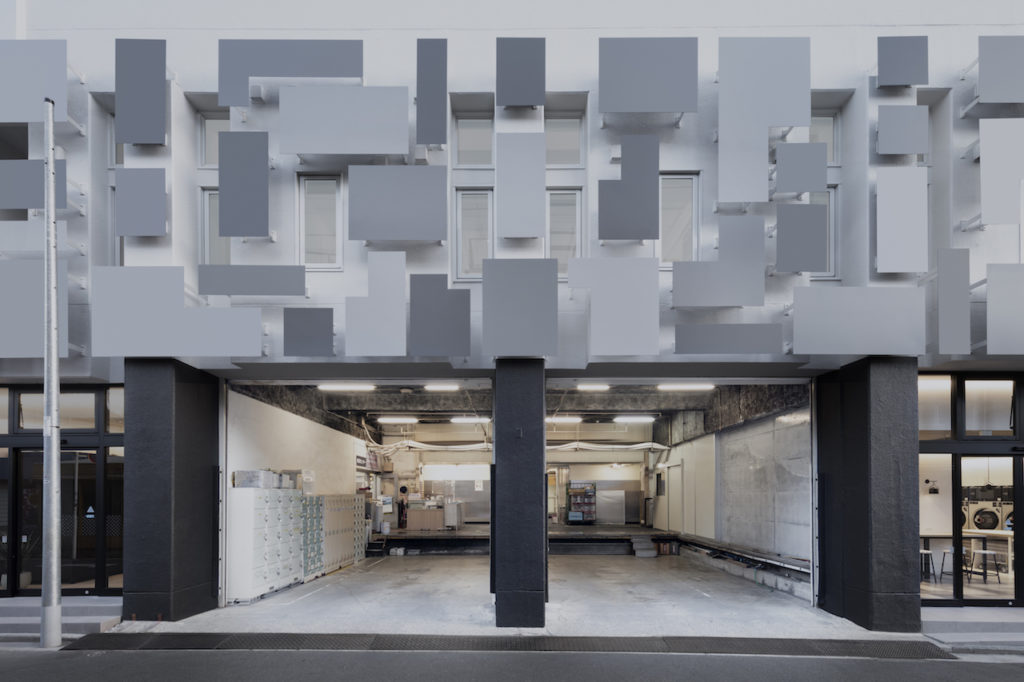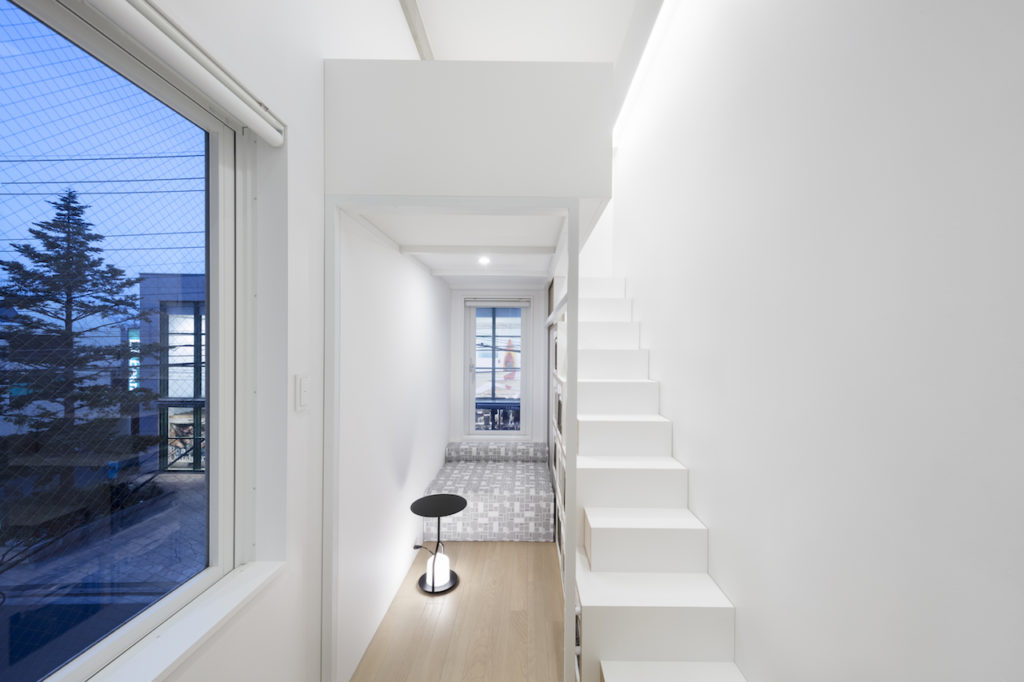 The shared residence, called Marui Toclus located in the sought-after Kichijoji neighbouhood in the Tokyo Metropolitan Area, and connected to the Marui Kichijoji store, two minutes walk from Kichijoji station, now features 43 rooms on the second to fourth floors compactly housing 7m2 to 12m2 rooms to reserve a substantial shared are a.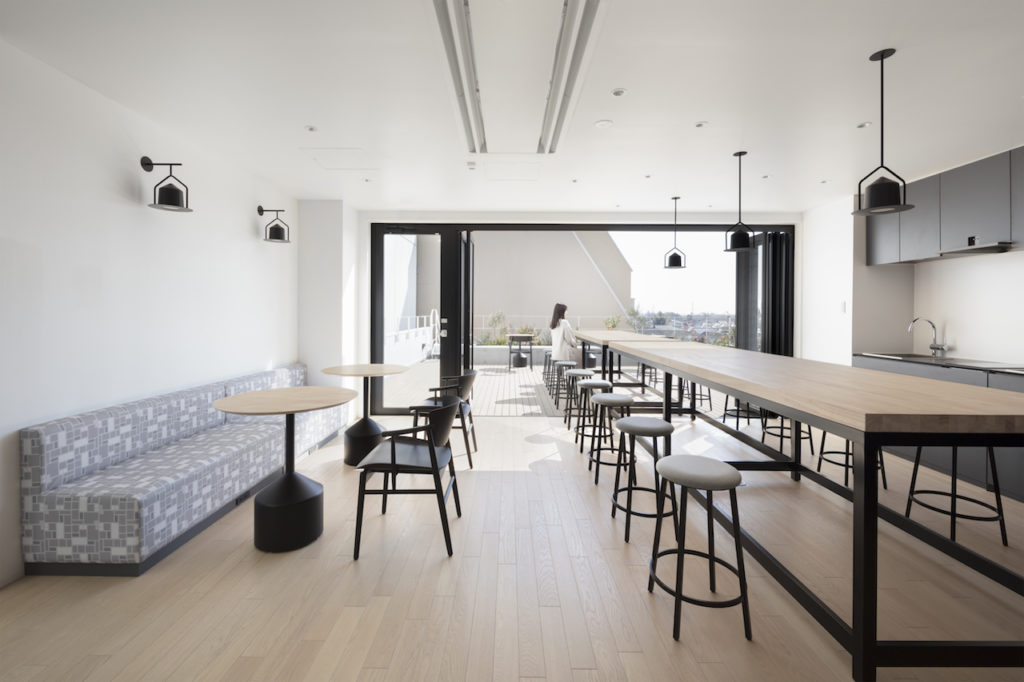 Residents can enjoy a kitchen-dining space with a terrace facing the Inokashira Park – also home to the famous Studio Ghibli attraction – and have free access to the rooftop and employee lounge in the store after hours. They can also benefit from a point refund system and discount ticket service available at the shops. Additional amenities include a laundromat with a cafe corner is provided on the first floor, which is also open to non-residents.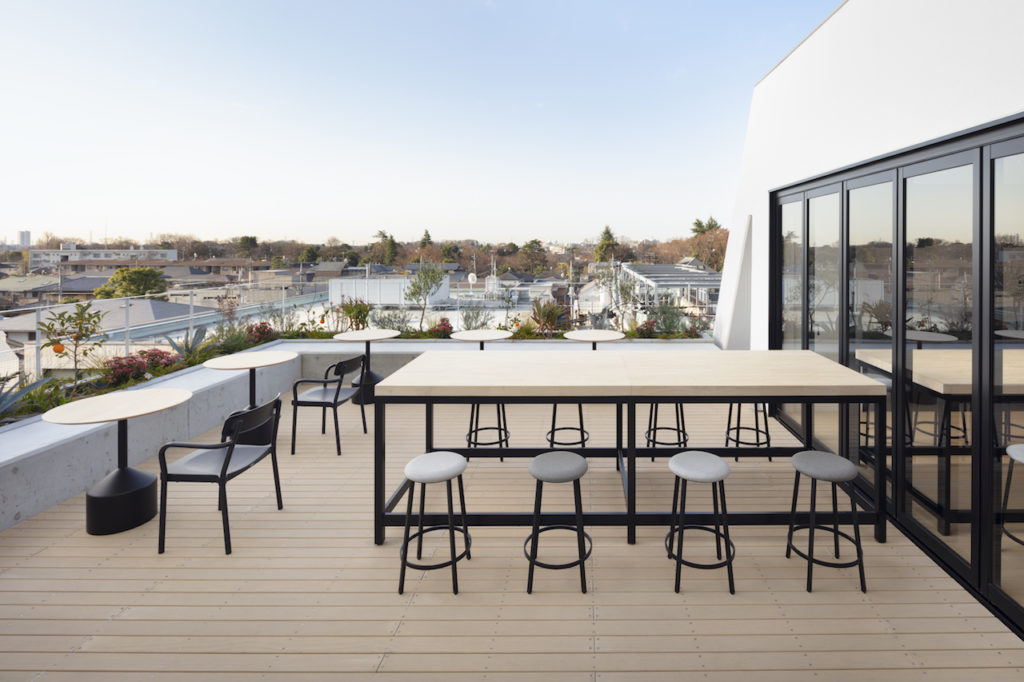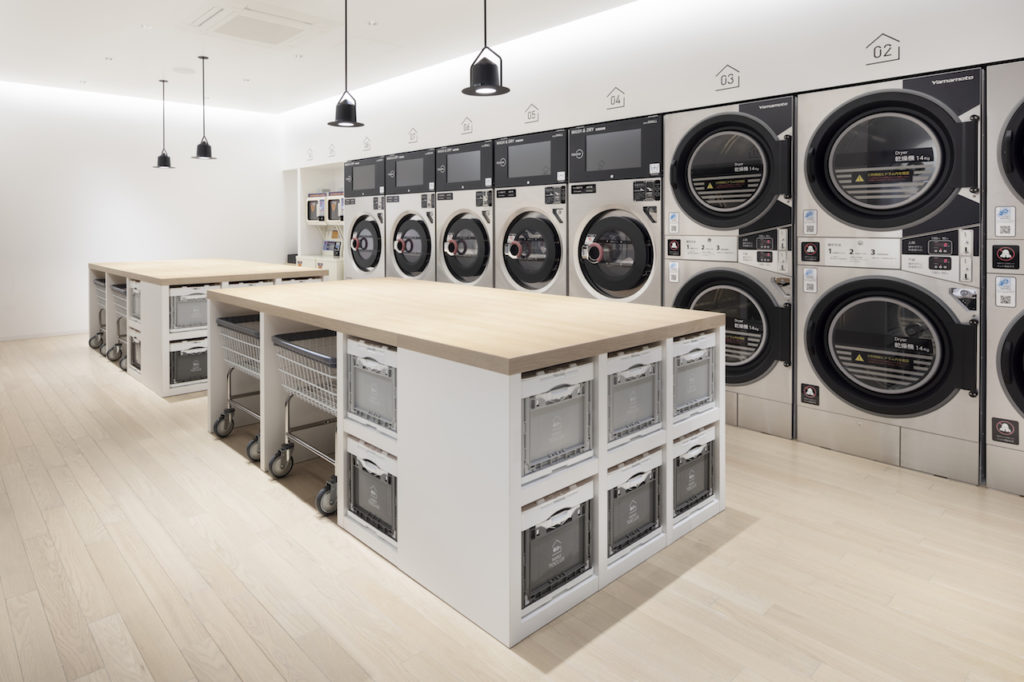 The future plans to build more shared houses and other types of housing will allow mutual use of common areas of each property, as well as flexibility for "easy relocation" according to changes in lifestyle or family growth.
Keeping the changing lifestyle dynamics in mind, the rooms are furnished with essential home appliances and furniture such as refrigerators, while rental services of daily necessities and clothing are provided in collaboration with the shared businesses of Marui Group to free residents from excess possession that weighs them down.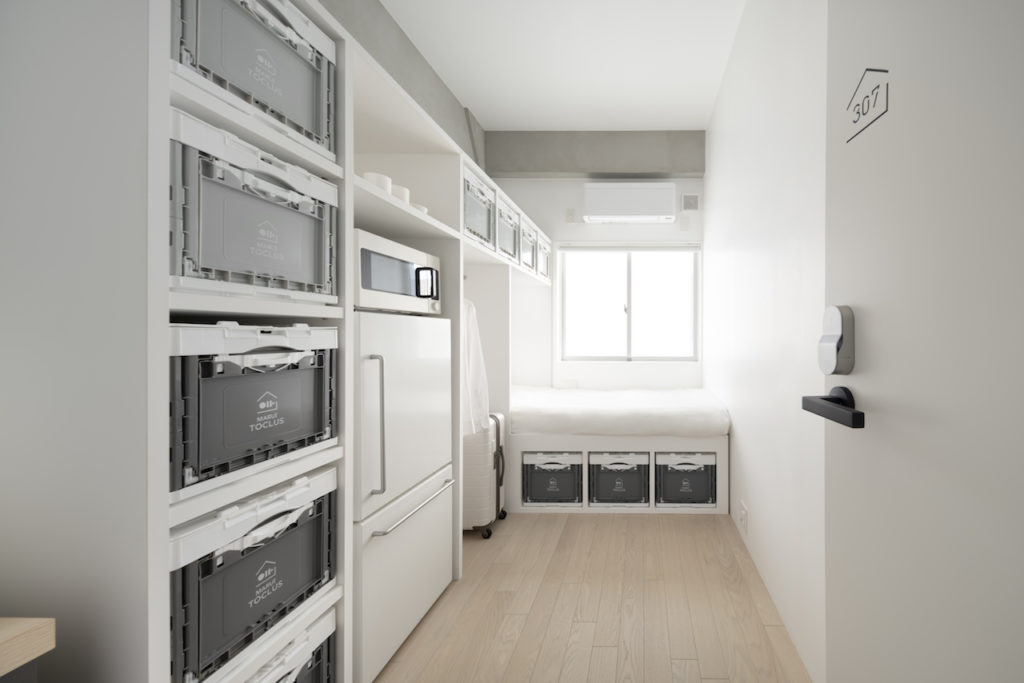 Moreover, the "foldable containers" often seen in store warehouses are useful to move luggage when moving and can be used as furniture or folded when not in use. Since the rooms are small, the trunk room is made available to store frequently changing wardrobe. To reduce moving costs, each room is equipped with a built-in bed and mattress so that residents only have to bring in minimal bed linen.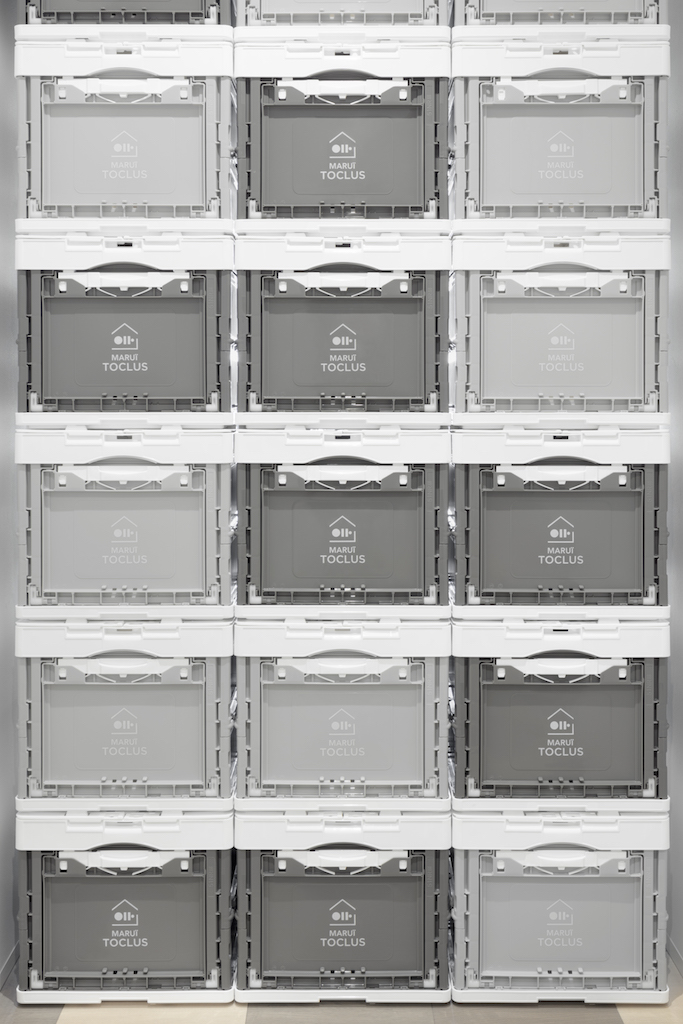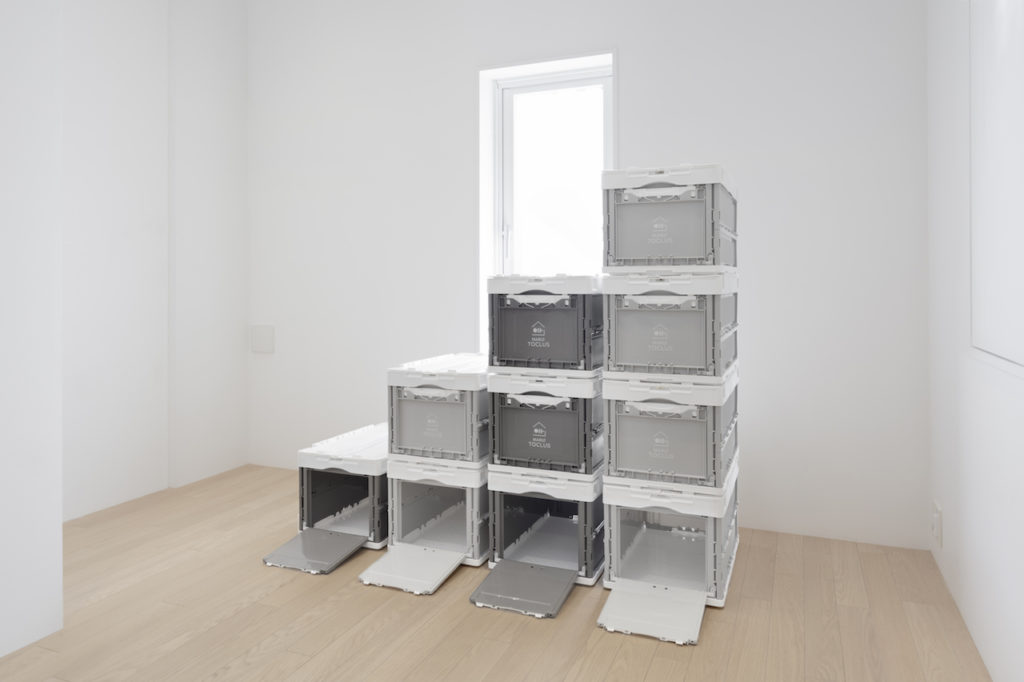 The pattern used for the building facade and curtain and cushion fabrics are designed with an image of houses (lifestyles) in various layouts gathering together, and furniture and lighting fixtures with the house-shaped motif were also designed.
Along with the short-term merit of effective use of the retail space, the project demonstrates the long-term vision of Marui Group, transforming store space that was "a place only for selling goods" to "a place to suggest a new lifestyle and community" and consequently vitalising the neighbouring areas.
Collaborator : mado, umh (interior), kku, hnm, cacdo (graphic)
Photographer : Takumi Ota, Akihiro Yoshida
See the full image gallery here:
You might also like:
Nendo designs retail outlet for skincare brand in Tokyo using biodegradable and recycled materials
Nendo designs Tokyo house with curved staircase that connects interior with exterior
Atelier Tsuyoshi Tane Architects converts former brick brewery warehouse into contemporary art museum in Japan's Hirosaki city