Indian architecture is being gracefully shaped by the women of India since the early 1930s. Notable
names like Perin Jamshedji Mistri, Eulie Chowdhury, Pravina Mehta and Sheila Sri Prakash have been
creating history in the field through their enterprising endeavours relevant from the pre-independent
era to the modernist.

With changing times and needs, the women of today are redefining an architect's role by
contributing to more verticals than design. Mary N Woods, author of Women Architects in India:
Histories of Practice in Mumbai and Delhi, was allured by the stories of Indian women architects.
"These women, they blur boundaries between alternative and mainstream architecture, between
the modern and the contemporary – being an entrepreneur but also being an activist," Woods said.
Today, on International Women's Day, DE51GN celebrates some of the women leading the Indian
architecture industry.
Aishwarya Tipnis, Principal Architect, Aishwarya Tipnis Architects, New Delhi
Embracing the culture and heritage of India, Aishwarya Tipnis practises urban conservation and building restoration along with architectural design. She has also co-founded Jugaadopolis, an initiative to engage the newer generation with the heritage of the old cities of India. Some of Ms Tipnis' works include restoration of Doon School in Dehradun, adaptive reuse of Seth Ramlal Khemka Haveli and renovation of Mussourie's Woodstock school.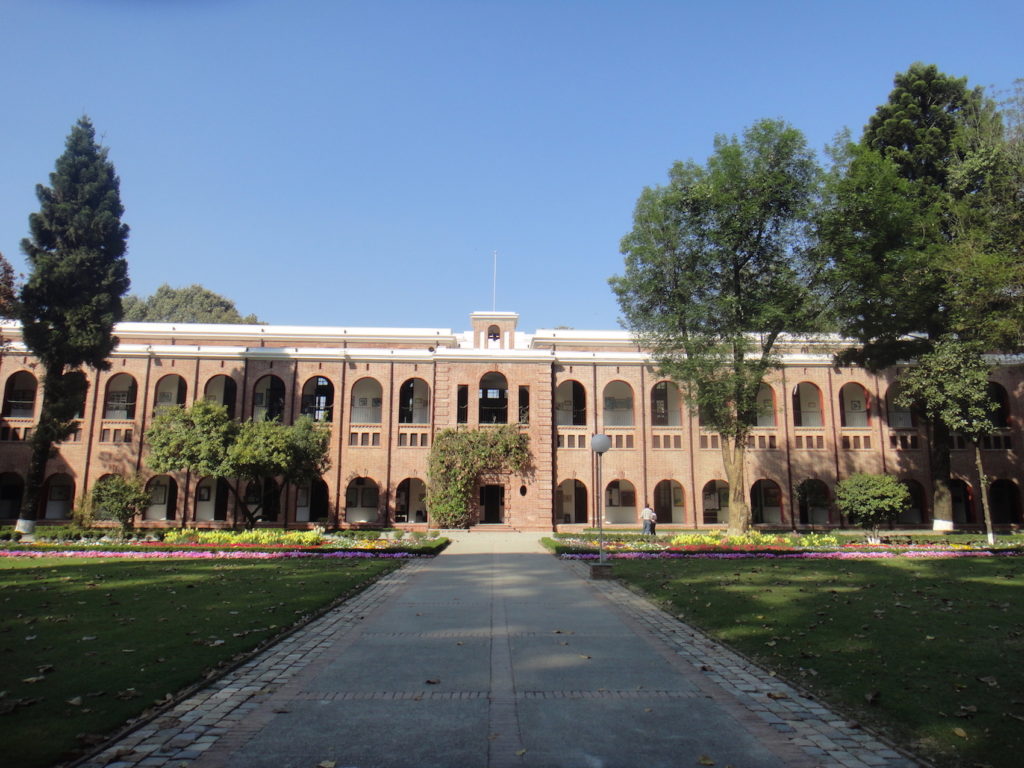 Heritage conservation is not only about restoring the past but also setting precedent for the future. What are your thoughts on this?
I like to look at adaptive reuse through heritage conservation as the marriage of the past with the future. As the world is slowly but urgently shifting to sustainable approaches, the practice of adaptive reuse allows us to optimize the embodied energy of a built form instead of reinventing the carbon wheel for every intervention. Additionally, the process has an impact on the local economy and heritage of a place. Jobs are created for local communities, intangible heritage is safeguarded, endangered native crafts and skills are brought back under the spotlight and legacy is formed for the future.
Anupama Kundoo, Principal Architect, Anupama Kundoo Architects, Puducherry
Puducherry- and Germany-based architect Anupama Kundoo has been changing the face of modern architecture in India using vernacular material technology. Her work circles around innovation and socio-economic abundance with the aim to nurture details and material transformations that imbibe sensorial and purposeful designs. Ms Kundoo's research-directed work includes projects of myriad scales like Residence of Paul and Claudine, Auroville; Mitra Youth Hostel, Auroville; Keystone Foundation, Kotagiri; Samskara, (Indira Gandhi National Center for the Arts), New Delhi, to name a few.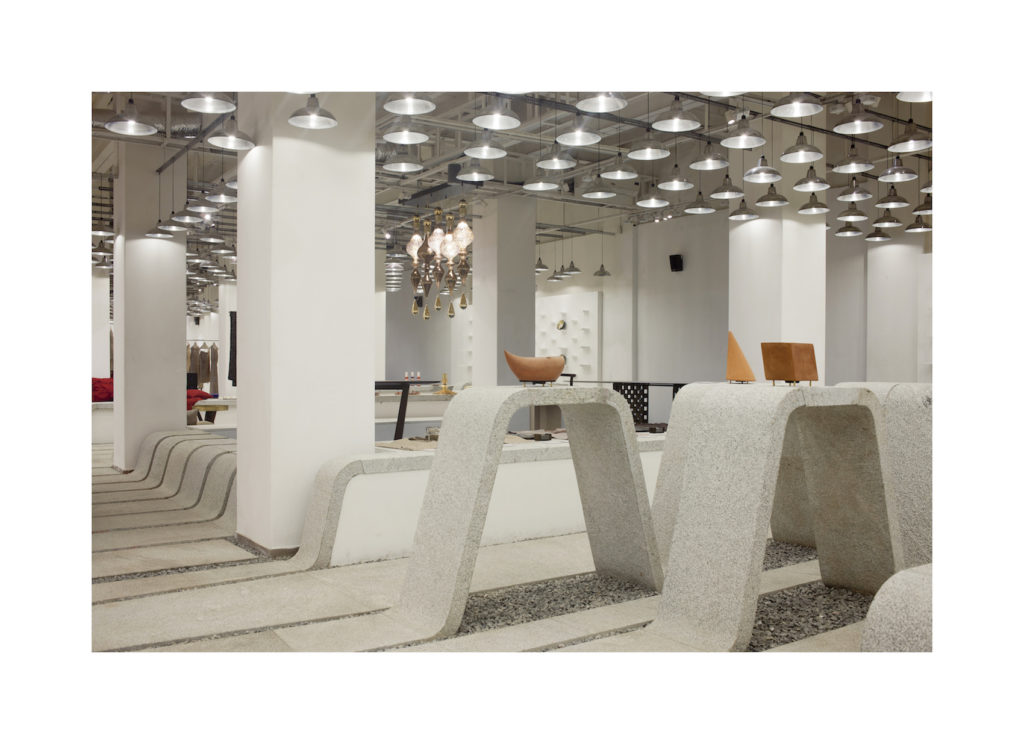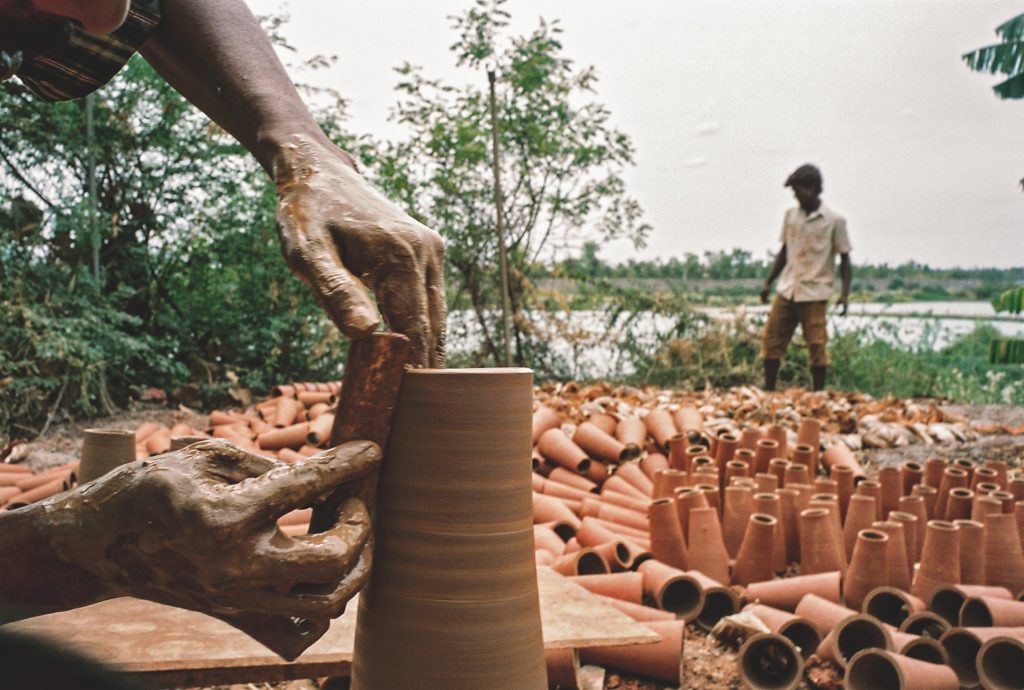 Brinda Somaya, Principal architect, Somaya and Kalappa Consultants Pvt. Ltd, Mumbai
An architect and urban conservationist, Brinda Somaya has been bridging the gap between the urban
contemporary needs of the country and preserving its heritage for almost four decades. Some of her
notable projects include reconstruction of the earthquake that struck Bhadli village in Gujarat, Vikram
Sarabhai Library in IIMA, conservation of Bombay House, Rajabai Clock Tower and Mumbai University
Library Building amongst many.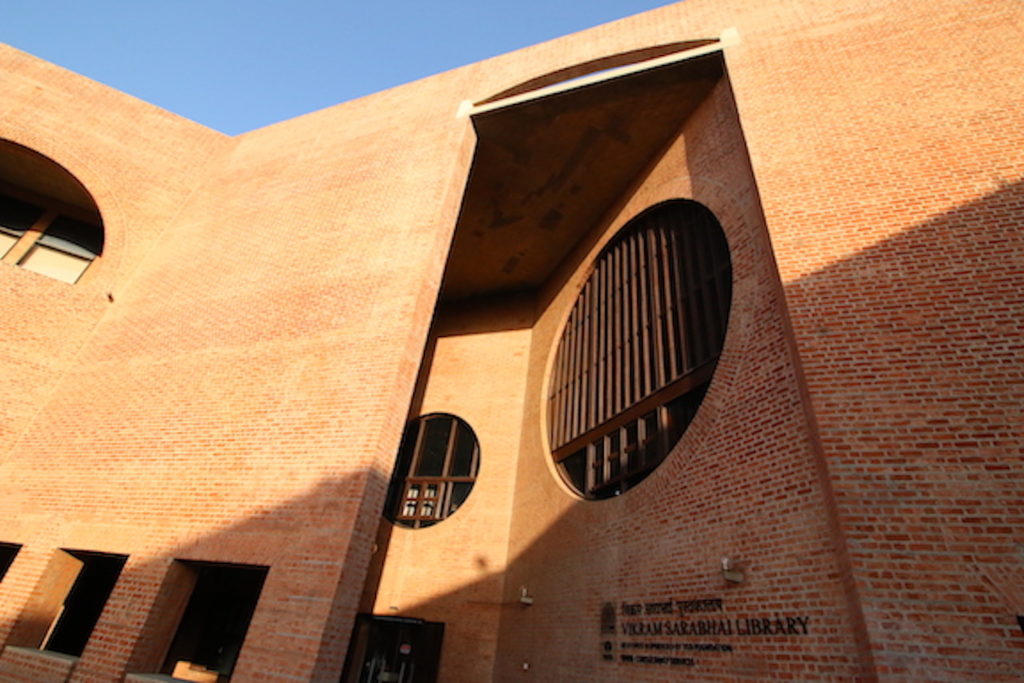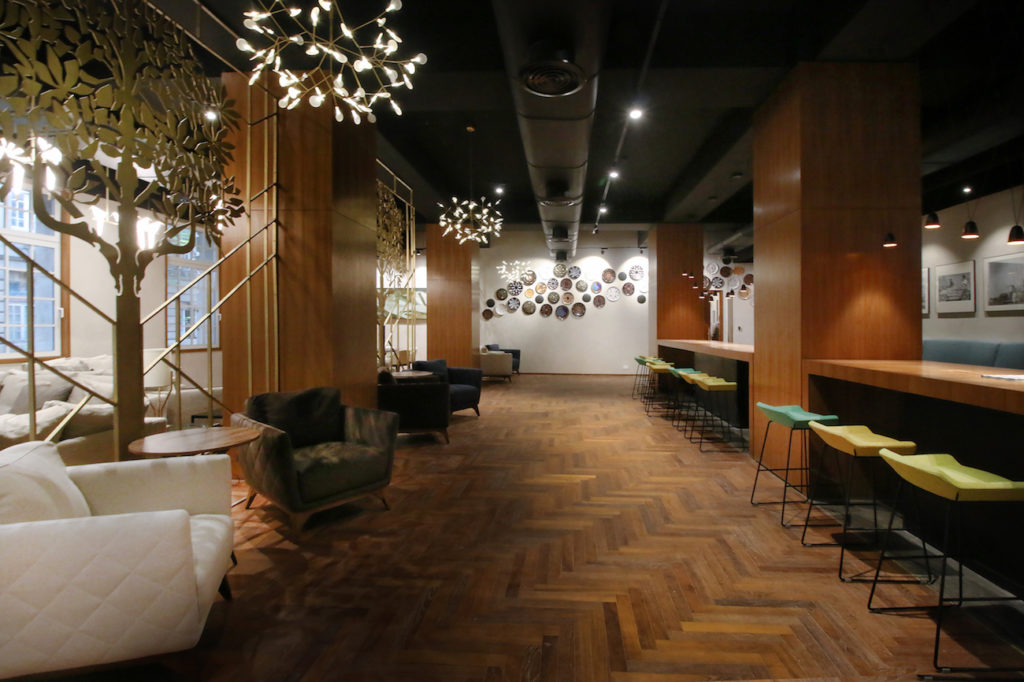 What is your vision for the future of women in this industry?

The world of architecture and construction is fairly male-dominated. I want to see more women on
every lap of the construction journey. There used to be a time, when we could see women carrying the
material and debris at construction sites, this has dwindled over time. I would like to rekindle that and
more, why can't we have women masons, plumbers or contractors, have them manage projects. To
achieve this our sites need to get safer, women's domestic needs need to be taken care of and this is
as much our responsibility as architects as it is of our clients.
Samira Rathod, Principal Architect, Samira Rathod Design Atelier, Mumbai
Contemporary architect and designer Samira Rathod celebrates the concept of beauty in design. She believes in the core values of a thoughtful and slow process that embraces the details in fields of architecture, interiors as well as product design.
Known for the School of Dancing Arches in Bhadran, Shadow house and House of concrete experiments in Alibaug and two large ongoing schools in Chennai, Ms Rathod's practice has also won the urban design competition for the rejuvenation of the Mullasery canal in Kochi organised by GIZ. Additionally, she is the founder of The Big Piano, a venture that focuses on functional art furniture.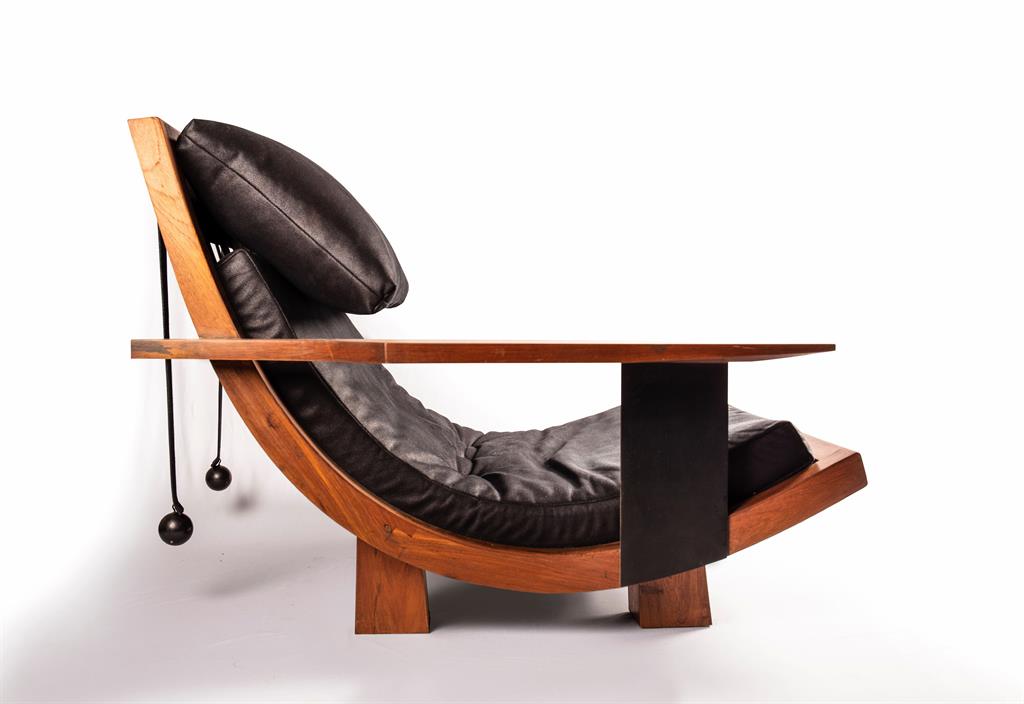 What kind of changes would you like to see in the design and construction industry in India?
While the Indian design industry is progressing at a great pace, it lacks patronage for research, innovation and the chance to fail. Designers are problem solvers, we innately reuse the failures and adapt them to alternate uses, when the fear is taken away from the equation one is introduced to innovation and discoveries. Design is an exploratory process, everyone wants something new but not many want to invest in the research to get that something new. We need more opportunities and sponsorships to carry out these experiments that will allow designers to explore.
Shimul Javeri Kadri, Principal Architect, SJK Architects, Mumbai
As one of India's most sought-after architects, Ms Javeri-Kadri has been displaying her expertise in modern contemporary architecture for over 32 years now. Her works follow the core values of designing with culture, climate and context. Spread across the country, Ms Javeri Kadri's notable works include the Dasavatara Hotel at Tirupati, Leaf house in Alibaug, and Office for Nirvana films in Bangalore, to name just a few.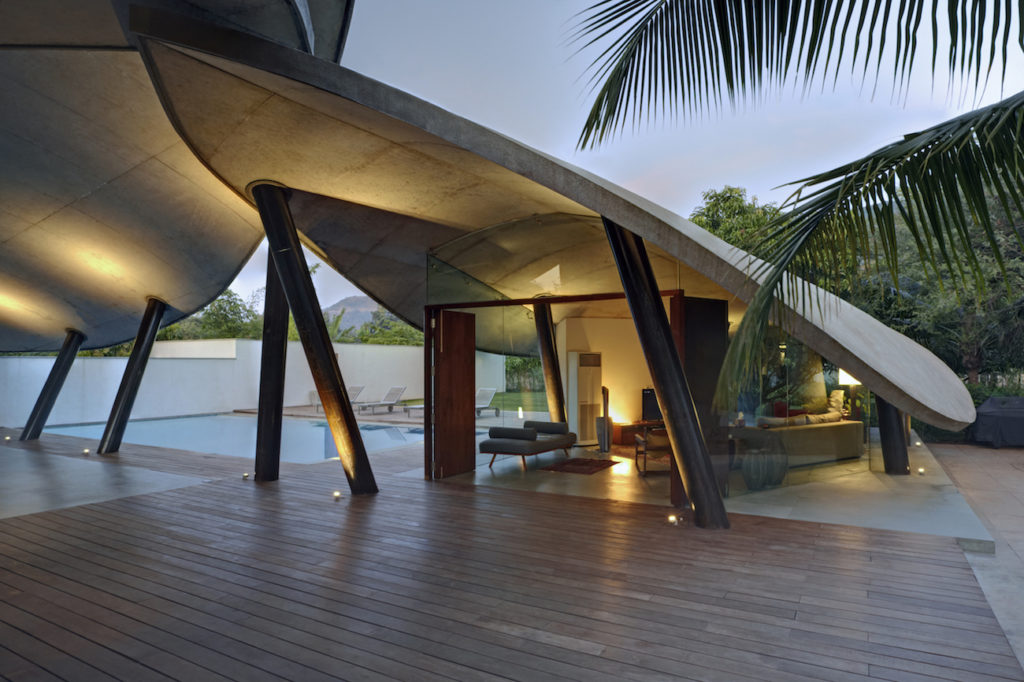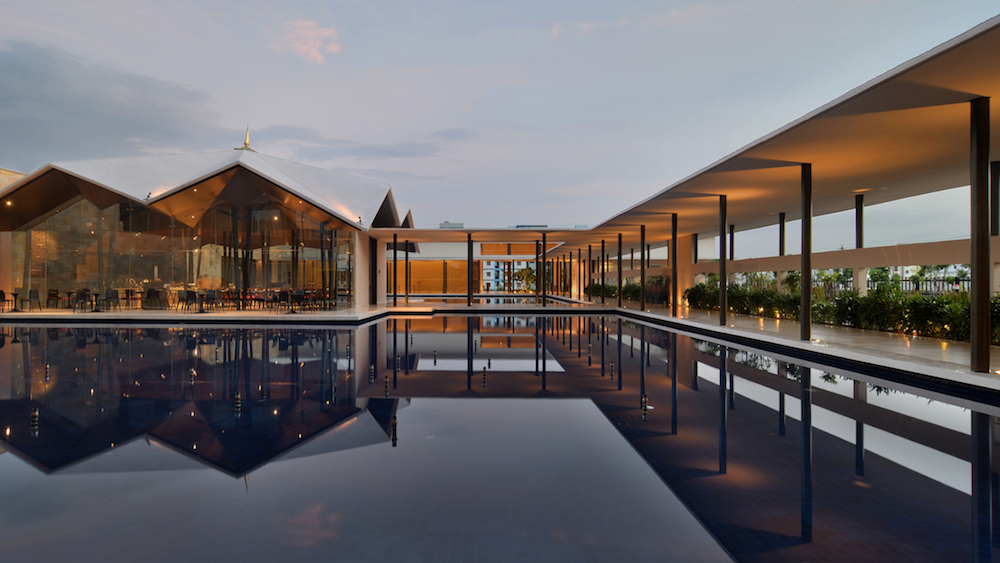 Do you feel that the state of women professionals in architecture is changing in India, what would your observations and notes be on current and future changes that may happen in the coming days?
Young women working in architectural firms has increased and improved. The numbers are growing but ultimately, unless the profession is better valued, it is difficult for women architects to justify the opportunity cost of their careers over their homes. On the flip side, India has a long way to go on the perception of women and architecture is still seen in the domain of Engineering and "manhood". I recently encountered a lovely product called "Goldiblox" which encourages young girls to use their spatial and engineering skills through stories. These initiatives can motivate and create a firm bedrock for female initiatives in this profession at an early stage. Having said all of this, I firmly believe that belief, focus and passion overcome all biases and every woman-led project changes perceptions dramatically.
Swati Janu, Principal Architect, Social Design Collaborative, New Delhi

Delhi-based architect, writer and community artist Swati Janu founded her practice Social Design
Collaborative as a medium to combine architecture with activism. Her work addresses housing rights
and urban informalities in Indian cities through research, community engagement and design
interventions. Some of Ms Janu's works include the 2020 Beazley Award Winner Modskool, Anganwadi along
the Yamuna and participatory toolkits such as Kaun Hain Master? Kya Hain Plan? (Who is the master; what is the plan?)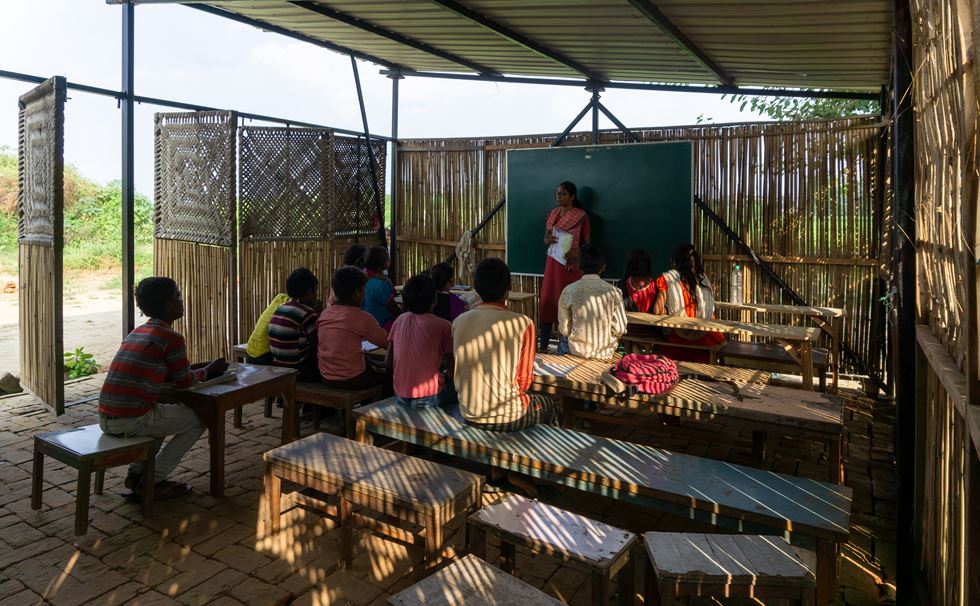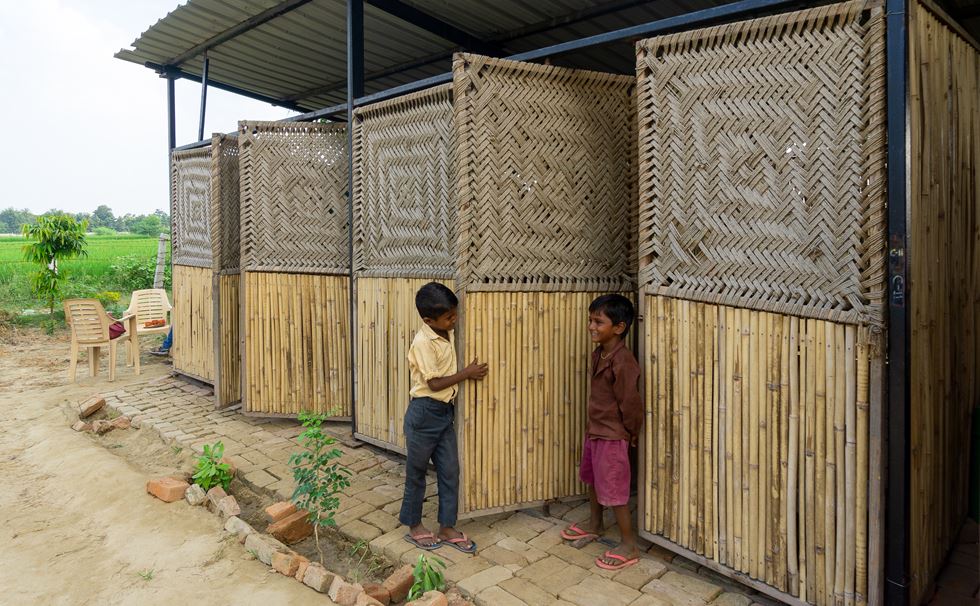 How has your experience been as a woman leading interventions with and for the communities of
varied contexts?
"The idea of a singular heroic male figure who saves the day, as depicted in Ayn Rand's book 'The Fountainhead' which is unfortunately still very popular with many architects, is deeply flawed. I don't subscribe to that notion of starchitecture focused on creating iconic buildings (and wearing black!).

I believe that small is beautiful and the most meaningful work is created through close collaborations – something you will find women are often good at. Gender is a social construct and because women and non-binary people have had to adjust and adapt so much within these constructs, we have also become good at working with people and making sure everyone gets a chance to speak up."
Trupti Doshi, Principal Architect, Auroma Group, Puducherry
Through her Puducherry-based practice, Trupti Doshi advocates sustainable architecture. The industrial techniques of the construction industry are highly responsible for environmental destruction; as an architect, Ms Doshi works to reclaim the industry by using natural and local materials and efficient use of light. The critically-acclaimed Sharanam Cultural Centre in Tamil Nadu, Auroma French Villaments, and Concord Meditation Hall, both in Puducherry are some of her noteworthy projects.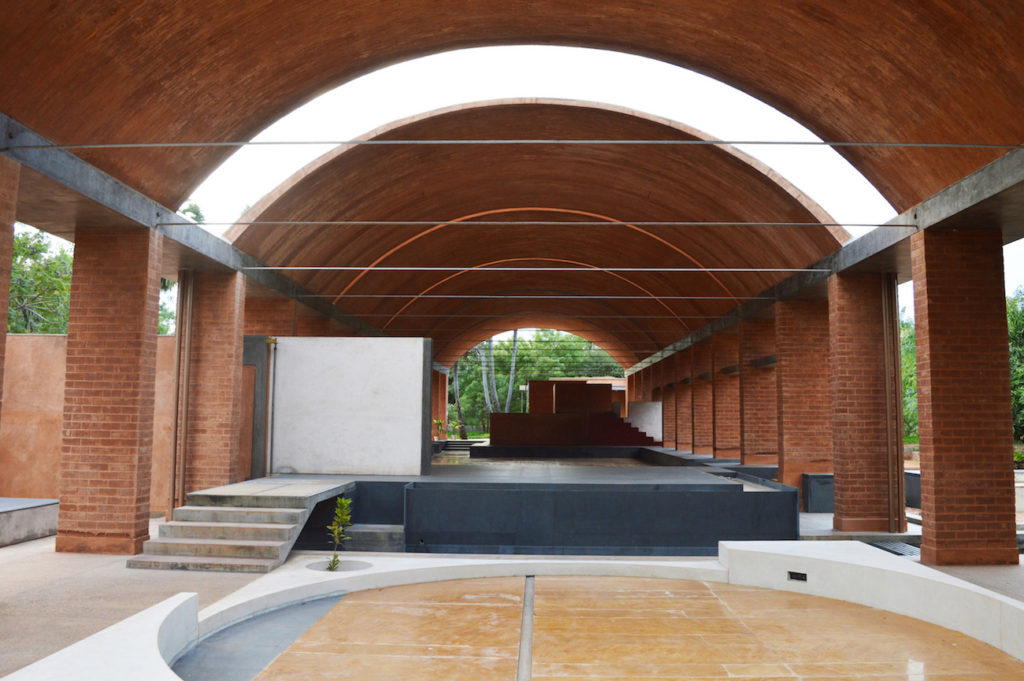 What are your principles of sustainability that direct your work?
To design sustainably means to design by optimising your resources, both tangible and intangible. Our team abides by the following eight principles of sustainability in all our works:
Climatically responsive and culturally relevant
Using appropriate materials
Using innovative technologies that aid streamlined processes
Using water efficiency and adhering to waste water treatment
By understanding the embodied energy
By analysing the operational energy
Using renewable energy
By integrating biodiversity
About the author
Architect and writer, Ayushi Motiwalla, is a young budding talent in the field of community architecture with a flair for words. She graduated in 2019, but eager to learn the secrets of her would-be trade she interned with Put Your Hands Together BioArchitects while still in college. She continued her working relationship with the firm, to pen down the much-awaited book "On Friendship, Philosophy and BioArchitecture – Put Your Hands Together in Conversation with Ayushi Motiwalla". She has also co-founded a startup venture "GrassrootED" to dedicate her time to blending verticals of design, education, and rural infrastructure. In addition to all these, she is currently expanding her horizons even further by freelancing with de51gn.com while also pursuing her fellowship in the built environment at Anant National University, Ahmedabad, India.
You might also like:
What do India's Covid-19 affected cities need? The country's leading architects propose solutions
Award-winning architect Sameep Padora explains Mumbai's complex urban housing and infrastructure challenges
Meet the architect behind the rural community school in India that won the 2020 Beazley Award for Architecture