Pritzker Prize-winning American-Chinese architect, I.M. Pei has passed away in New York at the age of 102. As one of the most renowned architects, Pei's projects can be found in cities around the world . In Singapore, he designed the flat twin towers on Beach Road, The Gateway, the Raffles City shopping centre in the City Hall area, and the OCBC Bank, inspired by the form of a calculator, located on Chulia Street.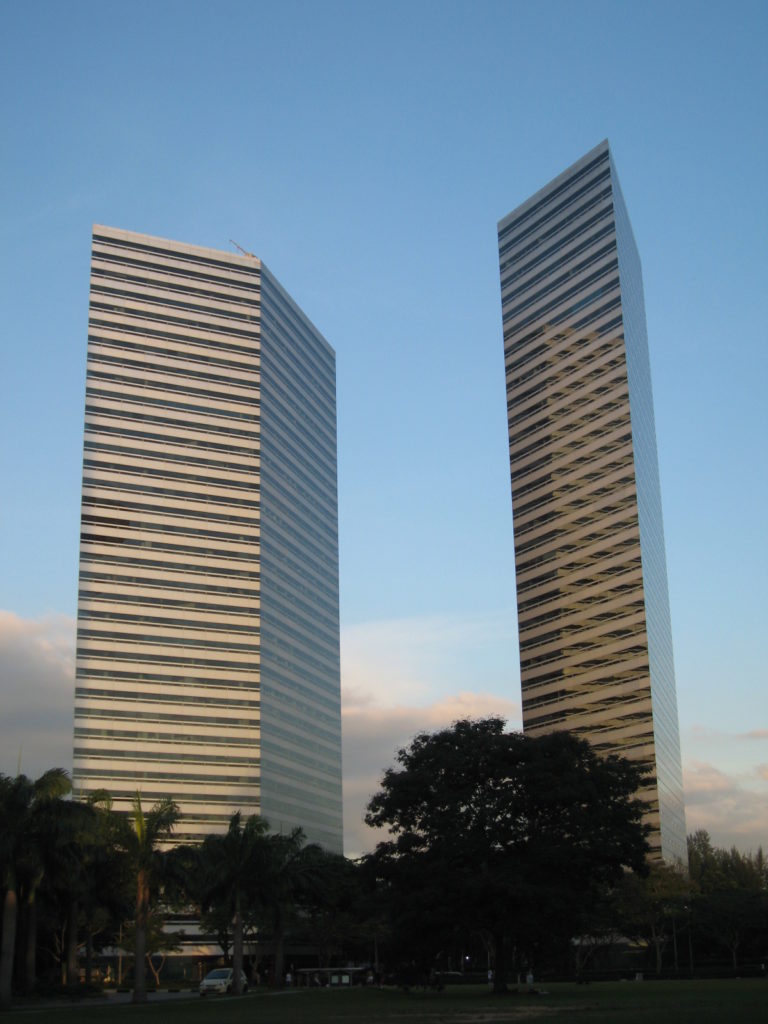 The Gateway, Beach Road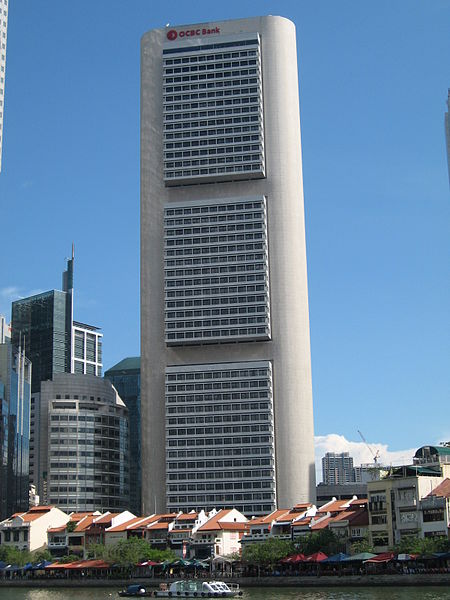 OCBC Centre, Chulia Street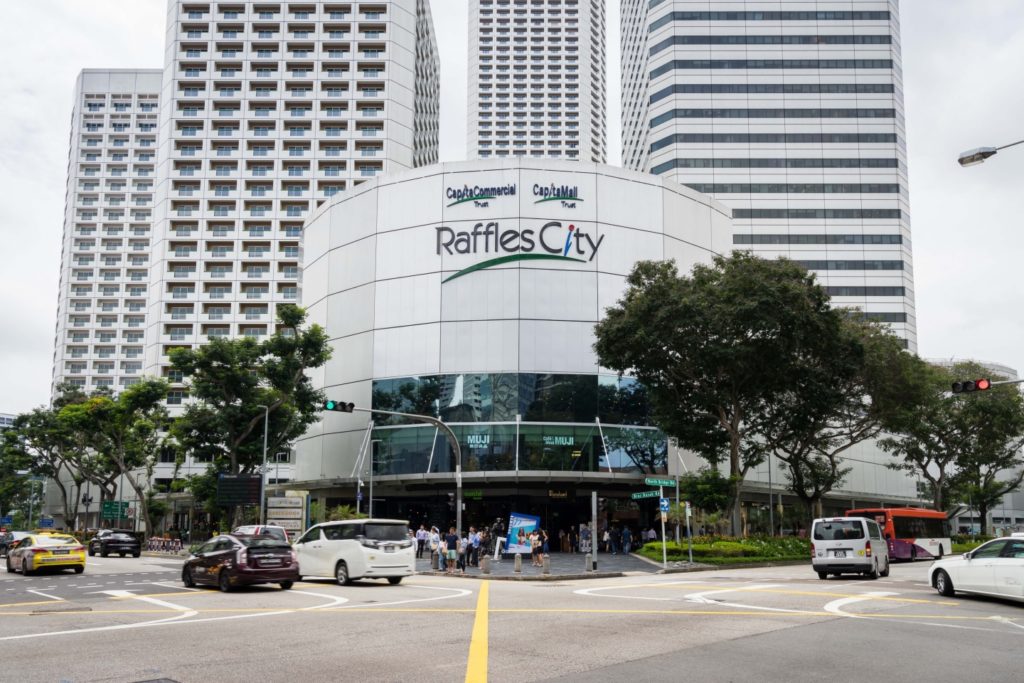 Raffles City shopping centre
Among his other well-known buildings is the John Hancock Tower in Boston, the Louvre Pyramid in Paris, Bank of China building in Hong Kong, the Rock & Roll Hall of Fame in Cleveland, Ohio, US, and the Museum of Islamic Art in Doha, Qatar.
Having grown up in Hong Kong and Shanghai, Pei moved to the US to study architecture at the University of Pennsylvania but finally graduated from the Massachusetts Institute of Technology, followed by the Graduate School of Design at Harvard.
He started off his career working with a real estate developer in New York, William Zeckendorf Jr, eventually starting his own firm, I.M. Pei & Associates.
While he started off designing mainly concrete buildings, he quickly moved on to glass, maintaining his modernist approach to architecture throughout. Geometry also played a key role in all his designs, with several of his structures showcasing his mastery with angular and faceted precision.