Singapore-based architectural and interior photographer Zechian, in a short span of time, has earned a name for himself in Southeast Asia. His works have been published in international media publications including Wallpaper*, CNTraveller, and CNN Travel section.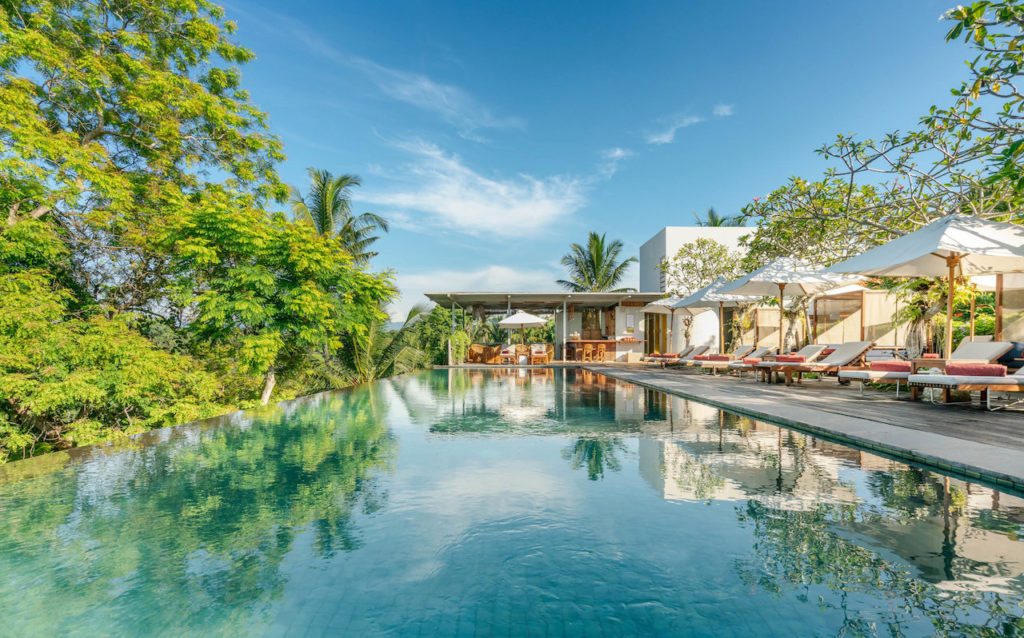 Known for his instinctive technique and versatility, he views photography as a medium for interpreting the vision of other artists and strives to convey their original intentions. Zechian's work is largely influenced by music and other genres of photography. An amateur violinist who has been playing since he was just seven, he often draws parallels between photography and music and borrows tricks and methods taught in music to achieve greater artistry in photography.
While reading law in London, he collaborated with beauty companies for lifestyle shoots and picked up architectural photography while travelling around Europe. Since then, he has worked with major brands across the hospitality, architecture, and beauty industry. He has also begun working on commercial videos and aspires to become a director of photography in the future. In this candid tete-a-tete, he shares with DE51GN some of his favourite buildings, architects and the photography equipment he never leaves home without.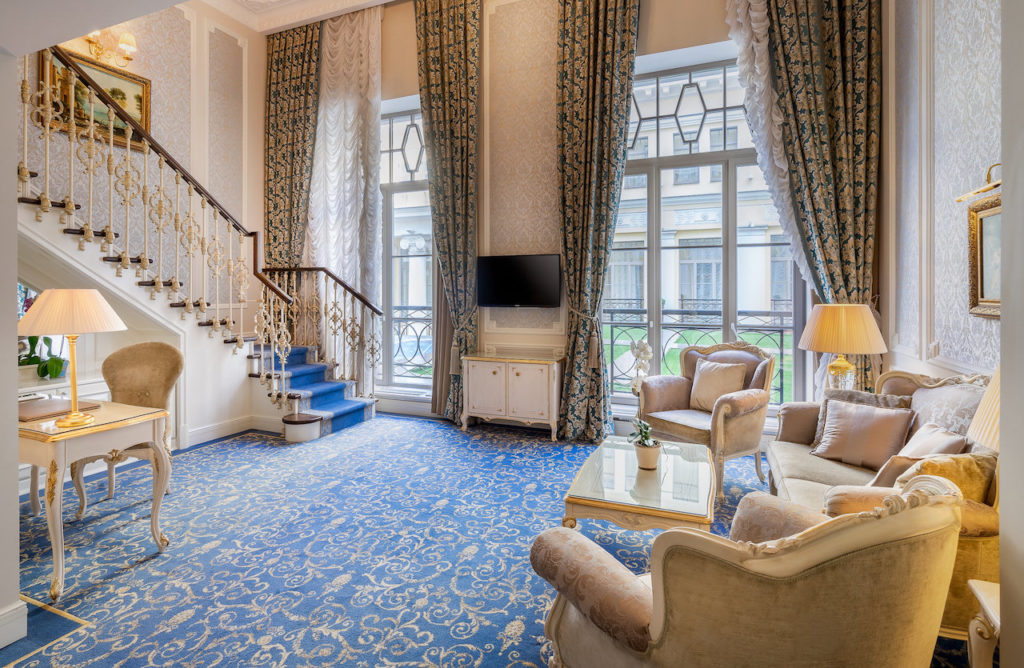 What would you say is your favourite style of architecture?
Each style and genre has its own unique appeal but I would say neoclassical architecture is what really got me interested in architecture and architectural photography. While travelling around Europe during my student days, the massive scale, symmetry, and columns of buildings constructed in this style along with the elaborate history behind them left a profound impression on me and inspired me to begin taking photos in a way that not only told a story, but in a way that remained true to the architect's vision.

Who are your favourite architects?
There are so many brilliant architects; Zaha Hadid and Frank Lloyd Wright are two architects I've always admired since I was young. If I may include an interior designer, Caroline Usher's work is truly inspirational. It incorporates design elements one would typically only see on a movie set, yet laid out in a way that is functional and practical.
Which are your favourite buildings in Singapore and elsewhere?
This may sound a bit cliché but I do love the Jewel Changi! I spent an entire week there doing a pre-opening hotel shoot and still kept returning after the shoot as I simply could not get enough of it. I still feel transported to another realm each time I take the lift up and walk around the garden surrounding the vortex! It always feels surreal.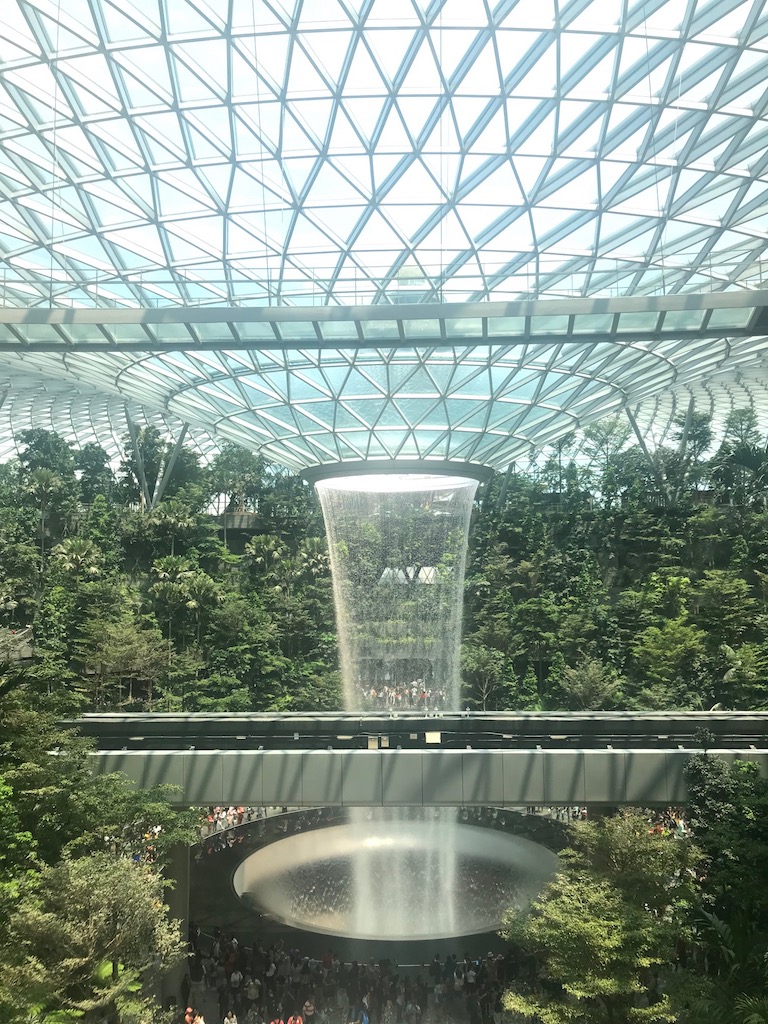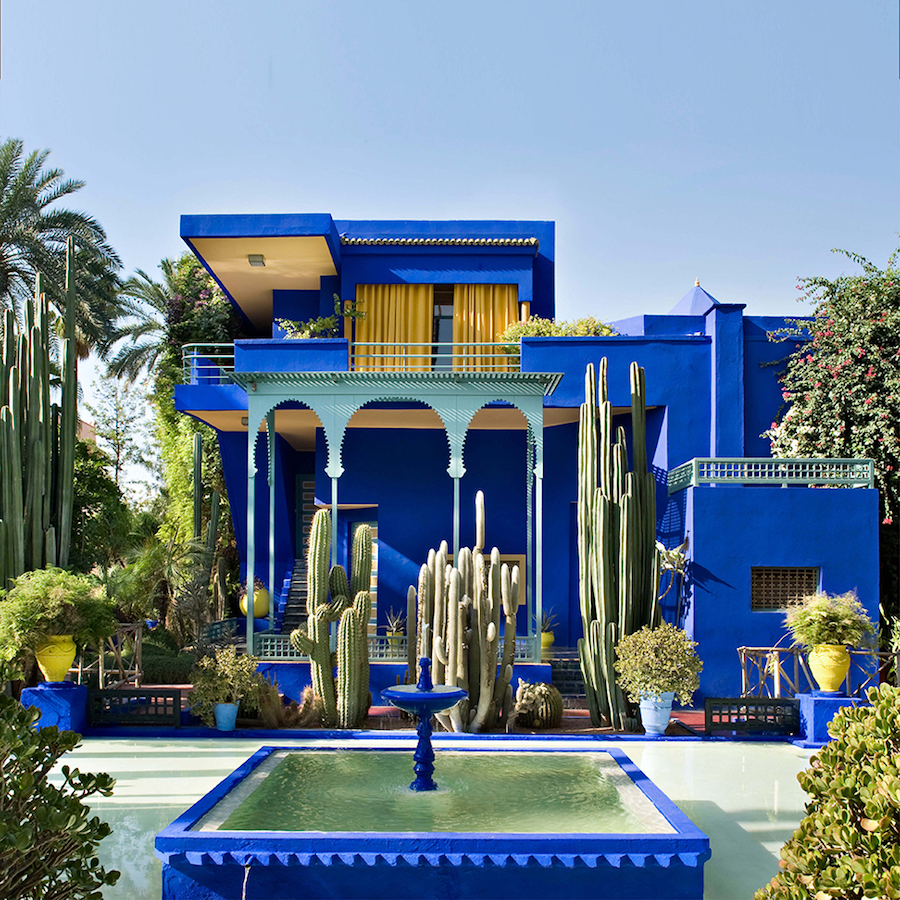 Beyond our borders, the Le Jardin Majorelle in Marrakech was fascinating to visit and I spent hours taking in the vibrant design and stunning architecture. Every corner had so much detail and character, it almost felt like a maze for the mind!
Which has been your most challenging photography commission so far?
A pre-opening hotel shoot in India. The hotel was situated a couple of hours away from the city where we were staying, which meant we had to get up extra early to catch the sunrise and got back late at night. That coupled with an unfamiliar environment, time difference, and tight schedule made the shoot particularly challenging. Thankfully, we were lucky with the weather and the shoot did go smoothly in the end. I do enjoy such challenges as they encourage us to be nimble and often stretch our artistic imagination, bringing us to new heights.

Any unexpected shoots or incidents that have surprised or overwhelmed you?
Each and every time the weather isn't in our favour, which unfortunately happens quite a bit. Depending on the assignment, we were sometimes able to get creative and turn the less than ideal situation into a creative experiment, but most of the time, this entailed reshoots or working with tighter schedules on the following days.
Do you admire the work of other architecture photographers? Why?
With the world more connected than ever, most of us are connected in one way or another. There are so many whose work I admire and connect to from time to time and I try to follow and study the work of as many colleagues as possible; not just architectural photographers, but photographers in general. Just like in music, I believe it is important to be constantly exposed to a wide variety of diverse work. Constantly comparing yourself to a particular artist would often lead to an exaggerated emulation of their style or even quirks.
If I had to pick a few I would include Leland Y. Lee, George Cserna, and Julius Shulman.
What and where would you like to photograph next?
An overseas assignment would definitely satisfy my wanderlust; since we've all not travelled for over a year now.
What was your first camera when you started out and what are you shooting with now?
I actually started off as a travel blogger while at university and was shooting with a Cannon 700D and a borrowed 10-22mm lens. I'm currently a Sony user which is great for videos as well. I have recently started shooting videos and hope to go to film school in the near future.
What is the one photography equipment that you can't live without?
Either a tablet or smartphone. My camera can be synced to another device using an application, hence I do not need any additional tethering devices, which saves me a lot of bag space when on assignments!
What would you like to tell aspiring architecture photographers? Any advice?
Network as much as you can and develop a strong brand for yourself! Take as many photos as you can and dabble with other genres of photography.
See the full image gallery here:
All photos except Jewel Changi and Le Jardin Majorelle: Zechian
You might also like:
Interview: Mike Kelley on his favourite architect, building and photography equipment that he can't travel without
Montreal firm yh2 designs luxury hotel in Indian Himalayas, referencing traditional architecture and using local materials
Corridors of Diversity film by Kevin Siyuan highlights the important role of corridors in Singapore public housing