Los Angeles-based architectural photographer Mike Kelley who has worked with such names as Tesla Motors and Herman Miller, and photographed projects around the world is known for extreme attention to details. He often shares his creative process on Instagram where he enjoys a massive following – over 60,000 – who flock to Mr Kelley's account for his witty and candid take on his assignments. He also runs the hugely popular digital resource for architectural photographers called Architectural Photography Almanac. In a candid conversation, he shares with DE51GN his favourite building, architect, and photographers whose work he admires.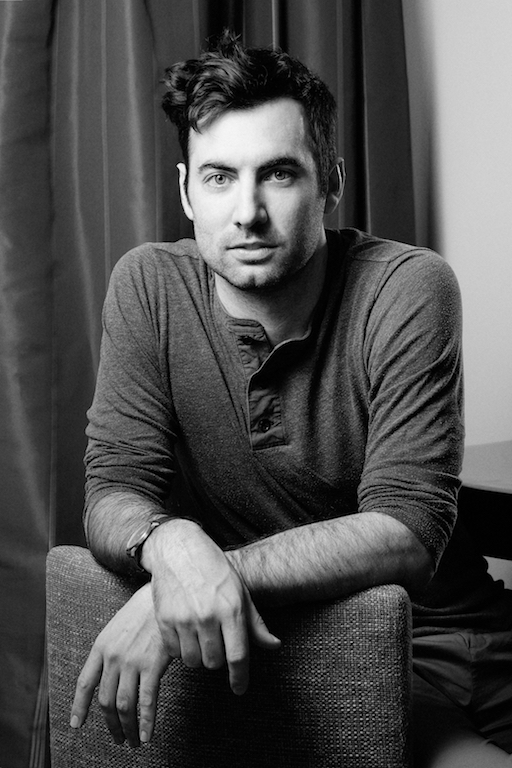 You favourite style of architecture?
Impossible to answer! So many great things in so many genres. Something I really respect is a well-designed single-family home under 2,000 square feet. They are surprisingly rare because there are often so many constraints placed on the design process that it makes it hard to pull off well. It may be cliche but I think the Danes and Swedes are so good at this. Modesty and beauty all rolled into one.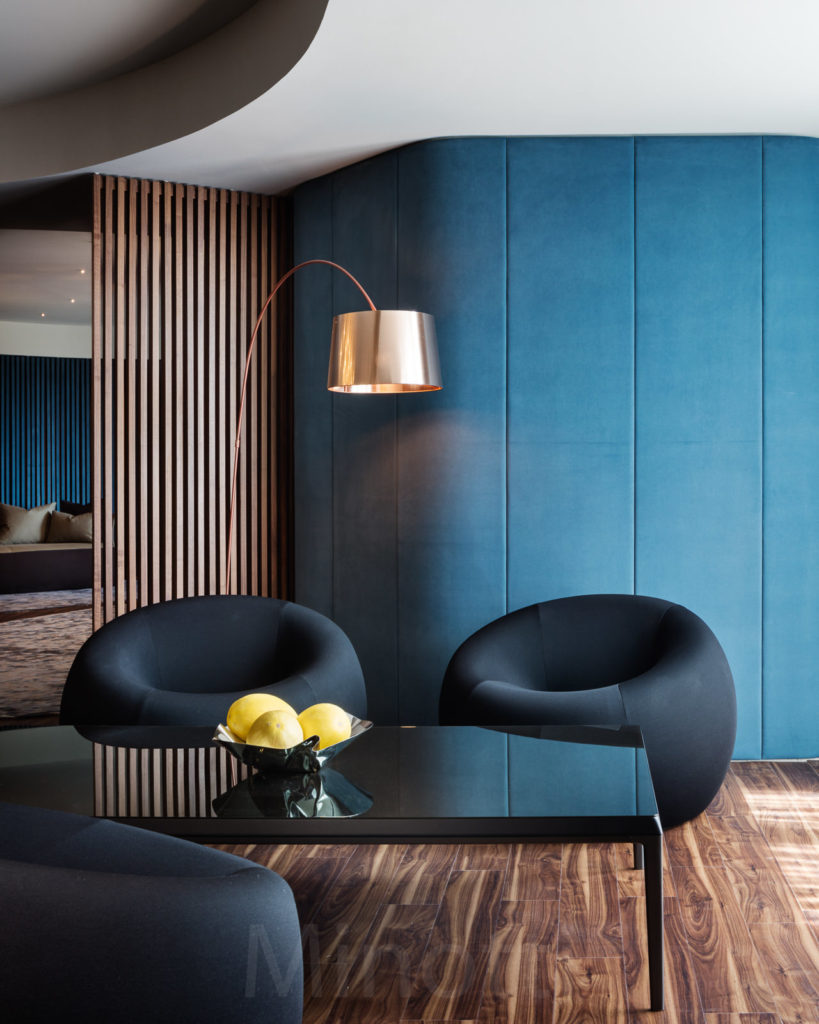 Favourite architect/s
Bernardo Pozas, because he's so incredibly laidback and I've lost count of the number of tequilas I've had with him over the years.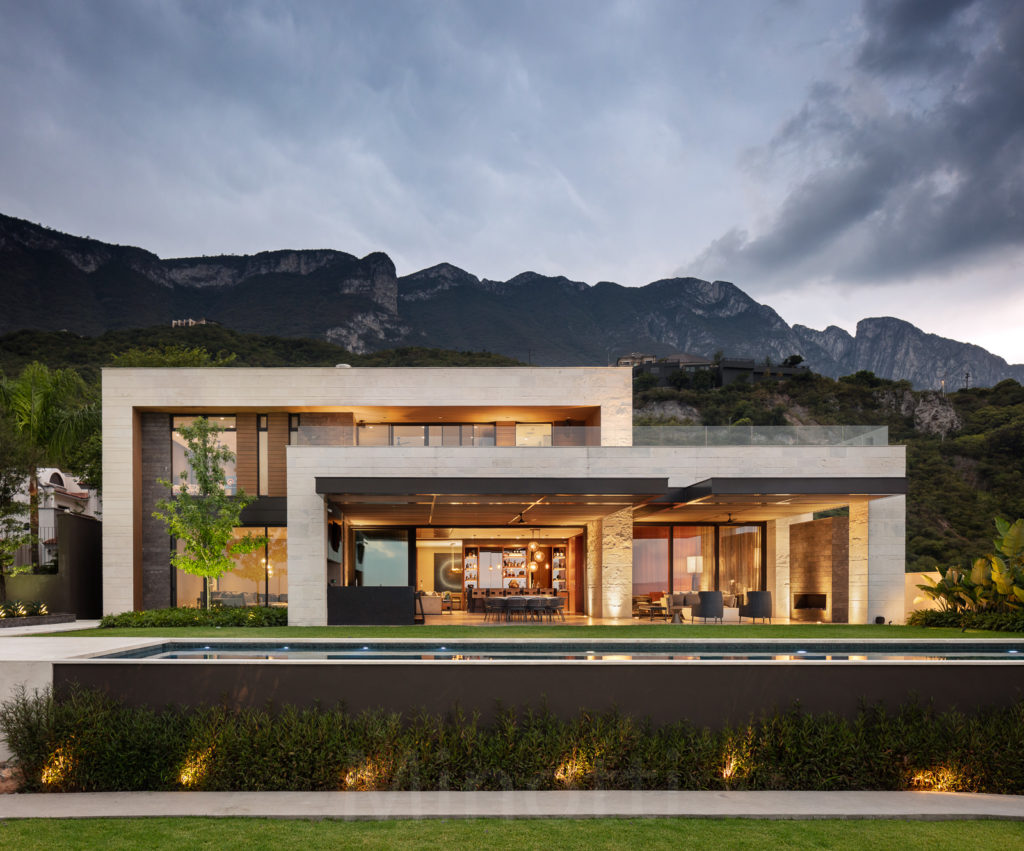 Favourite building/s
Tom Bradley Terminal (pic below by Fentress Architects) at Los Angeles International Airport. So many of my favorite trips have begun and ended there, and it's the best international airport terminal in America by a wide margin. Too bad the rest of the airport is such a dog.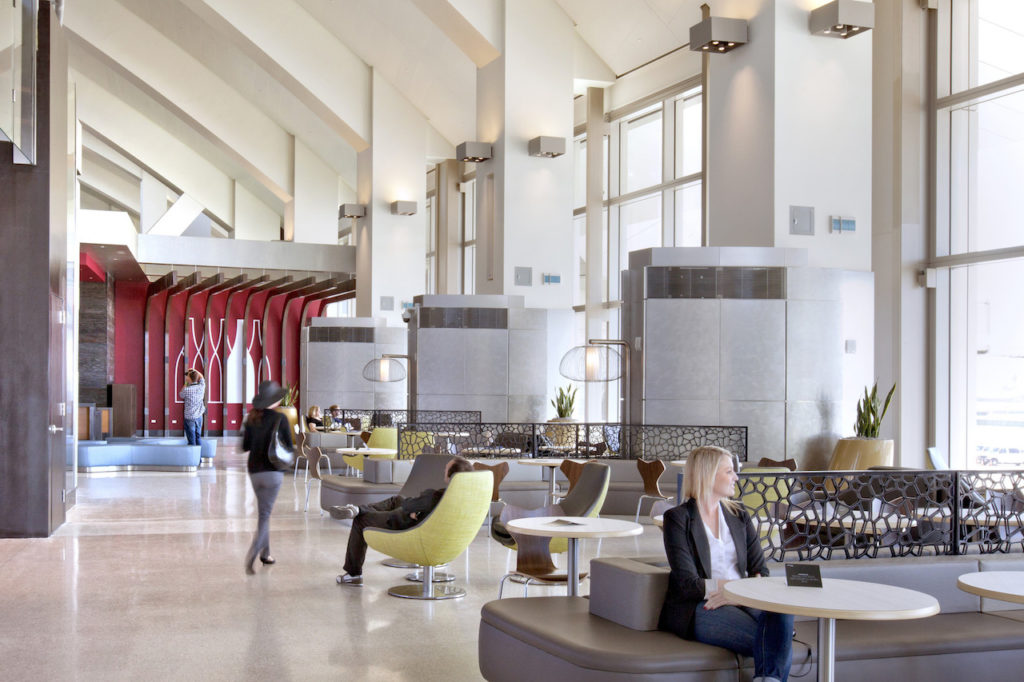 The most challenging photography commission you have take on so far?
Working in Bangladesh challenged me physically, mentally, professionally, and photographically. Between the heat, the crowds, the different ways of doing business, and the culture clash, wow, what an experience. Twelve hours of time zone difference, 110-degree heat, mosquitoes for days, uncooperative digestion; hell, you name it, it went wrong on that trip.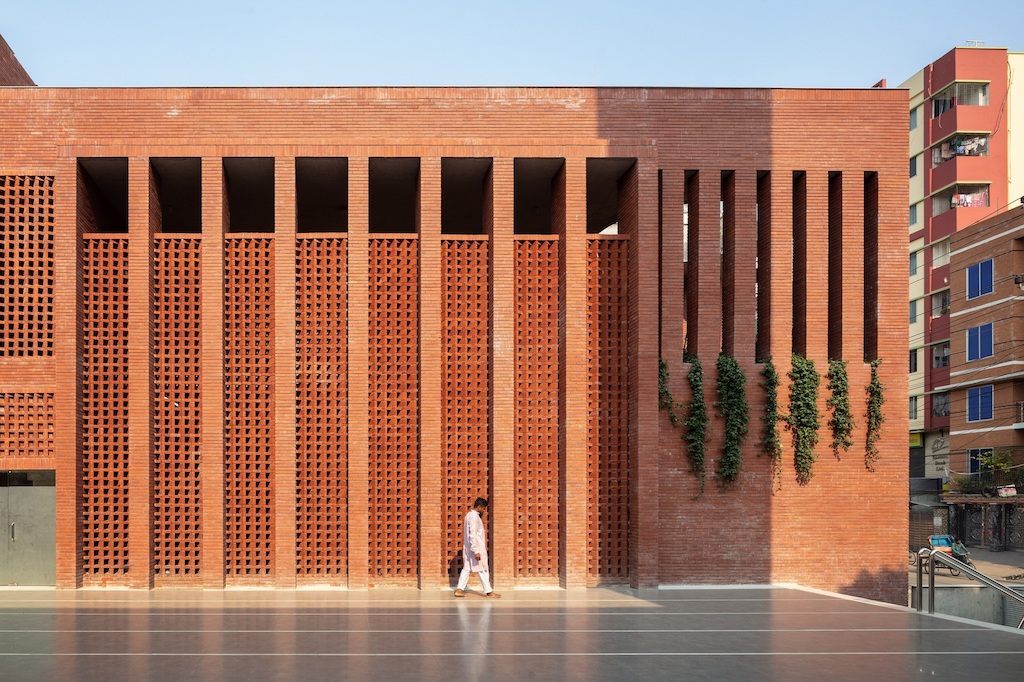 Any unexpected shoots/incidents that have surprised you or overwhelmed you?
If I actually stop to think, I do often get overwhelmed when it dawns on me that the vision of hundreds of people is entrusted to me. I'm responsible for photographing projects that are years in the making and involve countless man-and-woman-hours to complete. It's an honour.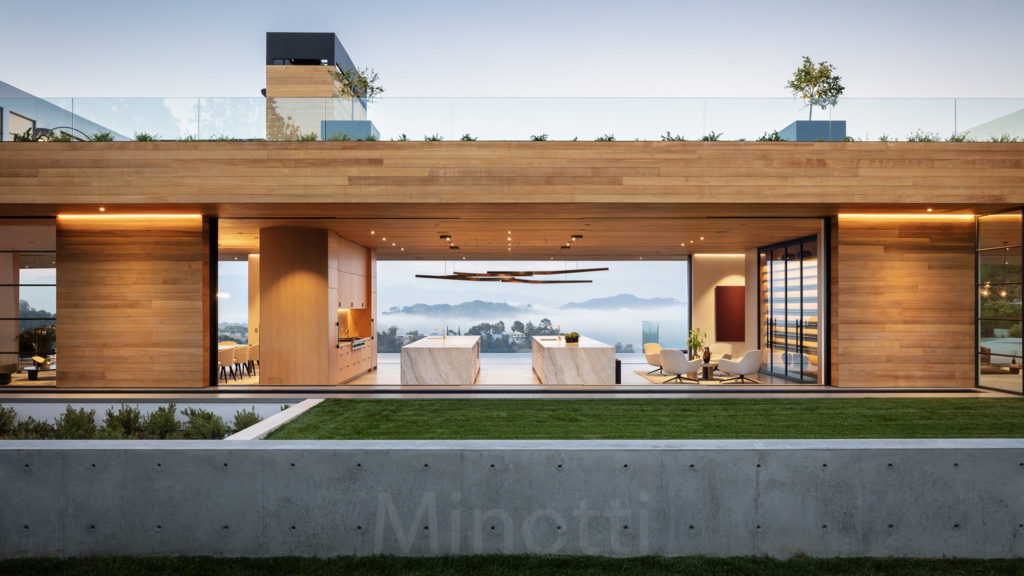 Any other architecture photographer whose work you admire?
I am friends with a lot of architectural photographers but I hope I don't get crucified for admitting that I don't really follow their work – I try not to look at other photographers' work too much as I am subconsciously influenced by that. It's a constant "well so-and-so is shooting like this and they are more successful than me…" NO! You must be you.
That being said, there are a few photographers whose work is on a level that blows my mind constantly, though they are not necessarily 'architectural' in nature. Some of them are Alastair Philip Wiper, Andreas Gursky, Dan Winters and Christopher Payne.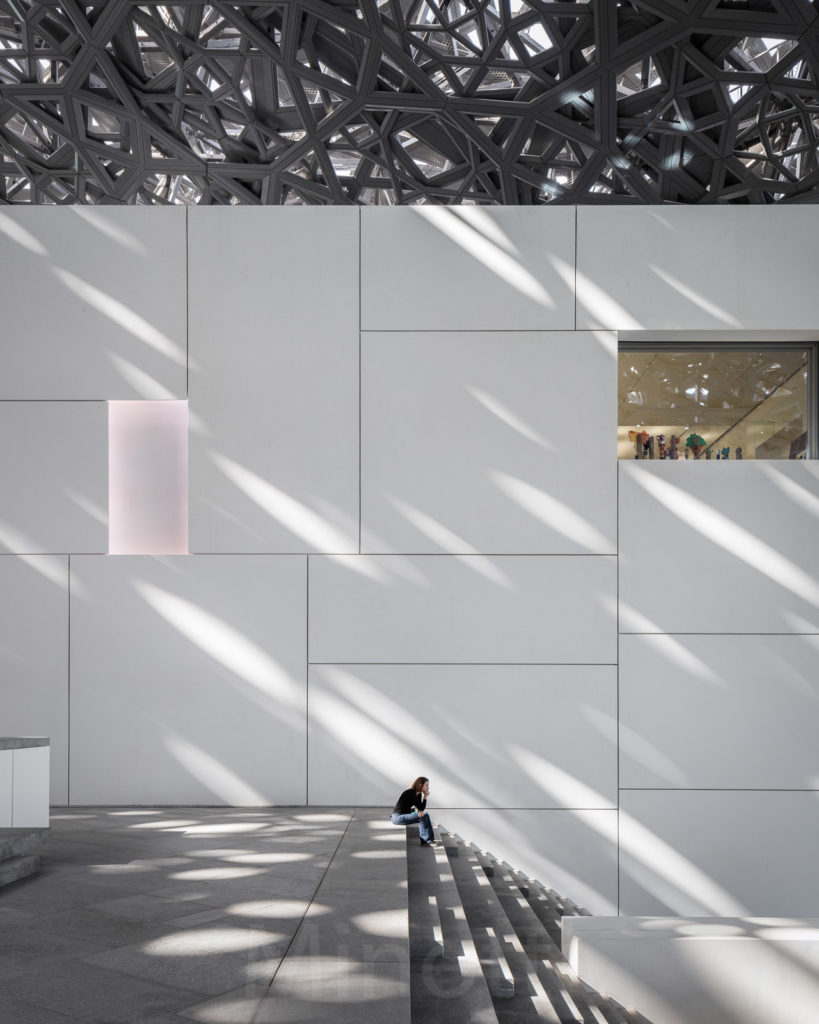 What and/or where would you like to photograph next?
Somewhere cold. I am done with hot assignments! Nordic architects – name the date, I'll be there.

What was your first camera and what are you shooting with now?
A Canon Rebel. The original film version from like, the '90s. I think I used it three or four times. Now I'm using a Canon 5dsr.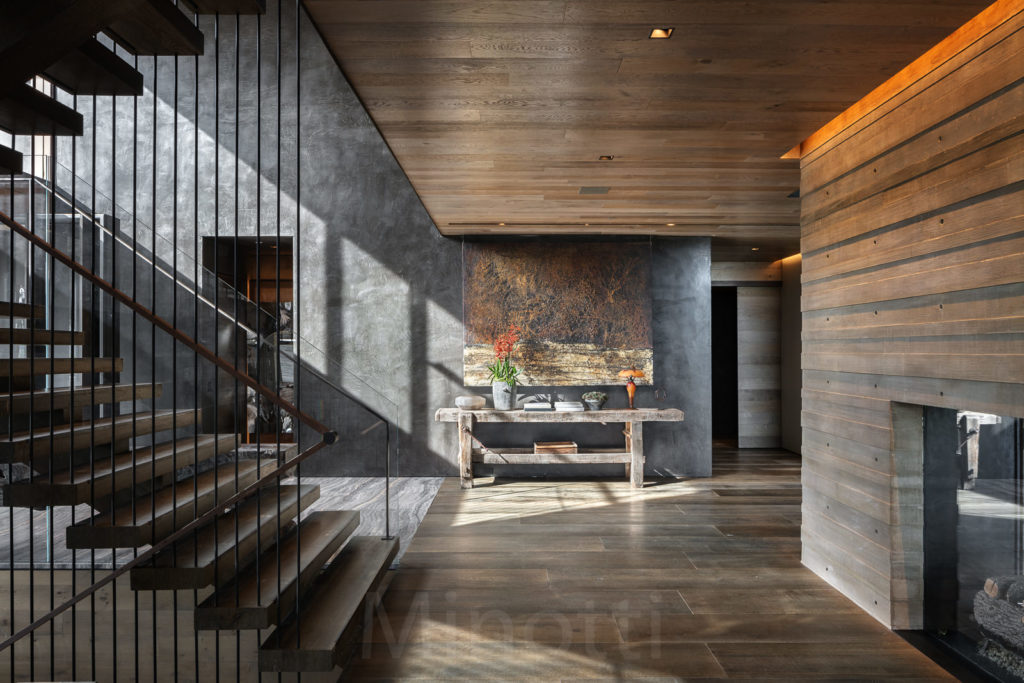 One photography equipment you can't live without?
Camranger. It allows me to see what I'm doing on an iPad instead of the tiny camera screen. So much better than schlepping a laptop around all day.

What would you like to tell your fans/aspiring architecture photographers? Any advice?
The most important thing in the business of photography is relationships, not your portfolio, your camera, or your post-production talent.
Photo credit: All photos by Mike Kelley unless otherwise stated.
You might also like:
Corridors of Diversity film by Kevin Siyuan highlights the important role of corridors in Singapore public housing
15 Contemporary Mosques Around The World That Redefine Sacral Architecture With Respect
Foster + Partners bags airport design commission for yet another luxury tourism project in Saudi Arabia