Singaporean architectural photographer and filmmaker Kevin Siyuan has unveiled his latest cinematic work – A Wes Anderson-ish Singapore as one of the programmes at the ongoing Archifest21. Inspired by the legendary Hollywood filmmaker's cinematic style, the film takes viewers on a photographic adventure across the island of Singapore, as it documents the changes in the built environment and helps viewers rediscover everything accidentally or intentionally inspired by a Wes Anderson outlook. He runs DE51GN through the thought process behind the film and how it revealed facets about the city some of which had always been there in plain sight but donned a new meaning through the film.
After a year of exploration around my own city state, having zero budget and overcoming countless challenges, my second documentary short film on the built environment, focuses on the urban planning, architecture, places and ordinary people of Singapore and how they adapt under the pandemic situation.
The short film was inspired by the filmscape of Wes and his associates, in particular his cinematography style (DOP Robert Yeoman). The scenes were framed using mostly flattened symmetrical perspective with focus on architecture, but contextualised and told with elements that are uniquely Singapore. Visual, music and scripting references have drawn from Wes's signature works such as "The Grand Budapest Hotel", "The Life Aquatic by Steve Zissou", "Moonrise Kingdom" as well as the upcoming "The French Dispatch". There are quite a few of them – can you find them all?
It all began from a single video: Singapore Town, exactly a year ago and perhaps you may have already seen some of the previous videos, these have now become individual chapters of the short film. I hope to show you my journey over time, and also to present everything together as a coherent piece of work, in the hope that you would enjoy the little trips.
As an architectural photographer, most of the shots in the film are wide, flat and as symmetrical as possible.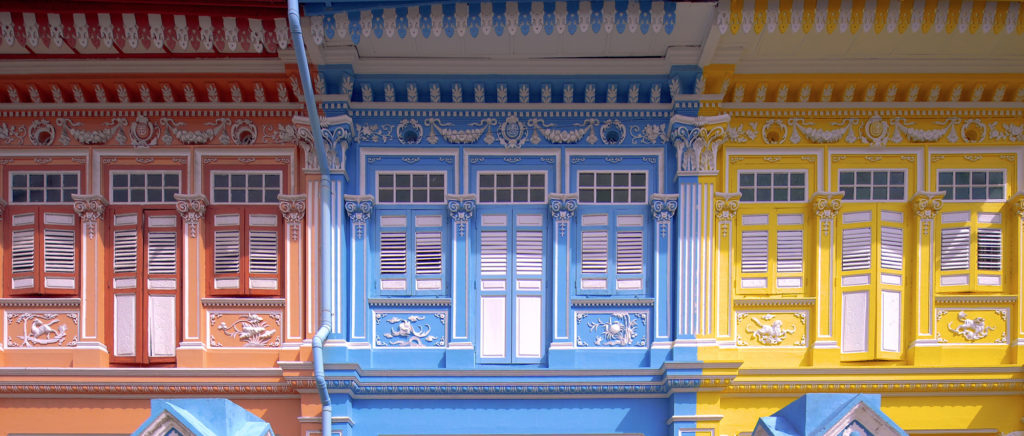 The eyes then travel to more recent sustainable and innovative designs such as the new Apple store in Marina Bay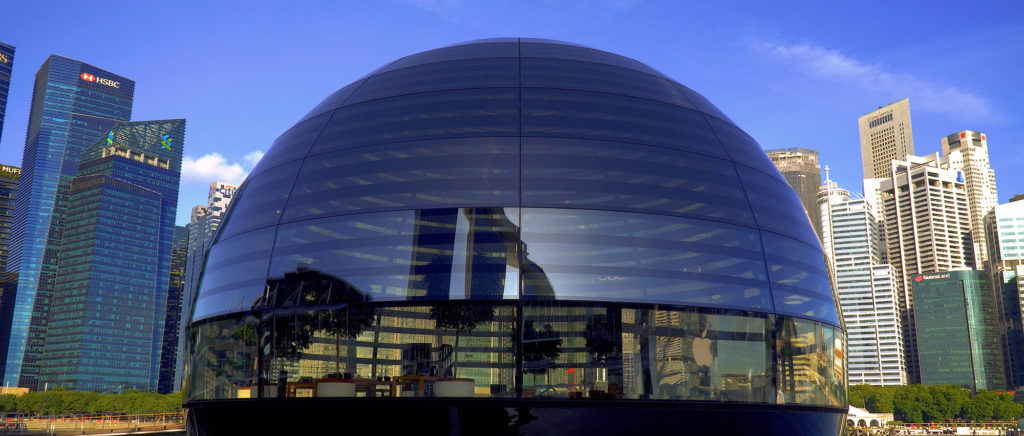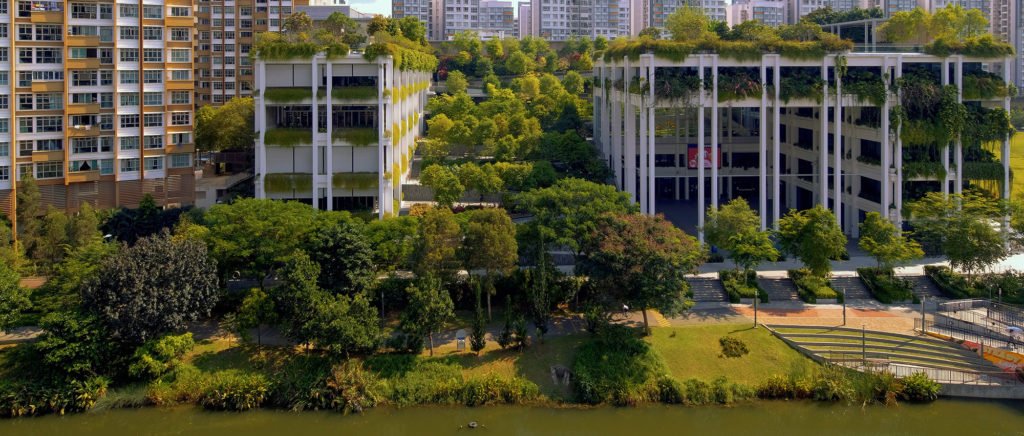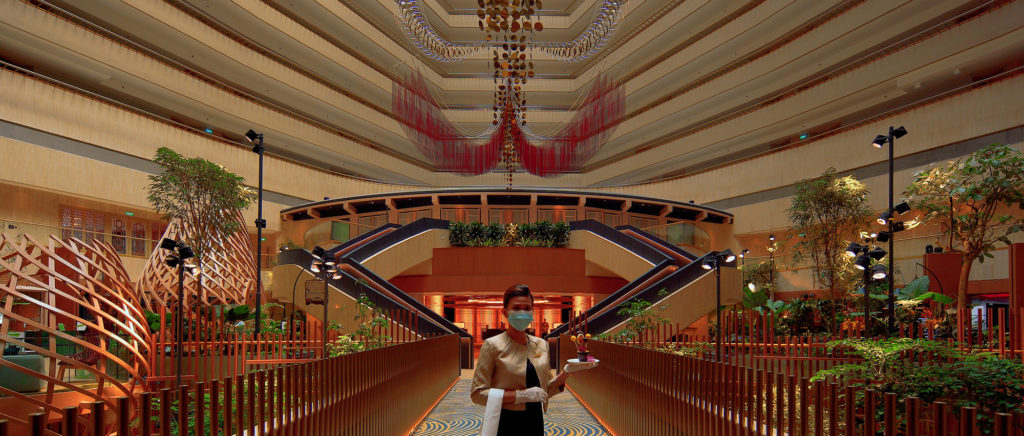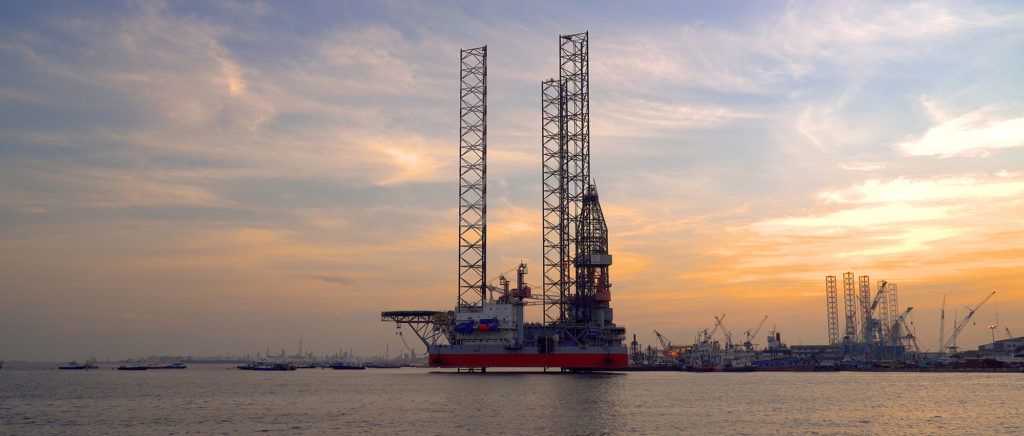 The film also hope to remember some fleeting moments in the form of landmarks that are no longer around after having been a common sight and presence for decades, such as the Robinsons departmental store and Tanglin Halt public housing estate.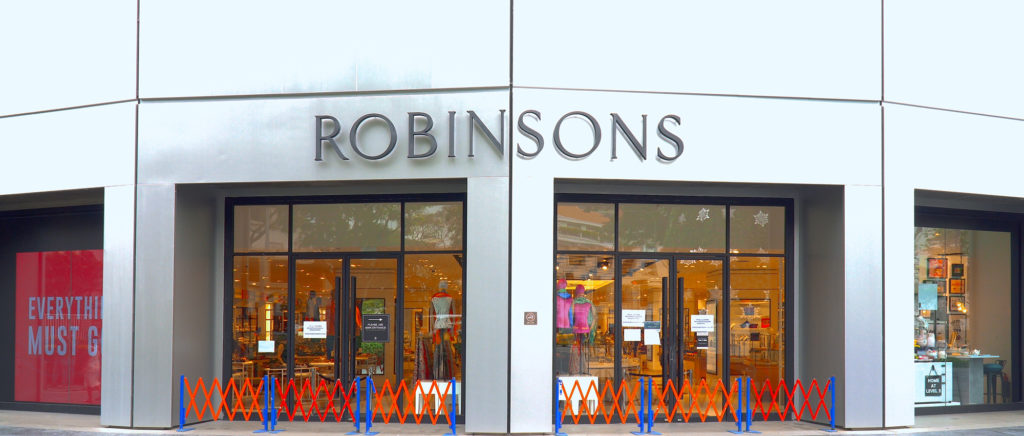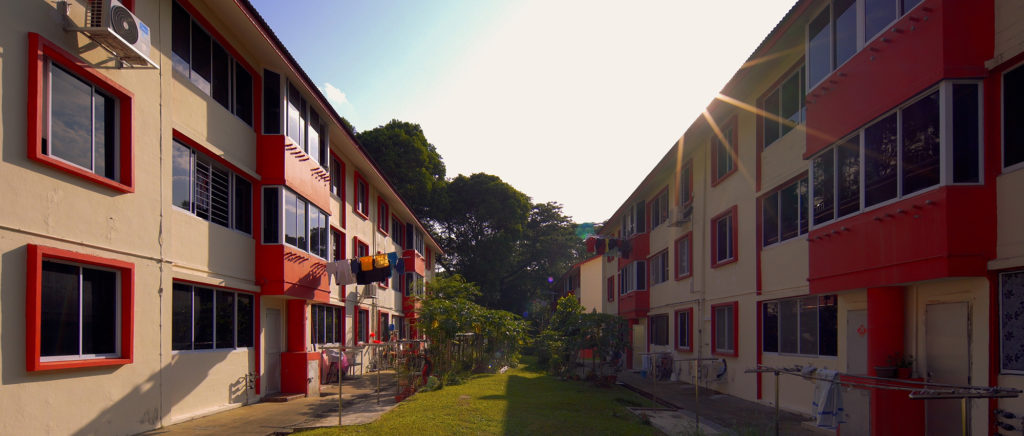 Majority of the shots are spontaneous, as I wanted to showcase more of the built environment and people are just a small but important element in it. The role of main "squad" is to get the attention of the audience, like how I did here with this random passerby, after that, the audience sees what we see (first person perspective).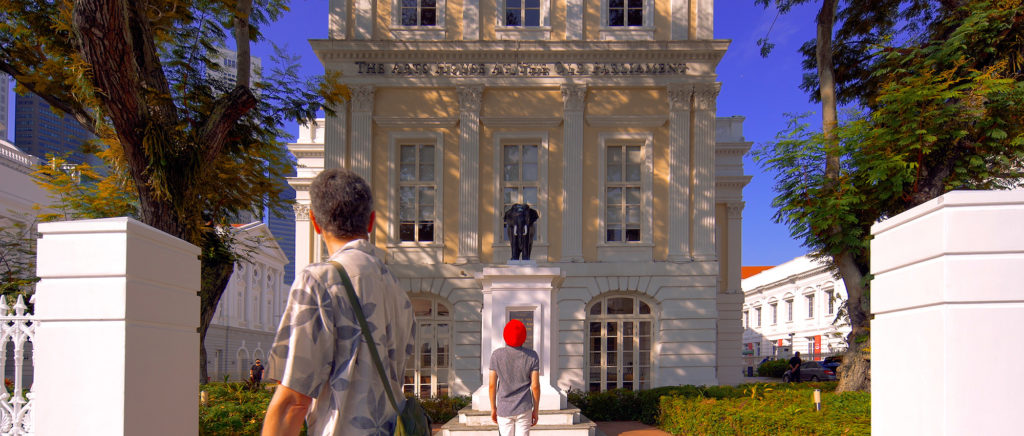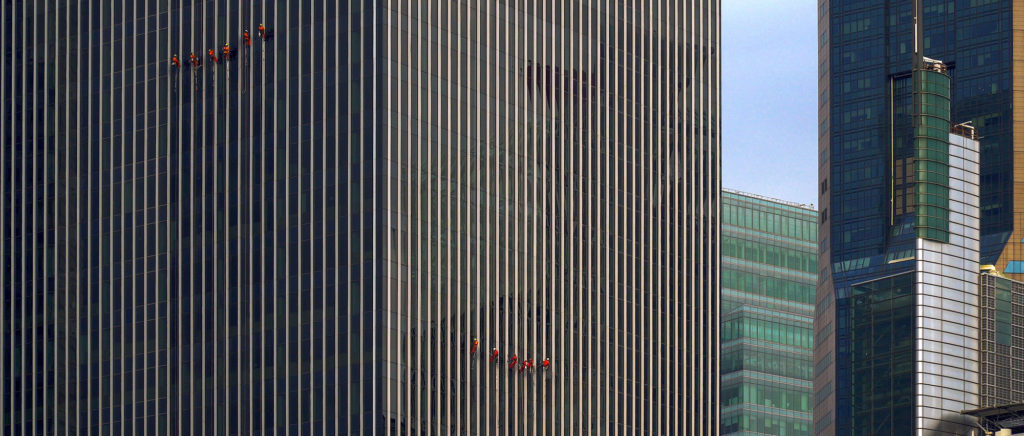 There were quite a number of serendipitous moments as well during the shoot.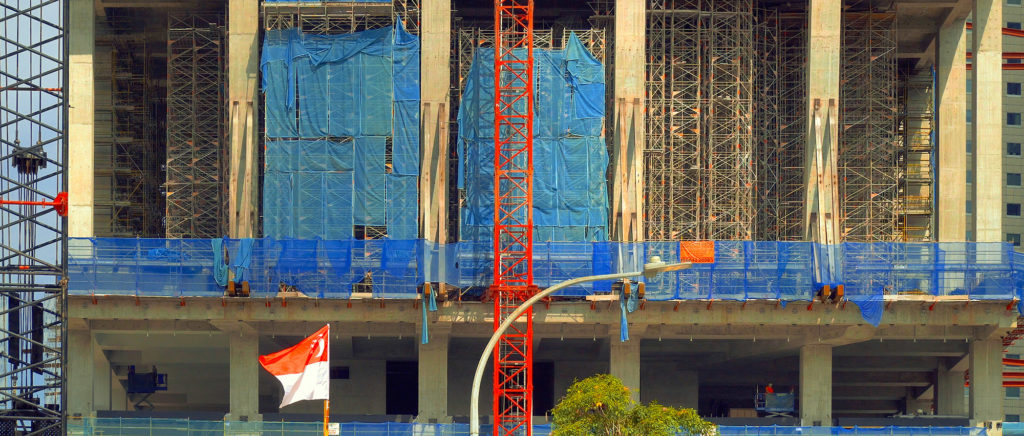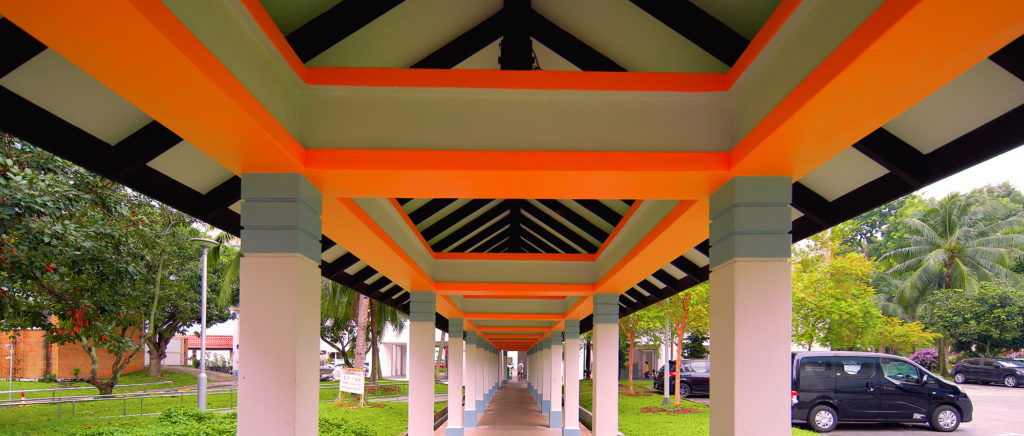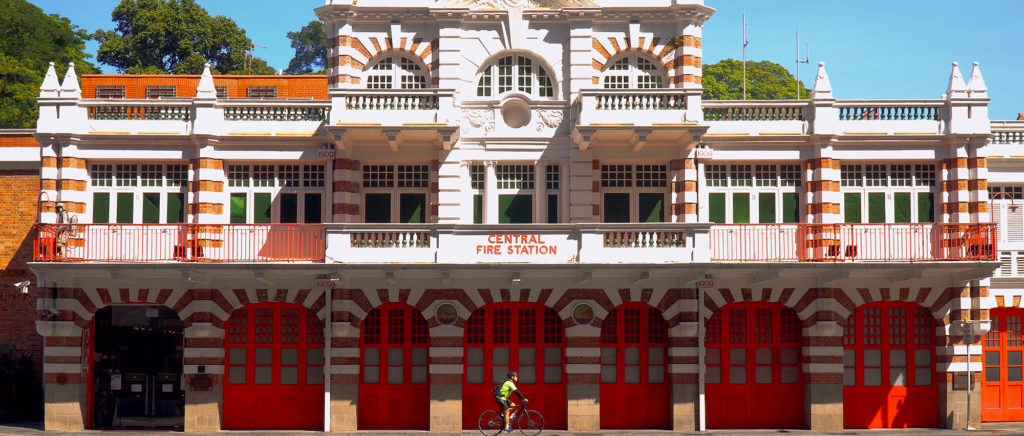 All photos courtesy: Kevin Siyuan
You might also like:
Corridors of Diversity film by Kevin Siyuan highlights the important role of corridors in Singapore public housing
Interview: Architects Razvan Ghilic-Micu and Richard Lai shed light on how Archifest21 invites people to find design evidence in Singapore
Singapore's new Apple store by Foster + Partners leverages its strategic location to create better spatial awareness, says Kevin Siyuan