Real Estate company Sino Group recently commissioned a permanent site-specific art piece called the Time Loop by internationally acclaimed British designer Paul Cocksedge. Located in Hong Kong's Yue Man Square, it is inspired by its surroundings in Kwun Tong and is designed to reflect the ongoing transformation of the area over the past 50 years.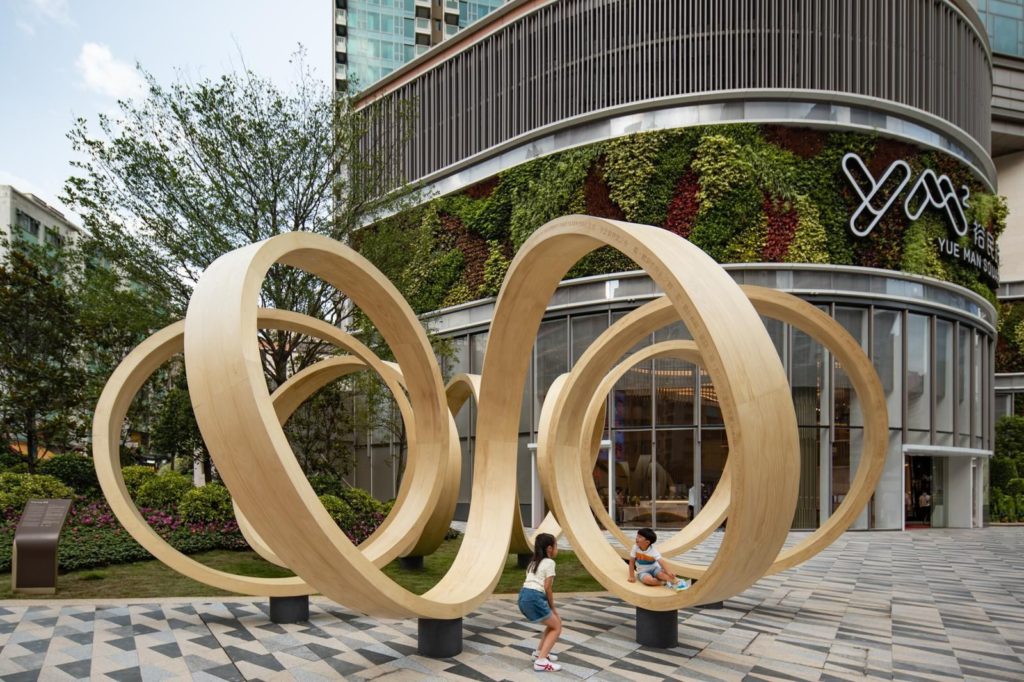 Time Loop has been presented to the Kwun Tong community via the Urban Renewal Authority. Passers-by can sit on it and experience the installation while enjoying the views of the Grand Central. It creates a community space for the residents to come together, meet and interact, as well as sit, rest, and play.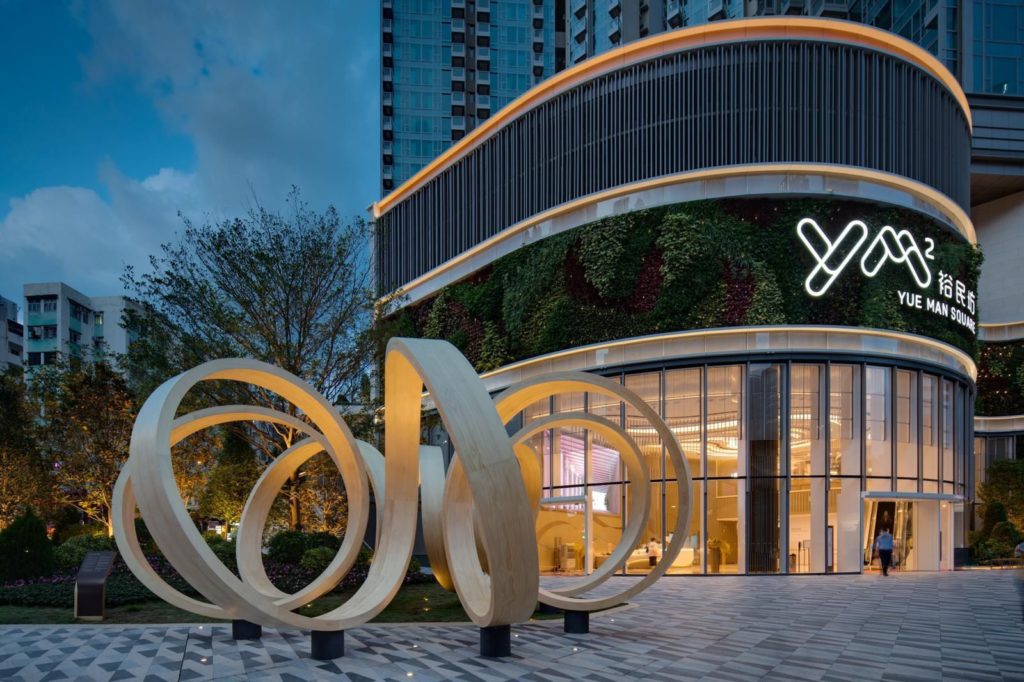 Public space interventions such as the Time Loop have proven to enhance the quality of urban spaces in cities where open spaces are scarce.
Photo credit: Kris Provoost