Launched in 2010 by Chinese architecture website Archcy, the annual contest aims to speak conversations on good design and social responsibility.
Readers nominate the ugliest buildings and the top ten entries will be revealed in the final results in December.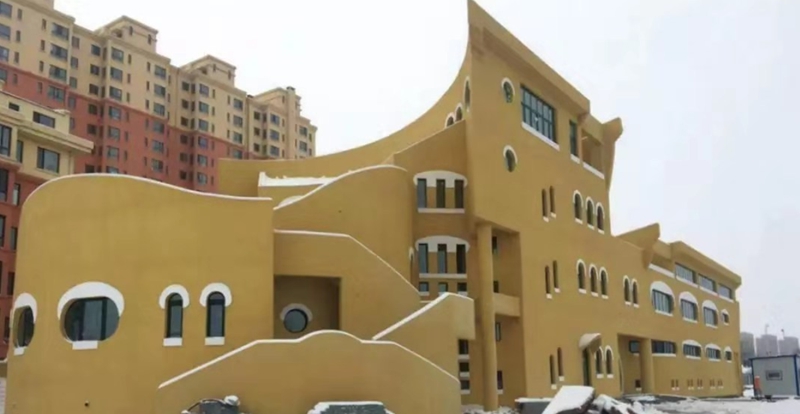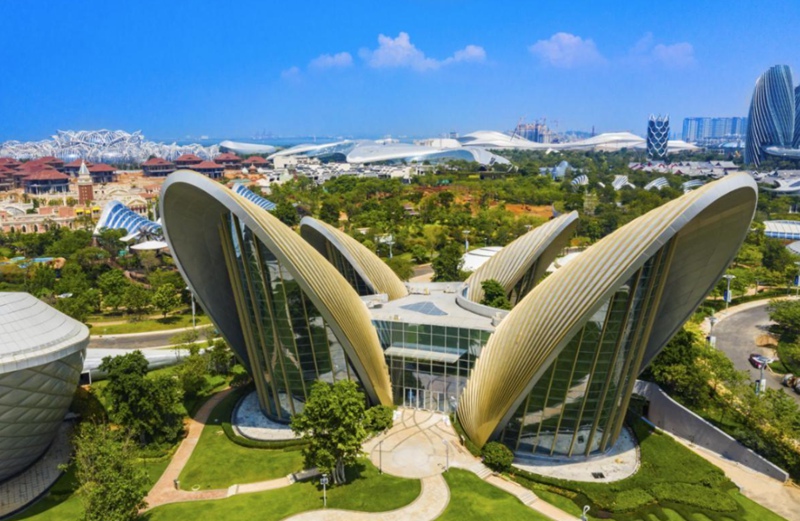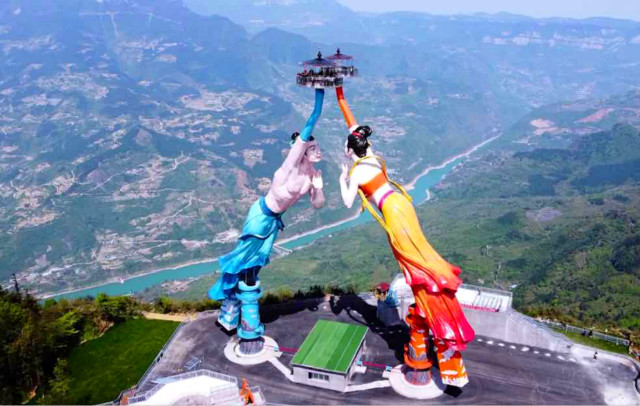 The annual nomination for the 10 ugliest buildings in China has begun, with the final results due in December. The list includes 87 outlandish designs, ranging from a violin-shaped church to bad imitations of well-known buildings around the world. Recently, there has been a public backlash against buildings that are completely out of context and viewed as eyesores such as the lotus-shaped football stadium in Guangzhou.
As a result of the ongoing conversation, the Chinese government recently issued a ban on ugly architecture.
Photos: Archcy
You might also like:
Chinese architects slam proposal for lotus-shaped world's largest football stadium in Guangzhou
Wutopia Lab designs Huangyan outpost of Shanghai's iconic bookstore inspired by clouds and gardens
Shuyang Art Museum by Zhejiang University design team draws upon its town's calligraphic heritage