XAA Architecture, led by Tao Zhan, has designed an exhibition centre spanning 2,743m² in Yanjiang City in Guangdong province in China. The architects followed a flexible strategy, calling it the associated design method based on modular functional boxy volume of the structure.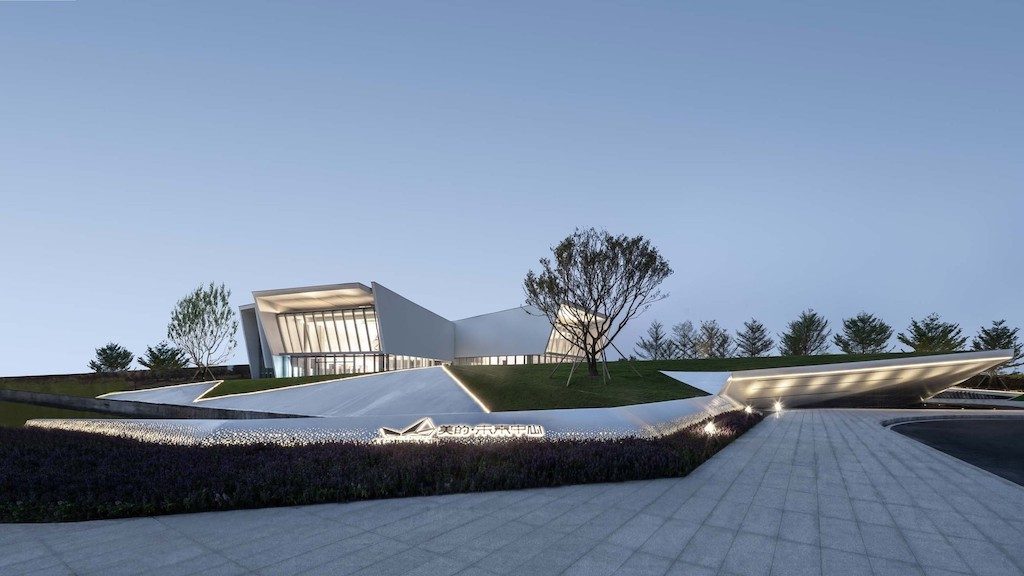 Striking a balance between fixed and flexible functions, the architects controlled the scale of each box volume by adding predetermined joints for future expansion. In addition to flexibility, it also maximised the outdoor public space. It is inspired by the rocks around the Narong river which is situated beside the site of the exhibition centre.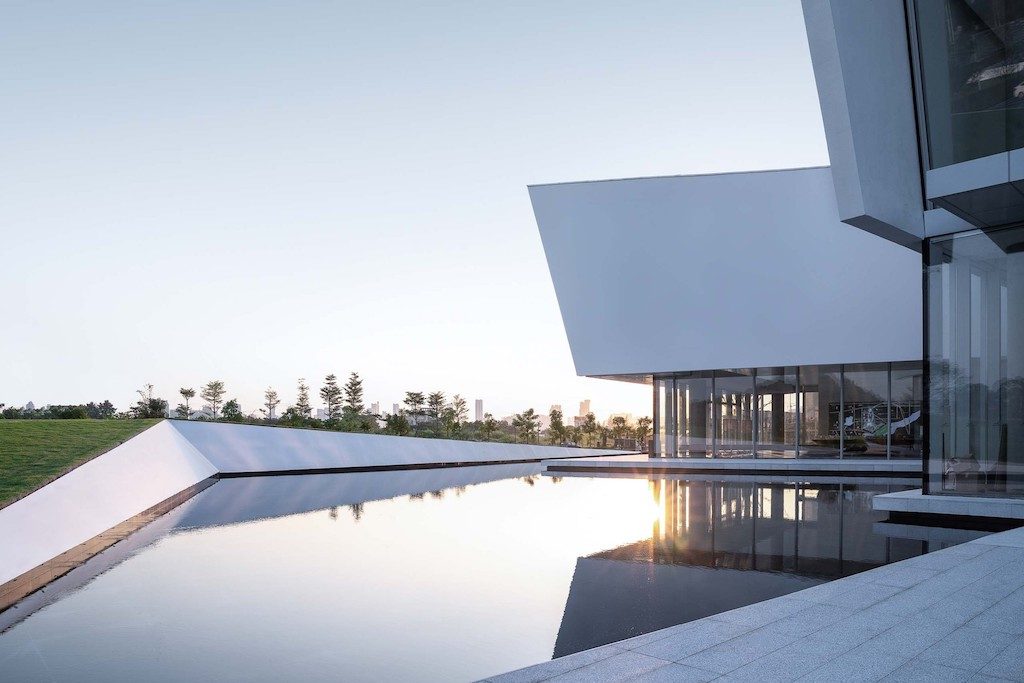 The layout of boxes create various exterior spatial forms – each of the boxes can be adjusted and the layout can be reconfigured. Transparent and detachable wall systems blur the boundary between interior and exterior, and make the building a part of the landscape and extending its public visibility.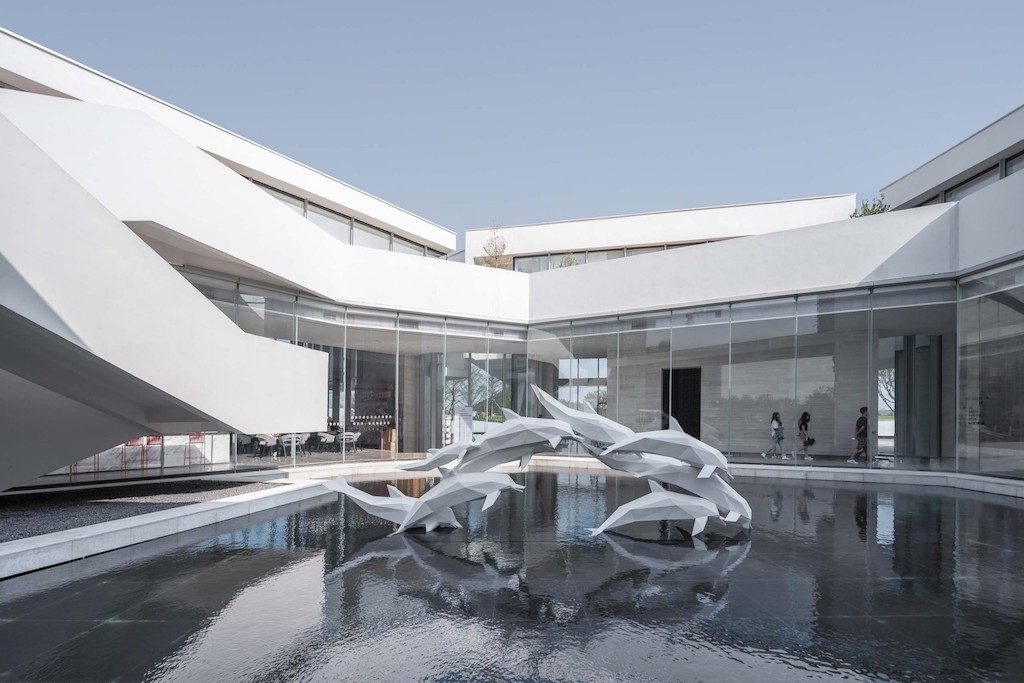 The structure and materials used in the project ensure that the space can evolve and adapt with time and needs and be able to diversify its functions as a public institution, such as performing arts centre, library or exhibition venue.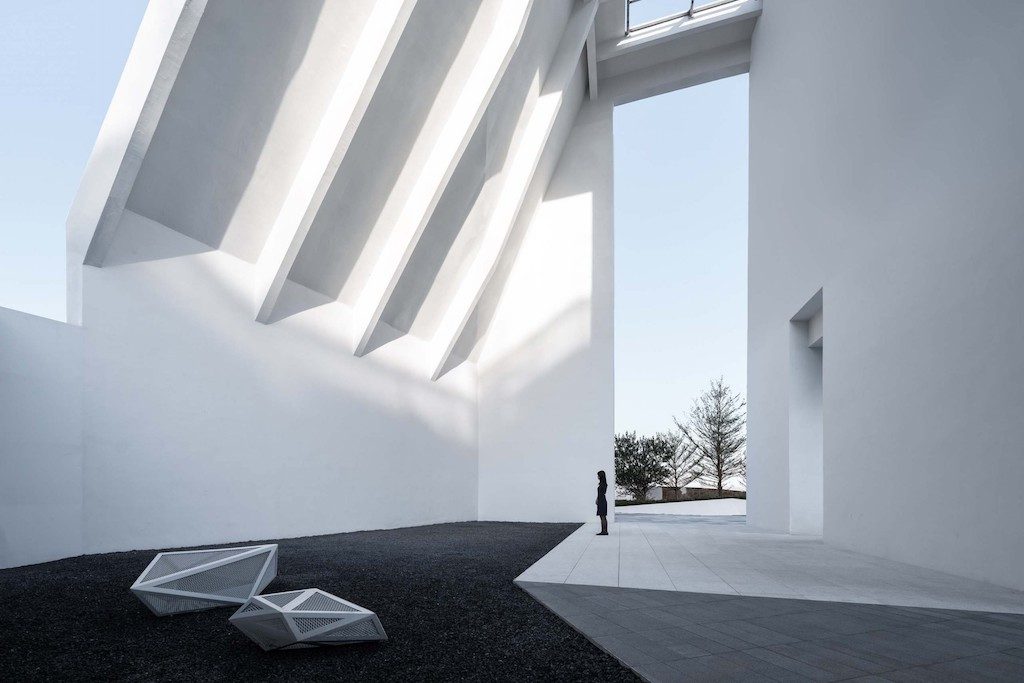 Such dispersive and flexible box layout is like the rocks around the Narong river which beside the site, and the future center of Media will grow and evolve with the city.
Photos: Ripei Qiu
Tao Zhan