Woha Architects, founded by Wong Mun Summ and Richard Hassell, has been appointed to design the Singapore Pavilion for the World Expo 2020. The pavilion is led by the Urban Redevelopment Authority, the Lion City's land-use planning and conservation agency and produced by Radius Experiential International.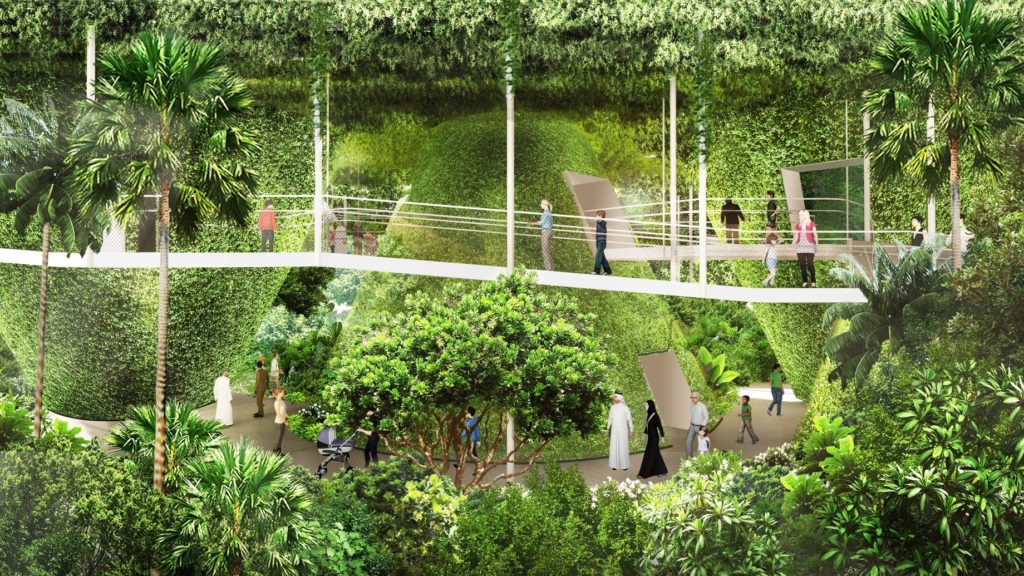 Located in the Sustainability District of Expo 2020 Dubai, the pavilion is inspired by the theme of 'Nature. Nuture.Future', showcasing Singapore's innovations and aspirations as a resilient liveable city in nature. It will operate entirely on solar energy and solar desalination systems, while keeping its energy consumption net-zero over the six-month World Expo period.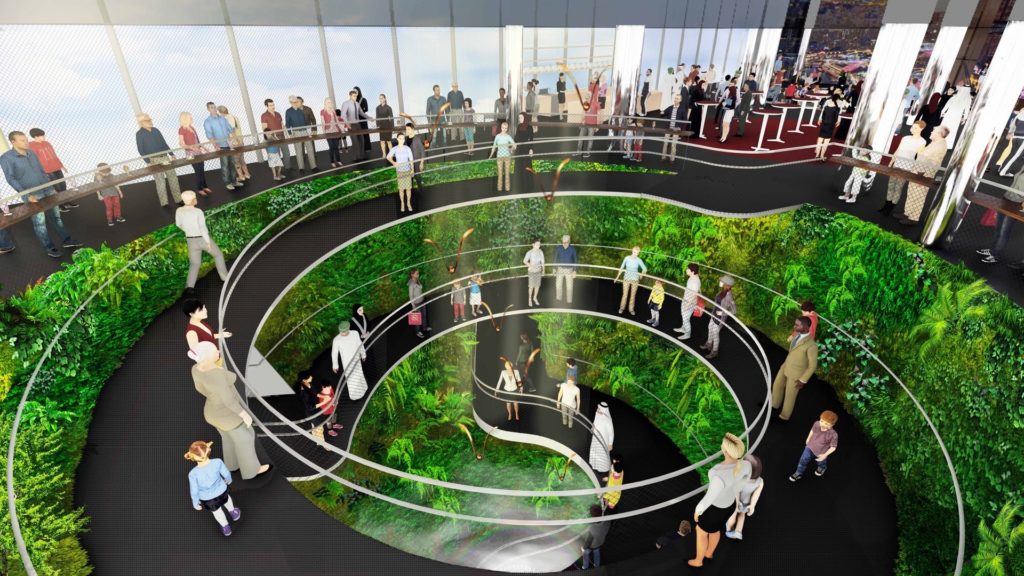 The idea is to create an oasis in the Arabian desert that is green, soft and alive, demonstrating the great potential of the respectful, seamless integration and co-existence of nature and architecture. It represents a captivating and forward-looking Singapore, one that is sociable, sustainable and liveable, and shows a way architecture can make a meaningful contribution to the pressing environment challenge.
WOHA Architects is behind several award-winning international projects with a special focus on sustainability. Some of its most acclaimed work in Singapore includes last year's World Architecture Festival winner Kampung Admiralty, Park Royal on Pickering, Skyville@Dawson, and School of the Arts among others.
Image courtesy: Singapore Pavilion, Expo 2020, Dubai