British designer Thomas Heatherwick has been announced as the recipient of the 2020 Eugene McDermott Award in the Arts by the Massachusetts Institute of Technology (MIT).
The Eugene McDermott Award in the Arts at MIT recognises innovative talents and is awarded to artists working in any field or cross-disciplinary activity. The $100K prize awarded at a gala in his honour in April 2020 also includes an artist residency at MIT in spring 2020, during which Heatherwick will present a keynote lecture about his body of work. The prize represents an investment in the recipient's future creative work, rather than a prize for a particular project or lifetime of achievement.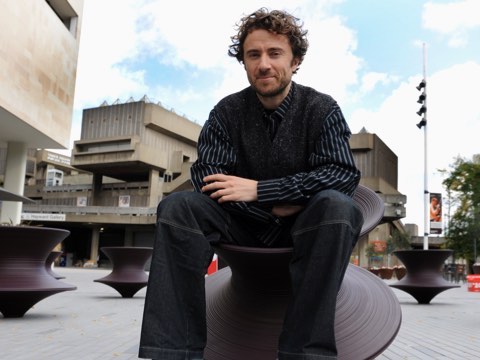 Heatherwick's high profile design projects include Vessel, the centerpiece for Hudson Yards, in Manhattan's West Side; the award-winning UK Pavilion for the 2010 Shanghai World Expo; the Learning Hub at Singapore's Nanyang Technological University; Coal Drops Yard in London; and the under-construction Google campuses in London and California (in collaboration with BIG).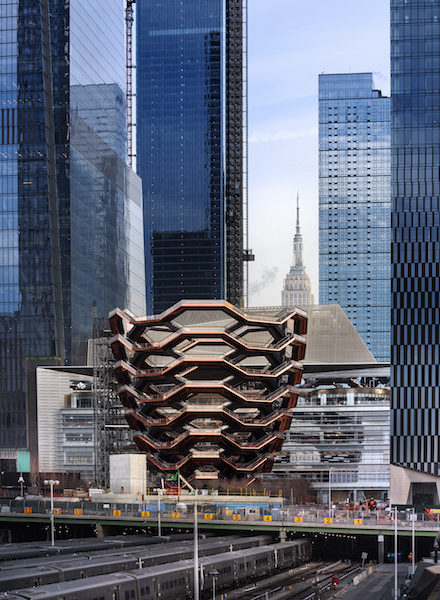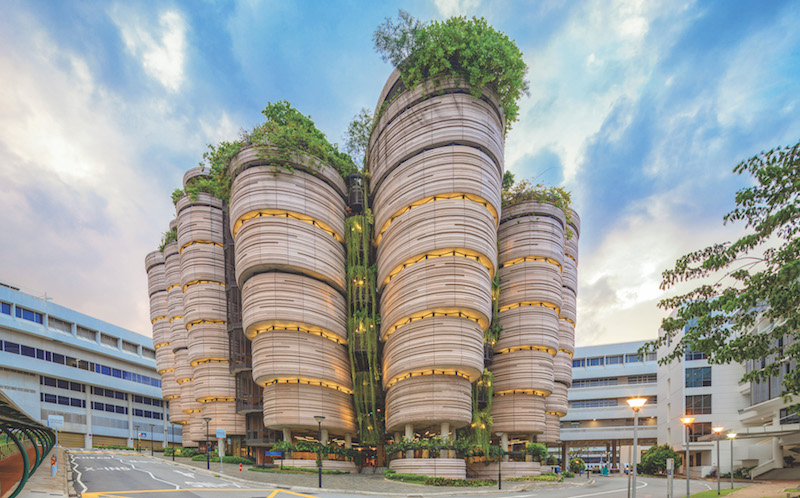 Heatherwick said upon receiving the award: "As a designer, I've always been interested in the design gaps in the public experience of the cities that surround us. So, it's now an amazing honour to be the recipient of the Eugene McDermott Award in the Arts at MIT; such an extraordinary institution that champions creative problem-solving and connecting new ideas across disciplines and subjects within a community setting."
Past recipients include Audra McDonald, David Adjaye, Hon. FAIA, Olafur Eliasson, Robert Lepage, Gustavo Dudamel, Bill Viola, Suzan Lori Parks and Santiago Calatrava, FAIA, among others.
Philip S. Khoury, MIT associate provost and Ford International professor of history, said: "We look forward to welcoming Thomas Heatherwick to MIT and presenting him with MIT's highest award in the arts. Our School of Architecture and Planning recently celebrated its centennial and has exciting plans for the future. Heatherwick's exemplary practice will inspire students in the recently created undergraduate major in design, which recognizes the increasing importance of design across scales and multiple disciplines."
A distinctive feature of the Award is a short residency at MIT, which includes a public presentation of the artist's work, substantial interaction with students and faculty, and a gala that convenes national and international leaders in the arts. The goal of the residency is to provide the recipient with unparalleled access to the creative energy and cutting-edge research at the Institute and to develop mutually enlightening relationships in the MIT community.