Located in Shanghai's Xuhui District, alongside Shanghai Conservatory of Music, Shanghai Symphony Orchestra (SSO), and Shanghai Symphony Museum, is a new hotel conceptualised by designer Huang Quan. The Blackstone M+ Hotel has, in fact, been a refurbishment of an existing property. The high-end independent 24-room boutique hotel has been specially designed for foreign musicians who play at the SSO every year. The district also features other charming hotels such as Capella Shanghai and the Hualuxe Shanghai Twelve at Hengshan.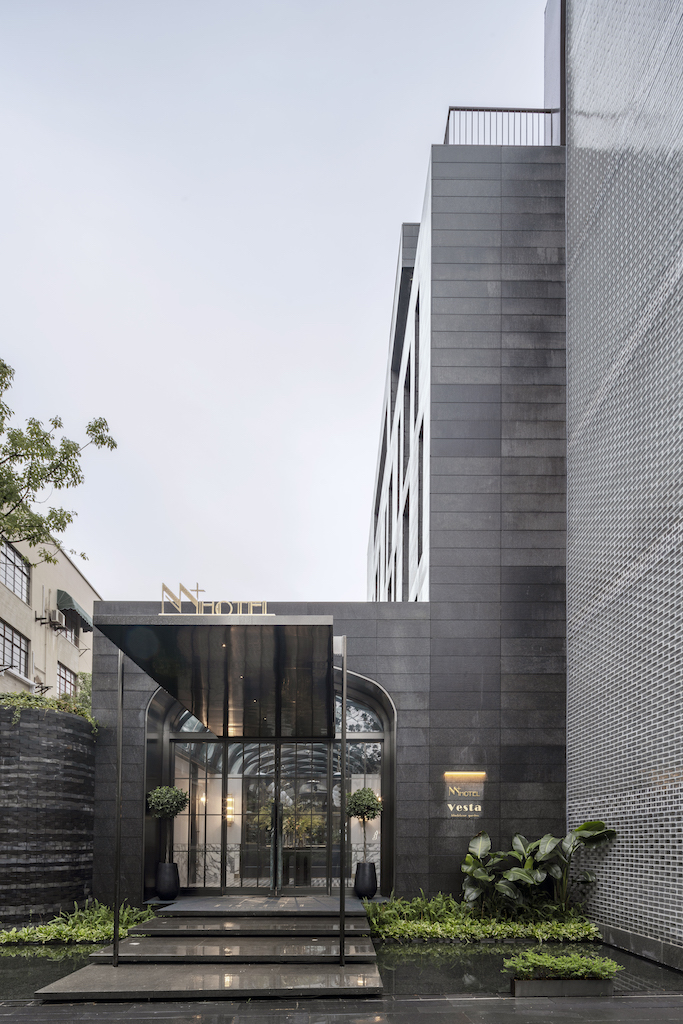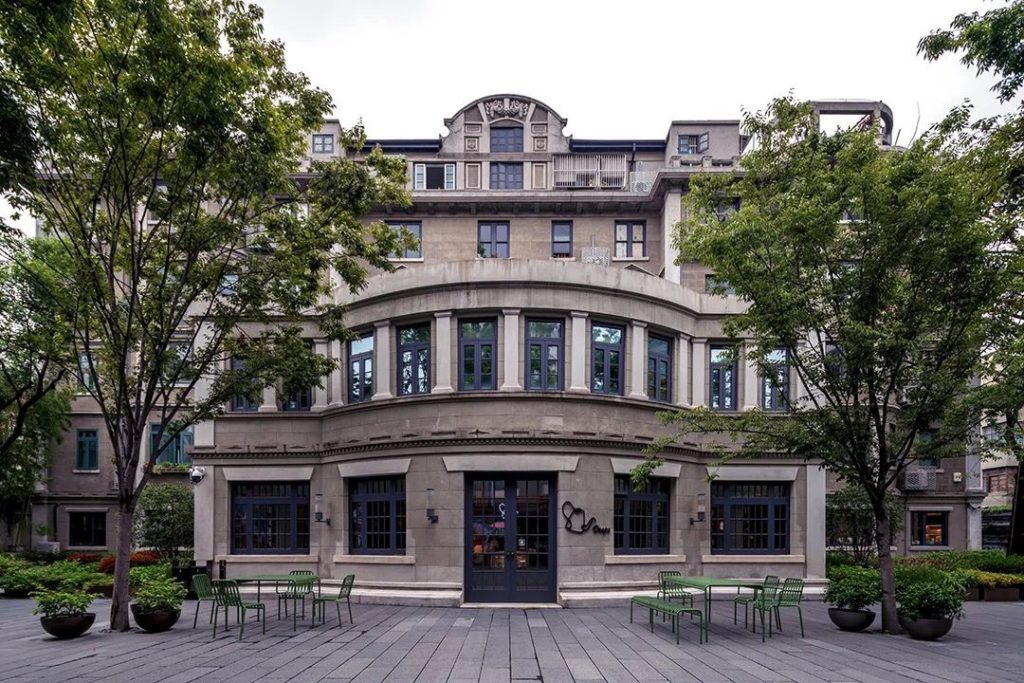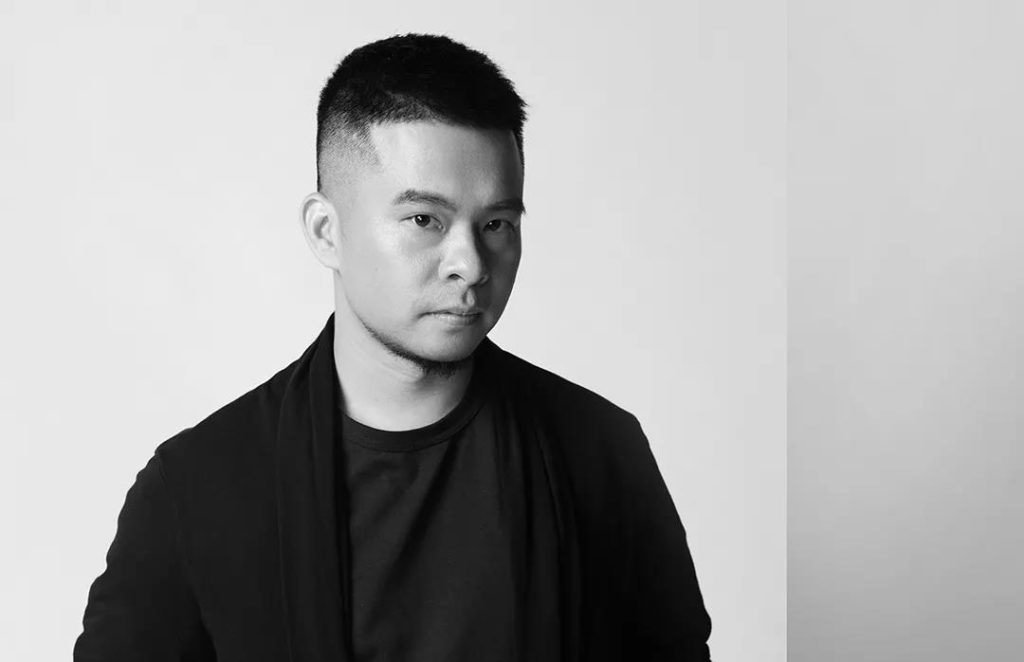 The design harks back to the '20s Art Deco charm of Shanghai when it was renowned internationally for its jazz music clubs. Features such as classic tiles and ornate staircases have been preserved while revitalising the interiors with a modern makeover.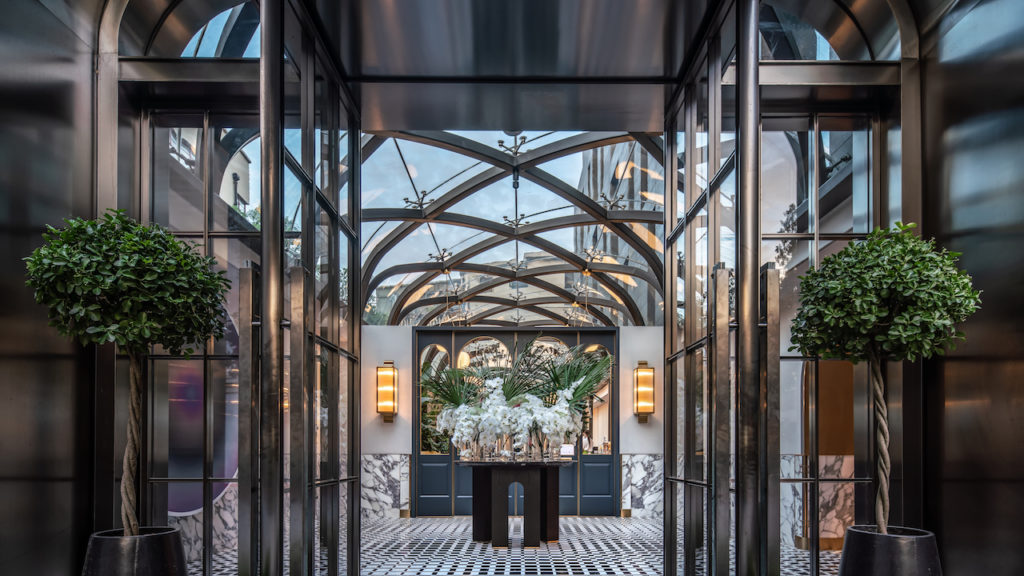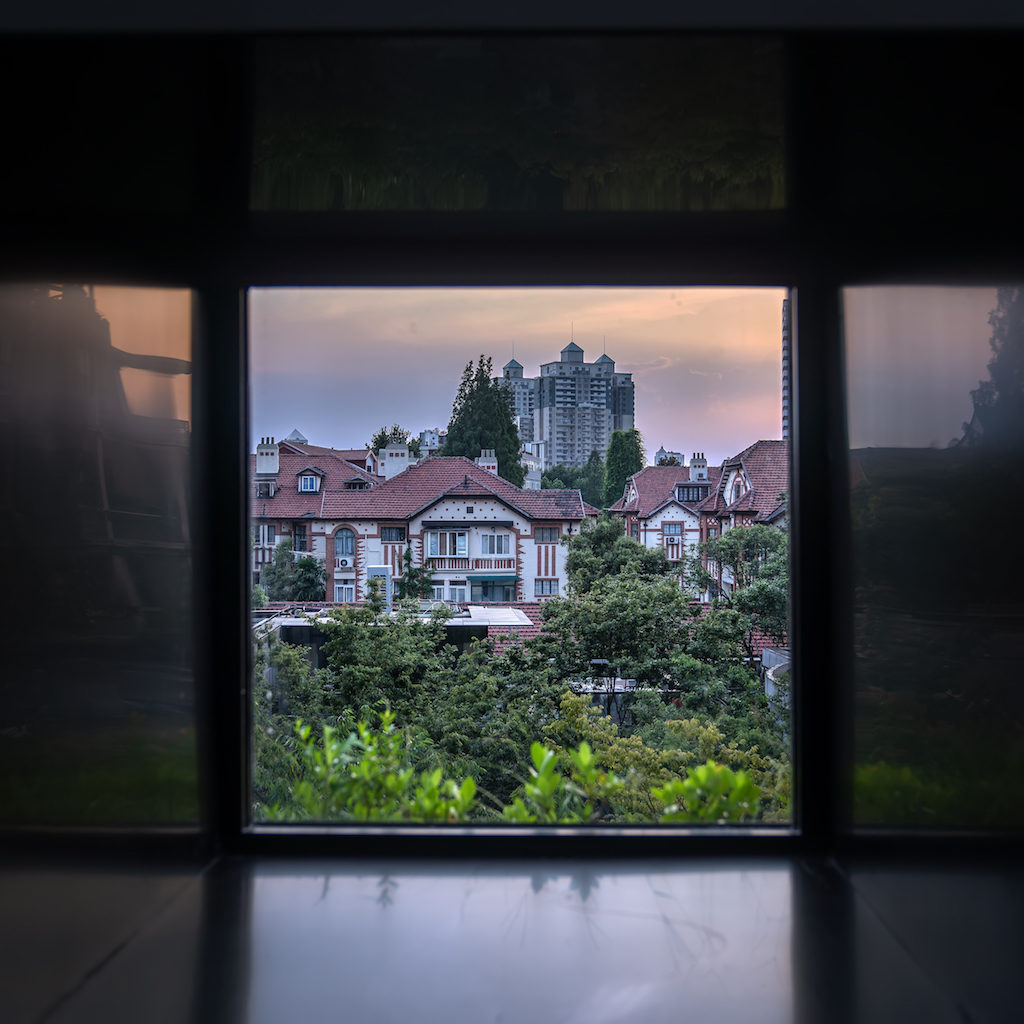 Stepping into the lobby on the first floor, the space is composed of several arc-shaped curves, depicting the Shikumen – stone warehouse gate – a traditional Shanghainese architectural style combining Western and Chinese elements that first appeared in the 1860s. In 2010, "construction techniques of shikumen lilong architecture" was recognised by the Chinese government to be inscribed on the national non-physical cultural heritage register.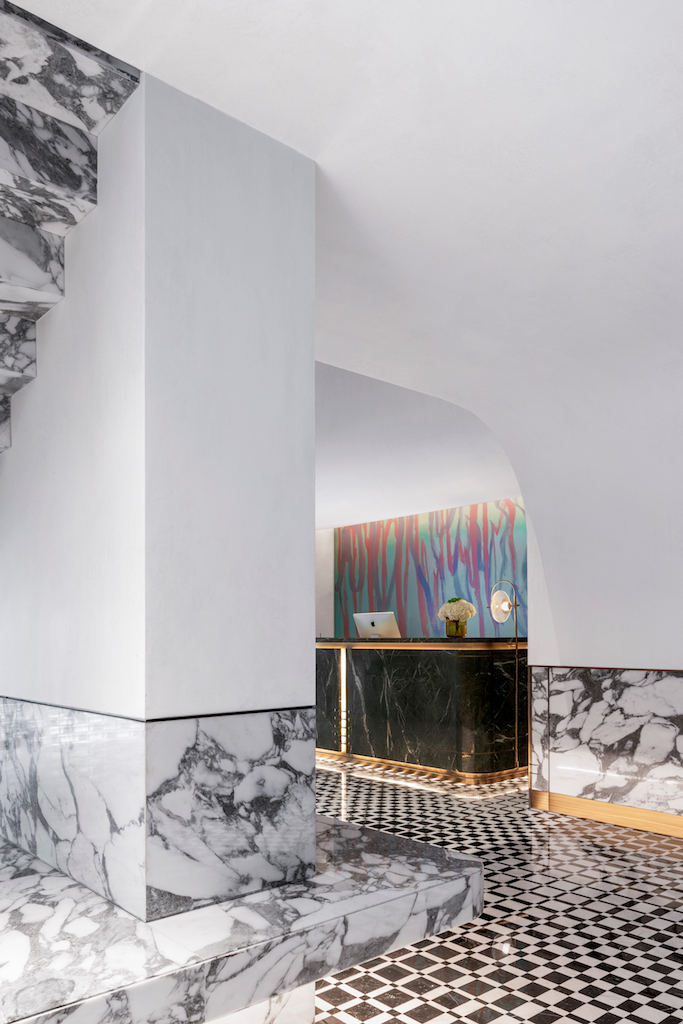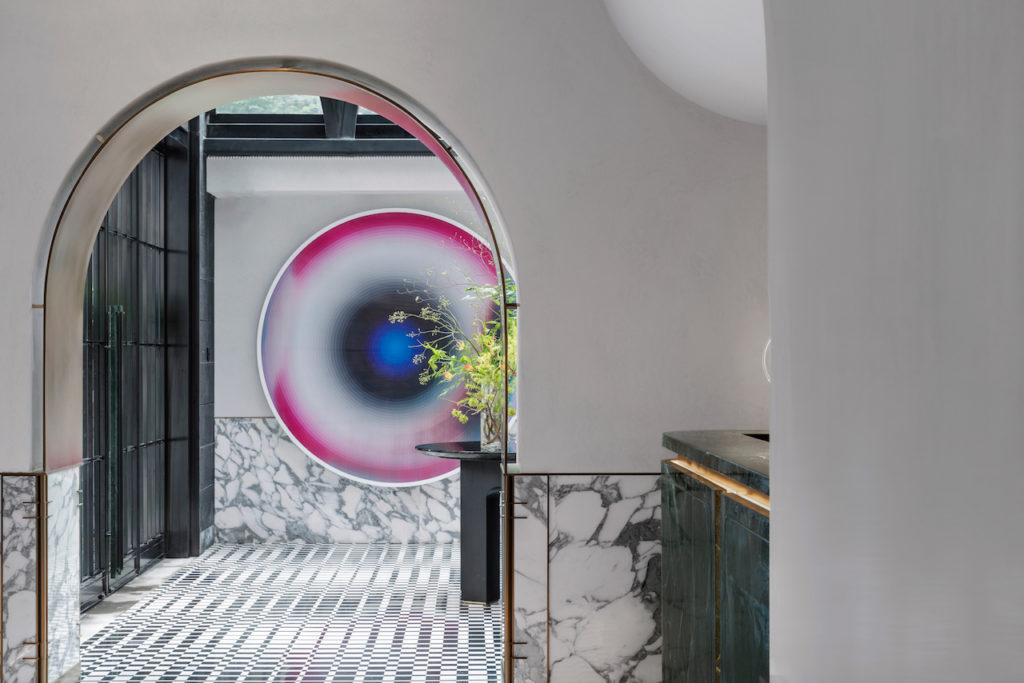 In the bar, round wheels are hung in the labyrinthine corridors, creating a sense of science fiction using an interplay of light and shadow. The designer has used nostalgic mosaic tiles in the corridors of the guest rooms, and the seaweed green marble walls are matched with retro interiors, evoking a fantasy atmosphere.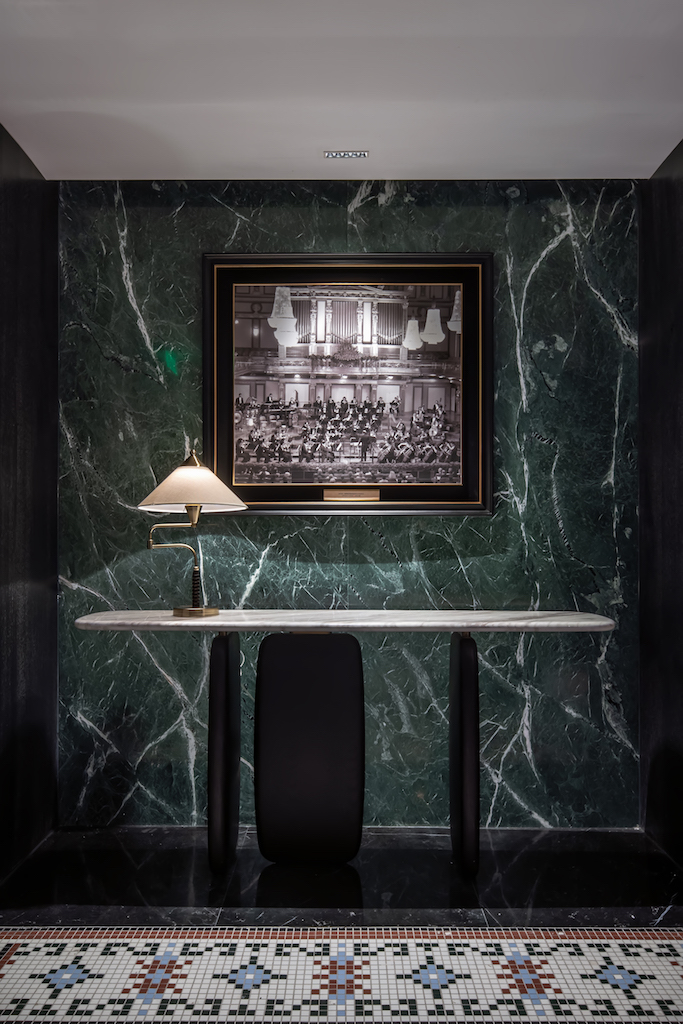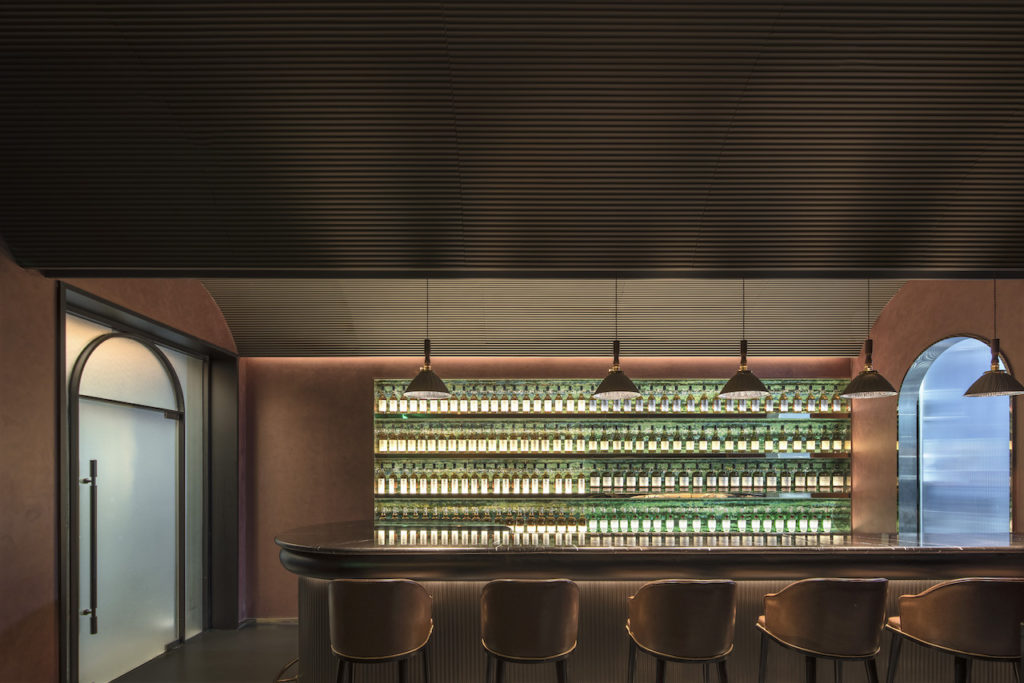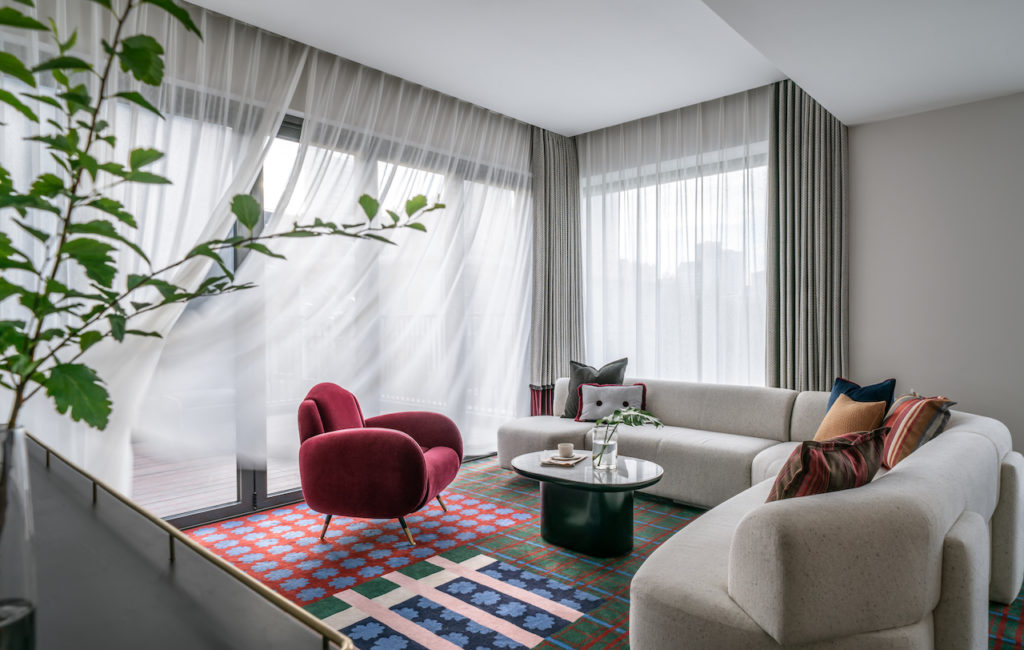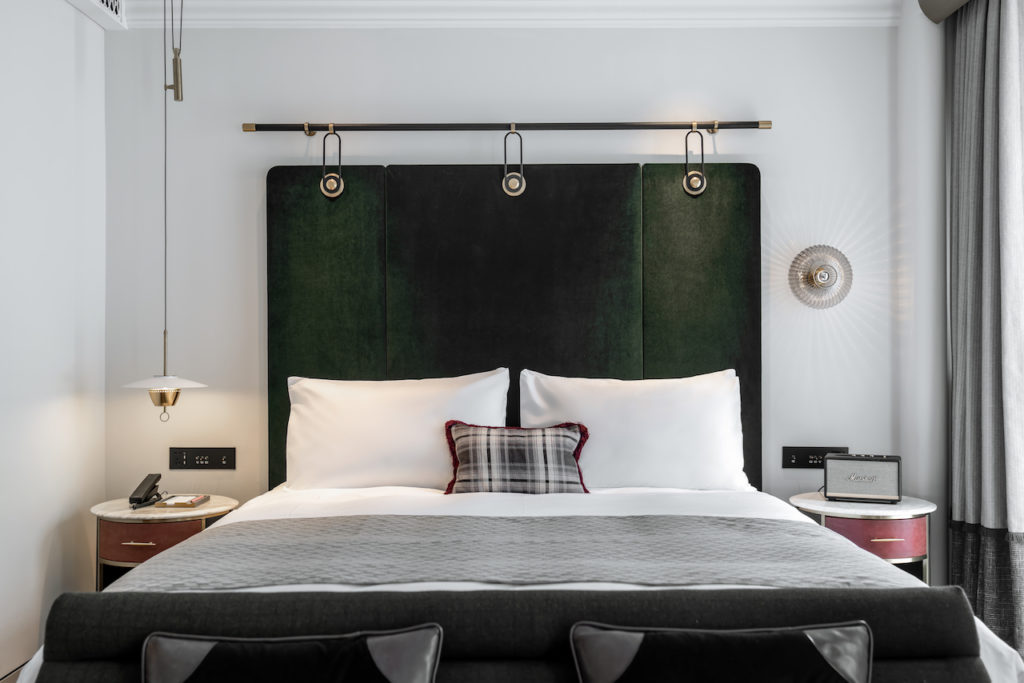 In the guest rooms, dark green, royal blue, wine red, gilt and other bold colours presented in rich and sumptuous fabrics combine the artistic sense of Art Deco with the traditional Shanghai culture.
Photographer:Mconcept/Zhaoliang Qin
See the full image gallery here:
You might also like:
Sandwiched between tall towers, this Shanghai hotel by Xing Design stands out for its bridge theme
Sunyat Architects converts Shanghai boutique hotel's former boiler room into part of larger urban landscape
JSPA Design creates a boutique hotel in China on the site of former traditional farmhouse