Cesar Pelli, the Argentine-American architect who put Kuala Lumpur on the global skyscrapers listing, passed away on Friday, July 19 at his home in New Haven, Connecticut, US. Pelli, who studied at the prestigious Yale University was later appointed as the dean of the Yale School of Architecture, a position he held between (1977-1984).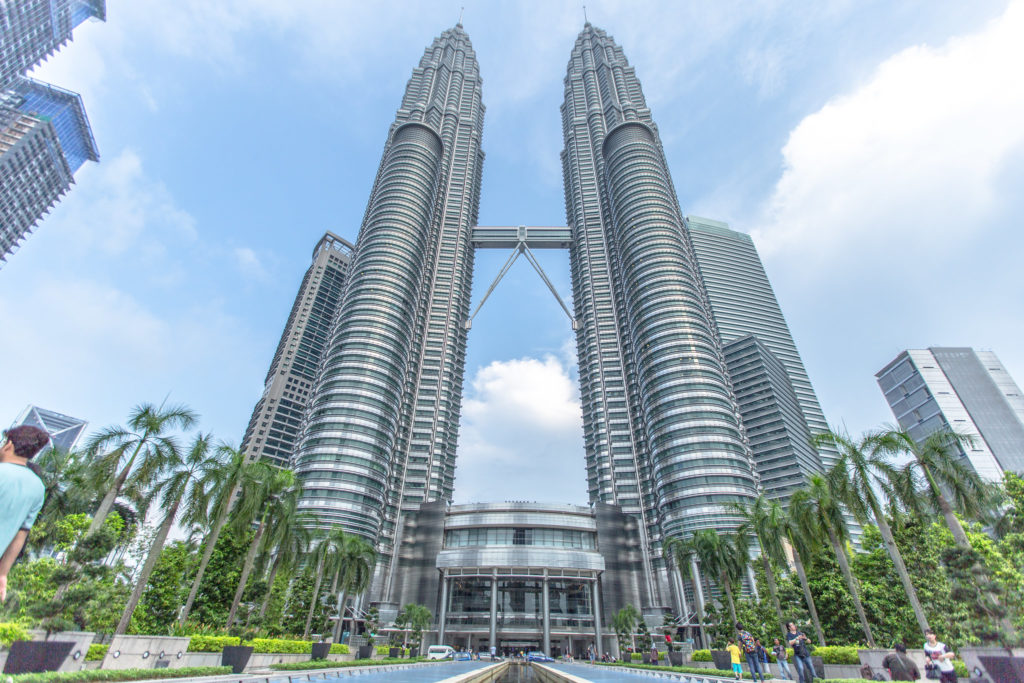 Petronas Twin Towers, Kuala Lumpur
Pelli was the architect of some of the world's tallest buildings, including the Petronas Twin Towers in Kuala Lumpur (the tallest buildings in the world between 1998 to 2004) and the World Financial Center in New York. Other well-known buildings by Pelli include the United States Embassy in Japan, the Pacific Design Center, the National Museum of Art, Osaka, and several others in Hong Kong and China, including Cheung Kong Centre and Two International Financial Centre in Hong Kong, and Shanghai IFC Pudong. He also designed The Landmark tower in Abu Dhabi.
He was awarded the American Institute of Architects (AIA) Gold Medal in 1995 and the Council on Tall Buildings and Urban Habitat presented him with The Lynn S. Beedle Lifetime Achievement Award.
Pelli was commissioned to draw up the master plan for the regeneration of the Abandoibarra area, a key factor in developing Bilbao for the 21st century.  He also designed the Iberdrola Tower, within the development.  His late wife, Diana Balmori was an influential landscape designer and educator, who passed away in 2016.
Cesar Pelli portrait courtesy: Elvehjem Museum of Art
Petronas Twin Towers photo courtesy: IQRemix