Construction work has been completed on the Ariake Gymnastics Centre, one of the main venues of the Tokyo 2020 Olympic and Paralympic Games. The 12,000-capacity arena will host artistic, rhythmic and trampoline gymnastics events during the Games, as well as being used for boccia during the Paralympic Games.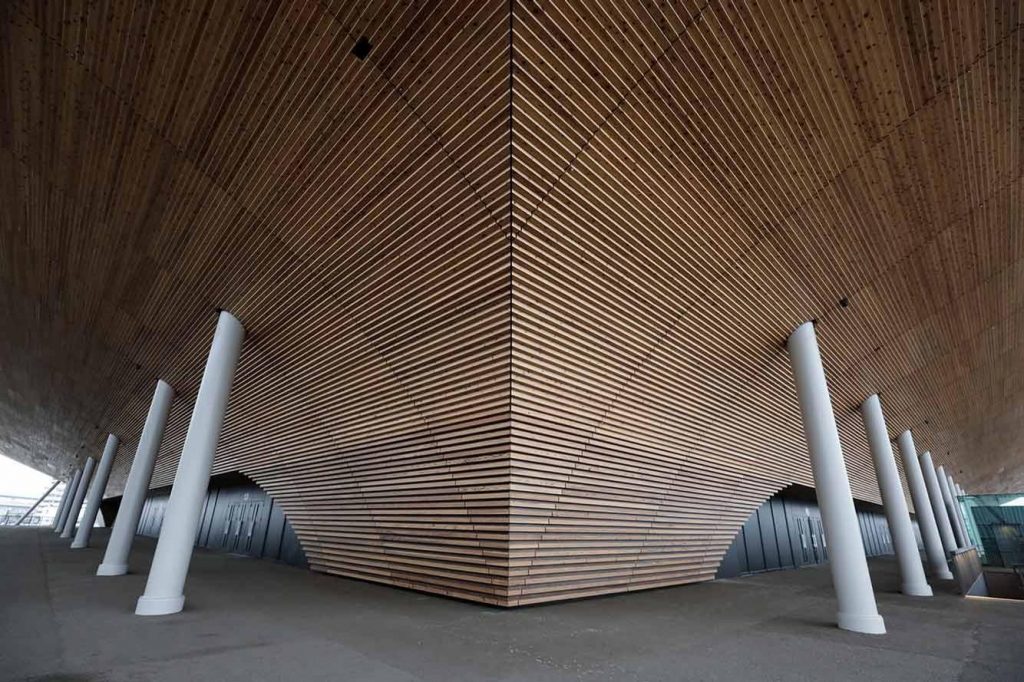 Designed by a team including architects Nikken Sekkei, the venue aims to showcase "true Japanese craftsmanship" and "embody Japan's woodworking culture". The concept has been inspired by the location's surrounding timber storage district, and will feature the most extensive usage of timber across all Tokyo 2020 venues. In total, 2,300m3 of wood has been sourced from throughout Japan for the project and it boasts one of the largest timber roofs in the world.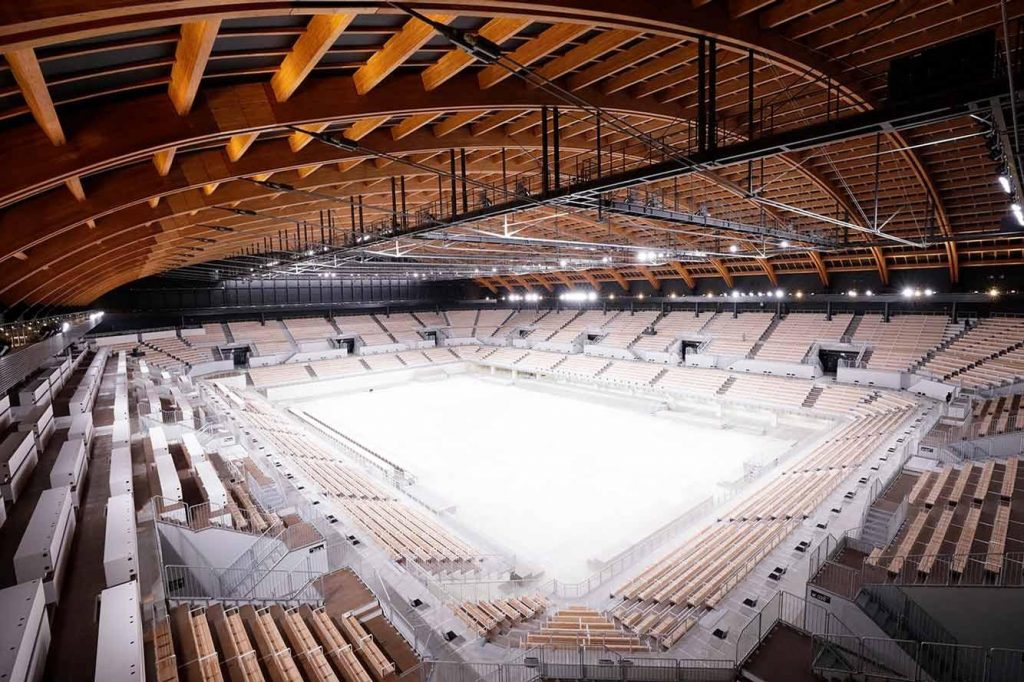 The use of wood extends to wooden benches being used across the spectator arena. The Ariake Gymnastics Centre is one of five new permanent Tokyo 2020 venues that have now been completed. The Tokyo 2020 Games will use a total of 43 venues – eight new permanent venues, 25 existing sites and 10 temporary venues. The venue plan is in line with Tokyo 2020's commitment to delivering a sustainable Games while creating new spaces for future generations to come together to enjoy sports and take part in community events.