London Design Festival (LDF), one of the world's leading creative organisations, has awarded the much-coveted London Design Medal to designer Tom Dixon this year. It's the highest accolade given to an individual who has distinguished himself or herself within the industry and consistently delivered design excellence.
Dixon says on his latest recognition: "I'm still confused as to why I won't be getting the 'Emerging Design Medal', as it still feels very much like I have only just started – I've so much left to design! But I'm very touched to be noticed by this super jury, thank you very much."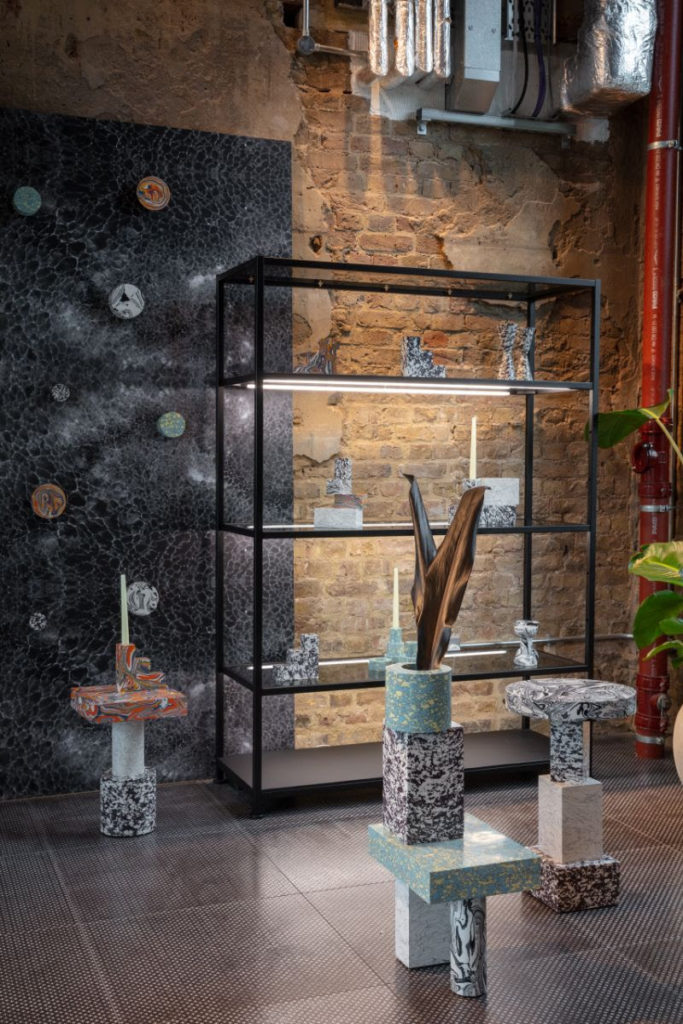 For the London Design Festival event, starting on September 14, Dixon will host TouchySmellyFeelyNoisyTasty at his King's Cross hub. The Coal Office will become a multi-sensory lab with a series of talks, workshops, parties, and events taking place in the shop, factory, restaurant and gallery. For the entire duration of LDF, The Coal Office will be an open house, with a full event schedule accessible to the public.