OMA and its Dubai partner Iyad Alsaka have been commissioned to work on a major educational masterplan in Dubai.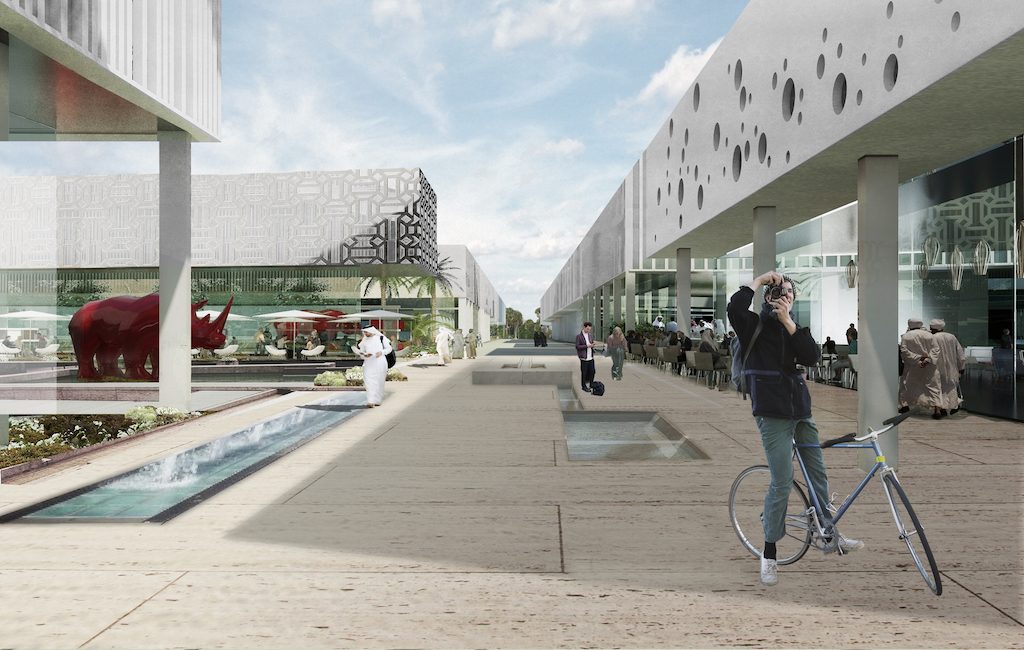 The project is being undertaken for the Government of Dubai Knowledge Fund, on a site located in Dubai International Academic City (DIAC). where a number of higher academic institutions are already located such as Heriott Watt University. The scheme aims to be the world's largest free zone dedicated to higher education.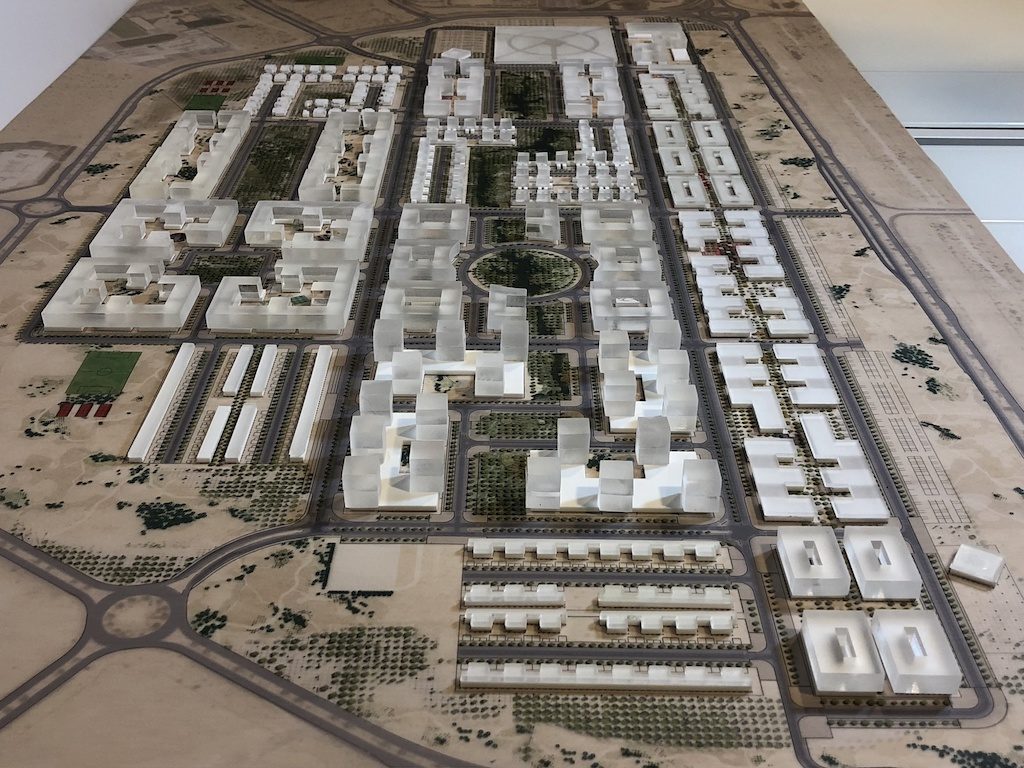 The 155-hectare site will be dedicated to student and staff accommodation aimed at creating "a vivid and modern hub for the academic city", but it will also house offices, retail and hospitality facilities, as well as research and development facilities.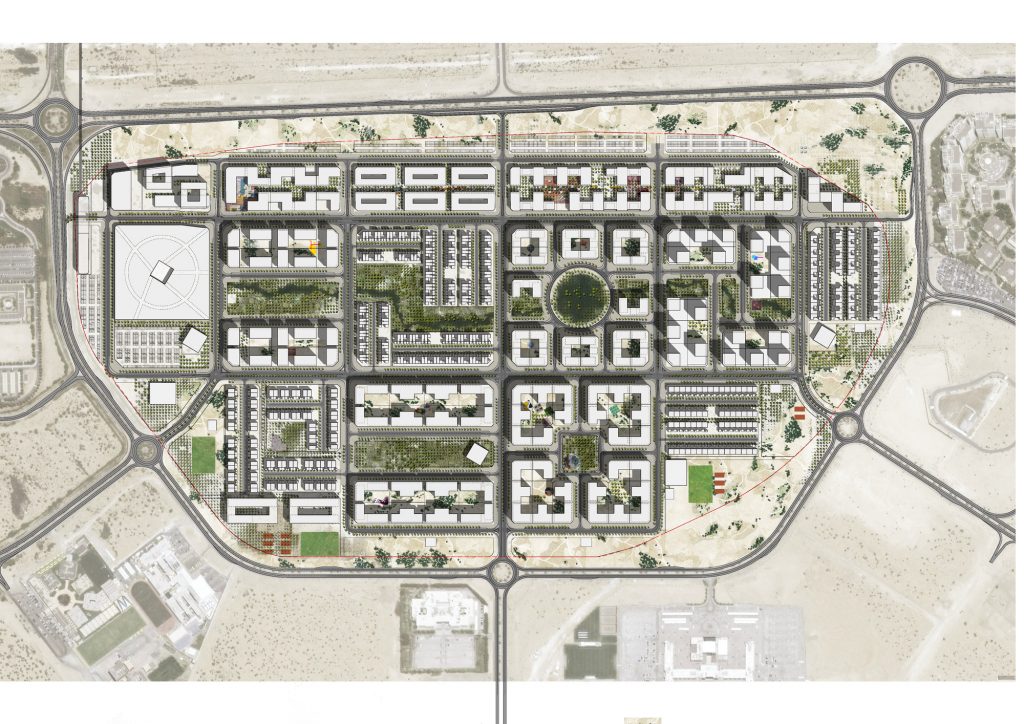 OMA's masterplan is conceptualised as a "checkerboard", where the urban fabric is organised into alternating squares, arranged in three rows and six columns. The blocks have been defined along a 360m x 360m footprint, based on a walking distance radius of 250m. Individual blocks will be structured differently, inspired by existing successful urban typologies, producing different urban qualities within the masterplan. Within the office/education buildings, a central pedestrian spine will be created, linking all the individual office developments and extending towards the residential blocks.
Photos: OMA