One of Bangkok's most important landmarks, Chao Phraya River, is set to get a new addition this year – a Four Seasons property designed by Kuala Lumpur-based architect and founder of Denniston Jean-Michel Gathy. Built along a 200m stretch along the water body, the hotel's design capitalises on the location and the views.
The 299-key hotel will have landscape water features such as flowing streams, waterfalls and pools mimic the movement of the river. Some of the suites will offer garden terraces. Thai influences can seen in the use of architectural elements such as arches, intricate detailing, fabrics like silk and muted tones.
Acclaimed hospitality designer Jean-Michel Gathy said: "In such a magnificent setting, transitions are paramount. Dramatic ceiling alignments, open arches, and the use of parallel exquisite materials within and outside the buildings all contribute to a defining sense of unity amid variety. The overall effect is supremely engaging yet also restful."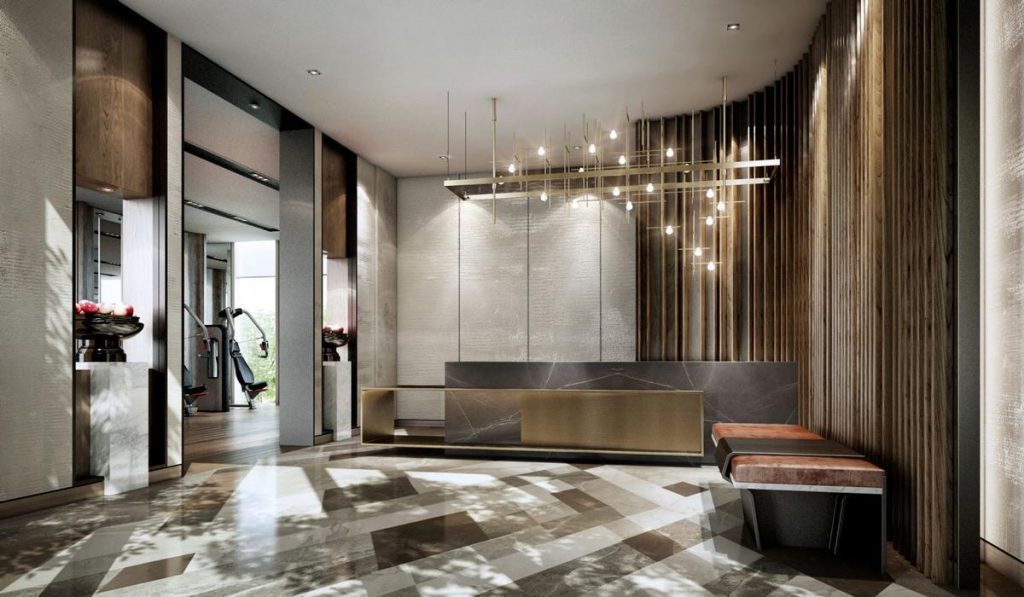 The two-story Presidential Suite offers three bedrooms, uninterrupted river views and a rooftop terrace with a private pool. Among the hotel's amenities are a riverfront Grand Ballroom with an outdoor terrace and entertainment offerings, restaurants and bars also along the waterfront.